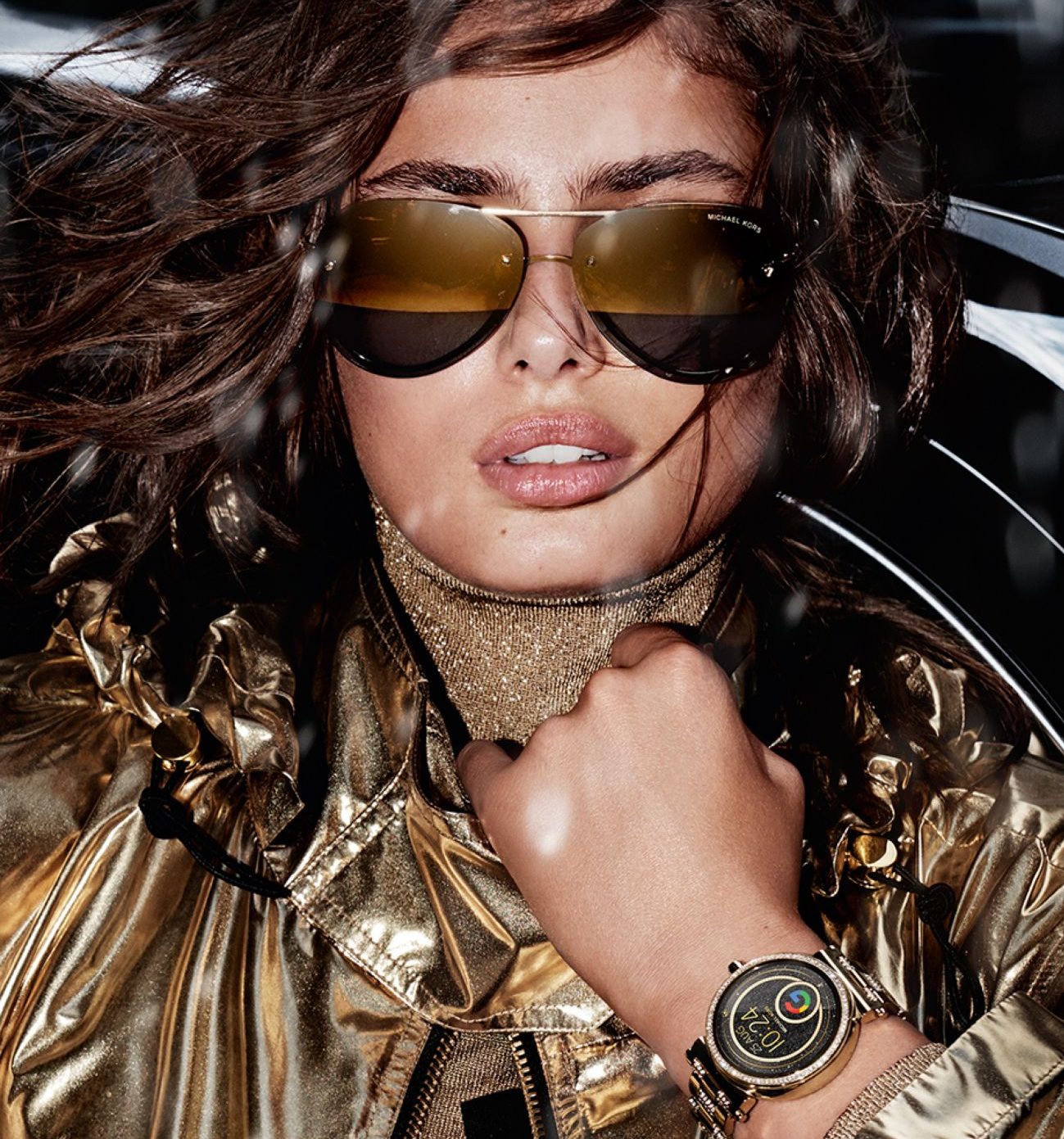 Watches certainly enhances the personality of the wearer. Whether you are looking for a party accessory or an elegant wristband for your formal attire, watches will never disappoint you. When it comes to men's styling, we all know they don't have many accessory options to style up their look. Watches are undoubtedly the best option to add a dab of vogue to men's overall look.  
The style-conscious men would understand the subtleness and simplicity brought by watches. There are plenty of watch types that men can adorn to make a style statement with this timeless accessory. Whether you buy watches online or purchase it from a brick and mortar store, you must learn to pair and style them well with your attire. Below are some tips for styling your watch with your attire.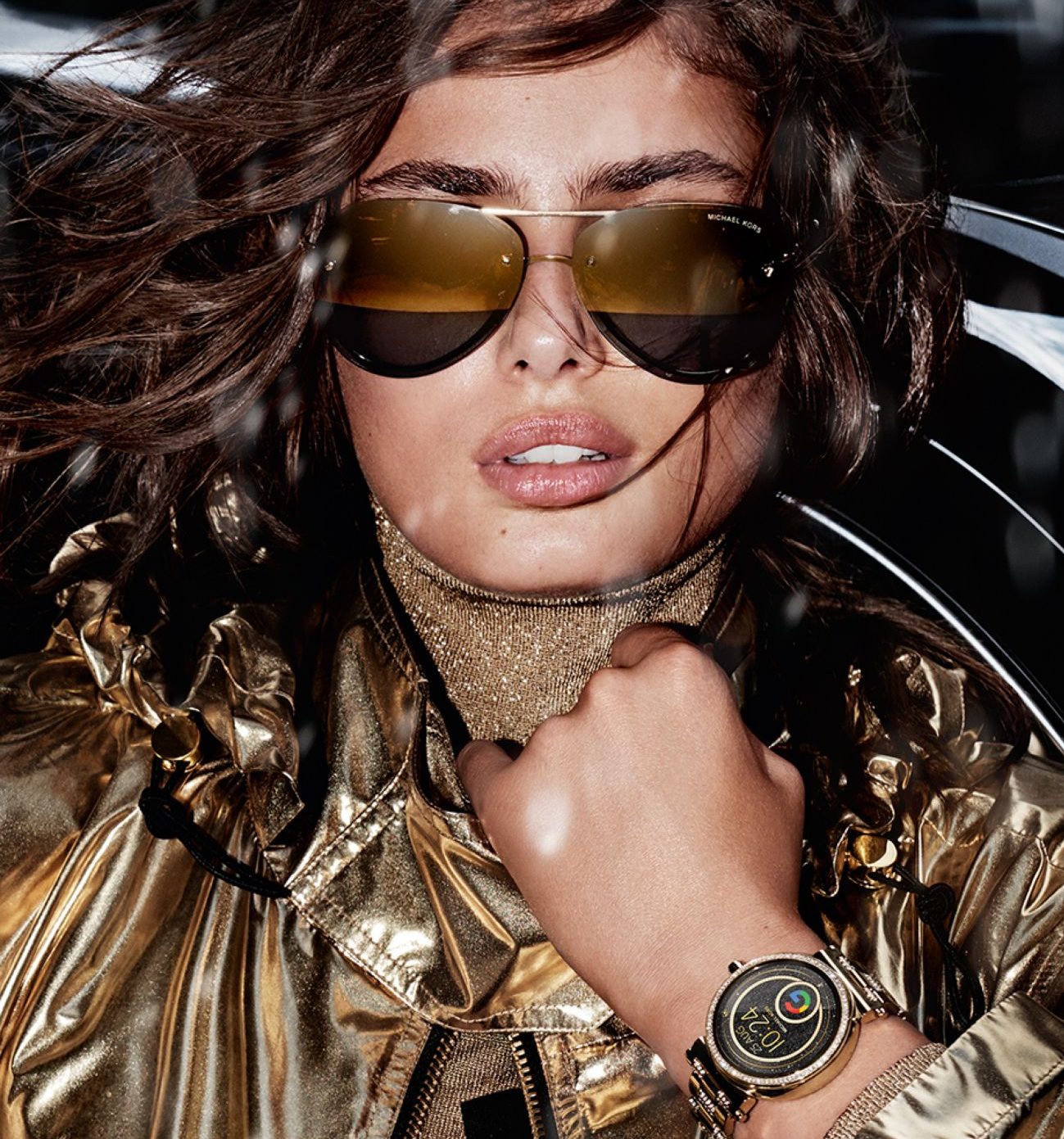 Doubting About watch? Go For Analog
There are events in a men's life where they have to be strictly formal or go utterly casual. Though there are several watches that suit different occasions, analog watches are something that goes with every event in your life. Unlike contemporary digital watches, analog watches have a more classy appeal that goes well with both casual and formal attire. If you are confused among the type of watches, analog must be the go-to option any day. 
Give Your Watch A Space in Your Accessories
As mentioned earlier, men don't have a wide range of options when it comes to styling accessories. Combing all the right pairs of accessories is the smart way to dress sharply. The ideal way to accessorize is not just complementing them with your garments but also to match with each other. When you are pairing your watch with your other accessories. There are some points that you must take into consideration. 
Watches with leather, gold, silver, and metallic are best for formal attire, and plastic or rubber straps should go with your casual wears. 

Remain consistent with the metals you choose to wear. If you are wearing a silver ring or any other metallic jewelry, choose a similar metallic watch band. 

Go with twinning when wearing brown, black, and blue. Never experiment with your ook by pairing a brown leather watch with black formal shoes. It would become a fashion disaster. 

 
Dressing Up Formal? Make Minimalism Your Moto
When you have a formal occasion where you to highlight your suave side of the personality, it is important to give special consideration to your watches. Balancing elegance and luxury in equal proportion is the right way to style your watch with formal attire. Go for watches with sleek designs and minimalistic details. Specifications like alligator leather straps, an analog dial with stainless steel case, can be considered ideal to choose the watch. There are no hard and fast rules in determining the right set of watches, and you can also go with your personal preference while choosing a formal watch. 
Watches are the best investment you can make to increase your style. The above mentioned were some of the ways men can style their watches to enhance their personality. Determine the right ways to style your watches and let your style speak for your personality.