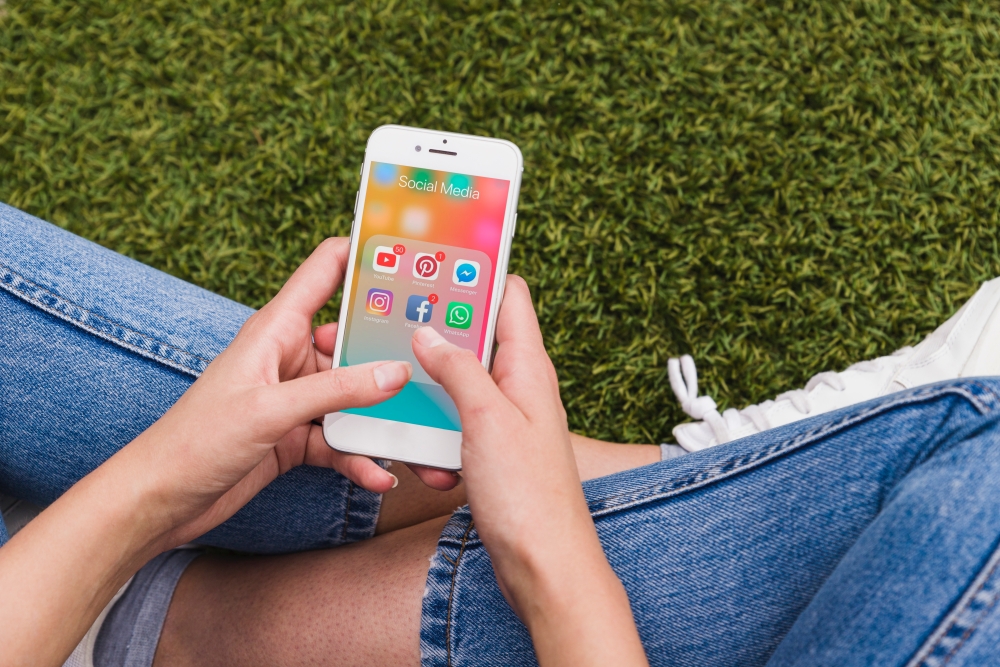 We have become accustomed to having everything we need in everyday life conveniently and mobile with us. Our smartphones make it possible to have access to everything, anywhere. Now this trend is also finding its way into betting providers. Here you can find out which providers offer a betting app and what you can expect from the product.
Going to the local betting shop or clicking around on old, complicated websites is a thing of the past. Many betting providers have arrived in the modern age and now offer sports betting and casino apps in order to offer customers the easiest possible access. In addition, apps enable various functions that ordinary browser versions cannot offer.
Benefits of betting apps
Although all betting providers have of course long since arrived in the digital age and also provide their offers on browser versions, sports betting apps have some advantages, which cannot be guaranteed from the browser sites. These range from increased functionality and user-friendliness to bonus offers.
Speed: We will hardly be able to place a bet faster than with a betting app. Because here, a finger movement is enough to immediately use the betting page.
User-friendliness:The betting providers design their betting apps with great attention to detail. Accordingly, the perfect design for every smartphone awaits us here.
Comfort features:Sports betting apps are not only the fastest, but also the most convenient way to place bets. Because with the Touch ID, we find ourselves in the middle of the betting offer with just a touch of a finger.
Sports betting features: Many exciting additional functions await us in the best sports betting apps. For example, push notifications for goals or a cashout alarm. Mobile live streams are also possible and ensure that we also experience absolute gaming fun on the bus or in the park.
Mobile App Bonus: With a mobile app bonus, we get an additional sports betting bonus – just like that! The only requirement: we have to download the sports betting app and possibly make a deposit.
The 5 best betting apps
Betway: Betway's betting app convinced us in all aspects. In addition to the large selection of bets, the program offers great features such as a search function, bet configurator and mobile cashout. The app is very user-friendly, tidy and runs absolutely error-free.
Bwin: With quick login, you can access your betting account with just a touch of a finger. The app runs stable, has short response times and offers many functions. With the Bwin app, you can also benefit from many reoccurring promotions.
Cashpoint: This betting provider has designed its entire range to be convincing in the mobile version. It starts with the design and extends to the user-friendliness and the additional bonus of €20. You can get this offer if you deposit at least €10 via the app.
Interwetten: Not only can the Interwetten app be convincing in the store with a rating of 4.4 / 5 points, it has also been well received by us. The app is brand new and has all the advantages that an app has over the browser version. You also get the opportunity to use the €25 cashback function if you log in via the app.
Bet365: The betting provider convinces on many levels. The app is very solid, and the betting offer is outstanding. When it comes to live betting, we count Bet365 as the market leader. In addition, you can now follow countless live streams every day on your mobile phone.
Is your favorite missing, or do you want to learn more about betting apps? These are just the top 5 candidates out of a whole list of sports betting apps.
Installation of a betting app
After you have found your preferred app, you still have to install it on your device. There are different ways to do this, depending on what operating system you are using.
iOS (for all Apple devices)
Go to the App Store
Enter the name of the bookmaker in the search bar
Click on "Load"
The download will start, and the app will be installed automatically
after a few seconds, you can use the app and log in
Android (for Samsung, Google Pixel, Xiaomi, and many more)
Go to the Google Play Store
Search for your preferred bookmaker
Click on "Install"
The download will start, and the app will be installed automatically
You have access in seconds and can log in
Exceptions (APK files)
Not all betting providers that have a sports betting app offer them in the store. In this case, a search on Google is recommended. Simply enter the name of the betting provider and the addition "App" in the search function. The search engine will show you pages that offer this function. Note that you only download programs from sites that you trust. It is best if you go directly to the bookmaker's website and download the APK file directly from there. So you can be sure to download the official app.