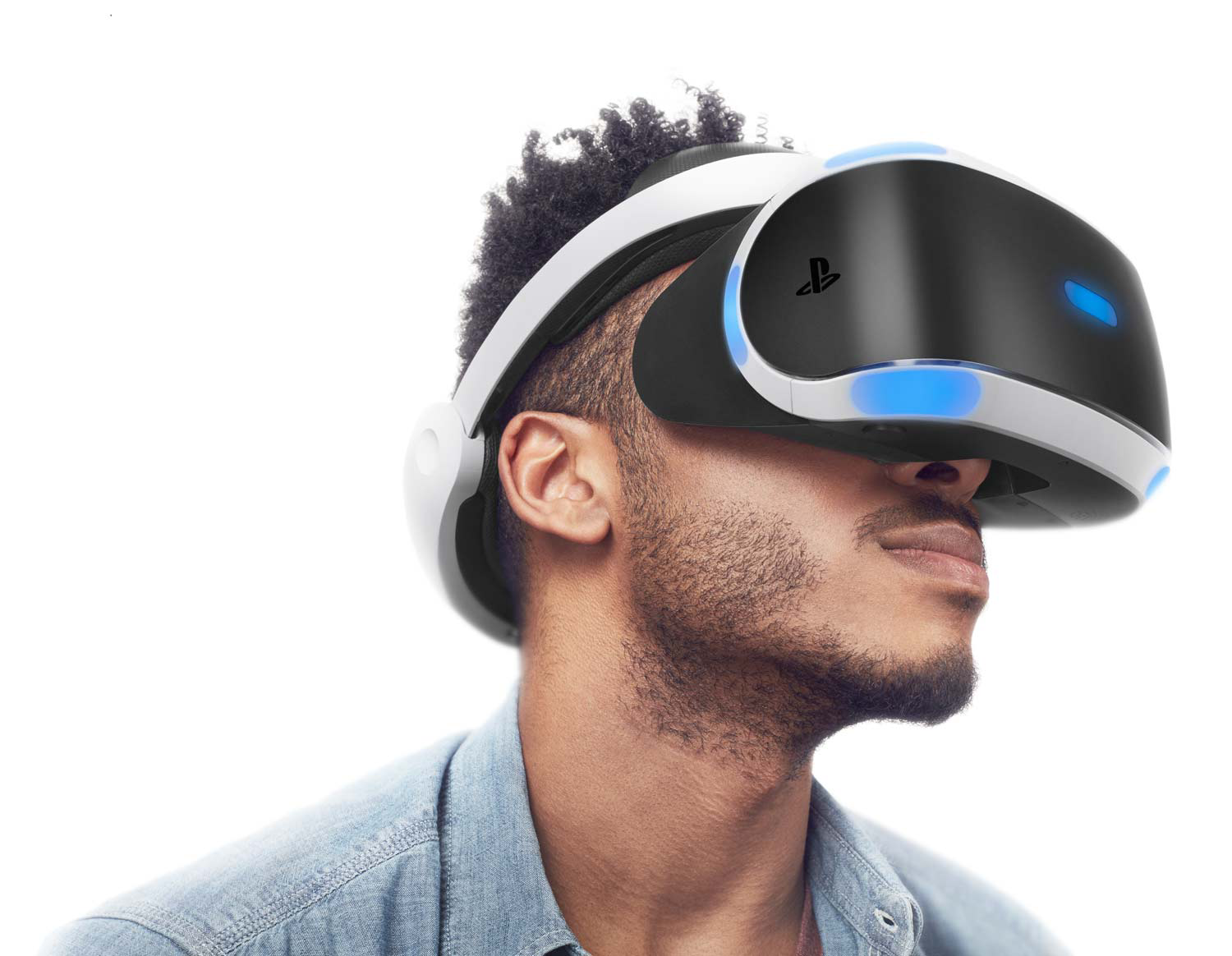 The development of virtual reality gaming is making steady progress, with companies overcoming teething problems to produce experiences that now feel just as well-realised as leading console games. However, VR still hasn't made a complete breakthrough into mainstream gaming culture, with headsets widely perceived as a luxury rather than essential tech.
Many existing VR titles don't yet feel like games that can happily be revisited, so here is a look at three genres that possess some potential in being able to unlock that crucial replayability quality.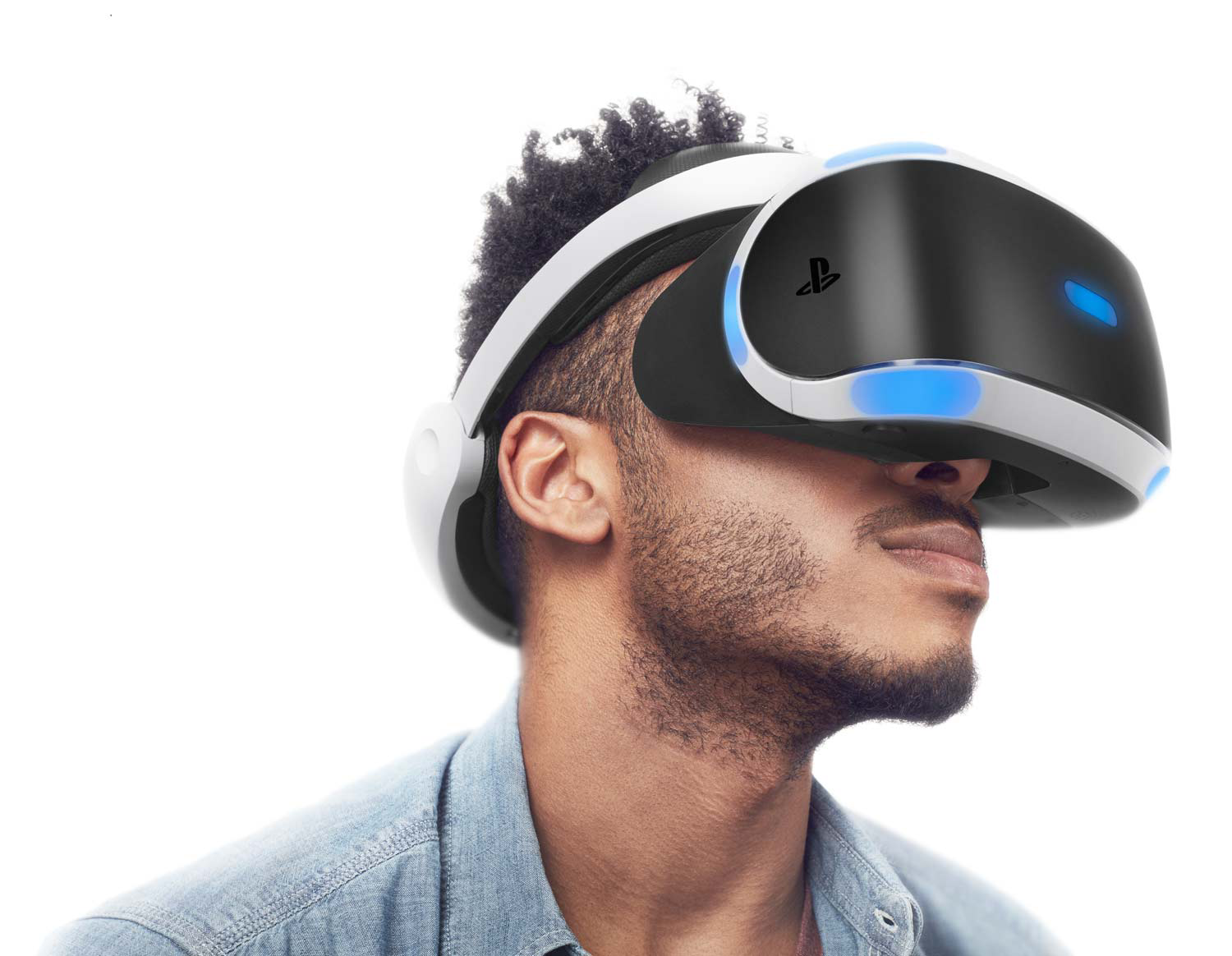 Horror
Resident Evil and Dead Space are just two franchises that have demonstrated that horror is extremely effective in video game format. Yet the horror elements of any video game are always blunted by the fact that the player remains quite distant from the action, often playing vicariously through an external character. That doesn't necessarily undermine the horror, but it leaves room for the development of immersive gameplay.
Suspense increases when the horror is delivered through a first-person perspective, where players can't just look away when things get intense. Some existing VR horror games include The Forest, an open-world battle against mutant cannibals, and Wilson's Heart, a hospital-set affair with moments of dark psychological terror. Resident Evil 7 has also been converted from console to VR to provide an expectedly classy yet creepy, offering. Expect more blockbuster console horrors to soon also make the jump and enjoy the freedom granted by the VR format.
MMO Racing
The racing genre has already undergone an evolution in recent years, with growing online capabilities facilitating the rise of MMO racing. Ubisoft's TrackMania series has helped to popularize this twist on the genre, with TrackMania Forever attracting over 16 million drivers to its open world. All signs now point towards VR becoming the next big thing in MMO racing, with games like Project Cars 2 and Assetto Corsa already offering VR modes.
It seems inevitable that the next step will be to integrate VR with the community-driven competition of MMO racing. Racing games are clearly well-suited to VR, as they offer players the chance to experience a perspective of high-speed action that only a select few can access in real life. The frenetic nature of racing also translates well to VR, so expect some significant MMO racing developments in the next few years.
Sci-fi
Unless you're reading this from your desk at NASA, it is likely that you'll never get the chance to actually go to space. That's okay though, as VR tech gives you the opportunity to explore the wonders of the Solar System without the need to go through a rigorous astronaut training program. While the gameplay of Elite Dangerous VR has attracted criticism for its limitations, nobody has complained about the incredible graphics and the breath-taking views.
We're not sure if this ship is going mining or has accidentally found heaven! Credit to CMDR Mrzughfiesh on Reddit for this ethereal shot. https://t.co/KCuFKNLAOR pic.twitter.com/lHtrmiJVES

— Elite Dangerous (@EliteDangerous) August 31, 2019
No Man's Sky provoked a divisive response for its console release, but its VR adaptation has similarly drawn praise for the chance to explore beautifully-designed planets. Space exploration has always had a certain allure, so expect developers to continue to try and devise a game that delivers on both gameplay and graphics.
Games found in each of these genres seem to hint that something truly great is around the corner – the next couple of years could be pivotal in the development of VR gaming.