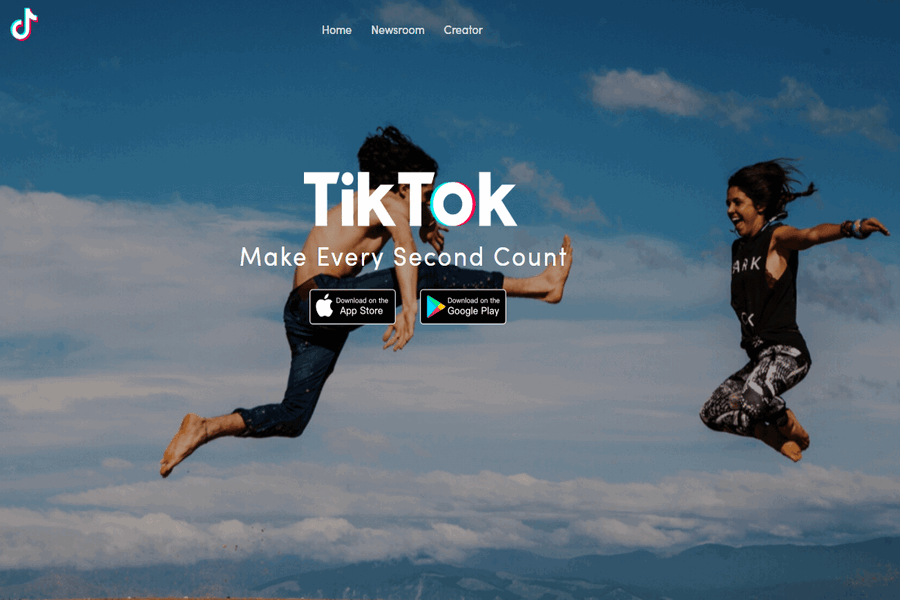 TikTok is one of the biggest and popular user generated short video sharing app available on the internet. Almost  120 million monthly active users in India, who continue using TikTok to showcase their creativity and capture moments that matter in their everyday lives. And this numbers are rapidly growing. As we all know there is nothing permanent in this word.
Recently Indian Supreme Court Put the ban on the Tik-Tok app, due to the was promoting encouraging pornography and adult content. Now The Tik-Tok is not available on the Google Play Store and Apple App Store as well.
How To Download Tiktok app on iPhone
Now what to do and how to download the TikTok app. Don't worry we are here for you. To download the app on any Android Smartphone is super easy. All you have to do enable the download from the unknown source from the setting menu and download the app from anywhere and install it, it's that easy.  What about the Apple Device, how to download Tik-Tok in iPhone.
As we all know Apple devices don't support the third party app and now the Tik-Tok is not available on the App Store as well. So, how to download the app, well here is a super easy trick for that. Just Follow the given method and download the app:
As we know Tik-Tok is banned in India but not in other country, so first we need to know where Tik-Tok is not banned, so here some of the countries where the app is not banned and working perfectly:
Japan, Cambodia, Thailand, Malaysia, Vietnam, Qatar, United Arab Emirates, Brunei Darussalam, Singapore, South Korea, Mongolia, Philippines and many others (Apart from INDIA).
TikTok for iPhone (How to Use)
Step 1) You need to change the region of your iTunes & App Store. If you don't know how to do that then don't worry here are the steps are mention with Screenshots, follow them.
Step 2) Go to the Setting in your iPhone and scroll down to iTunes & App Store and tap on that.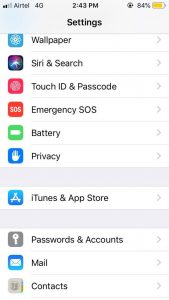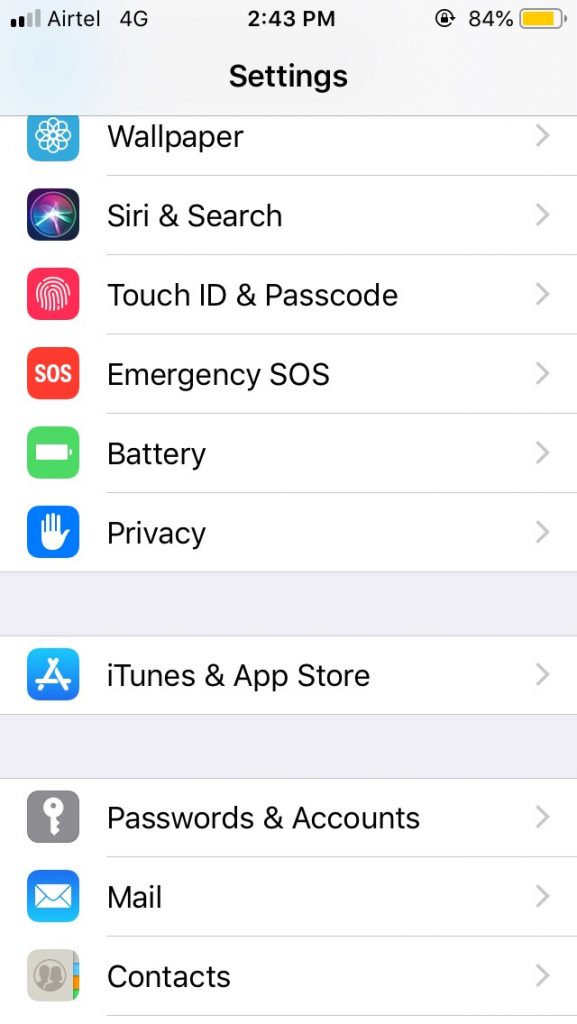 Step 3)  On the top you will see your Apple id tap on that to View your Apple id.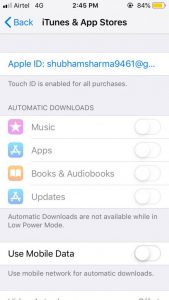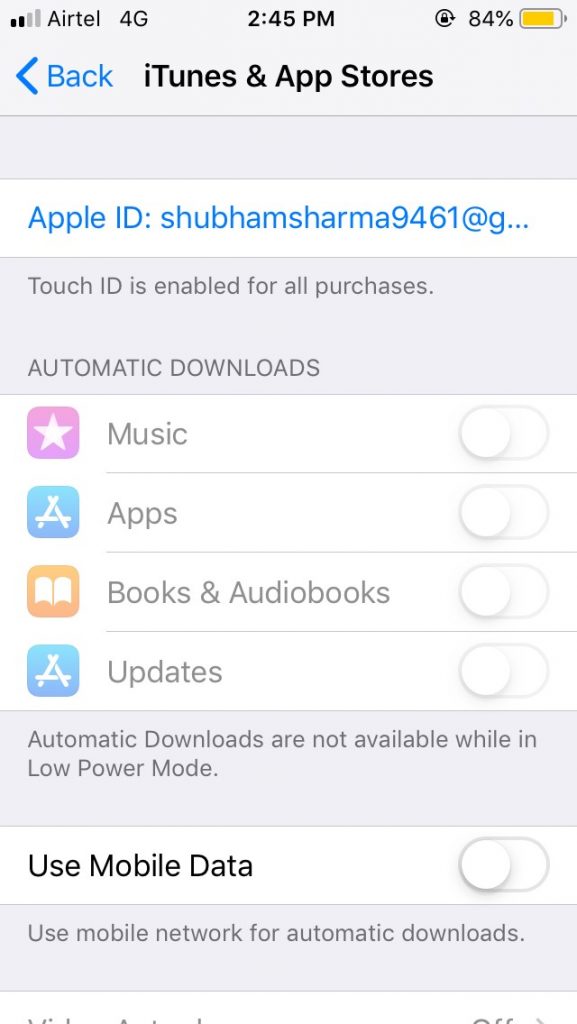 Step 4) Select the County/ Region and it will ask you if you want to change it.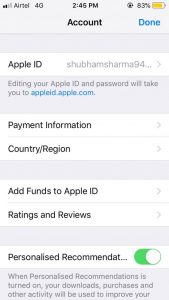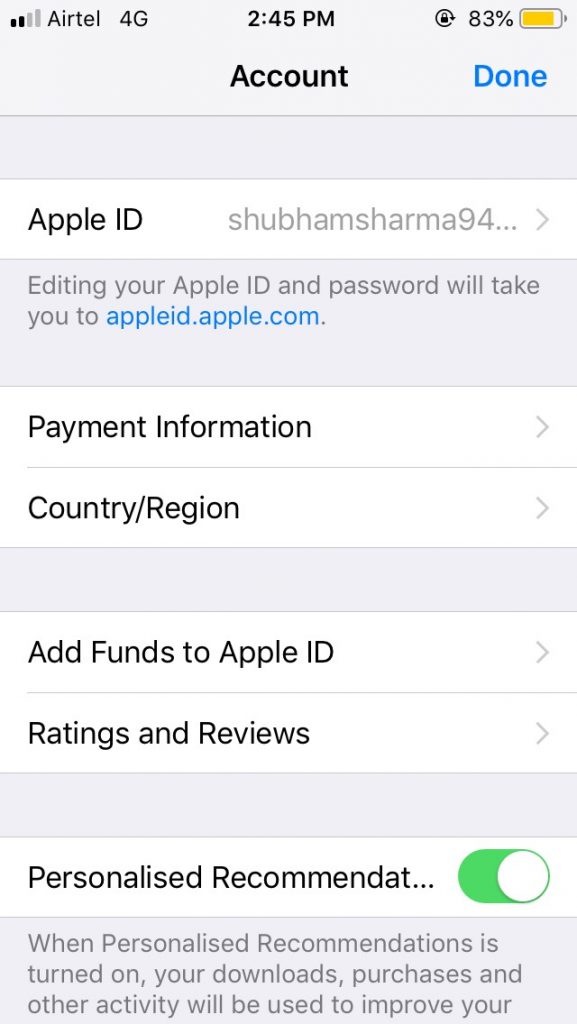 Step 5) It will show you a huge list of country and region name, now select the any Country Name from the list where the App is working Fine.
Step 6) Agree on all the condition and it will change the country of your iTunes and App Store. Now restart your device and open the App Store. Search the Tik-Tok app and download it on your iPhone.
Note: Once you changed the country and region all of your subscriptions and payment details will be removed.
As Far as we know there is no other way to download the Tik-Tok app in iPhone In India. If there is any other then we will definitely let you know. Until then make some awesome videos and share it with your friend and enjoy.