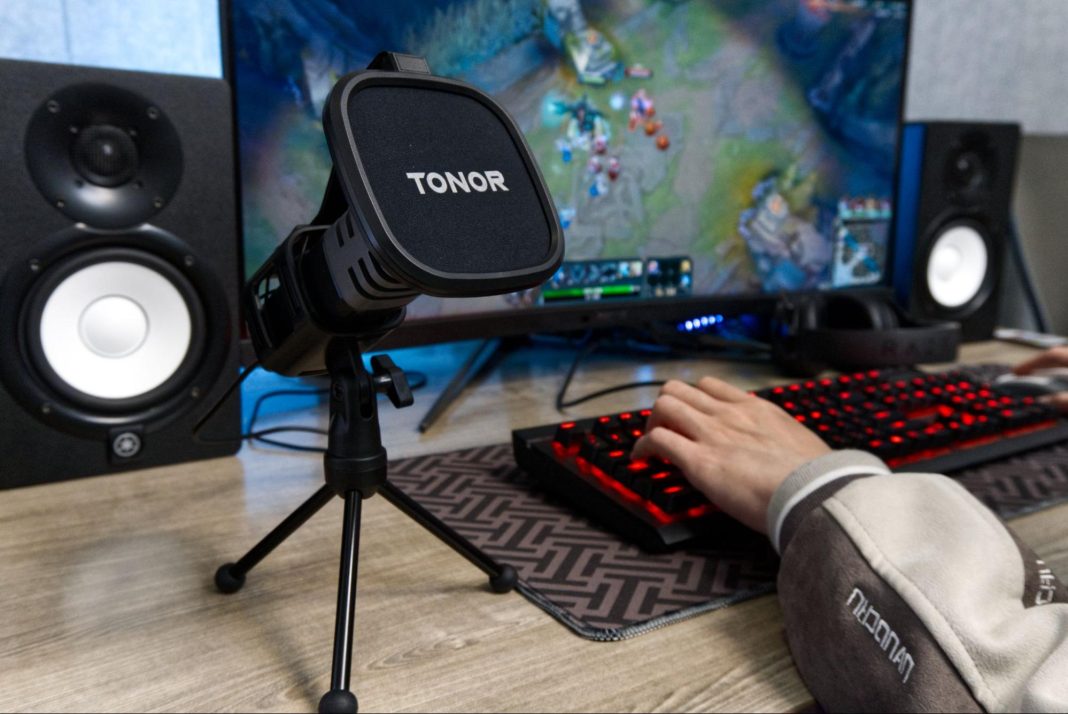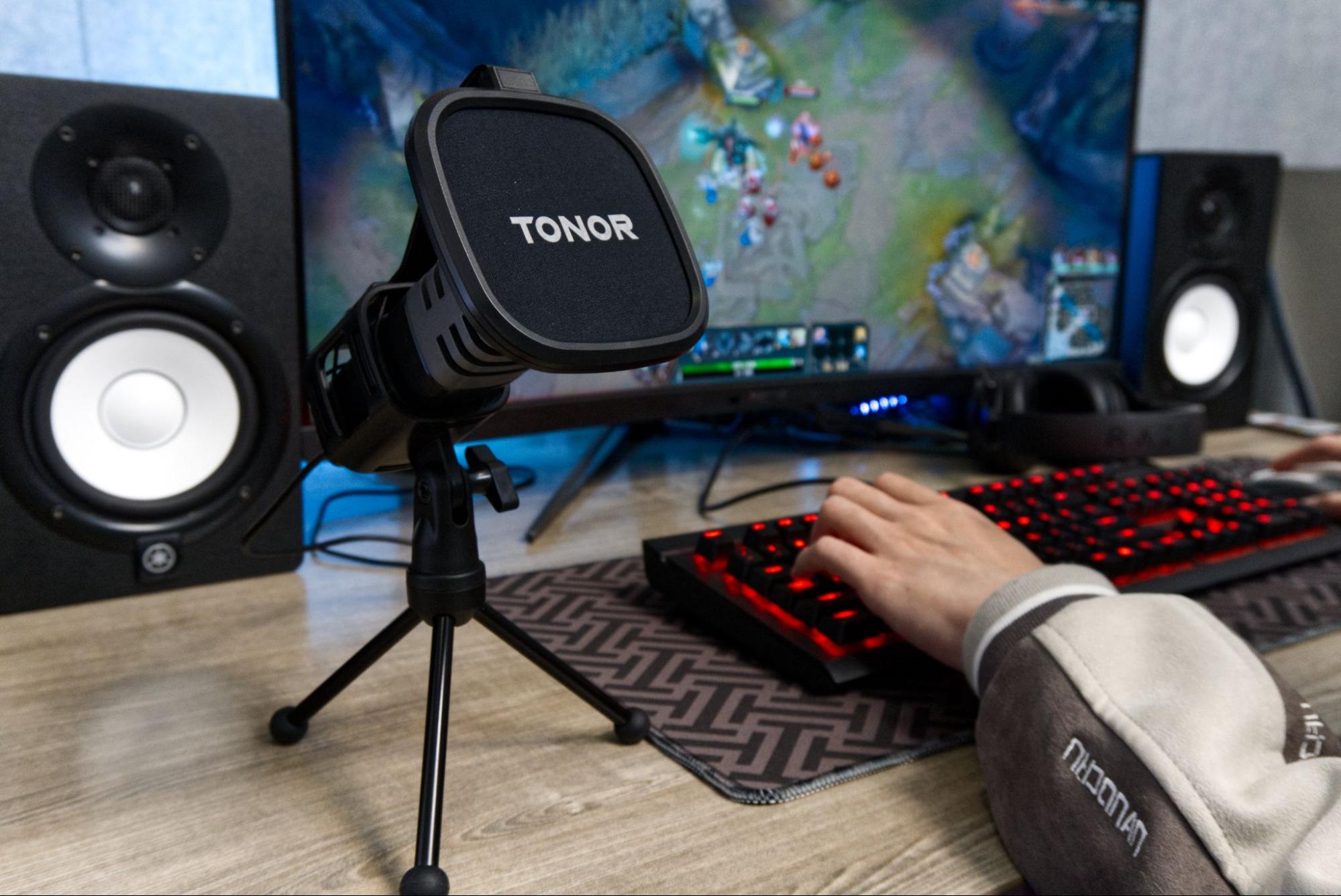 Looking for a high-quality, professional studio microphone? You might want to consider looking into the Tonor Cardioid Condenser Computer PC Mic. This mic is compatible with both computers and home audio systems. It comes with a holder and adjustable mount so you can easily set it up wherever you need it most in your recording space.
Tonor is a company that specializes in studio microphones. They are known for their high-quality and cost-effective mics which are perfect for both the professional studio and home recording studio. The Tonor Cardioid Condenser Computer PC Mic is one of their newest creations, and it's perfect for those who want to record audio with a microphone on the computer or laptop.
It has a versatile cardioid pattern to help you reduce background noise while capturing sound from a distance. Plus, it is easy to set up, making it perfect for beginners who are looking at getting into professional recording.
Tonor Cardioid Condenser Computer PC Mic Review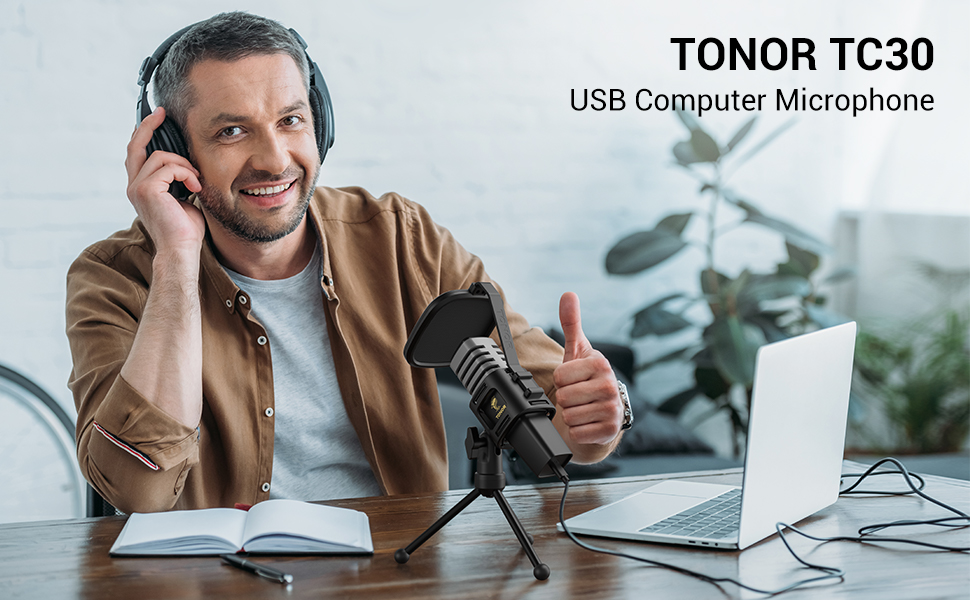 The Tonor Cardioid Condenser Computer PC Mic is an interesting new device that works as a computer microphone. It is designed to capture clear audio without the need for unnecessary filters or complicated setups. The mic is perfect for recording interviews, gaming sessions, and video conferences. This device has also been developed with advanced functions in mind, such as noise cancellation.
For the professionals, this microphone is perfect for both studio and live use. It has a USB connection, which means it can be connected to a computer or laptop without any complex setup process. Even better, its cardioid condenser capsule provides high-quality sound.
The Perfect Addition To Professional Studios
Tonor's Cardioid Condenser Computer PC Mic is an excellent addition to any professional studio. It features a cardioid polar pattern, which means it will reduce unwanted sounds from the back and sides. This helps to make sure that you don't get excessive background noise when recording vocals or instruments. With a frequency range of 20Hz – 20kHz, this microphone can handle all the frequencies you need for professional recordings.
In The Box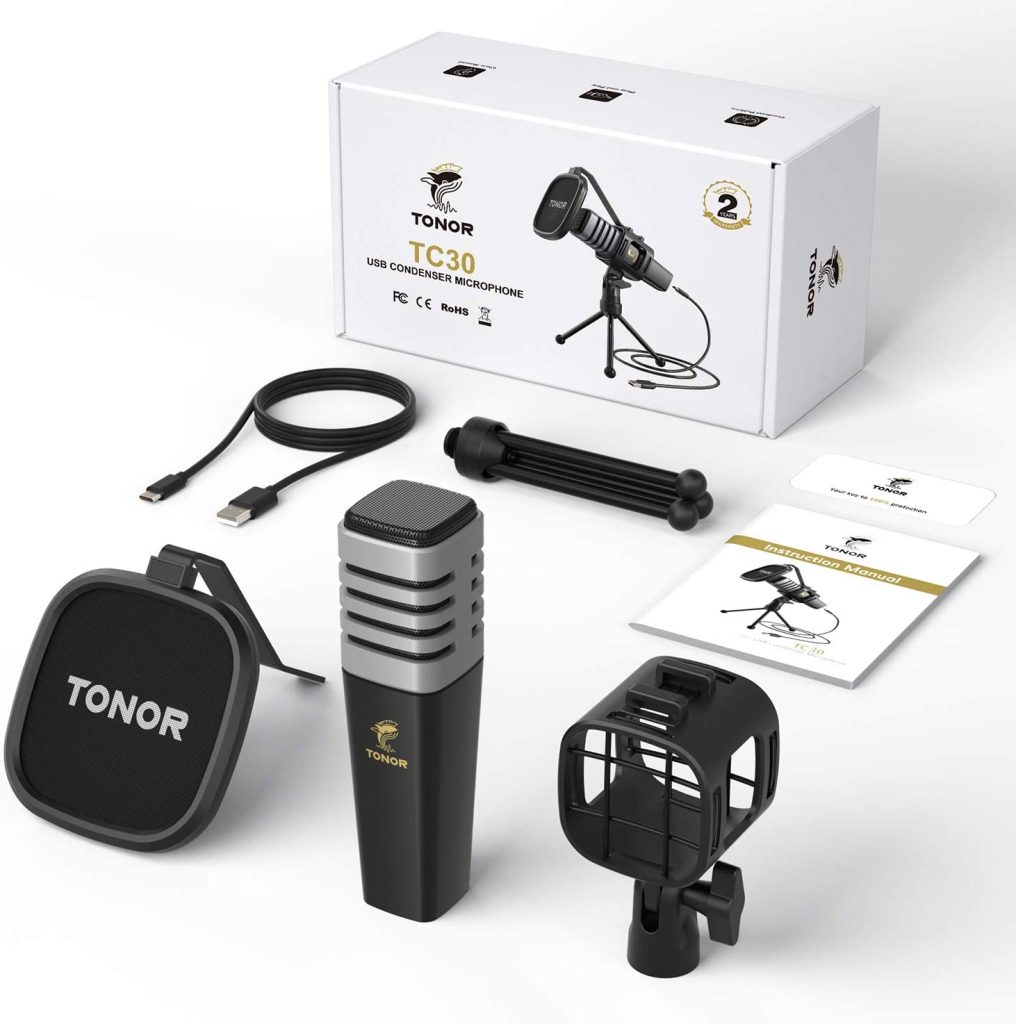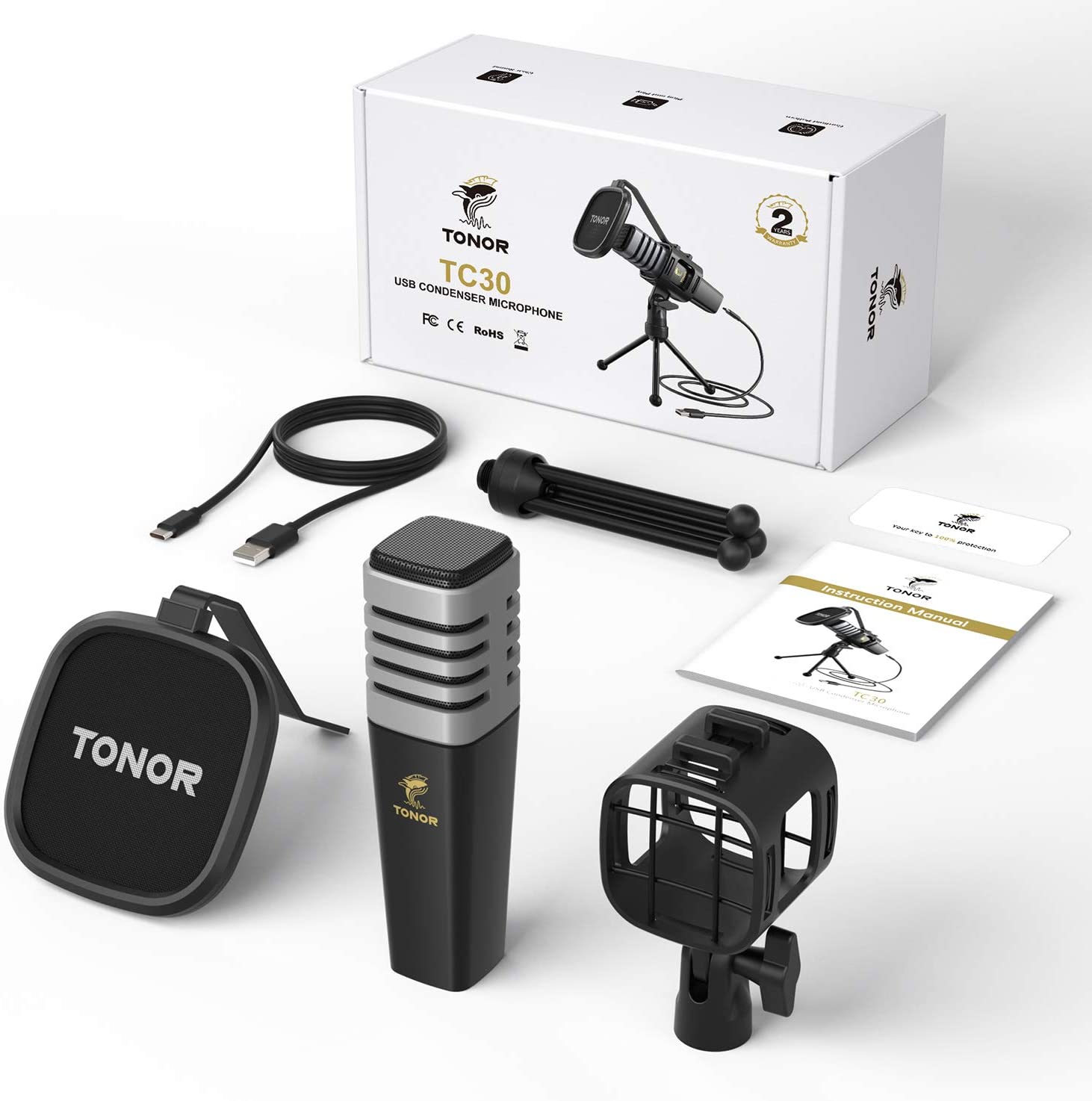 This mic comes packaged with a desktop stand, pop filter, and shock mount. It also includes a USB Type-C cable for the microphone. 
Specification
Microphone: Condenser
Frequency Response: 50Hz – 20Hz
Input Sample Rate: 48KHz
Bit Rate: 16bit
Output Impedance: 2.2kΩ
USB cable type: USB-C to USB-A 2.0 (2 meter)
S/N Ratio >68dB
Sensitivity: -32dB±3dB
Software: Not Required
Good For Students, Streamers, Podcasting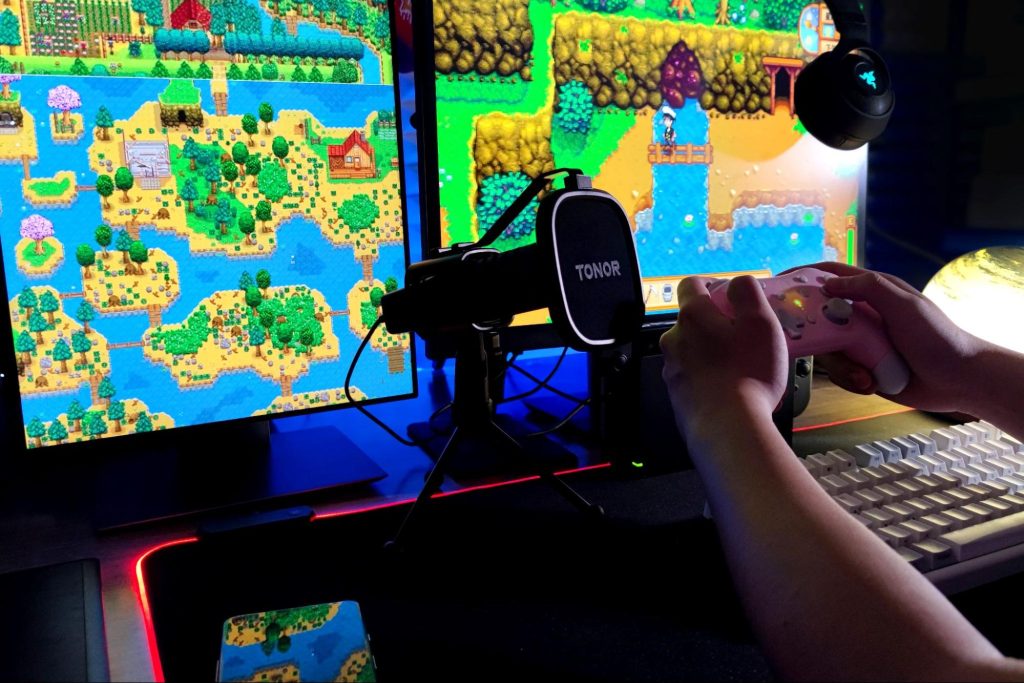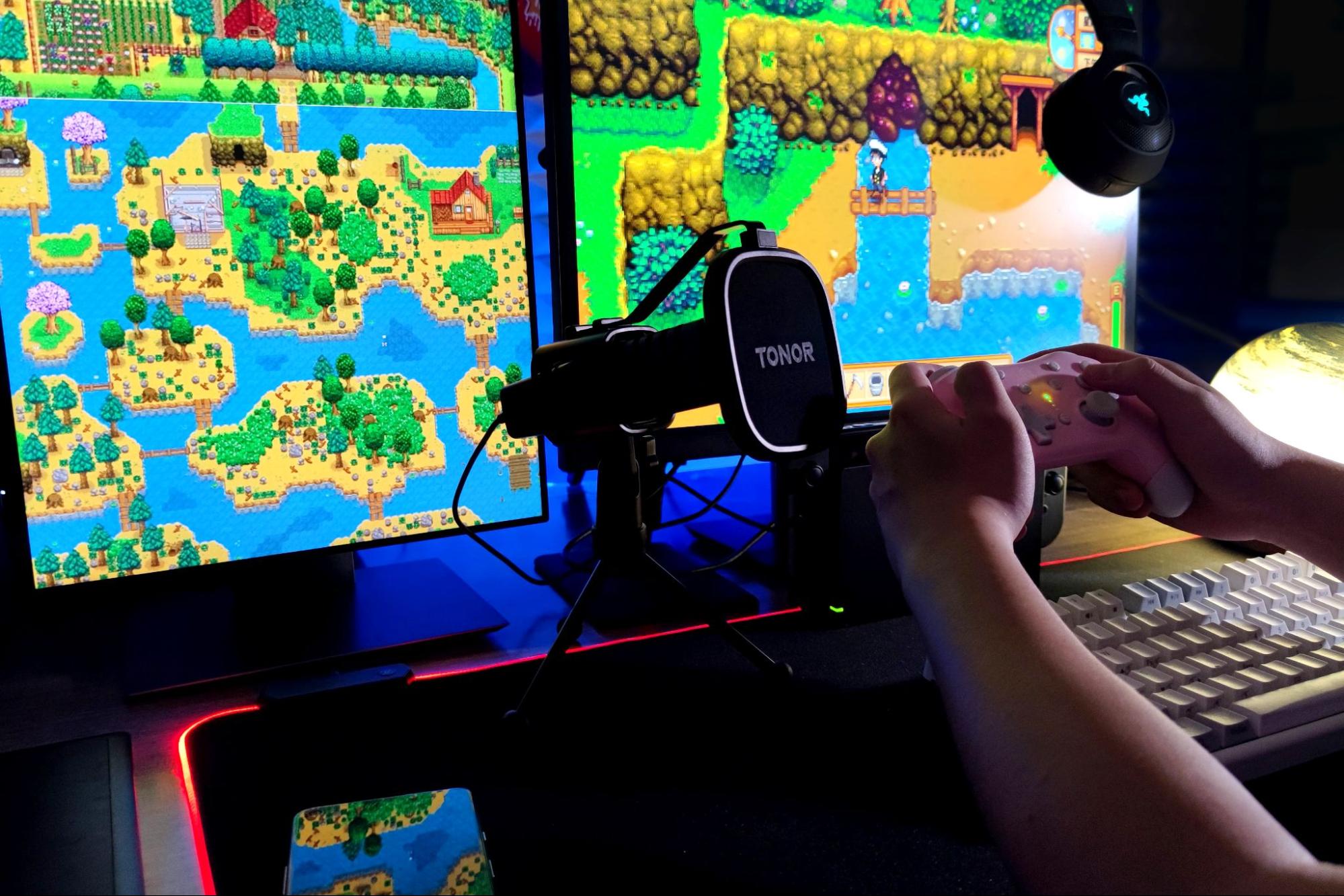 This is a great computer microphone for a professional studio or home. It is used to record music and audio for podcasts or video games. If you are a streamer , vlogger or you want to record voiceovers for video games then this is a great choice.
If you are a student with online classes then this one is good selection. You can place it on your study table. 
It is also great for recording podcast or live stream on your YouTube channel. It is very lightweight, so it won't give you much of a problem if you want to carry it around with you in your bag or backpack.
What to Expect When Buying a Tonor Cardioid Condenser Computer PC Mic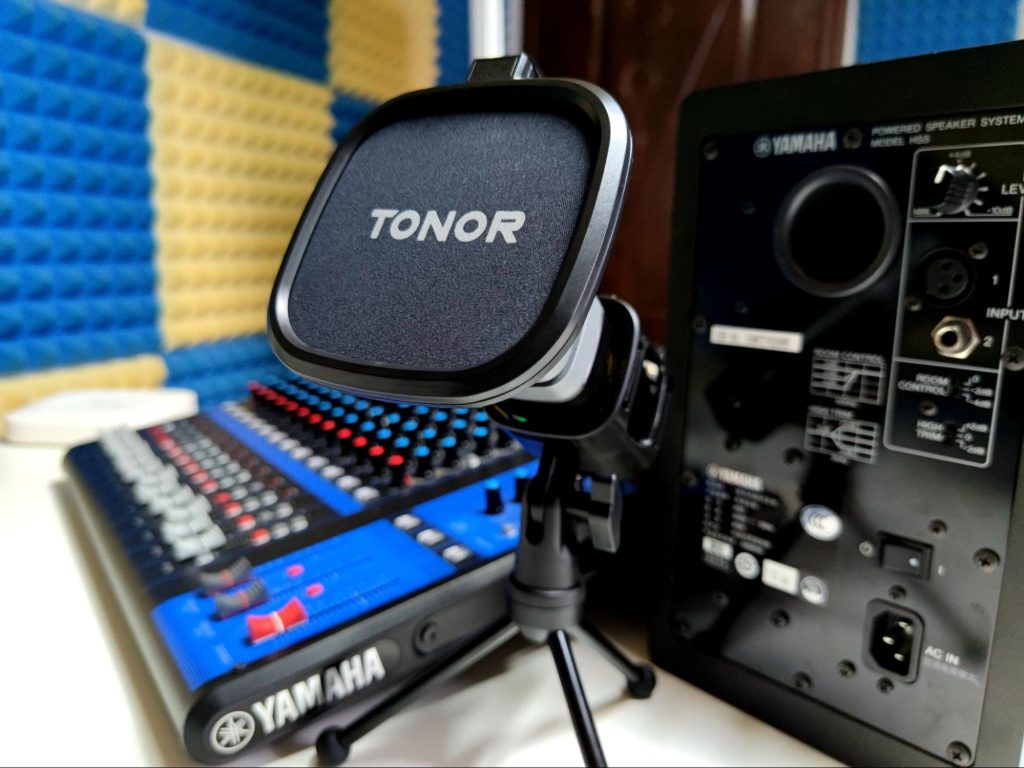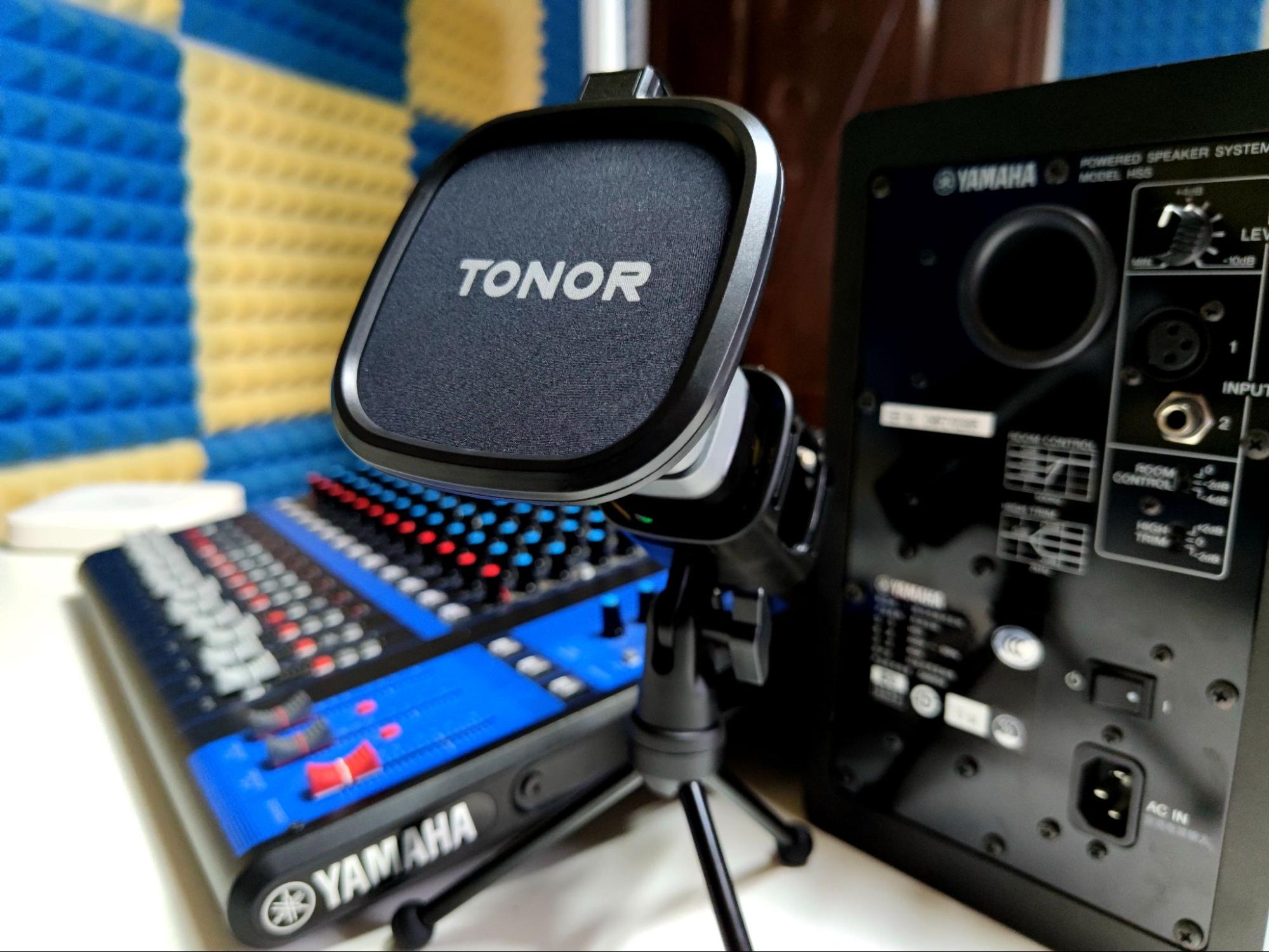 Tonor Cardioid Condenser Computer PC Mic is a great choice for professional studios. The mic is designed to have a low-noise environment, so it's perfect for recording. It also features 3 polar patterns and 8 available frequency responses. The best part is that the mic can be used on any computer or laptop in addition to a DAW or mixer.
How the Tonor Cardioid Condenser Computer PC Mic Works
The Tonor Cardioid Condenser Computer PC Mic is designed for sound engineers and other professionals who require the most accurate sound reproduction possible. It has a cardioid pickup pattern that provides excellent isolation, which means you can use it in crowded rooms without having to worry about feedback.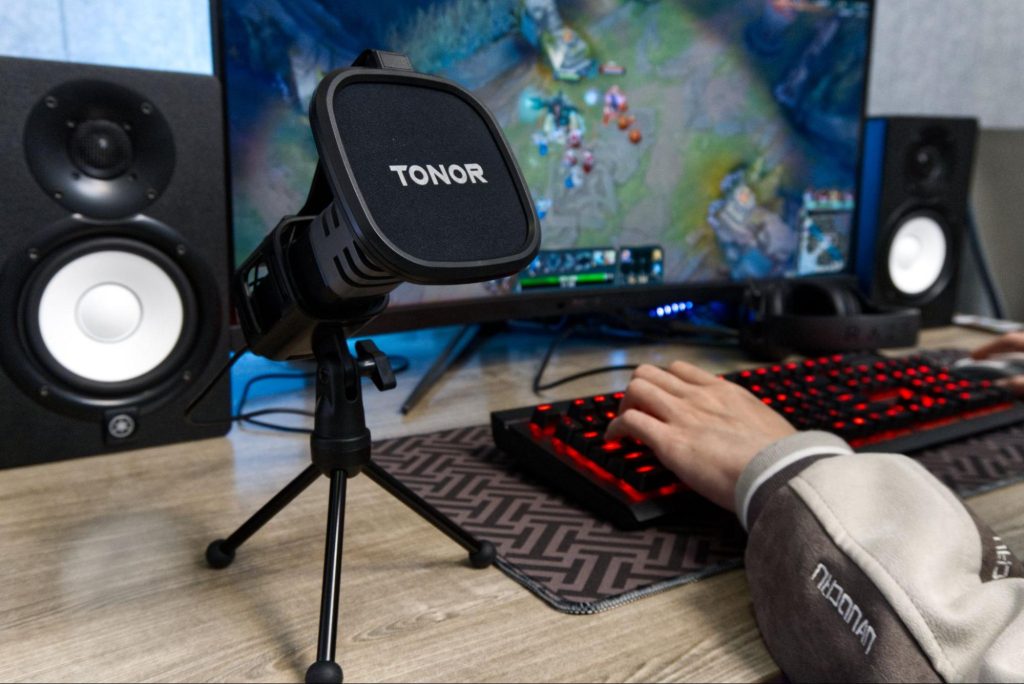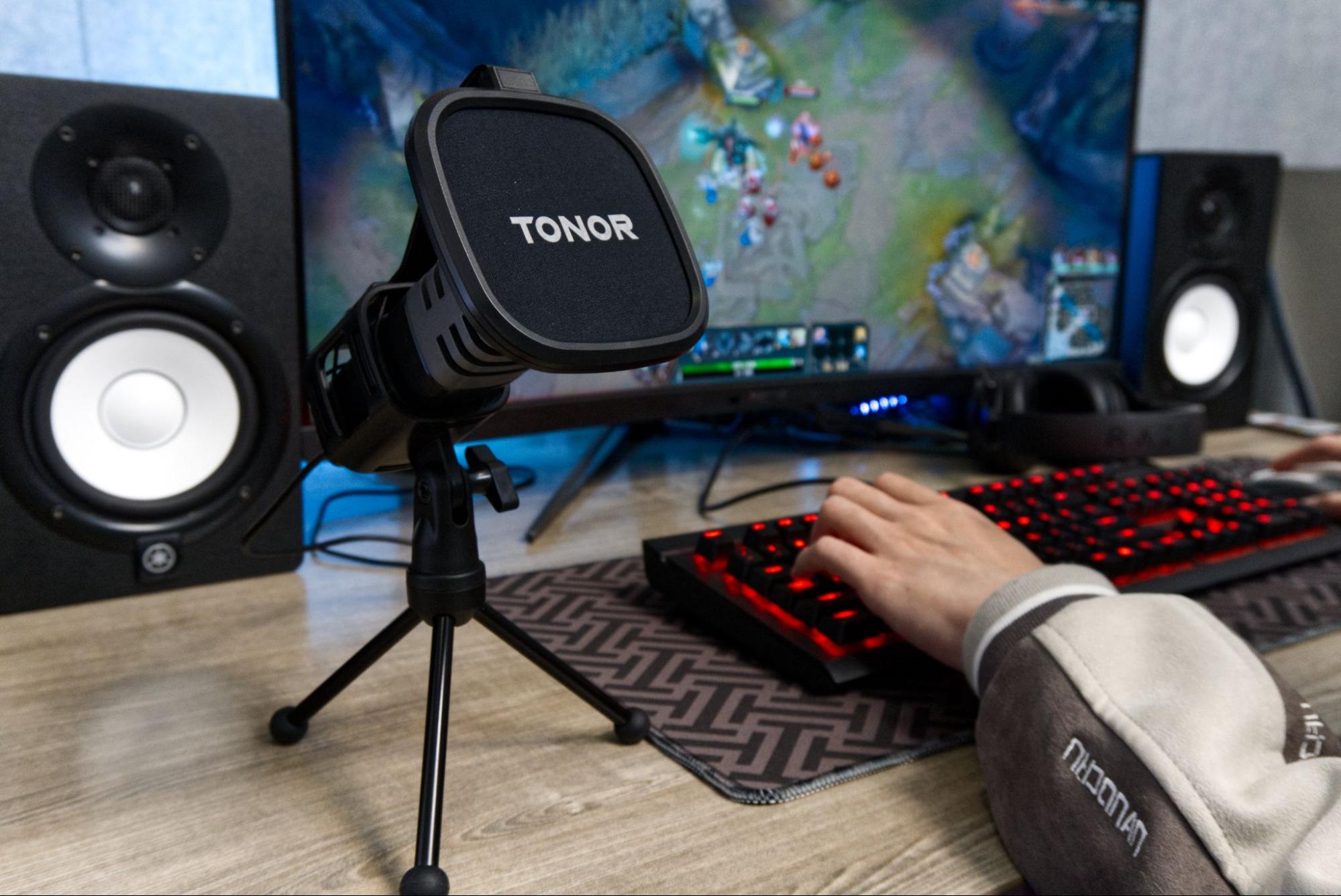 The mic also has an attenuation pad that can be used to reduce the sensitivity of the microphone. This makes it easier to record voiceovers and other types of audio at lower volumes. 
Where to Buy ?
You can buy it from the official site of the company Tonor or from Amazon. You can guess the popularity of the product from the reviews and ratings of Amazon itself. It's an Amazon Choice product in this category with 14k+ reviews. 
What to look for When buying a Mic
Studio microphones are the most sensitive audio equipment. They require a lot of power from the microphone to pick up sound. Some features you should look for in a studio microphone are as follows: 
-built in noise reduction 
-a polar pattern that picks up sound directly 
-USB connectivity for easier use with modern computer setups .
Conclusion
The Tonor Cardioid Condenser Computer PC Mic is a great microphone to use for professional studios. It provides accurate audio and has a high-quality look that sets it apart from other microphones. The size of the mic is perfect for studios as well as home recording. The price is also affordable for such high quality, making it a great value purchase.