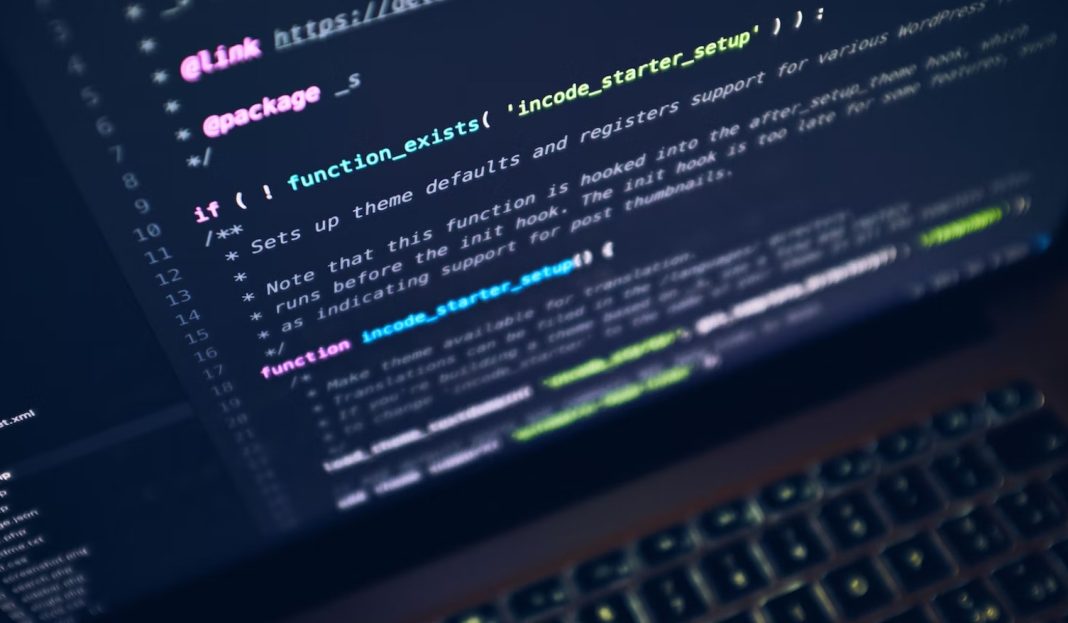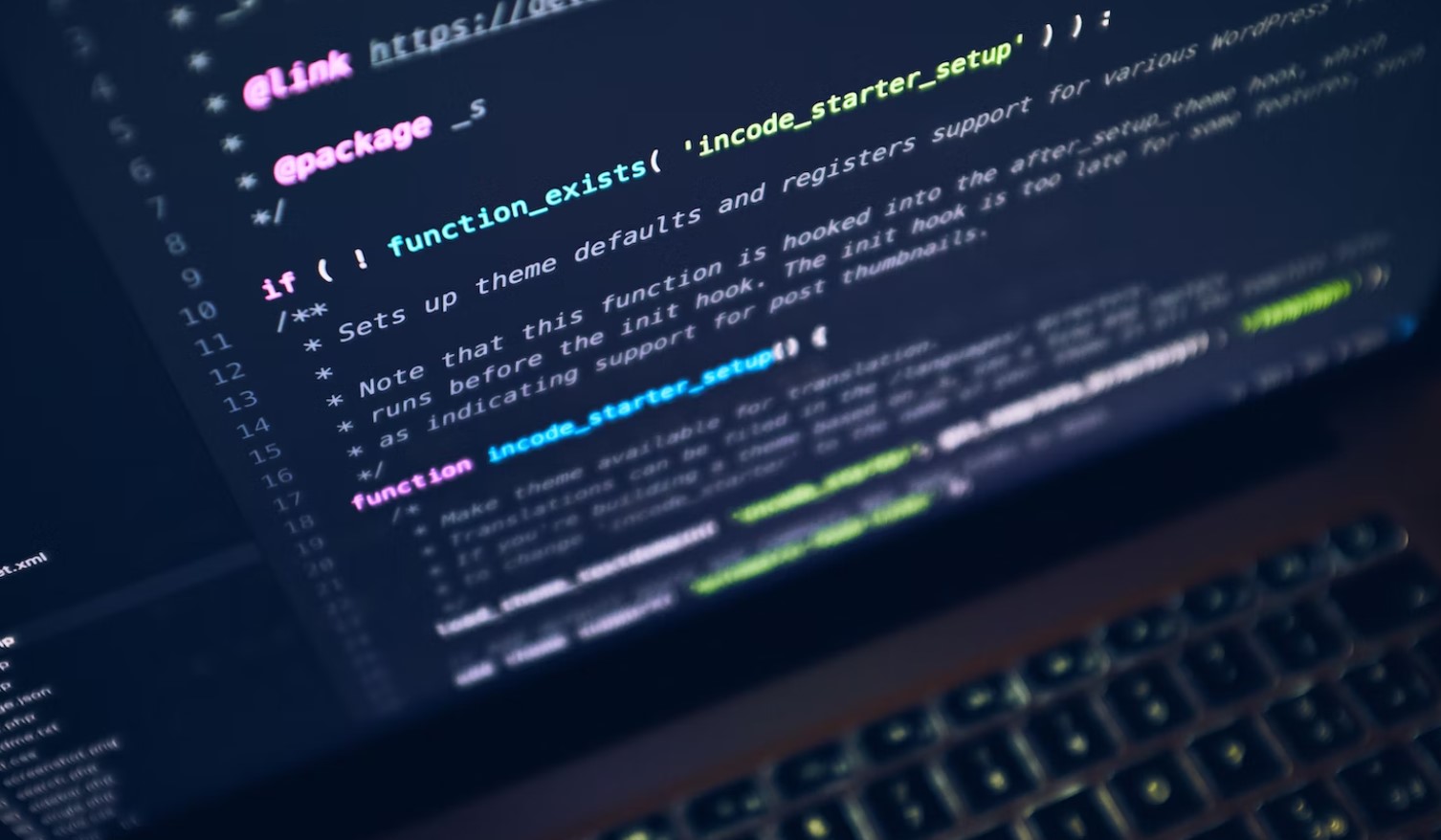 As technology advances and the business world becomes increasingly competitive in the context of digital transformation, many companies are turning to outsourcing to meet their software development needs. Outsourcing .NET software development offers many advantages over in-house teams, such as cost savings, access to specialized skill sets, and scalability. It also allows businesses to focus on core operations instead of worrying about developing solutions or managing IT infrastructure. With so many benefits associated with it, it is no wonder that more companies are choosing to outsource their .NET software development projects. Before you consider outsourcing your IT needs to a software development services company, it is essential to delve into the .NET technology first and then its benefits. This will help you to plan your requirements and consider a partner.
An overview of .NET technology
Released and managed by the Microsoft team, .NET is a software development framework built for creating a wide range of applications. .NET facilitates the development and management of several apps for Windows, Windows Phone, Microsoft Azure, and XML web services. For building on many platforms, including web, mobile, desktop, and more, developers have access to a variety of languages, editors, and libraries. Due to the great level of customization the platform offers, many developers opt for .NET for server-side development.
.NET has shown itself to be a solid framework for creating websites and mobile applications. 37.4% of developers choose .NET, according to the findings of a Stack overflow study. The framework offers enterprises a beneficial option to create cutting-edge apps. As the technology offers immeasurable advantages for resolving a variety of problems, including security and memory management, it enables developers to apply, expand, and scale their talent. The .NET schedules regular releases for the next few years, so you can anticipate the continued evolution of the framework.
Competitive advantages of outsourcing .NET software development to a third-party team
Outsourcing .NET software development offers numerous benefits as opposed to relying on in-house teams. Here are some of the key advantages that you can expect when deciding to outsource:
1. Cost Savings: Outsourcing .NET software development to a third-party team can help companies save money on labor costs, as they don't have to pay for in-house developers and maintain their own IT infrastructure. By outsourcing these tasks, businesses can focus their resources on core operations instead of worrying about developing solutions or managing IT infrastructure.
2. Security and safety: Third-party .NET software development firms usually use the latest industry standards and technology to ensure that all data is secure, safe, and compliant. They also offer strong backup solutions for projects in case of any unexpected issues or errors.
3. Open-sourced framework: .NET is an open-sourced framework, meaning that companies can access the latest updates and developments from the community. This ensures that developers have access to the newest tools, libraries, and languages they need to build state-of-the-art projects.
4. Time savings: Outsourcing .NET development tasks allows businesses to save time as they don't have to worry about finding qualified talent or providing training for in-house teams. Third parties usually offer a wide range of experienced professionals who can handle any project quickly and efficiently.
5. Scalability: One of the most attractive benefits of outsourcing .NET software development is scalability – teams can quickly increase or decrease their personnel numbers to meet project deadlines or requirements when needed. This saves businesses time and money compared to hiring new employees directly.
6. Minimized risks: By outsourcing .NET software development tasks to a third-party team, businesses can minimize the risks of data breaches or system errors. The external provider is responsible for ensuring that all projects are compliant with the latest industry standards and technologies.
7. High Speed: Outsourcing .NET software development allows businesses to benefit from the expertise and experience that a third-party team can provide. This boosts the speed of projects, as developers have access to the latest tools and technologies needed for completing tasks on time.
8. Code reusability: Reusing code across projects can help businesses save time and money, as well as increase the reliability of the app. Third-party teams are experienced in creating reusable code that can be applied to multiple projects.
9. Customized solutions: By outsourcing .NET software development tasks, businesses can access custom-made solutions that perfectly meet their requirements and specifications. This enables companies to quickly create projects with minimal effort or cost.
10. Constant support: Third-party developers provide constant support for all projects, ensuring that businesses receive help whenever they need it during the development process. This gives companies peace of mind knowing that their project will be completed on time and within budget.
Best practices to outsource .NET development successfully
When it comes to .NET development outsourcing, many organizations look to countries such as Vietnam, India, and China for highly-skilled developers at competitive rates. However, there are a few key considerations that should be taken into account when considering this approach. This guide outlines the main steps involved in successful .NET development outsourcing: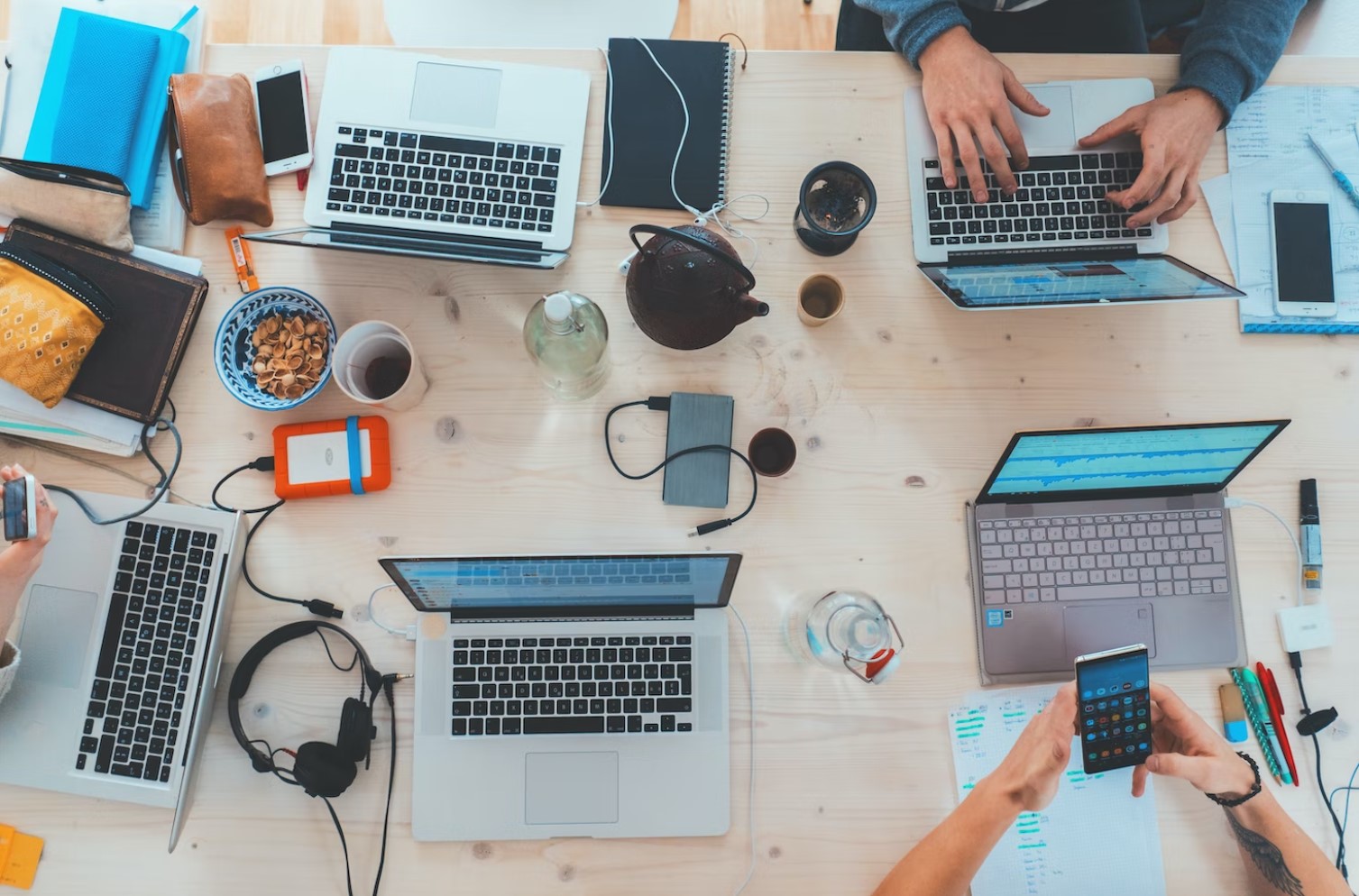 1. Define your project requirements: The first step in any successful outsourcing project is to clearly define its scope and objectives. This includes specifying features, functionality, timeline, budget, technologies used, and any other relevant criteria, such as security measures or user experience design (UX).
2. Choose the right provider: Once you have a clear understanding of your project requirements, it's time to find a suitable provider. When selecting a vendor for .NET development outsourcing, consider factors such as their portfolio of past work, technical expertise, and client reviews. It's also important to ensure that the provider has robust processes for communication and quality assurance in place.
3. Establish clear communication protocols: Good communication is essential for successful .NET development outsourcing. Establishing clear protocols from the outset – such as outlining communication platforms, preferred methods of communication, and working hours – will ensure that all parties are on the same page.
4. Create clear milestones: Once you've chosen your provider and established communication protocols, you should create a detailed project plan with clear milestones to track progress and make sure deadlines are met. Regular check-ins with your team of developers can also be helpful in ensuring that expectations are being met and any issues are addressed quickly.
5. Monitor quality assurance measures: While it's important to trust your provider to deliver quality results, it's also good practice to monitor their progress and make sure that the project is being completed according to your specifications. Assigning a dedicated quality assurance team to run regular tests throughout the development process can help identify any potential issues early on, so they can be addressed promptly.
By following these steps and taking a proactive approach to .NET development outsourcing, you'll be well-placed to benefit from this cost-effective solution while ensuring the successful completion of your project.