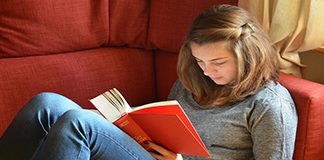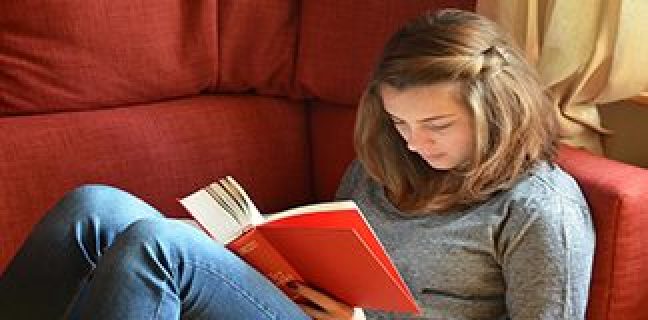 Hey guys, how have you been, every thing good. Here i will share with you best selling novels for all Time in India. I am biggest lover of novels. Having a novel is like having friend. A novel is a long, fictional narrative which describes intimate human experiences. There are so many kinds of novels like fiction, non fiction, thriller, love, comedy, romance. You can choose according to your choice. By reading novels you can get to know so many things. Some times it helps in real life also.When you read a book your mind in cool,piece and stress less. Here i am giving  Most Selling novels in India by Indian authors. There were and still are some great authors in India and their works are still one of the finest in world.I hope may you like them.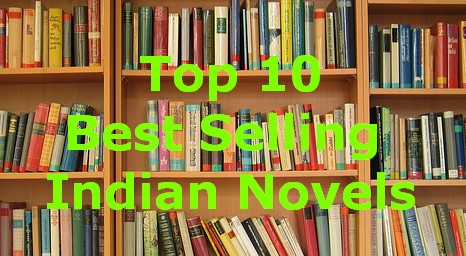 Top 10 Best Selling Novels For All Time in India
The Guide by R.K. Narayan (Philosophical Novel)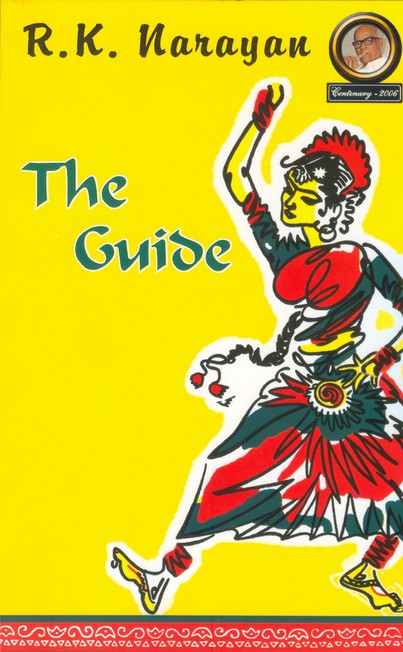 The Guide wrote by R.K. Narayan and it was first published in 1958. The novel was about a person Raju who was a tour guide and then converted into spiritual guru and then one of the most Holy Men of India. Plot  was based in the fictional village of R.k Narayan Malgudi. The novel brought its author the 1960 Sahitya Akademi Award for English, by the Sahitya Akademi, India's National Academy of Letters.One day he went a part of his daily ritual, where his legs sag down as he feels that the rain is falling in the hills. The ending of the novel leaves unanswered the question of whether he died, and whether the lack of water has really ended.
The NameSake by Jhumpa Lahiri (Fiction)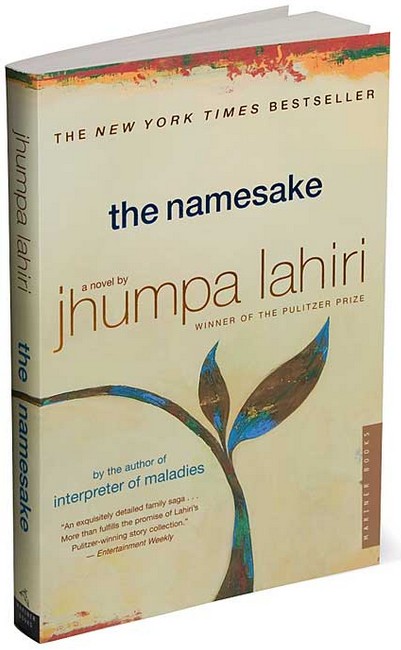 It was first novel by Pulitzer award winner author Jhumpa Lahiri. Jhumpa lahiri was writen a novel with full of Emotion ad culture of different countries, there life style and language. The novel was about how a person is get caught between two different culture, languages and ideological differences.The novel describes the struggles and hardships of a Bengali couple who immigrate to the United States to form a life outside of everything they are accustomed to outside of world.
A Fine Balance by Roshinor Mistry (Historical Novel)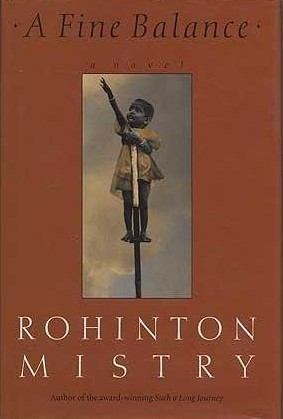 A Fine Balance was the second novel by Rohinton Mistry. It was all about set up in Bombay, India between 1975 and 1984 during the turmoil of the emergency, a time of expanded government power and crackdowns on civil liberties, the book concerns four characters from varied backgrounds – Dina Dalal, Ishvar Darji, his nephew Omprakash Darji and the young student Maneck Kohlah – who come together and develop a bond.First published by McClelland and Stewart in 1995, it won the Giller Prize. It was shortlisted for the Booker Prize in 1996. It was one of the only two Canadian books selected for Oprah's Book Club, and was one of the selected books in the 2002 edition of Canada Reads, An acclaimed stage adaptation of the novel by the Tamasha Theatre Company was produced at the Hampstead Theatre in London, England in 2006 and later revived in 2007. The book exposes the changes in Indian society from independence in 1947 to the Emergency called by Indian Prime Minister Indira Gandhi. Mistry was generally critical of Gandhi in the book. Gandhi, however, is never referred to by name by any of the characters, and is instead called simply "the Prime Minister". The characters, from diverse backgrounds, are brought together by economic forces changing India.
The Shadow Lines by Amitav Ghosh (Fiction)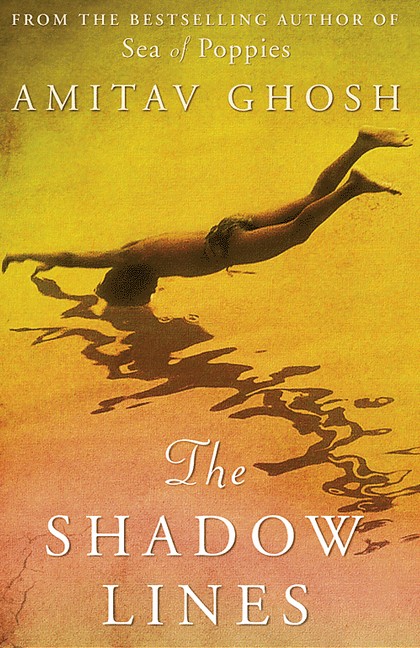 The Shadow Lines (1988) was writen by Indian author Amitav Ghosh. He have got the award  Sahitya Akademi Award-winning for this novel. It was a book that captures perspective of time and events, of lines that bring people together and hold them apart. lines that are clearly visible from one perspective and nonexistent from another. lines that exist in the memory of one, and therefore in anther's imagination. A author built out of an intricate, constantly crisscrossing web of memories of many people, it never pretends to tell a story. Instead, it invites the reader to invent one, out of the memories of those involved, memories that hold mirrors of differing shades to the same experience.The novel is set against the backdrop of historical events like the Swadeshi movement, Second World War, Partition of India and Communal riots of 1963-64 in Dhaka and Calcutta.
Train to Pakisthan by Kushwant Singh (Historical Novel)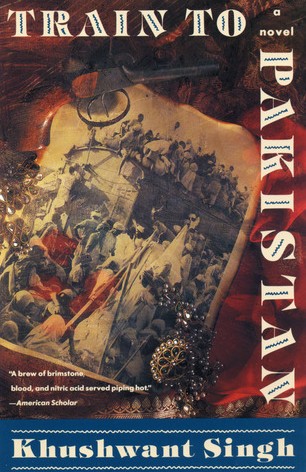 Train To Pakistan is a historical novel, This novel was writen by Khushwant Singh,was published in 1956. It recounts the Partition of India in August 1947. Instead of depicting the Partition in terms of only the political events surrounding it, Singh digs into a deep local focus, providing a human dimension which brings to the event a sense of reality, horror, and believability. This novel recalls the independent before time,what were the situations face the our Indians. Khushwant Singh has written very well minded.
The Immortals of Meluha by Amish Tripathi (Shiv Trilogy)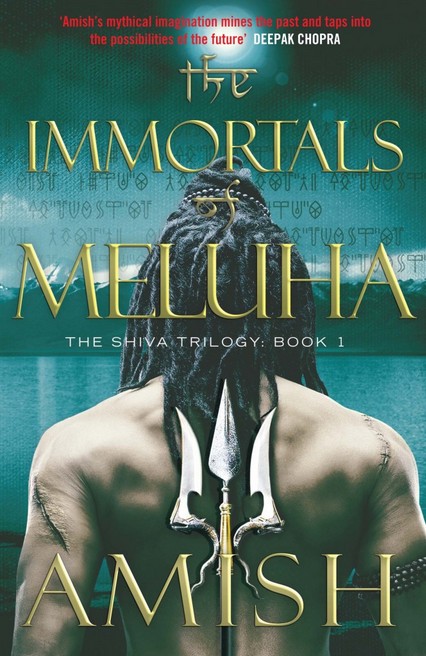 The Immortals of Meluha is the first novel of the Shiva trilogy series.This was written by Amish Tripathi. The story is set in the land of Meluha and starts with the arrival of the Tibetan tribal Shiva. The Meluhan believe that Shiva is their fabled saviour Neelkanth. Shiva decides to help the Meluhans in their war against the Chandravanshis, who had joined forces with a cursed group called Nagas, however, in his journey and the resulting fight that ensues, Shiva learns how his choices actually reflected who he aspires to be and how it led to dire consequences.Tripathi had initially decided to write a book on the philosophy of evil, but was dissuaded by his family members, so he decided to write a book on Shiva, one of the Hindu Gods. He decided to base his story on a radical idea that all Gods were once human beings, it was their deeds in the human life that made them famous as Gods. After finishing writing The Immortals of Meluha, Tripathi faced rejection from many publication houses. Ultimately when his agent decided to publish the book himself, Tripathi embarked on a promotional campaign. It included posting a live-action video on YouTube, and making the first chapter of the book available as a free digital download, to entice readers.Ultimately, when the book was published in February 2010, it went on to become a huge commercial success. It had to be reprinted a number of times to keep up with the demand. Tripathi even changed his publisher and hosted a big launch for the book in Delhi.
The White Tiger by Arvind Adiga (Fiction)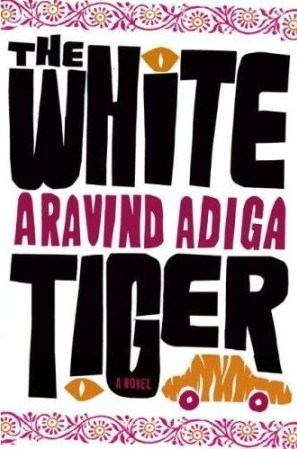 The White Tiger is the debut novel by Indian author Aravind Adiga. It was first published in 2008 and won the 40th Man Booker Prize in the same year.The  novel provides a darkly humorous perspective of India's class struggle in a globalized world as told through a retrospective narration from Balram Halwai, a village boy. In detailing Balram's journey first to Delhi, where he works as a chauffeur to a rich landlord, and then to Bangalore, the place to which he flees after killing his master and stealing his money, the novel examines issues of religion, caste, loyalty, corruption and poverty in India. Ultimately, Balram transcends his sweet-maker caste and becomes a successful entrepreneur, establishing his own taxi service. In a nation proudly shedding a history of poverty and underdevelopment, he represents, as he himself says, "tomorrow".Aravind Adiga, 33 at the time, was the second youngest writer as well as the fourth debut writer to win the prize in 2008. Adiga says his novel "attempt  to catch the voice of the men you meet as you travel through India — the voice of the colossal underclass."According to Adiga, the exigence for The White Tiger was to capture the unspoken voice of people from "the Darkness" – the impoverished areas of rural India, and he "wanted to do so without sentimentality or portraying them as mirthless humorless weaklings as they are usually."
Midnight's Children by Salman Rushdie(Fiction)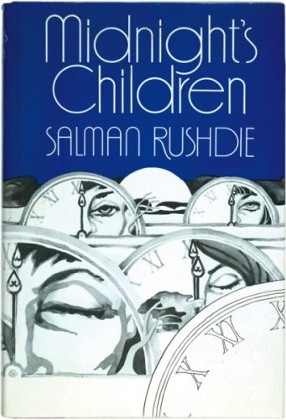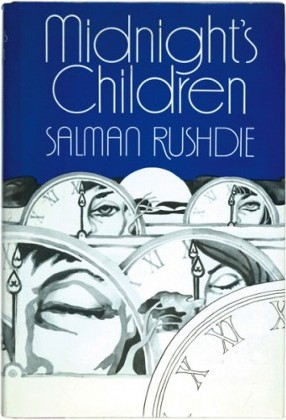 Midnight's Children is a 1981 book by Salman Rushdie that deals with India's transition from British colonialism to independence and the partition of British India. It is considered an example of postcolonial literature and magical realism. The story is told by its chief protagonist, Saleem Sinai, and is set in the context of actual historical events as with historical fiction.Midnight's Children won both the Booker Prize and the James Tait Black Memorial Prize in 1981. It was awarded the "Booker of Bookers" Prize and the best all-time prize winners in 1993 and 2008 to celebrate the Booker Prize 25th and 40th anniversary. In 2003, the novel was listed on the BBC's survey The Big Read. It was also added to the list of Great Books of the 20th Century, published by Penguin Books.
God's of Small Things by Arundhati Roy(Fiction)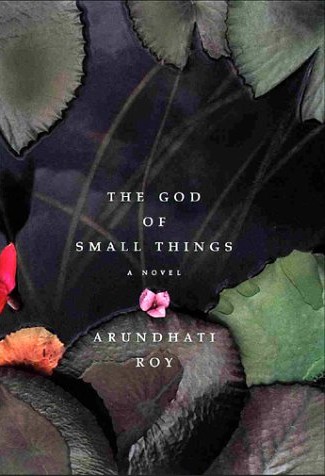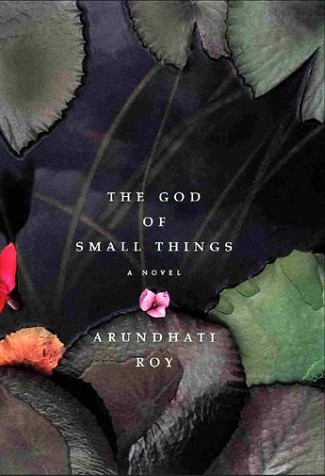 The God of Small Things (1997) was the debut novel of Indian writer Arundhati Roy. It was a story about the childhood experiences of fraternal twins whose lives are destroyed by the "Love Laws" that lay down "who must be loved, and how. And how much." The book was a description of how the small things in life affect people's behavior and their lives. The book won the Booker Prize in 1997.The God of Small Things is Roy's first book and, as of 2013, is her only novel. Completed in 1996, the book took four years to write. The potential of the story was first recognized by Pankaj Mishra, an editor with HarperCollins, who sent it to three British publishers. Roy received half-a-million pounds in advances, and rights to the book were sold in 21 countries.While generally praised, the book received criticism for its style and themes, especially from British critics, who found it "derivative" for being about India.
2 States by Chetan Bhagat(Love, Non Fiction)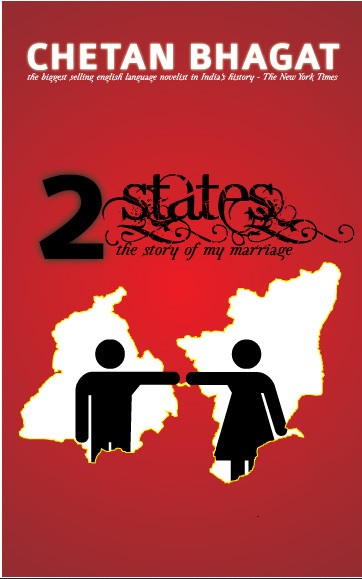 2 States novel is about  The Story of My Marriage commonly known as 2 States is a 2009 novel written by Chetan Bhagat. Loosely based on Bhagat's own life, it is the story about a couple coming from two different states in India, who face hardships in convincing their parents to approve of their marriage. The Story of My Marriage is partly autobiographical. The story is about a couple, Krish and Ananya, who hail from two different states of India, Punjab and Tamil Nadu respectively, are deeply in love and want to get married.It's like funny, love romance, comedy.
Basically novels were a description of how the small things in life affect people's behavior and their lives. If you have a reading habit that will help you so many ways. I hope you enjoy the above post for top 10 selling novels all time in India. If you like it please do not forget to share with your friends this post on Facebook, twitter and other social networks.