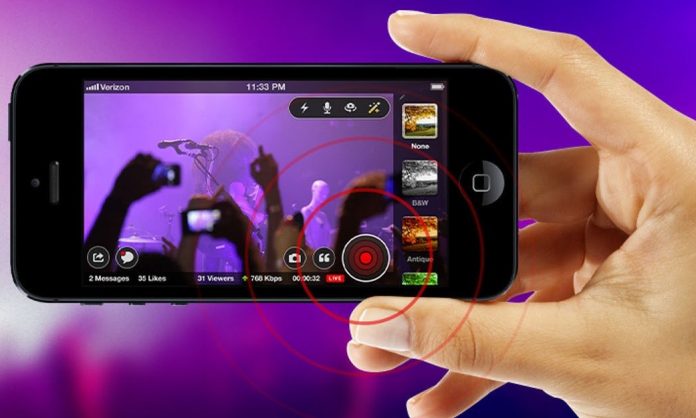 Mobdro is a popular platform for online video streaming. You can enjoy the stream videos later on the Android phones or tablets. The Mobdro streams most watched and viral videos from the internet and present it on the phone. By now there are incredible more options available on the market.
Most of the live streaming app includes favorite shows streaming online, and some also allow you to download them and watch them later. These apps are widely preferred as they are available to download and lets you watch all your favorites for free.
There are various apps like Mobdro. Here are the top five Modbro alternatives linked below. You can check the options if you need a quick knowledge about the possibilities.
6 Alternative Apps Like Mobdro For Free Video streaming
1. UStream
This is an HD video streaming application. Apart from video streaming, it allows various other features for steam, marketers, and broadcasters. Ustream allows the team to upload the videos as well as securely share those with other members. This is a fantastic alternative for the Mobdro.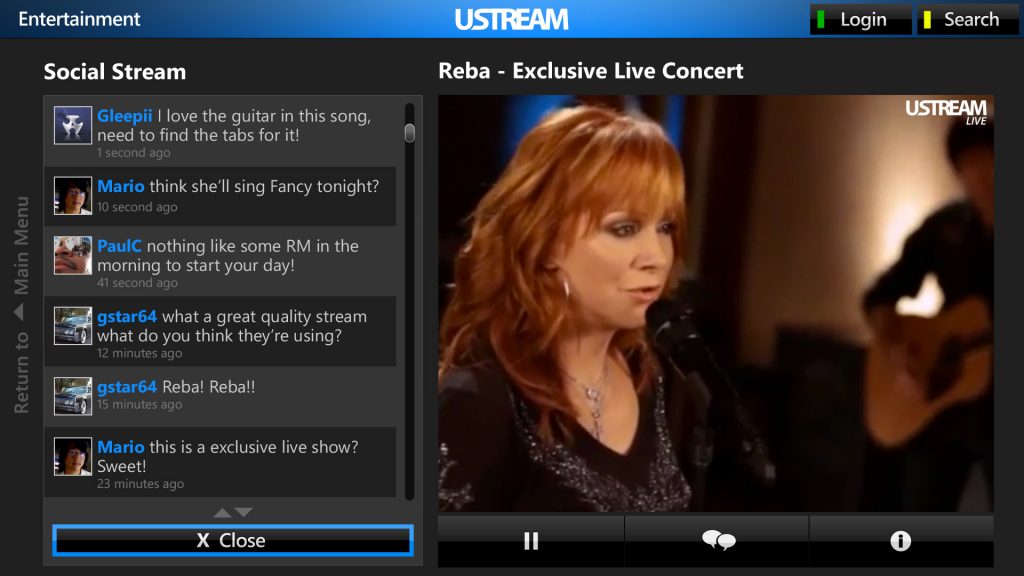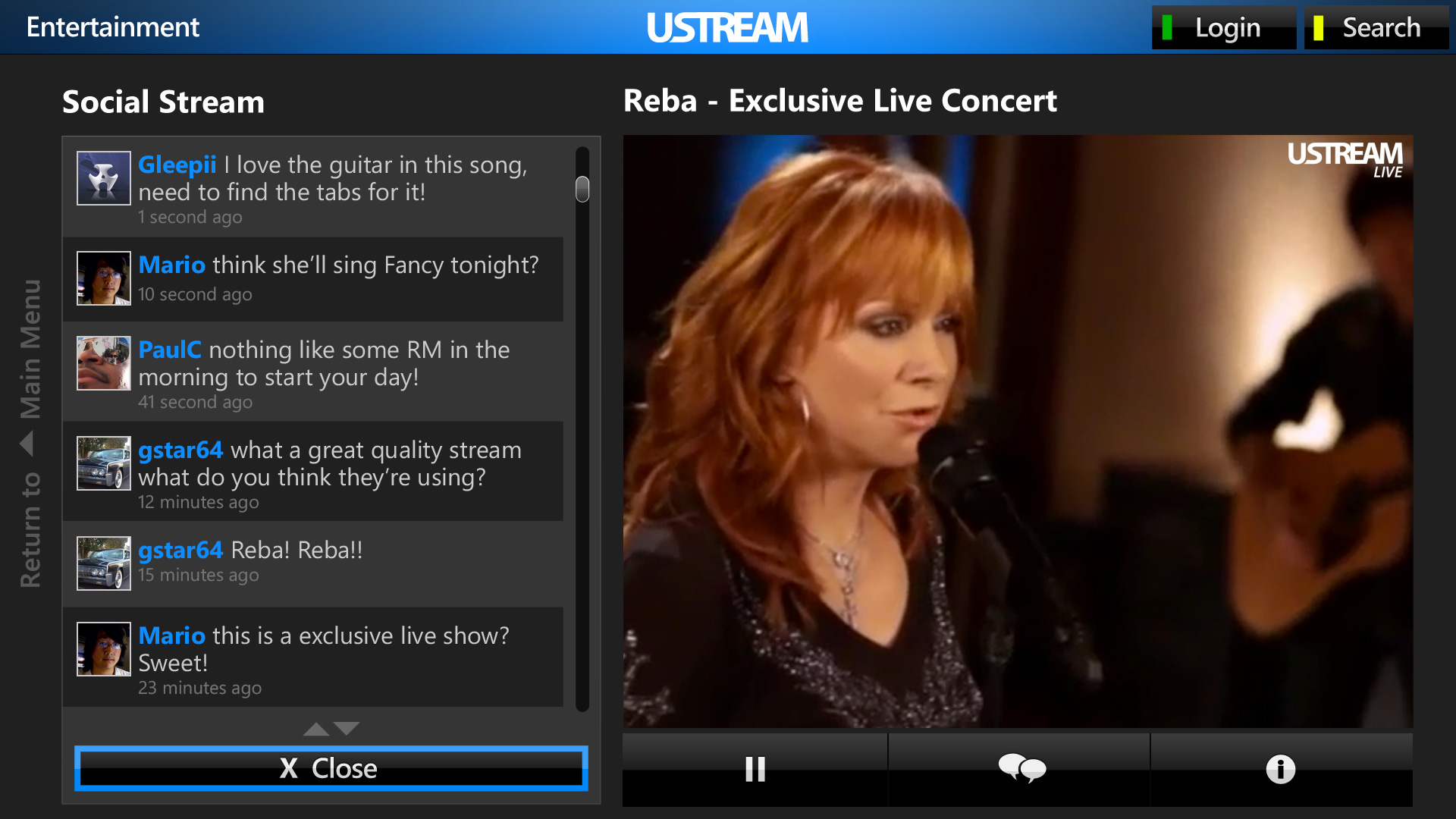 If you are using it, then you will have the assurance of a secure video sharing technique. This is a great platform for streaming HD videos.
Crackle TV by Sony is the single destination for all your digital requirements. All you need to is register on the app, and you are ready to explore all its offerings. Its registration is free and lets you check all its library.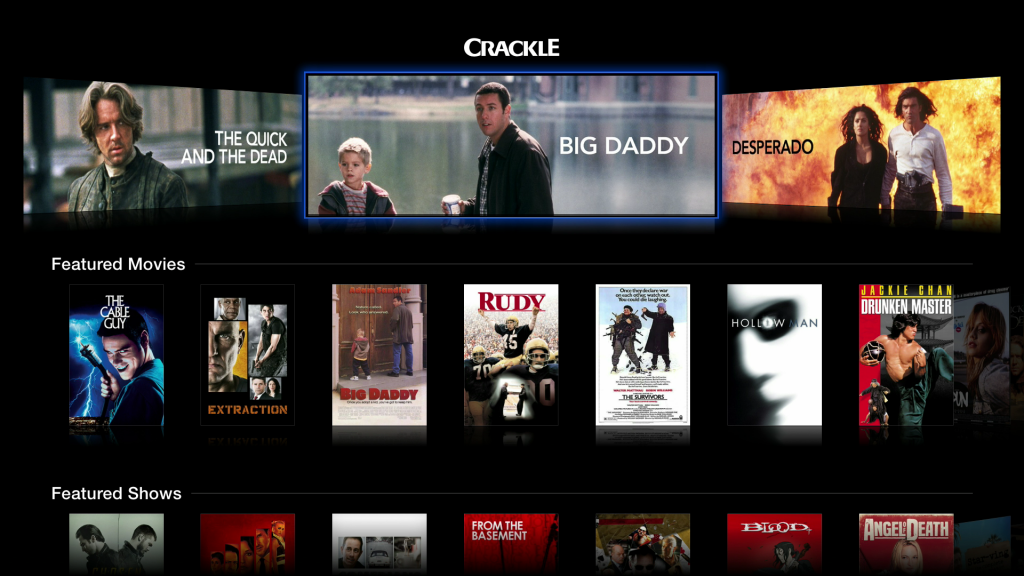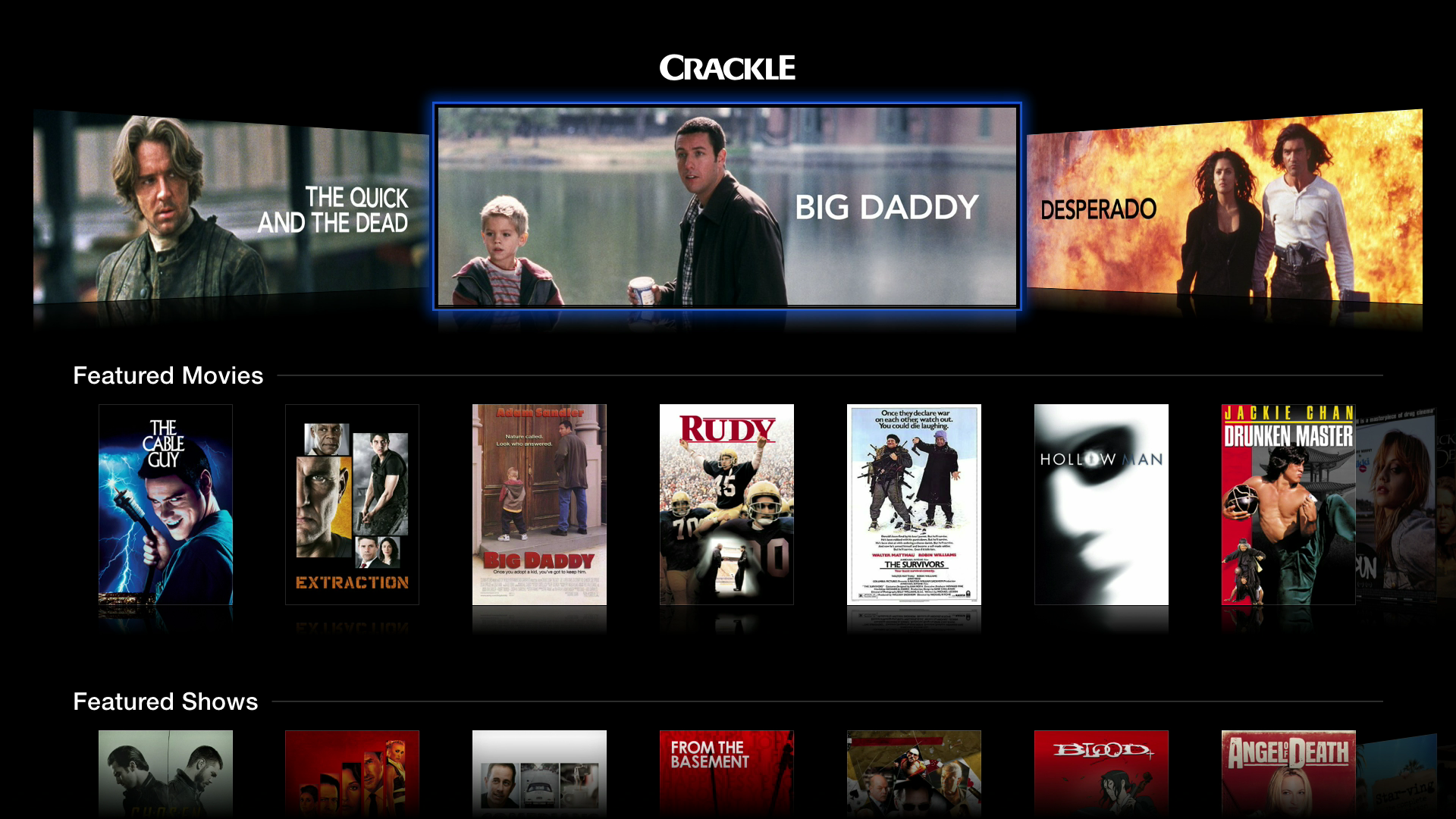 The best feature about the crackle is its device compatibility to support mobiles, tab, and PC. It also recommends you videos and shows based on your history and searches results with the help it's advanced machine learning algorithm. Also, another interesting feature is, while you are watching something and you leave the video in between, when you come back again it will resume from where you left.
Mivo serves two purposes at the same time. With this platform, you can go for online video streaming as well as live TV channel. There are more than forty channels to explore in Mivo. The channels have the huge range, and the possible range is from the news, entertainment, cartoons to music and movie channels.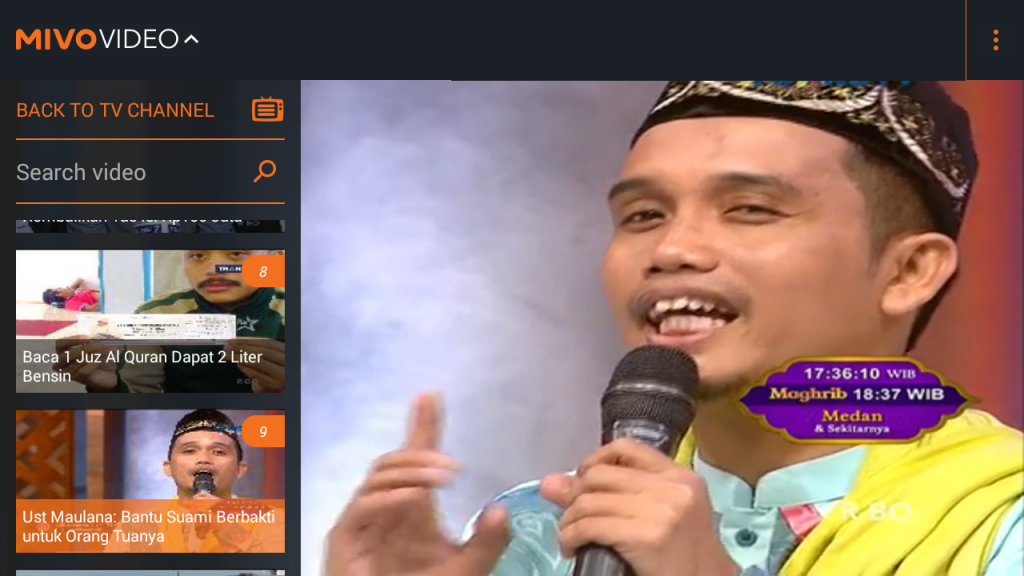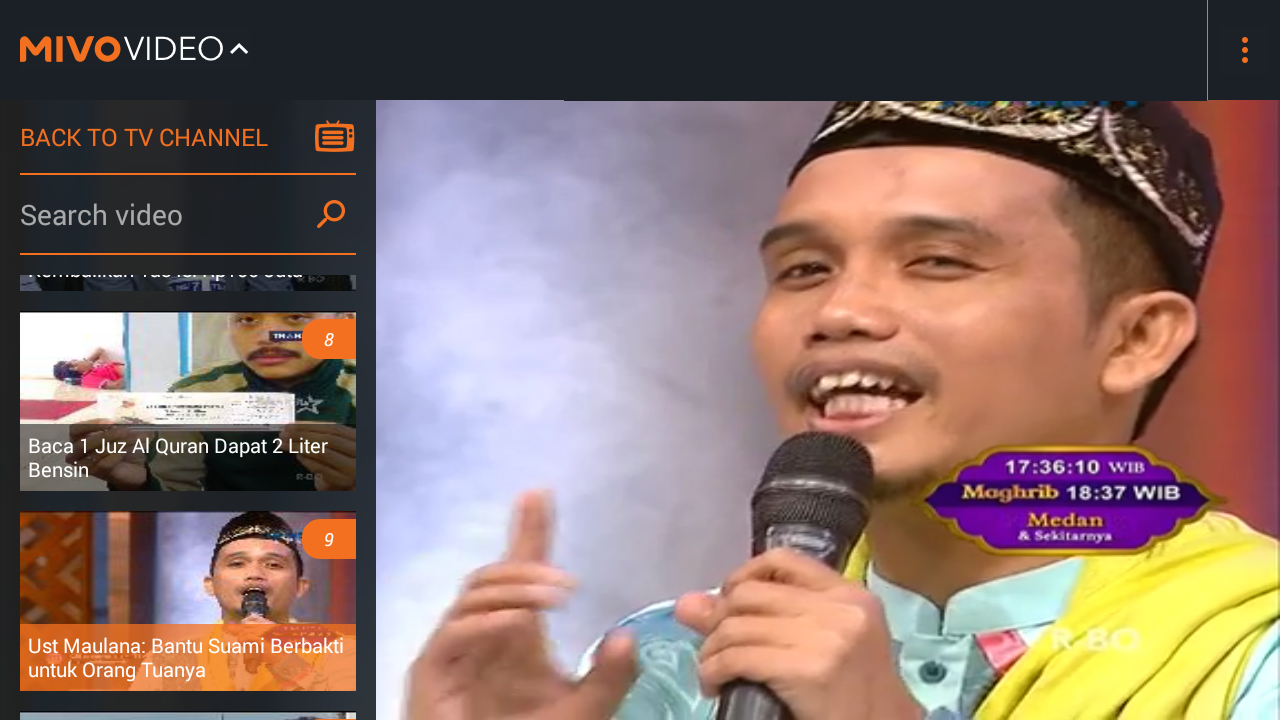 The best part is that all the channels come with HD features. So this is one of the perfect alternatives that you can use for fun and entertainment.
Sling is another amazing Video streaming platform for the users. It is best for watching TV channels such as TNT, ESPN, and others. It has a variety of TV channels available for watching.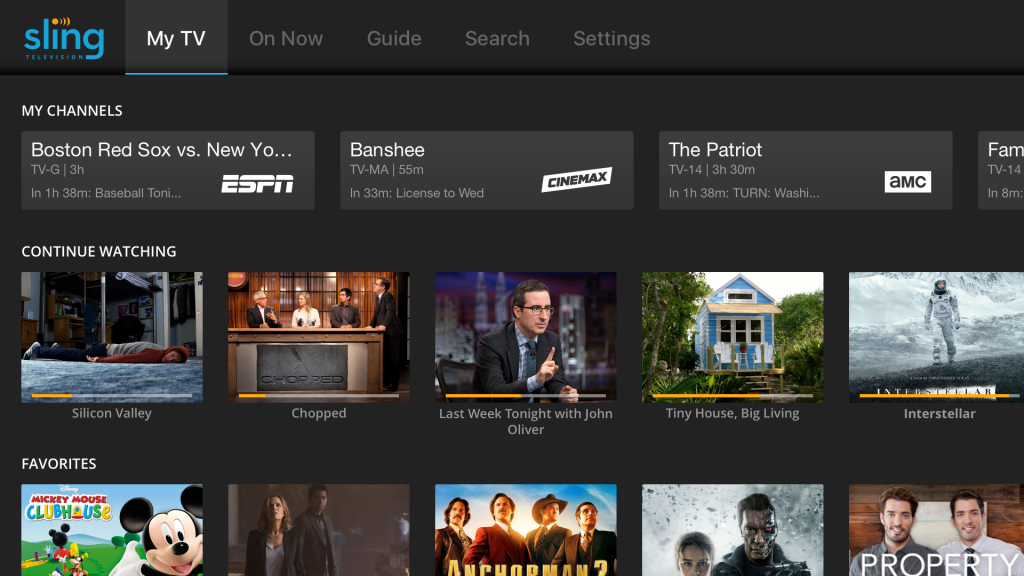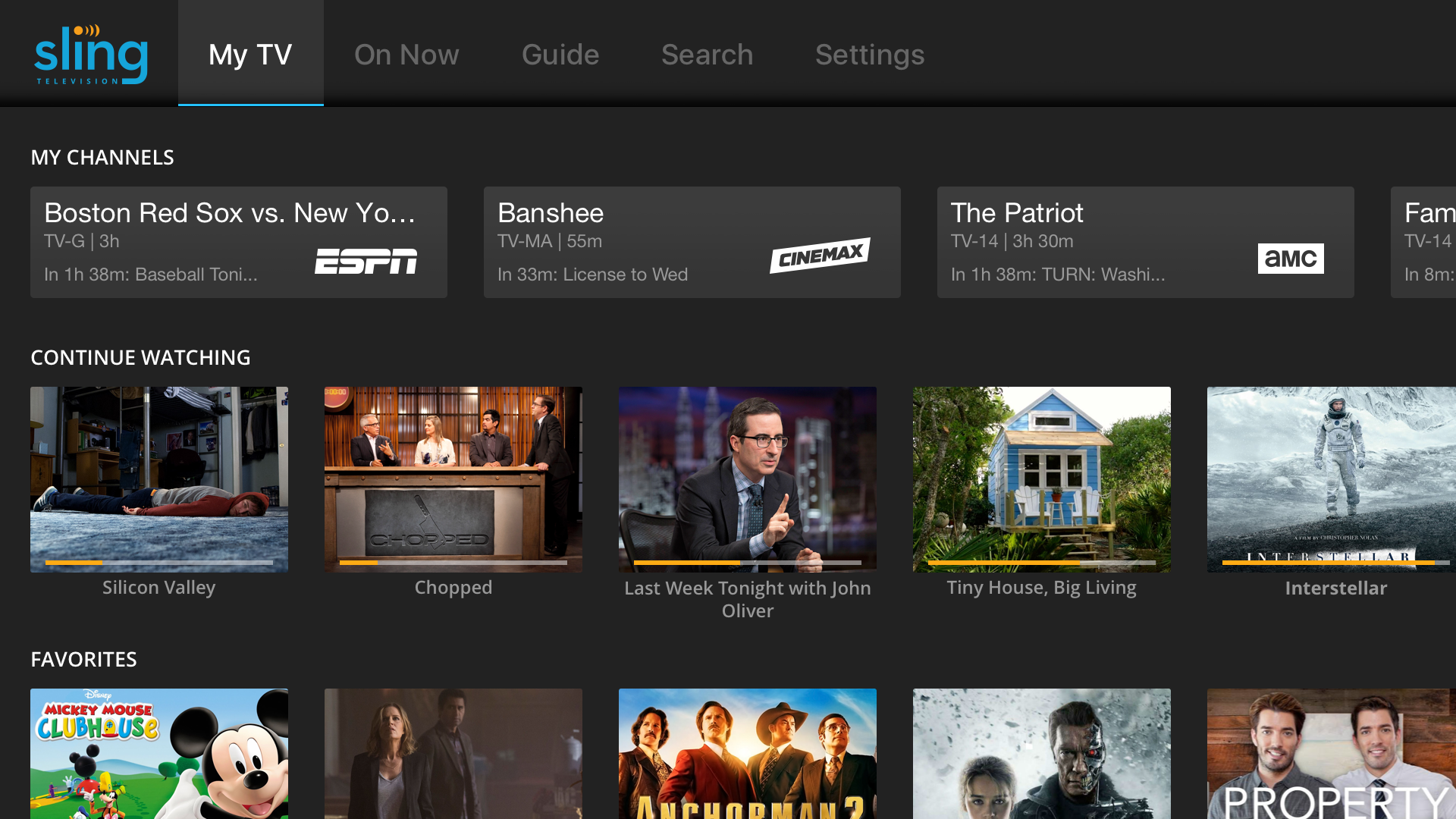 The interesting part of using this is that for first five days you can use it for free and then you have to give a monthly charge for it.

This is another amazing alternative for Mobdro. This is also n online video streaming application that enables the users to enjoy great content on the internet. There are huge features available with it like instant video broadcast, sharing, automatic content sharing and much more. There are various other features available with this too.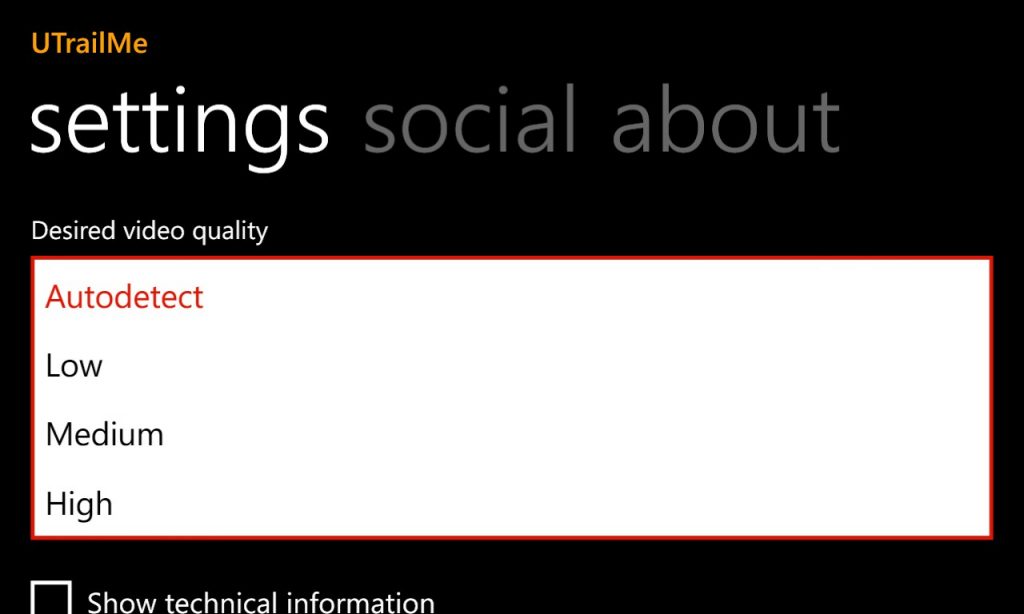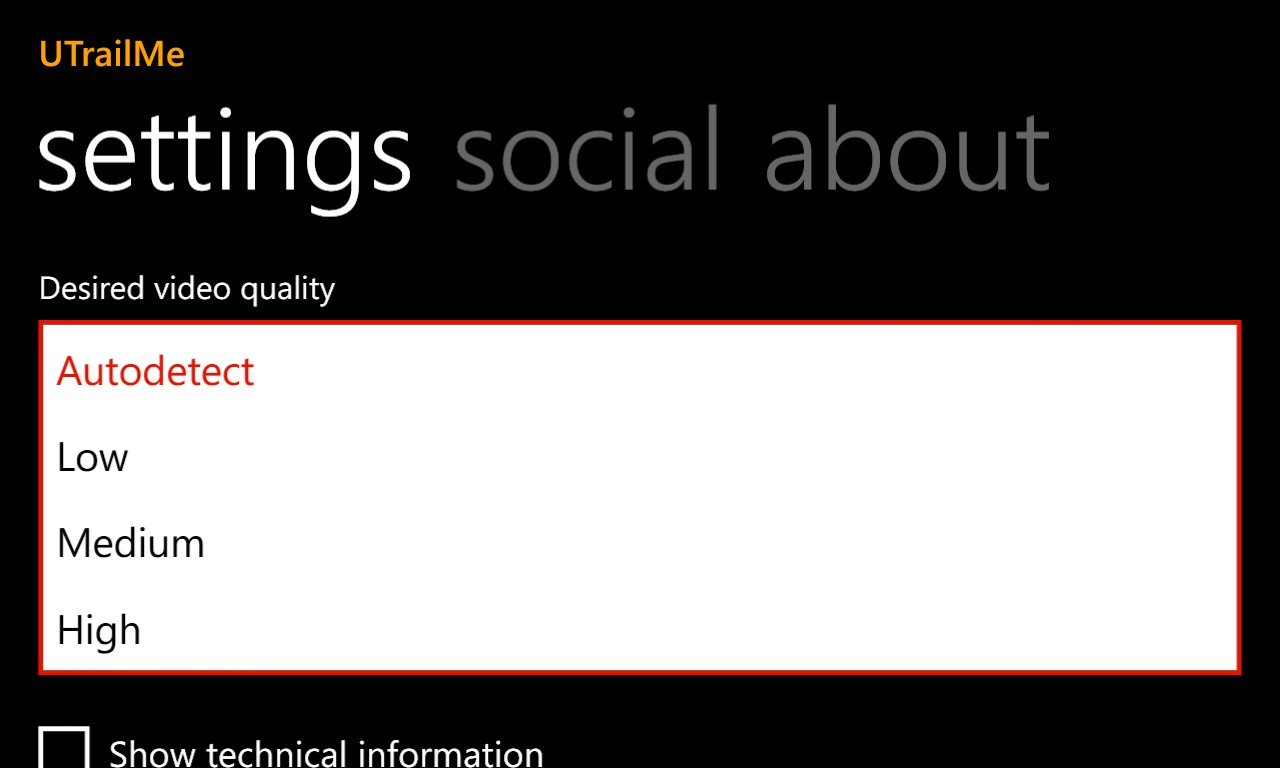 It also allows you to create live video instantly, explore others videos and sharing your content automatically on the social media.
Livestream is also an interesting video streaming platform that you can use for watching online videos streaming. This is mainly used for watching live events and broadcasting on TV channels directly from smartphones. This allows you to stream events like videos, events, music, movies and so much more.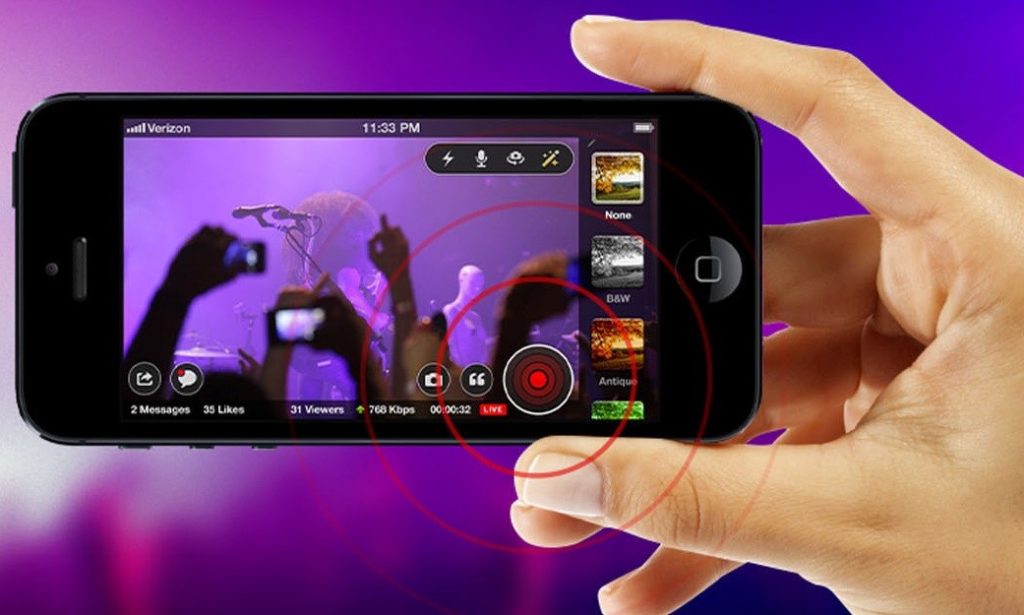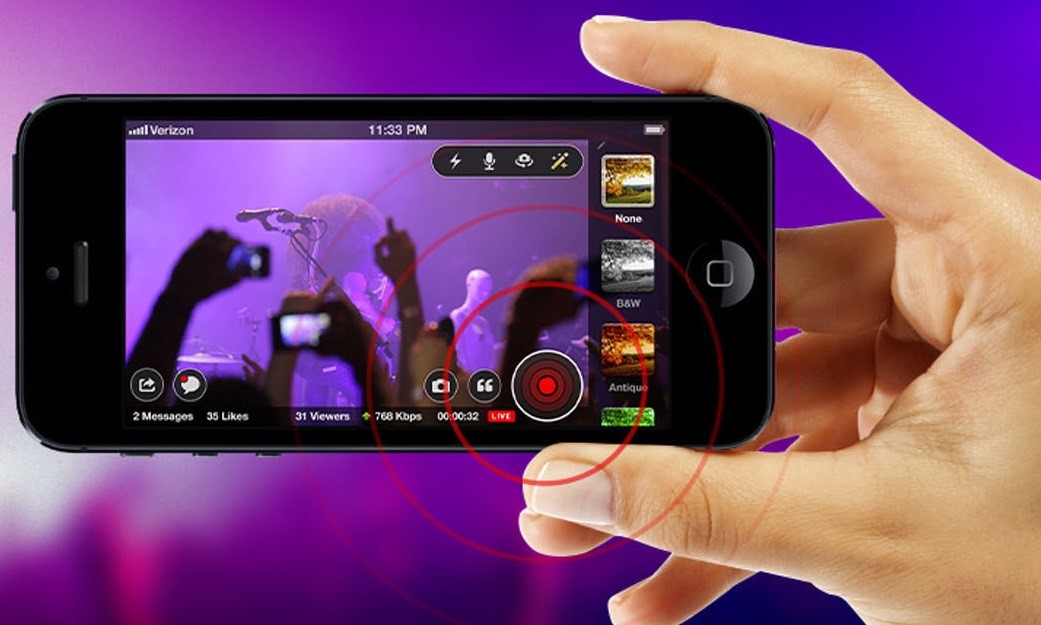 Among other interesting features, the Livestream includes chat and communication facility. You can easily communicate with other Livestream users instantly with this video streaming device.
Conclusion
These are some of the amazing video streaming platforms other than Mobdro. You can use any of these as an alternative to this. So go ahead and choose any of these for more fun. You can use any of these and add more fun to it.
Edited By: Abhiyanshu Satvat