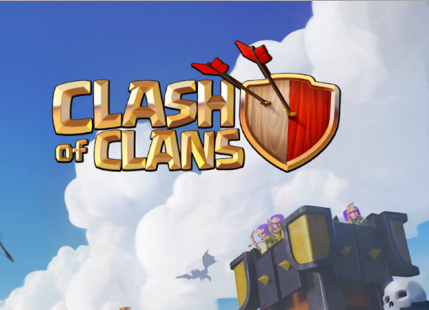 Hey, if you are choosing the best clan names for Clash of Clans (COC) and Call of Duty (COD). Then here i am suggesting some Cool, Good, Funny Clan names. If you need to start the clan names then these clan names will attract many of the players in the global chats.
There are basically the 2 games where you want the good and unique clan names & these two games are the "Clash of Clans" and the other one is "Call of Duty" game.
You can also Download the both games from here too..!!
'Clash of Clans' – Download Now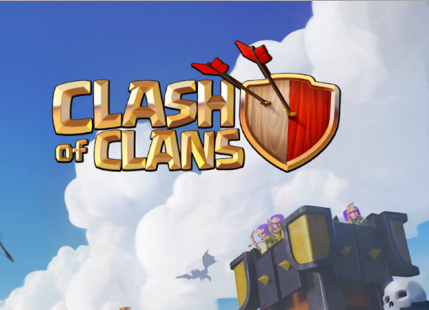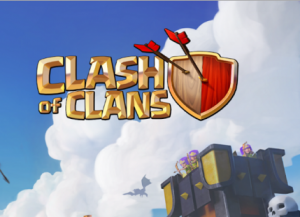 'Call of Duty' – Download Now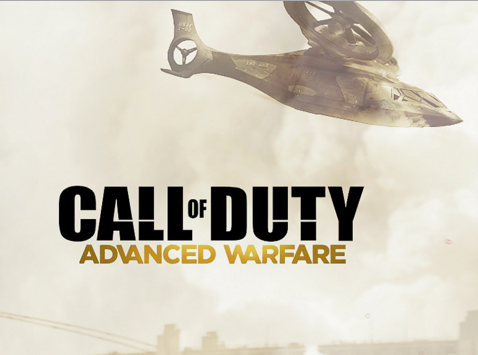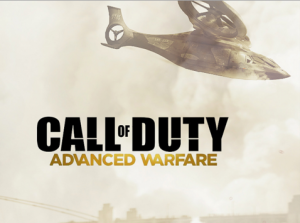 Clan names mean or used when if you want to sign up for the Clash of Clans game or Call of Duty games then you will need these clan names for your game to attract other by your clan names. So, for that, you have to think a catchy or an attractive clan name for you. So for that problem today, we are giving and showing you the Top best clan names for you.
Some Important Tips while picking a new Clan Names:-
For 'Call of Duty' Clan Names –
You cannot use any special characters such as dollar signs or exclamation points.
The length of your clan names must be only 20 characters or less.
Have a few names as the backup in case your 1st choice is taken.
The only character beyond letters or numbers can be use is an underscore.
For 'Clash of Clans' Names –
The length of your clan names must be only 15 characters.
You cannot use any special characters such as exclamation points.
Pick any that you like or wanting to !! It's the all new.
How to change any Clan Names:-
1. Open the Clash of Clan or Call of Duty on your iPhone or Android
2. Click on Settings > then select Help & Support > then Report Issue
3. Then go to other problem
4. You will see an Email Pop Up where you can send a message to the creator
5.  In the Email request that they change your clan names to new one
6. Send the Email.
NOTE* – You should get a message back in a few days that they say that they changed your name.
So, here are the some top best clan names that you would like & want to pick it up surely.
Top Best Clan Names for COC and COD
Violent Vigorous
Mammoth Supremacy
Rotten gunslinger
Flagrant Assailant
Premium Alliance
Oceanic Almighty
Kindly Discipline
Jobless Irresistible
Puny Rebels
Unkempt liquidator
Exuberant Knights
Puffy Exile
Long Coercion
Irritating Desperado
Goofy Assassins
Kind Gangsters
Lyrical Voltaic
Painful Enemy
Chubby Warfare
Sturdy Gang
Eight Occupation
Willing Outlaws
Real Veterans
Nifty Deadly
Level Force
Tense Butchers
Seemly Sharpshooters
Shaky privilege
Heady Rebels
Bad Knights
Nauseating Exile
Ritzy Coercion
Bored Desperado
Bent Assassins
Unsuitable Gangsters
These are the some top best Clan names which you can use. It's all new clan names that can be made by custom. Hope you will like them. It will also help you in many games that you can play daily.