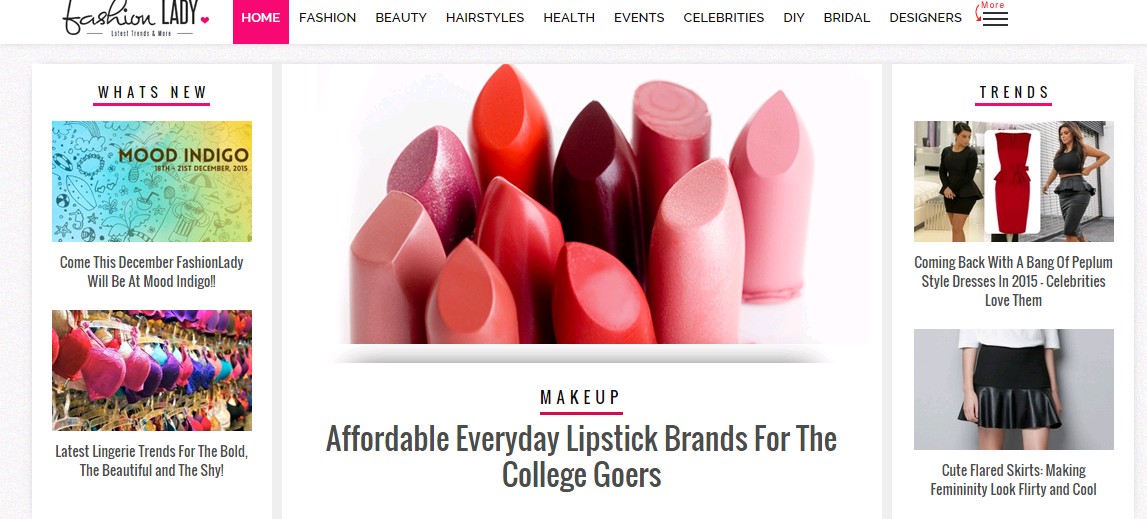 Fashion is like an expression of who i am.Whatever we wear it's all about comfort, elegance and individuality. For me specially style is an extension version of our personality. Everyone want to look like style ,classic,adorable on  everyday. Because your look should reflect your personality. Here we presenting top 5 best Indian fashion, lifestyle bloggers look book. They are top fashion bloggers in India and fashion designers in India.  They ideas may help you to know about fashion. You can get more information like beauty tips, health and diet conscious, jewelry designs, Bollywood celebrates everything about fashion. Even they will give some suggestion about your lifestyle look and code. Now you may choose according to your look.  Here we are presenting top 10 best Indian fashion, lifestyle, beauty bloggers list.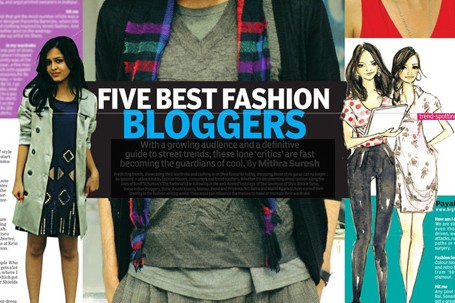 Top 10 Best Indian Fashion , Lifestyle, Beauty Bloggers
Now a days every one pre – planed about every thing. Time has been changed everyone has a idea about want they wants but there is still something that we can learn each day. when you look at these sites you may get some idea about real fashion and world trend. These sites  are most famous and popular in India . You will get to know each and every thing about fashion like what trend going on particular season, beauty tips that may help you for caring your skin, best selection for your casual looks and festival looks, according you dressing look you may select your matching jewelry ect.  Here i am giving some best Indian fashion bloggers.
Fashion lady is one of the famous fashion blog in India. where you can get to know about latest fashion trends, lifestyle, beauty tips each and every thing about fashion. Basically this fashion blog was launched in 2013, day by day they are getting good traffic on their website. you may get fashion news like ramp, fashion designers new looks, new make up kit, bridal looks, some beauty tips, new jewelry designs etc.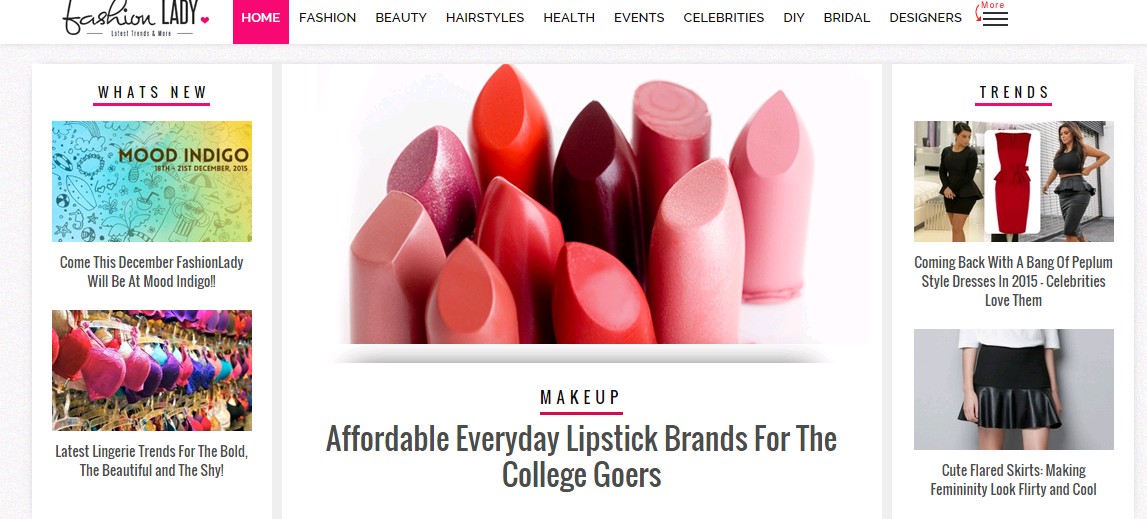 Stylishbynature – Bangalore
Stylish by nature is one of the popular fashion blog in India. This blog was handle by miss shalini chopra. basically this blog is related to fashion, style, new trend, street style, Bollywood looks, food and wine, lifestyle, look book ect. There is a option like shop my closet where you can go and do online shopping. Even she has maintain special look book where we can see different dress codes.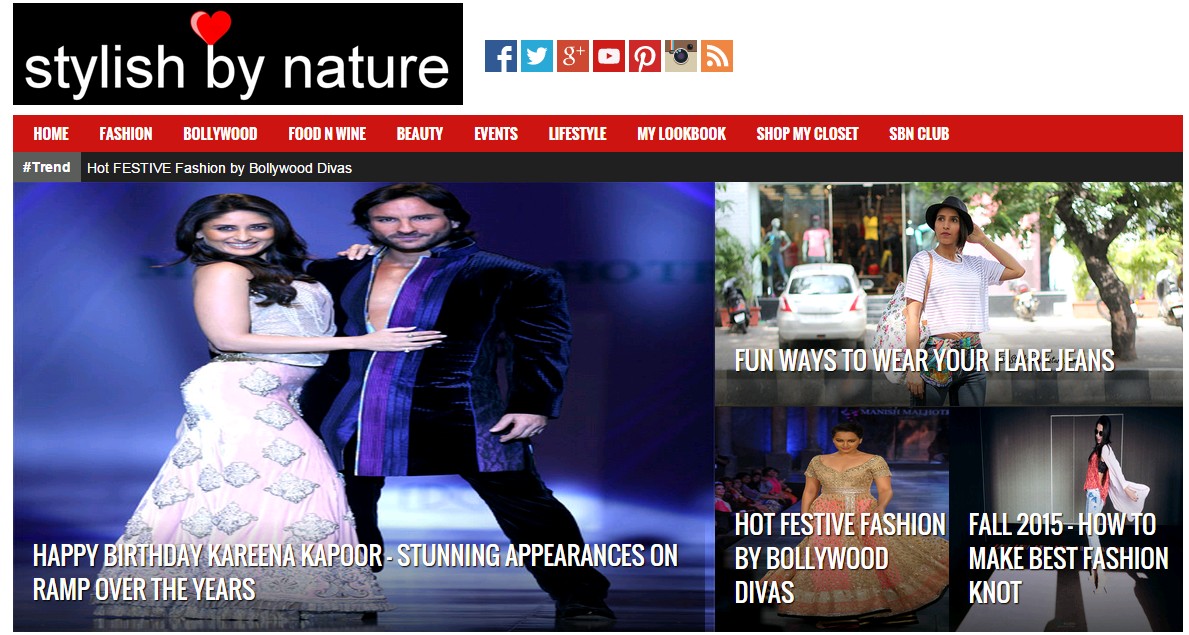 Akanksha Redhu Fashion and lifestyle blog – Delhi
She has been started as blogger since 2010. Now she know as one of the best fashion blogger in India. In this site there are  six categories like fashion and lifestyle, beauty, events, Travel, media, shop. When you open fashion and lifestyle you may get to know about trend style, designers collection, jewelry, foot wears ect. Similarly in beauty category like beauty products, make up kit, beauty tips ect. There is a special category for travel where  they will give some information about most holy places in world wide list.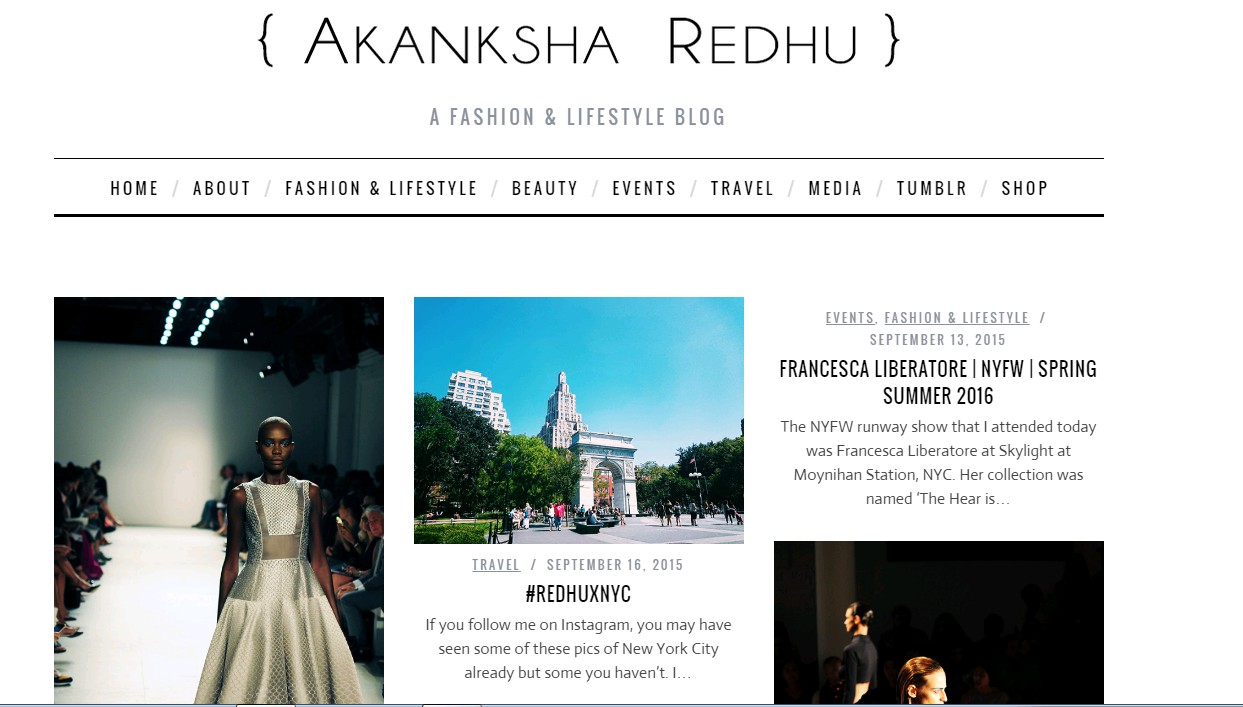 Style drive blog has been launched in 2010. This fashion blog was developed by miss aayushi. she has a more interest about fashion and lifestyle. That's why she started herself one fashion blog where she can share with her ideas and opinion about fashion. now she leading one of the best fashion blogger in India. Even she will update some videos about beauty and fashion. you may get more and more about fashion.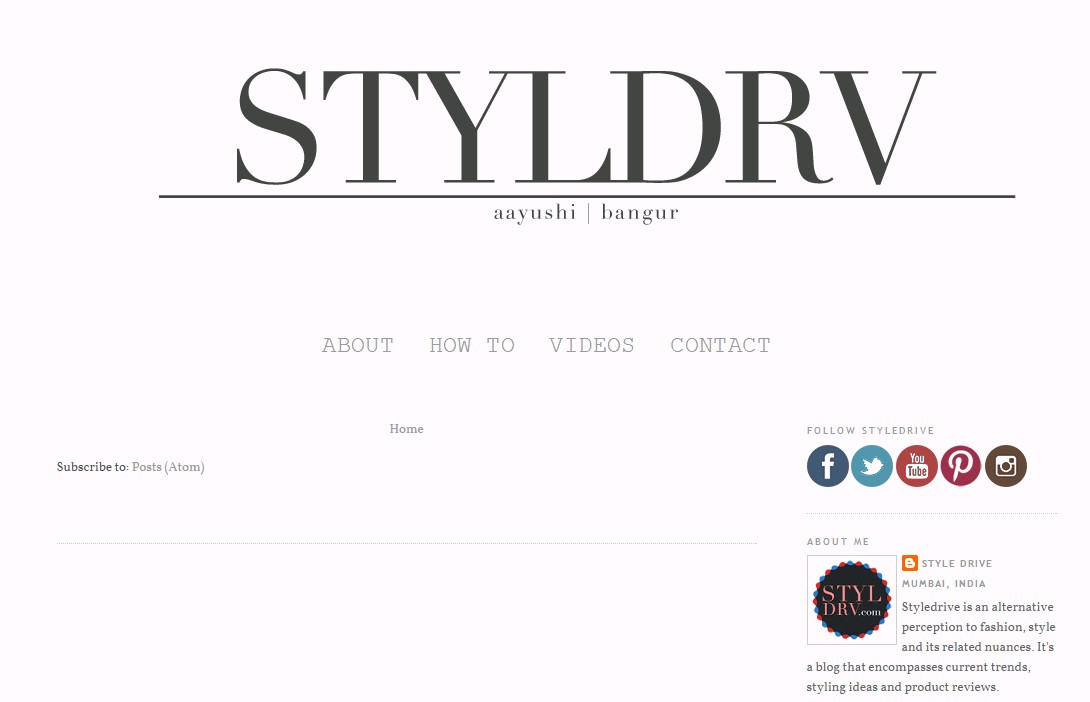 Looking good and Feeling Fab –  Delhi and Gurgone
Looking good and feeling fab is one of the leading fashion blog in India. This blog is handle by abhilasha. There are  five  different layouts like fashion, beauty, fitness, food, reading, life ect. Even they are conduct some workshop for special interest people.  once you enter into this website you cannot get over it. There is a lot to know about fashion. You also feel like fab.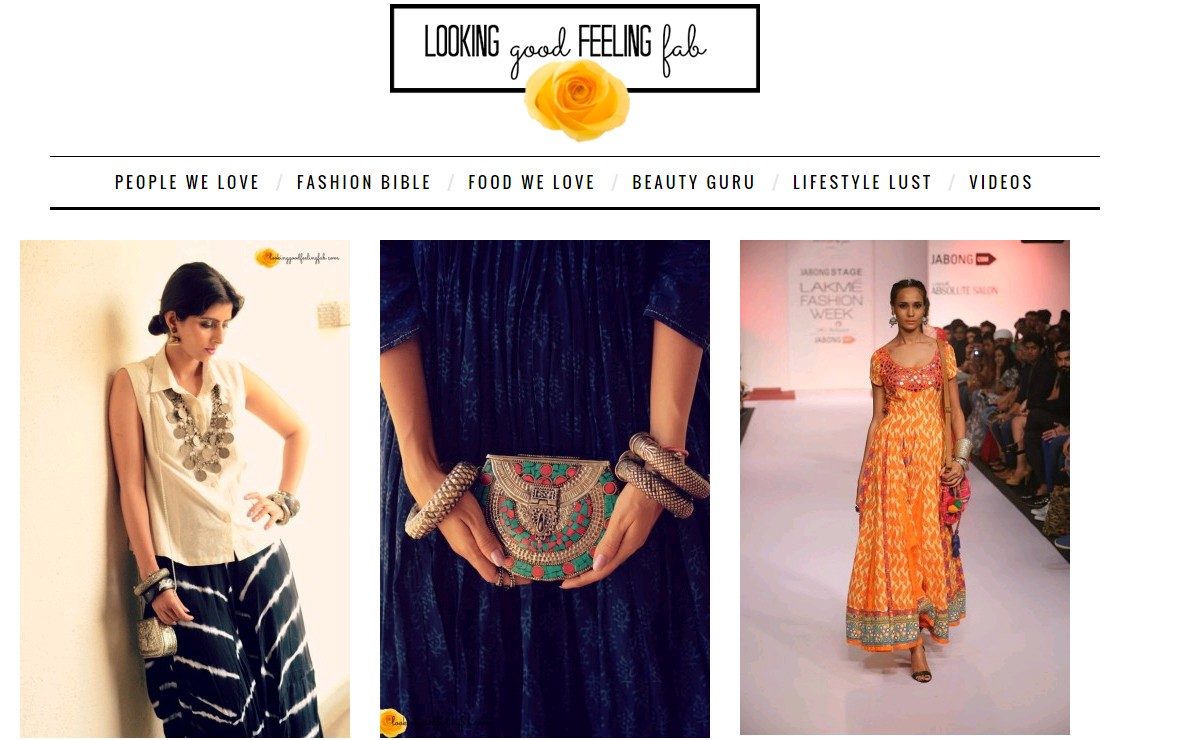 These sites are best to know about fashion, lifestyle and beauty . These bloggers are most famous and popular in India. If you want to create your own identity, make it strong. Do not  be afraid of being a person what you want to be. Feel like there is no one like you. i hope you enjoy about best Indian fashion bloggers in India.