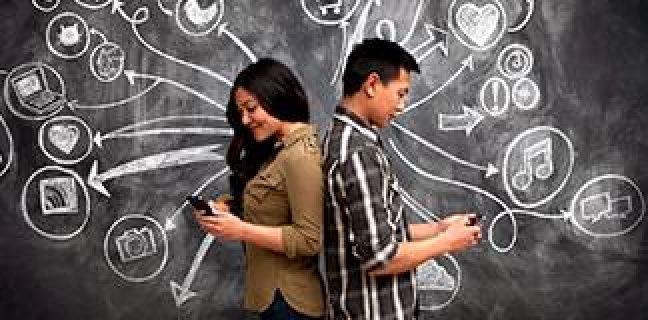 Datings apps these days are the new cool. Not that people didn't already connect via social media sites, there are now a list of dating apps available to us. Tinder has been one of the best dating apps, but the paid feature now has people shifting to other choices. Here is a list of the apps like Tinder and Tinder alternatives:
Best Tinder Alternative Dating Apps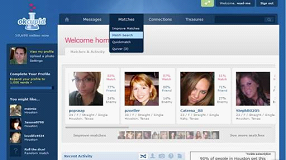 The kind of algorithm it has is what makes this dating app one of the best choices available. The app has a sleeker design and has varied facilities and features to offer.
The 'Quick match' function is an exclusively available option for choosing a possible match by simply swiping through the available matches. However, otherwise, the matches which are suitable for you are generally on the basis of your compatibility. You can send requests and messages to anyone from your matches!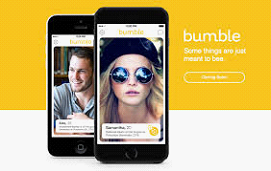 Bumble is an online dating app which was developed by an ex-tinder employee. She had left the company and after having done that she created it in order to put an end to gender issues in online dating.
Tinder and Bumble are mostly same in their approach towards online dating but what makes Bumble and effective alternative to Tinder is the fact that i) women are the only one who can message a possible match first and ii) if the message is not sent within 24 hours, the match shall disappear.
Bumble hasn't been available to the users for long; however, it has still managed to become popular enough among one and all.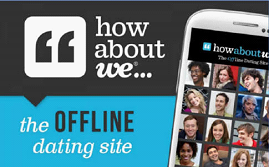 Noe this is supposedly one of the most interesting dating apps and even netter Tinder alternative because it makes matches upon the idea of your first date. Also, it focuses on people who are nearby which in turn is another effective tool in getting you ideal matches and of course at the same time a feasible one where the separation isn't of miles. Moreover, even if you don't really like your date you will still enjoy it because it's your kind of activity.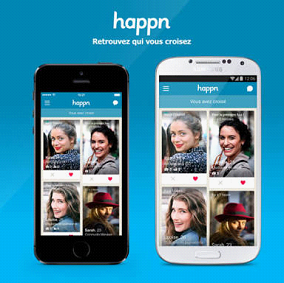 Here is yet another dating app to get you a date in some cool yet creepy ways. What is done here is a combination of your Facebook friends and those using the Happn app and are also near you. The GPS helps in detecting the people and maybe this could be a great way to get into more talking terms with the guy/girl you like. However, it does also have certain risks involved.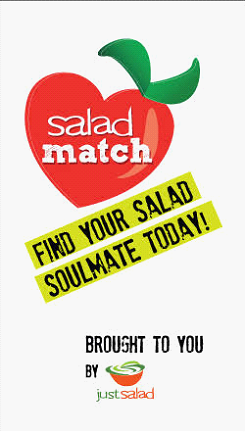 The name pretty much suggests the grounds on which you shall find your match. This is probably one of the craziest dating apps to choose and yet fun enough to use. All you do here is answer some questions about your kind of salad and then from your Facebook, you shall get a list of people to swipe through and choose the one. Though this on is quite selective and the entire point of this app is about the chain of restaurants in NYC, Dubai, Honk Kong and Ne Jersey!
These are the best dating apps like Tinder. You must try these app at least once. If you are bored of Tinder due to no match then I recommend these apps to have fun with a perfect match.