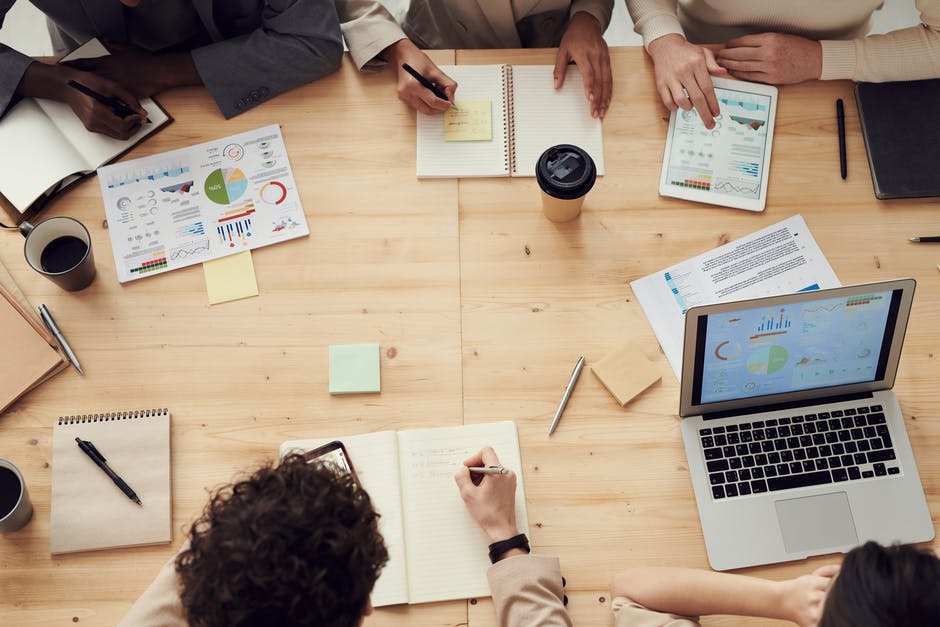 If you're thinking about writing your own PhD thesis, you're in for a long and challenging process. But don't worry, there are plenty of resources out there to help you along the way. This article is dedicated to one of the most popular and effective such tools: dissertation writing software.
What is PhD thesis writing?
A PhD thesis is a research paper that is done in order to receive a PhD degree. The thesis is a required component of the doctoral program at many universities. The purpose of the thesis is to demonstrate that the student has completed all of the required coursework and research requirements for a PhD degree. The thesis should be written in an academic style and it should be well-organized and cohesive.
Types of PhD Thesis
There are a few different types of PhD thesis. Below is a brief overview of each:
Thesis Research Papers: A research paper is typically a shorter and more concise document that summarizes the findings of a PhD thesis project. They are usually written in a clear, concise, and organized manner. They should be well-researched and contain strong evidence to support the arguments made within them.
Thesis Essays: An essay is a longer document that essays the findings of a PhD thesis project. They are often more subjective in nature and may explore broader or more controversial topics than research papers. They should be well-written and reflect thorough research, but they should also be able to communicate effectively with a general audience.
Thesis Dissertations: A dissertation is the most comprehensive type of PhD thesis and covers all aspects of the research project. It can be extremely lengthy and complex, containing hundreds of pages of detailed analysis.
Preparing for PhD Thesis Writing
If you're considering writing your thesis, there are a few things you need to do in advance. Here are some tips for preparing for PhD thesis writing.
1. Plan Your Research Process: The first step in preparing for PhD thesis writing is planning your research process. This will help you organize your thoughts and track your progress.
2. Get Organized: Once you know what you're looking for, it's important to get organized and start gathering the materials you need. This includes finding sources of information, drafting research proposals, and developing a thesis outline.
3. Stay Current with Research Trends: Keeping up with research trends is important if you want to write a successful PhD thesis. This means reading relevant journal articles, attending conferences, and keeping up with online resources.
4. Get Feedback from Others: Getting feedback from others is an essential part of PhD thesis writing. This includes consulting with your dissertation committee, classmates, and other experts in your field. Feedback can help you improve your thesis proposal and overall research strategy.
phd thesis writing tools
There are many PhD thesis writing tools available online. Some of the most popular options include ThesisBuilder, ThesisExpress, and PhDThesisBuilder. Each has its own advantages and disadvantages. It is important to choose the right tool for your needs. Here are some tips to help you choose the best PhD thesis writing tool:
1. Consider your goal. Do you want a simple thesis writing platform that lets you write quickly and easily, or do you want a more comprehensive platform with features like research tracking and project management?
2. Consider your skill level. Are you a beginner writer who needs a simple platform to get started, or do you have experience writing papers and need a more sophisticated tool?
3. Consider your budget. Which features are most important to you? Is spending more money on a more comprehensive platform worth it?
4. Consider your time commitment. How much time do you have each day to spend on your thesis project? Do you want a platform that requires less time commitment, or one that offers more features?
5. Consider your style. Do you prefer to write in an outline format or start from scratch every time? What type of formatting do you prefer – standard
Tips for PhD Thesis Writing
There are many PhD thesis writing tools available online, but it's important to find the one that fits your needs. Here are some tips for choosing the right tool:
1. Do your research. Before you start writing your thesis, be sure to read reviews and compare different tools. With so many options out there, it can be hard to know which one is best for you.
2. Choose a platform that fits your style. You'll want to find a platform that is tailored to your writing style and objectives. Some platforms are better for outlining and others are better for writing in a more linear fashion.
3. Consider features. Some tools offer features such as revision tracking or BibTeX citations that can make your thesis writing easier.
4. Use a template or write from scratch? There isn't always a clear answer when it comes to choosing a thesis writing tool, but generally speaking, using a template will save you time and energy while also helping you adhere to the specific formatting requirements of your discipline. Alternatively, if you want to write from scratch, take advantage of resources like ThesisBuilder or ThesisWarehouse that offer templates and guidance for various academic disciplines
Conclusion
If you're looking for a top PhD thesis writing tool, look no further! Our team at Thesis Writing Services provides the highest-quality service available and our clients have always been happy with the results. We've got everything you need to get your PhD thesis written quickly and easily, so stop wasting time and contact us today!