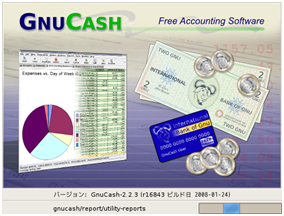 Quicken has always been the most popular tool for personal money management. Nobody likes monopoly – everyonewants to have some options to choose from. Considering the Quicken alternative, the very first point that comes to our mind – Is there a problem, or is there something better? So the search of alternatives is always going on. Here are the top five alternatives to Quicken which can answer the above marked questions.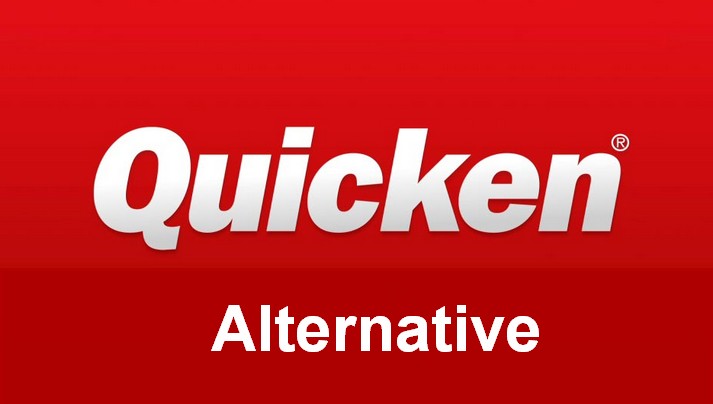 Top 5 Quicken Alternatives
GNU cash
GNU cash is probably the closest alternative that you can get in the market for quicken. It serves both personal and small business requirements. With high level of customization, it gives you graphs and charts for double entry accounting and it's completely free.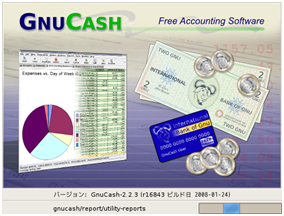 Money dance
With investment support, graphs and generating helpful financial charts, Money Dance gives you the bill paying reminders which actually helps you to make a proper budget. You can input your information after linking your account and it provides you automatic updates. It supports apple OS X.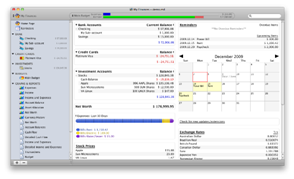 GRISBI
The best thing about GRISBI is that it is very simple and easy to use and you get all the tabs in a much organised manner. But simple doesn't really mean that it has to be low on features which it is definitely not. The default currency used in this software is euros but you can always change it to many other currencies. It can automatically adjust the currency with the base value if it is supplied with the exchange rate. The report can be exported in HTML or CSV and you can even exported by making a clone of it to another machine.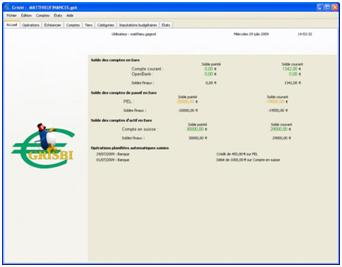 You need a budget
If you're looking for a software to make budgets for you, then YNAB is just the tool you need. It will give you living budget by taking guess work from budgeting. Although it doesn't connect to a bank account and doesn't provide you with complete automation but still you can schedule a transaction, if it is known to you.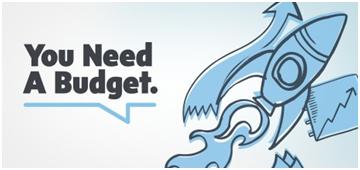 Mint
If you are using Quicken for a long time and you think you are used to it, then thinking of a new software may not seem to be very comfortable for you. Mint is a software which is very similar to Quicken and probably be the easiest way to adjust your financials. If you link your accounts then MINT accumulates all your accounts in one place and then it tracks all of your financial life. Like other software, it also helps you to make your budget and moreover it helps you to pay your bills. And the best part is that it's free.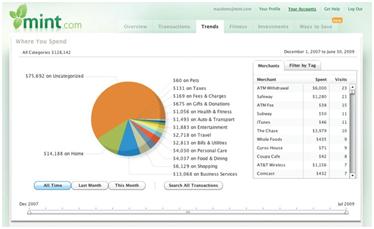 To conclude, it is not a disaster of the situation when you get to know the news that there is no more Quicken, this may will be the most popular choice where it comes to managing your Finance but it is not the end of the road there are many more alternatives which may suit your personality. Many of these alternative Tools are free so you can try out some of them and find out which among them suits you.