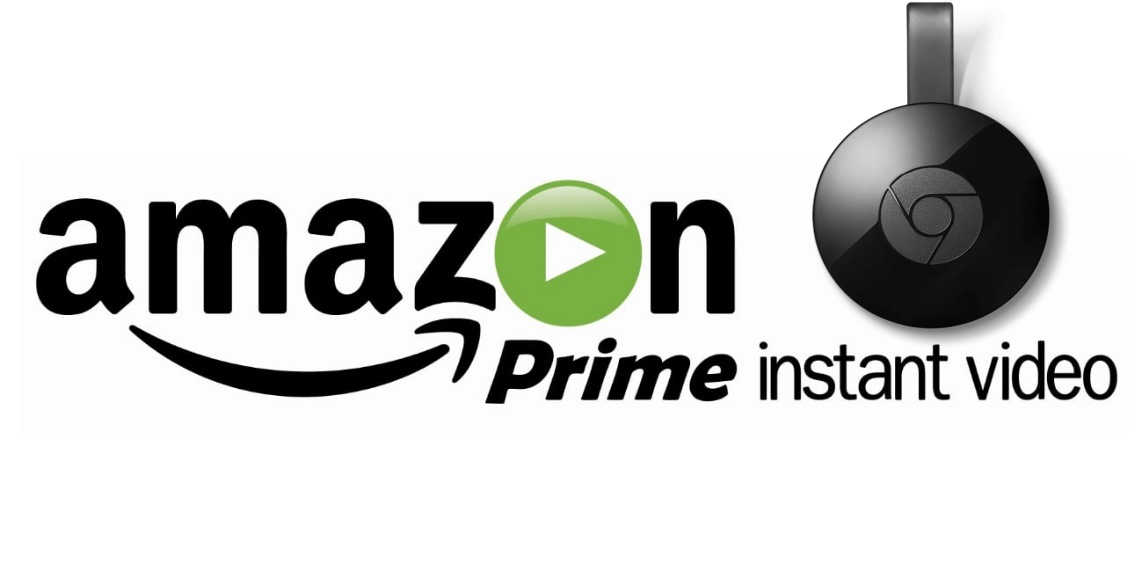 If you own the Google Chromecast and trying to watch Amazon Prime video on Chromecast, then you must know that Amazon Prime video does not support the Chromecast or other Android TV. You do not need to worry as there are some alternative ways through which you can play Amazon Prime on Chromecast.
Amazon prime video is most popular video streaming service, but you can not play it on most used video streaming device Chromecast. As it does not supports the Google Chrome API. So now you must be wondering the ways to stream Amazon Prime instant video on your TV through Chromecast.
The only way to do this is by casting your computer screen on your TV. You can also cast your Android/ iPhone screen. Let's discuss the method in details.
How to Cast Amazon Prime Video on Chromecast
There is two way through which you can use Amazon Prime video on your Chromecast device. One through your computer and another one through your mobile device. But in both case, it will cast your device screen on your Chromecast connected TV.
Steps to Setup Chromecast for Amazon Prime Videos
First of all, you need to have a computer with Chrome browser. It can be Window or MAC; You can Download the Google Chrome from here. You must also have Amazon Prime Membership if you did not own one you can buy it from here. And your computer and Chromecast should be connected to the same network.
1.Casting Chrome Tab to TV
Open your Google Chrome browser on your computer and then click on 3 verticle dots icon on the top right, then click on the Cast option. If you did not find this option on your chrome browser, just update your browser, and you can have this cast function.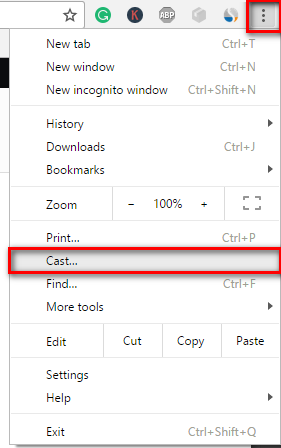 Now it will ask you to select the casting source; You can select from your Chrome tab or desktop. Select Tab. Then it will detect the chrome cast device and cast your screen on it.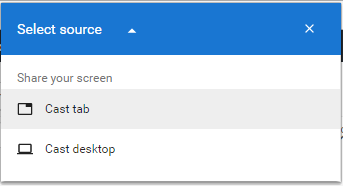 Now it will cast your computer screen on your TV. Now you can use your computer on big screen.
2. Play Amazon Prime Video
Now as we have cast our computer screen to TV. Now its time to play our Amazon prime video that you wish to watch.
1.Go to your Amazon Prime Video and sign in with your subscription account. If you did not have the subscription of Amazon prime video, you can try it for 30 days for free.
2. Now Select and open the Movie or series you want to watch.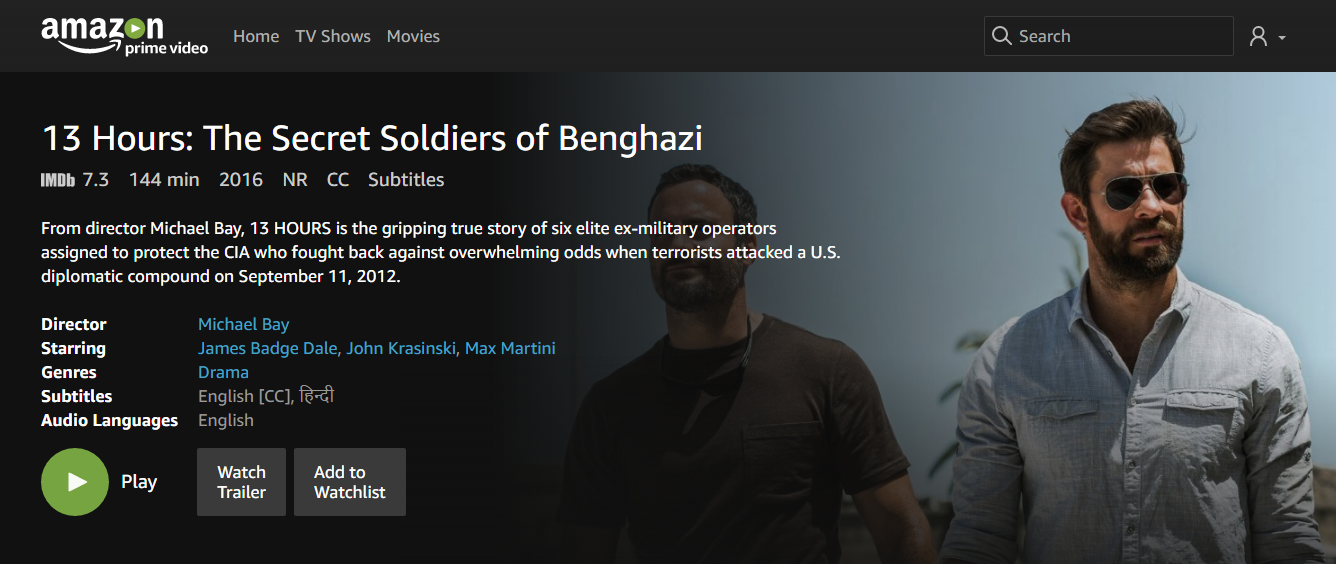 3. Now Click on Play Button to start streaming your movie.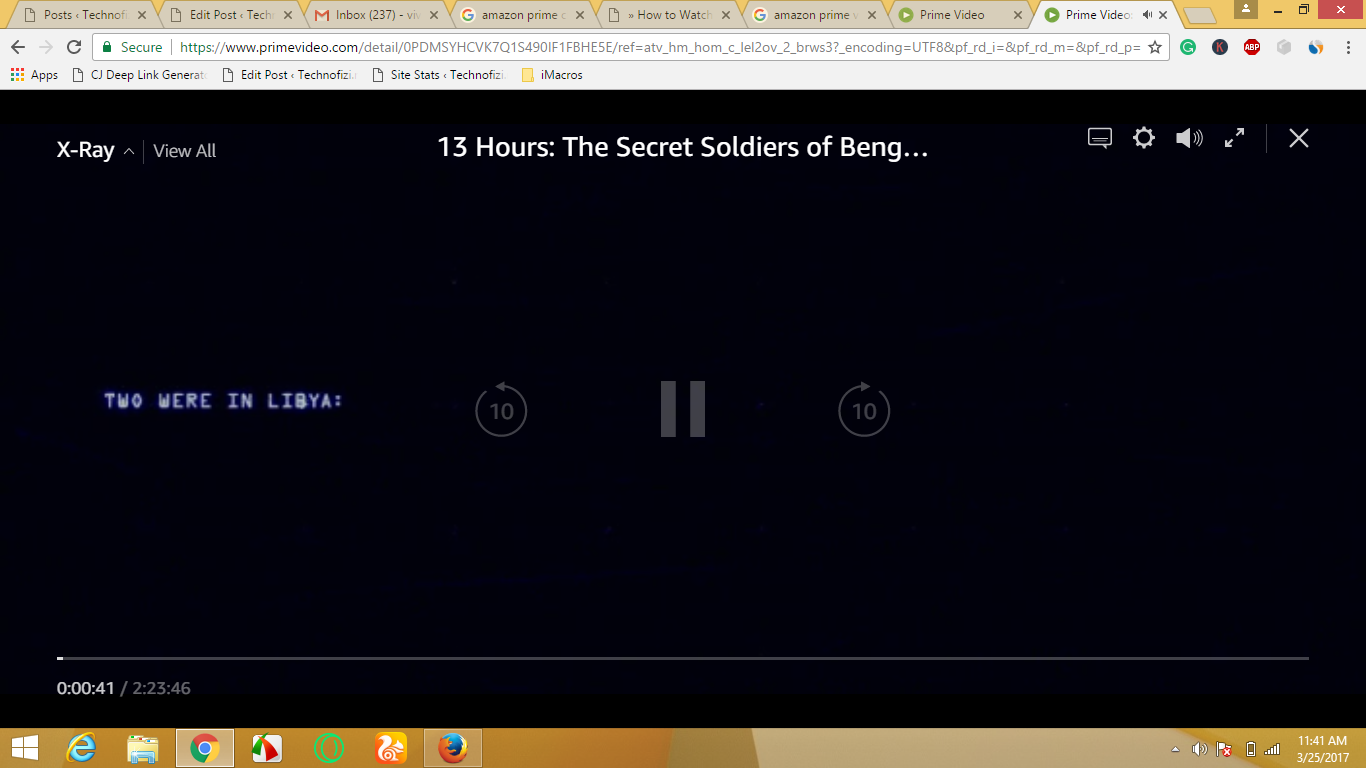 Now enjoy your Amazon prime video on your TV with chromecast. Add whatever you want to play on your watchlist and keep playing without disturbance.
You might need to connect your home theater to your computer as this method will only cast the screen, not the audio. And if you are using a laptop, connect it to the charger. You can also set your power option to not turn off the display on LID close.
I think this method is easy and very clear, you just need to play your video on your chrome browser and then cast it to your screen.
Amazon Prime Video on Chromecast by casting Mobile Screen
This is the second method to play Amazon prime video on Chromecast, In this method, we will cast our Mobile screen to Chromecast.
To start with you need to have Amazon Prime Video app, Subscription and your Mobile and Chromecast should be connected to the same network.
1.Download Amazon Prime Video
First You need to install the Amazon Prime Video on your Android mobile and also sign in with your Amazon Prime subscription account.
2. Cast Mobile Screen to Chromecast
To cast your Android/iPhone screen to Chromecast, you need to download the Google Home app on your Phone.
Now Open your Google Home App, It will ask you some permission then it will start scanning all the supported device connected to your network. Make sure your mobile and chrome cast are connected to the same network.
Now tap on the Menu button, then on Cast Screen/ Audio option. Now it will show you connected devices, select your chromecast device.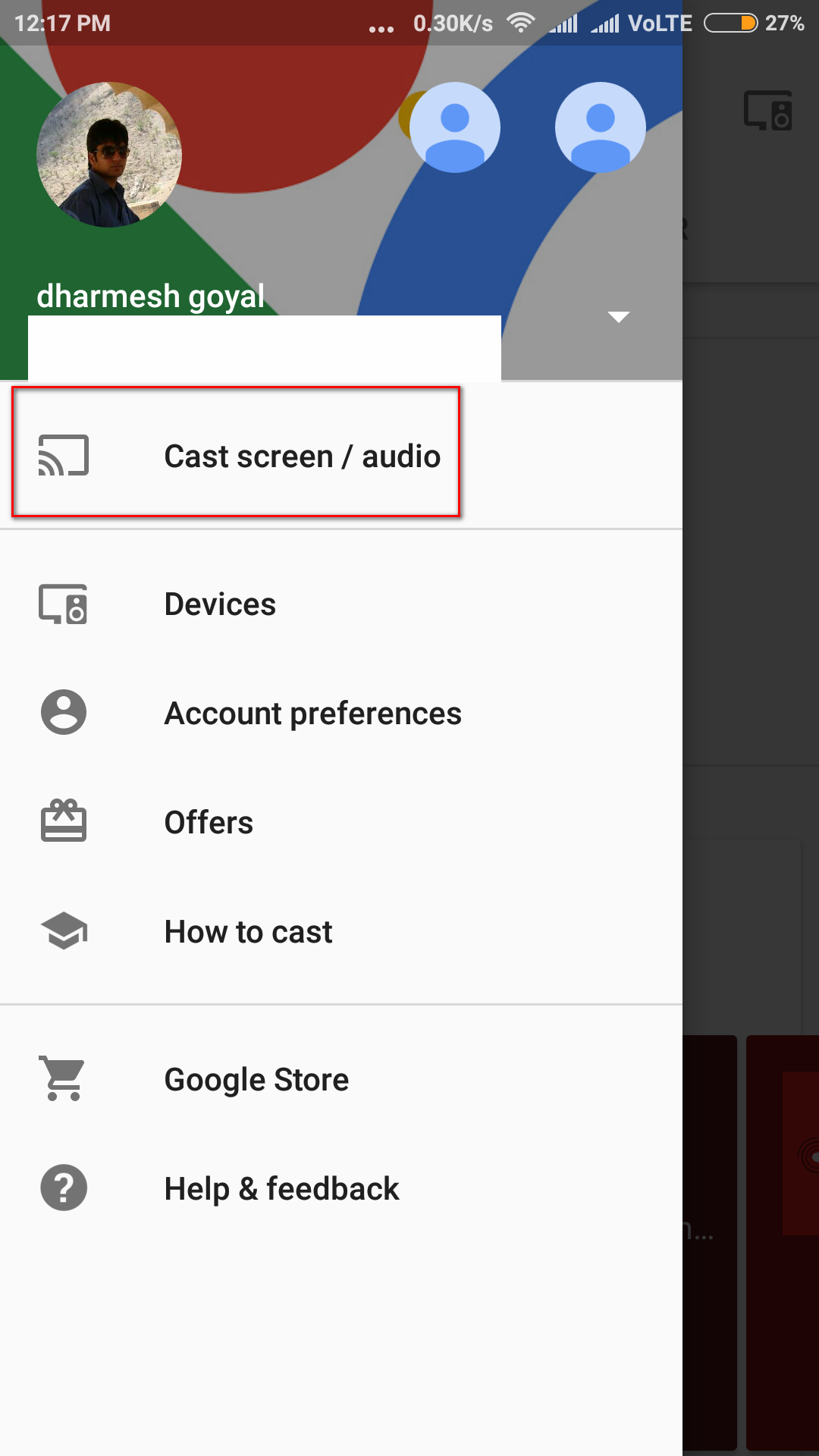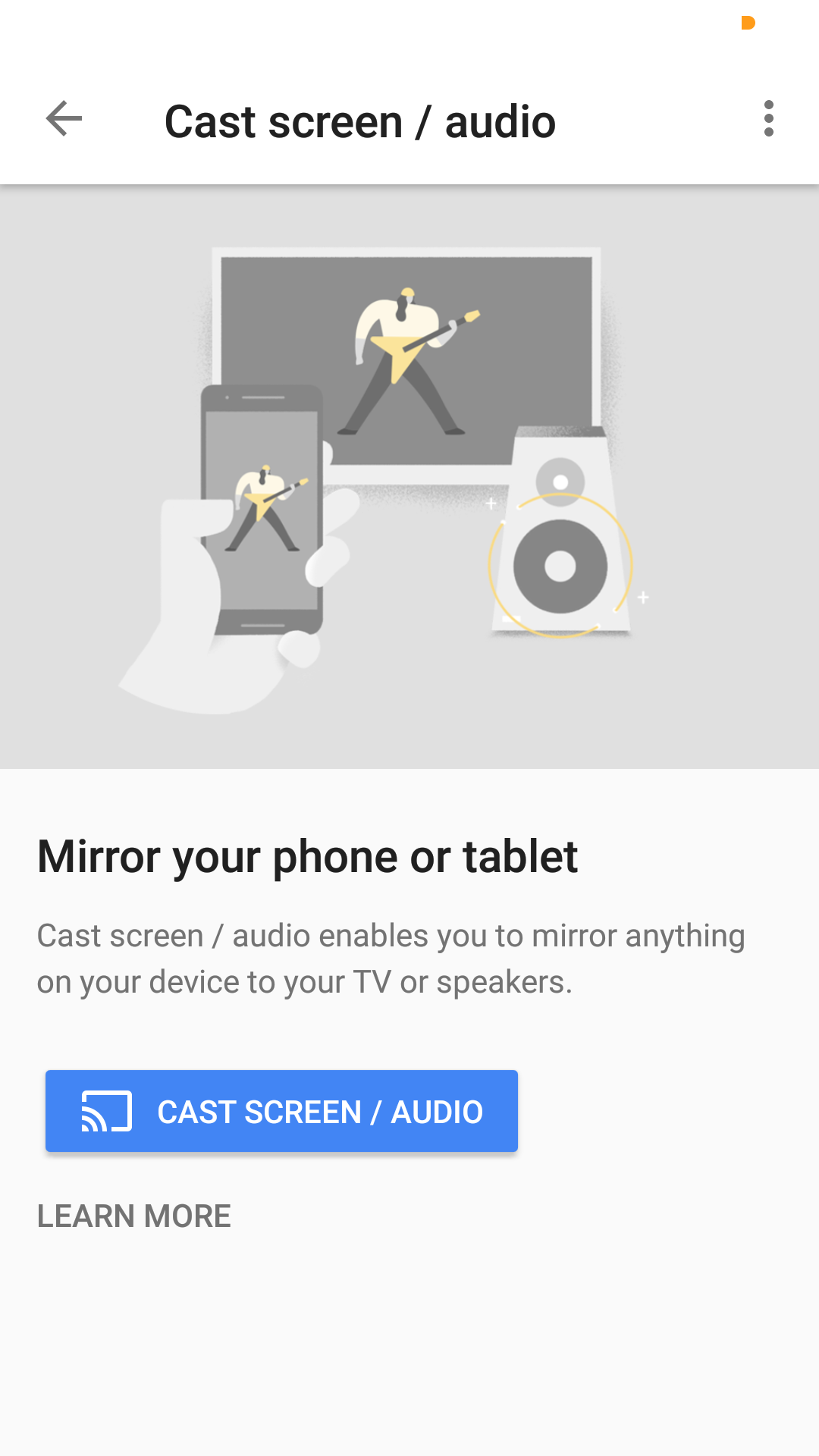 Your mobile screen will be cast to your Chromecast connected TV.
3. Play Amazon Prime Video on Chromecast
Everything is set, your mobile screen is mirrored to your TV. Now Go to your Amazon prime video app and start playing your Videos, you can now enjoy it on your big screen TV.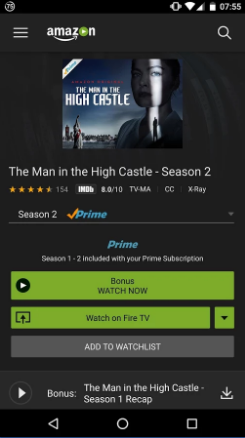 If you find that your screen size is zoomed, you can set by changing the aspect ratio to 1:1 from settings option in Google home.
So both the method to watch Amazon Prime video on Chromecast is explained. Now it's your turn to try this and enjoy your favorite streaming service on your TV with Chromecast or Android Tv. Both the method has one disadvantage, your device computer and mobile will get busy till you watch the videos.