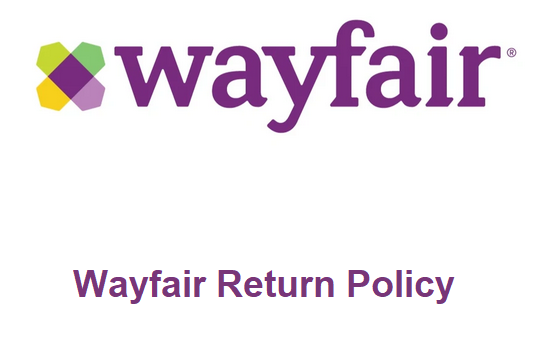 Aren't you satisfied with the Wayfair products?  No worries we will get it sorted!
With the Wayfair Return policy, you can return the products and get the most appropriate one for you.
In this article, you will get to know about Wayfair Return Policy, Products Returning Steps, FAQs, and other contact details.
Wayfair, generally known as the CSN stores, is an America-based eCommerce company. The company basically sells furniture and home products. You can use this link to visit the website 
How To Return Wayfair Products?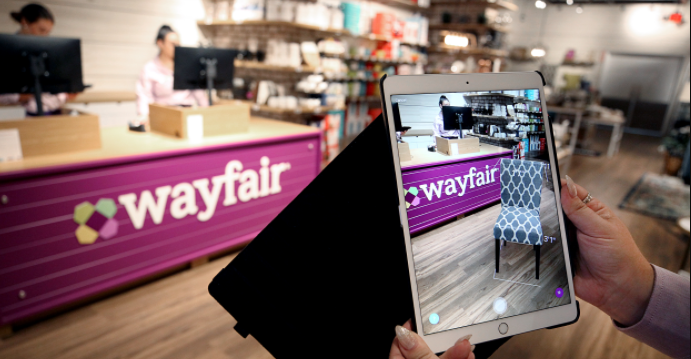 If you are not satisfied with the Wayfair product which you received, you can return it back by following the steps which are provided below:
Go to your Wayfair account and visit the

'My Orders'

option.

A

'Return'

option will appear below each item in your order list.

Choose your refund method according to your convenience: refund to store credit or the original payment method.

After that arrange the

shipping

.
You can follow these steps and get the appropriate product. Wayfair has now made it easier for its customers to exchange products whenever they want.
Wayfair Return Policy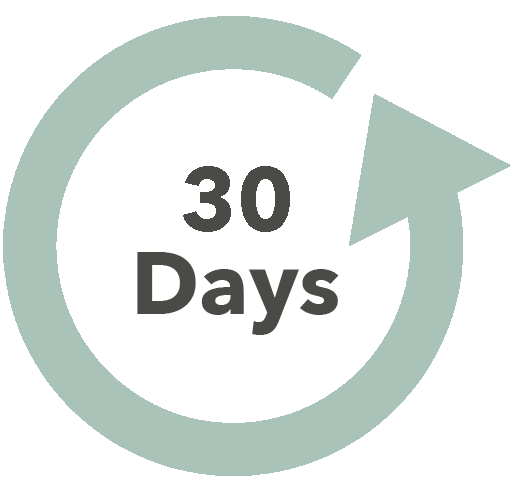 You can return the products within 30 days of delivery. The product must be in its original condition and must not be harmed. The packaging must be so made that it should be accepted. 
This is a list of some items which cannot be returned:
Clearance items
Gift cards
Personalized items
Bundled items at discounted rates, e.g. "10 for $30" (unless the entire bundle is returned)
Items you have already assembled.
Items marked "Non-Returnable" on the sale page
Open Box Items
Wayfair Refund Policies
Following are some of our policies for some occasional purchases:
Mattress Return Policy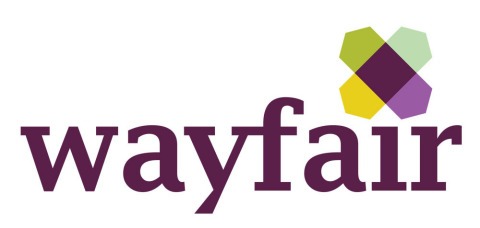 Our every mattress has a 100 days free trial policy. If you do not like the mattress you can return (free) it or exchange it with another mattress within hundred days of the delivery.
Some mattresses like Mattress Toppers, Crib Mattresses, Air Mattresses, and Open Box Mattresses are excluded from this policy.
2. Large Appliance Return Policy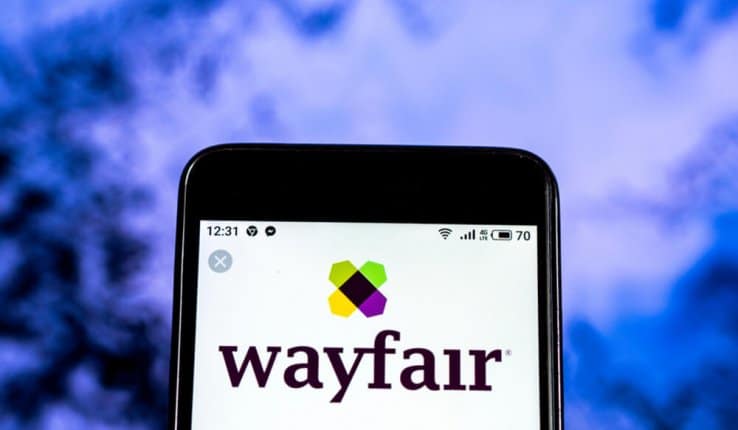 A large appliance can be returned within 30 days of the delivery in case of dissatisfaction. But you must make sure that the appliance has not been installed yet. 
Please check the following cases before installing the appliance:
Scan the box for damage.
Make sure the product name and model number match your order confirmation.
Put off the packaging and check the appliance.
If the product you received is already damaged then please do not accept the order and immediately contact us.
3. Extended Holiday Return Policy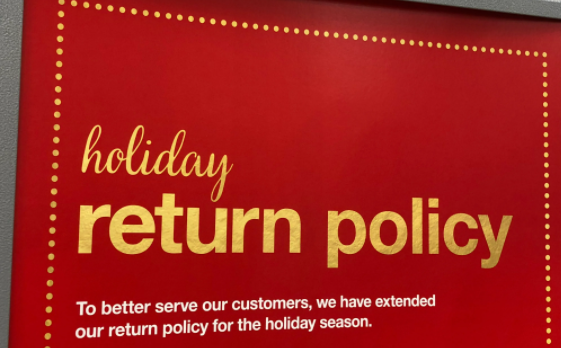 For Ex: All the items which are purchased between  1 and December 31, should be returned back still 31st January. 
Can I return the product without the Original Packaging?
Yes if you no longer have the original packaging of the product, you can return it as it is. The returned products can be opened; it will not be an issue. 
You can return it safely within 30 days of the delivery in order to get a refund.
Official Team For Return | Contact Details
If you find any issues regarding the Wayfair Return Policy you can contact our official team immediately.
You can find some problems like:
What if the products are not acceptable?
What should I do if the delivered product is damaged already?
I want to know the refund policy?
Want to know the shipping charges?
Want to get more information about the return policy?
Have any issues with the returning process?
Here we are to help and guide you with that. In case of any doubts or issues you can take the help of the below contact details:
Customer Service
Shopping Assistance
It Opens at 8:00 AM EST

Use thi

s

link
Toll-Free Number

:

(877) 929-3247

Customer Service

:

(866) 263-8325

Reschedule Service Appointment:- 

(844) 669-9028

Shopping assistance:-

(844) 230-5692

Wedding Registry
Final Words:
So this was all about Wayfair Return Policy. Now returning or exchanging the products is way easier at Wayfair. Please contact us in case of any issues.