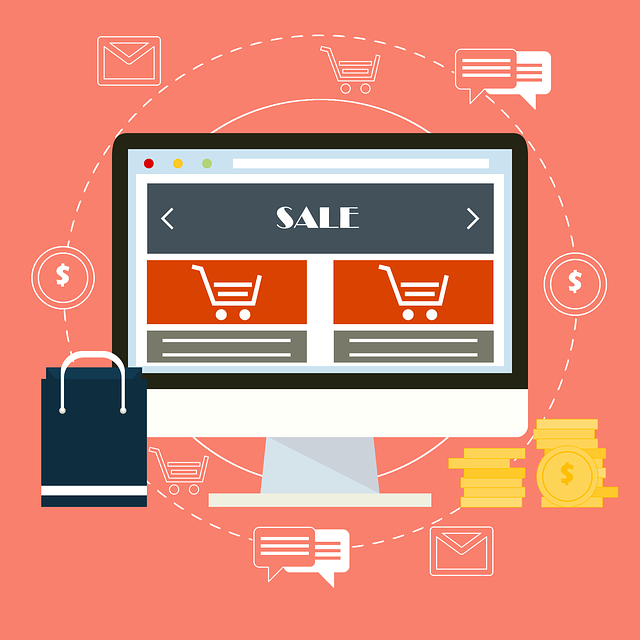 Most people use an online marketplace these days, when they shop over the internet. The best examples of such platforms would be Amazon and eBay, to name but the two most famous ones. They are basically replacing physical shopping centers, by offering a large number of products from various categories on one site. How will B2C marketplaces grow in the future? Here is a quick overview.
What is the Current Growth of B2C Marketplaces?
In a study that came out in 2022, we learned that an amount of $3.23 trillion were spent in one year (2021) on online marketplaces. This number in itself shows the importance of the growth of the B2C Marketplace, around the world. What explains this increasing attraction for customers, as the authors explain, is the flexibility of online payment that has been offered in the last few years, as well as the advent of high-speed internet in more regions of the world. Since these two factors should continue to develop in the future, there is no reason not to imagine that it will continue to increase online spending on such platforms.
What should we expect to see on B2C Marketplaces in the Years to come?
The Growth of Specialized B2C Marketplaces
When we look at the giants of the industry today, they can be considered as shopping centers, in the sense that you can find just about any product you can think of, in one place. The next platforms that should see an important growth, will be those specializing in particular products. We can imagine that clothes will be of major interest for consumers, but also house products. It is probable that niche objects will also find their way on B2C marketplaces. A good example of such case would be the ones that will feature animal products.
Smaller B2C Marketplaces will be acquired by Larger Ones
In every industry, there comes a time when the market is redistributed, as the bigger fishes eat the smaller ones. This is about to happen in the world of marketplaces. The main reason is that the leaders don't want to risk losing market shares, and so, they prefer to acquire their competitors.
New Regional B2C Marketplaces in Developing Countries
What will really make a difference in terms of growth in developing countries, is the accessibility to high speed internet. The second element that will help B2C marketplaces is the introduction of a middle class that can spend more on products than in previous times. Also, younger consumers are more prone to use the internet for shopping than older ones.
B2C Marketplaces will offer Better Customer Experiences
What is bound to change the most, on B2C marketplaces, is the shopper's experience. The advent of augmented reality should definitely make a great difference in the capacity to see the product, before acquiring it, and so will holographic images, as well. Finally, AI will also make the shoppers journey a much more interesting one, as it will present products that are of interest to the user more quickly, helping him find precisely what he was looking for without wasting time.