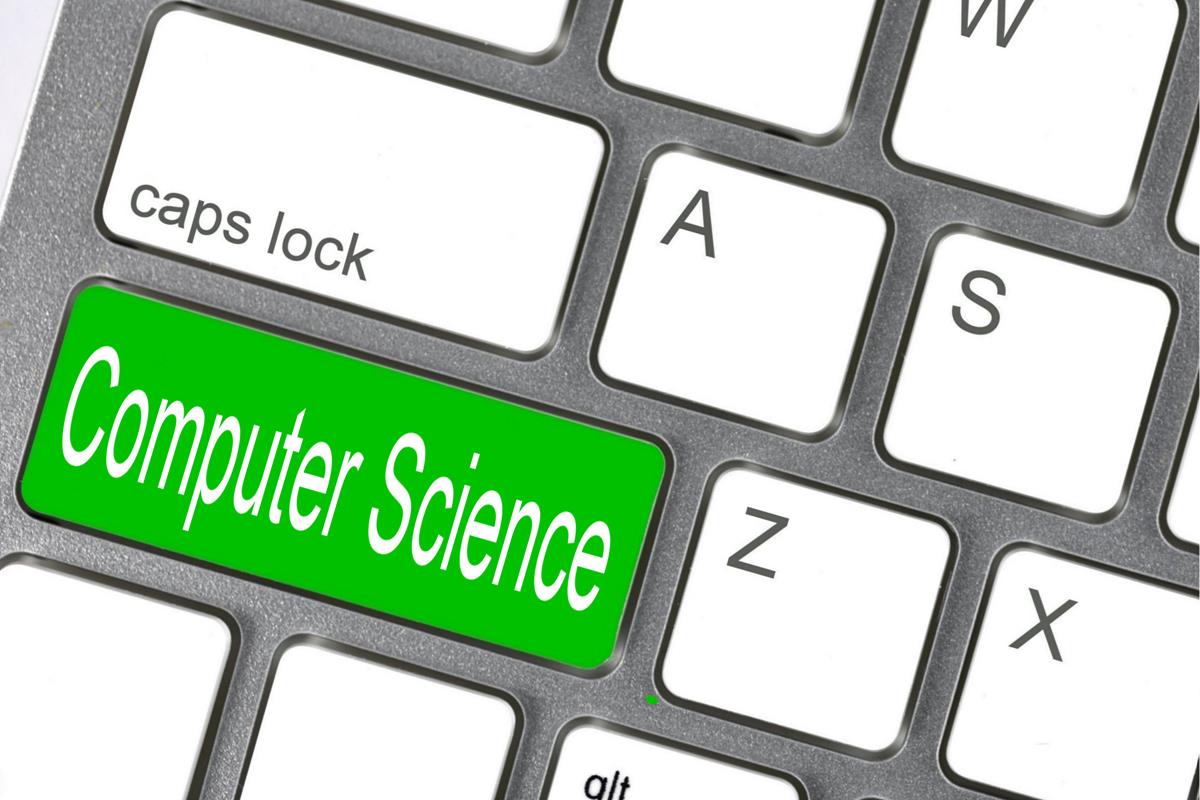 We are moving towards a world controlled by technology and some would argue that we are already there. Regardless of where you stand, the fact is that we require more computer science experts with the right skills in the necessary positions. A computer science career is an exciting one, especially if you love computers, but to be successful and content in your career you need to choose a job and role that you are a great fit for. If you do not know which job or role would be best for you, here are the most common jobs and roles in the computer science field.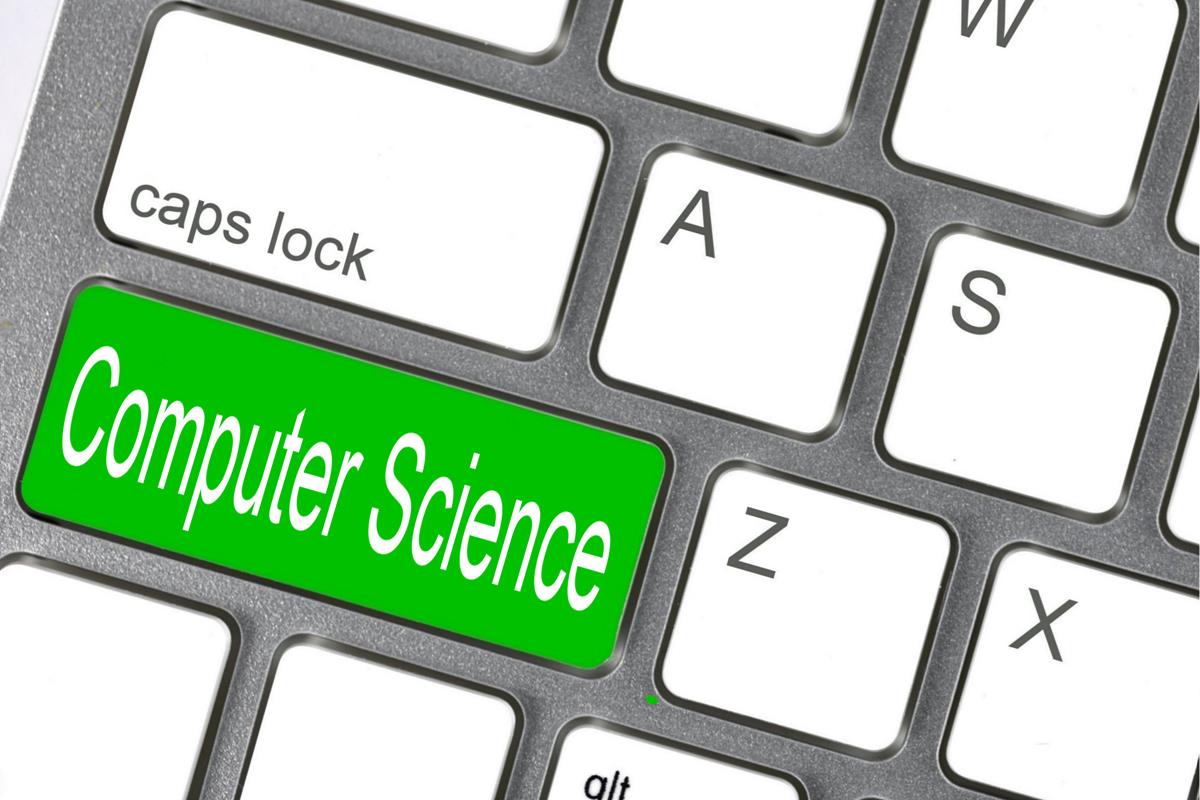 Database Administration
Database administrators build and maintain the systems that are required to store and retrieve the data collected and stored by businesses and other organizations. In some roles, they can also be called upon to evaluate the data needs of their users and how best to meet them.
Database administrators need strong problem-solving skills to either modify and improve the systems they are responsible for or to deal with any errors or malfunctions in these systems.
Computer Hardware Engineering
All the hardware we use, from circuit boards to routers, needs to be designed, developed, and tested. Computer hardware engineers responsible for doing all these should have both the technical expertise and creativity required to complete these tasks. Because technology and user needs are always evolving, computer hardware engineers are continuous learners who must be in tune with the latest trends.
Computer hardware engineers must also have a lot of patience because they are often required to test and retest the hardware they develop numerous times to ensure it can withstand different use cases and environments while performing optimally.
Computer Systems Analysis
Computer systems analysts evaluate and assess different systems used by the organizations they work for. Once their analysis is complete, they can recommend changes to hardware and software to help improve an organization's efficiency.
Computer systems analysts are required to communicate regularly with other employees and the management. Strong communication and interpersonal skills are, therefore, critical for those working in computer system analysis positions. Using these skills, they are able to convince organizations to adopt the latest technology. To do this, they have to continually learn and be on top of industry trends in addition to being able to research the best cutting-edge systems for the best outcomes for their employers, organizations, or clients.
In some cases, computer systems analysts also work with business systems analysts or business analysts to recognize what solution(s) would be best for a particular organization.
Software Architecture 
Software architects provide software engineers with an architectural blueprint to follow when developing software. Since they work at a higher level than software engineers, they are not usually involved in the actual programming that is required to complete a piece of software. 
Software architects also enforce the technical standards and the tools that can be used by the engineers and developers under them. Software architects are required to have extensive knowledge and experience in software and programming languages, as well as design principles and patterns.
Software Engineering
Software engineers, sometimes also called software development engineers, are tasked with the actual building of software. Using their knowledge of programming languages and principles, software engineers build products for computers, mobile devices as well as the internet.
Software engineers typically work as application software developers or system software developers. Application software engineers develop software that is used to perform specialized tasks. That can be email, internet browsing, or photo and video editing.
Systems software engineers develop the software required to manage hardware operations as well as ensure that all the applications running on this hardware run as expected.
Although there are areas of practice and specialization within these two areas of software engineering, they all require candidates who have a master's degree in computer science. This is because these roles require a deeper understanding of computers and programming. To become a software engineer, you can enroll in an online masters in computer science program. These programs are perfect for those who already have a bachelor's degree in computer science, the necessary experience, and who would like to get their master's degree fast.
Web Development
Some computer scientists also work as web developers. In these roles, they are responsible for building the internet. They create the websites and systems we use online while ensuring they are both accessible and downloadable regardless of the operating system or browser a user is using.
To ensure that the websites they develop serve and satisfy their users' and visitor's needs, they must be able to do proper research and be creative in finding solutions that make this possible.
Security Engineering
Security engineers develop and implement security protocols and systems for organizations and clients. They are responsible for identifying security threats, configuring threat detection systems and firewalls, implementing different defense layers, testing new software and hardware, responding to threats and intrusions as well as testing security systems regularly to ensure they can withstand different types of threats and intrusions.
IT Project Managers
IT project managers ensure projects are completed in time and according to the specifications required by coordinating the efforts of the programmers, analysts, and developers who work under or with them.  Some IT project managers are also tasked with analyzing different types of technical issues and providing solutions and tips that help increase productivity.
Extensive knowledge about computer systems and technology as well as strong problem-solving skills are critical in these roles. Also, interpersonal and communication skills are important in ensuring team cohesion and that everyone works together productively. IT project managers must also be able to understand user needs and pass on technical specifications and requirements to their teams.
If you are interested in a computer science degree, you will be happy to learn that there are so many career options available to you. In many cases, roles that include computers, software, hardware, or IT systems are open to you. In addition to a bachelor's degree, you will also need analytical and problem-solving skills as well as lots of creativity in some of the roles available to you.