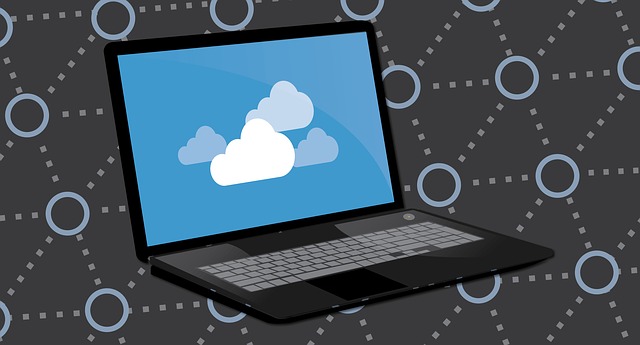 When you start a new business or run an existing small business, there are many challenges that you face. In today's competitive business environment, you have to pull out all the stops in order to boost success and improve efficiency. This means making sure you have the right services and tools in place for your day-to-day operations. Among the services you need to consider are those that can help you with digital data storage and backup, which is something that all businesses need in today's digital age.
It is important that you find the right solution for your business from among the options available, and there are solutions for all sorts of businesses including small and start-up ventures. You will find providers that offer solutions such as backup and archive for servers, which can provide a fast, reliable, and affordable solution for your business. There are many reasons why small businesses these days turn to cloud technology for their digital data needs, and we will look at some of the benefits in this article.
Some of the Key Benefits
Businesses of all sizes these days benefit from cloud solutions, and this includes new and small businesses that need something affordable and practical. Some of the benefits that you can look forward to are:
Great for Tight Budgets
Most start-ups and small businesses have a lot to contend with including operating on very tight budgets. This means that they have to ensure they find affordable solutions and services for the business, and cloud solutions provide the ideal affordable solution. You can choose from a range of options to cater to different needs and budgets, so finding one that fits in with your needs should not be an issue. You can then look forward to a simple and effective solution that will enable you to control your spending.
Simple and Stress-Free
Many businesses use complex solutions that simply create a lot of stress and take up lots of time and resources. With cloud solutions, this is something that you will not have to worry about. This type of solution is very simple and straightforward to use, so there are no complex processes and no need for you and your staff to get stressed. It also means that you can look forward to saving time and making better use of your resources.
A Range of Options
It is also worth noting that there are various options that you can choose from when it comes to cloud solutions for your small business. This means that you should be able to find the ideal one for your small or start-up business without any issues. Of course, you need to ensure you take some time to assess your business needs as well as to look at your budget. By doing this, you can then boost the chances of finding the ideal cloud solution from the wide range of options available.
These are some of the reasons why you should consider cloud solutions for your business.