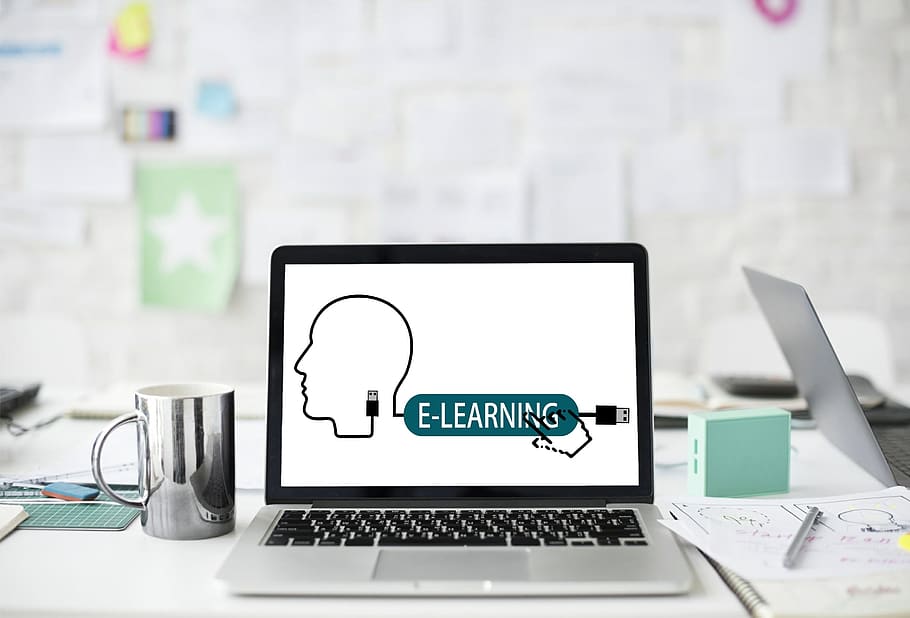 Organizations and training companies receive a sea of information by downloading eLearning courses for their employees and learners through the internet. These eLearning courses are not only readily available but are also economically viable. However, you must understand that all things that come cheap, don't necessarily offer the best results. If you customize your training courses according to your organizational needs, it makes more sense to your business. Also, your training courses should be provided in a comfort-oriented format for your employees.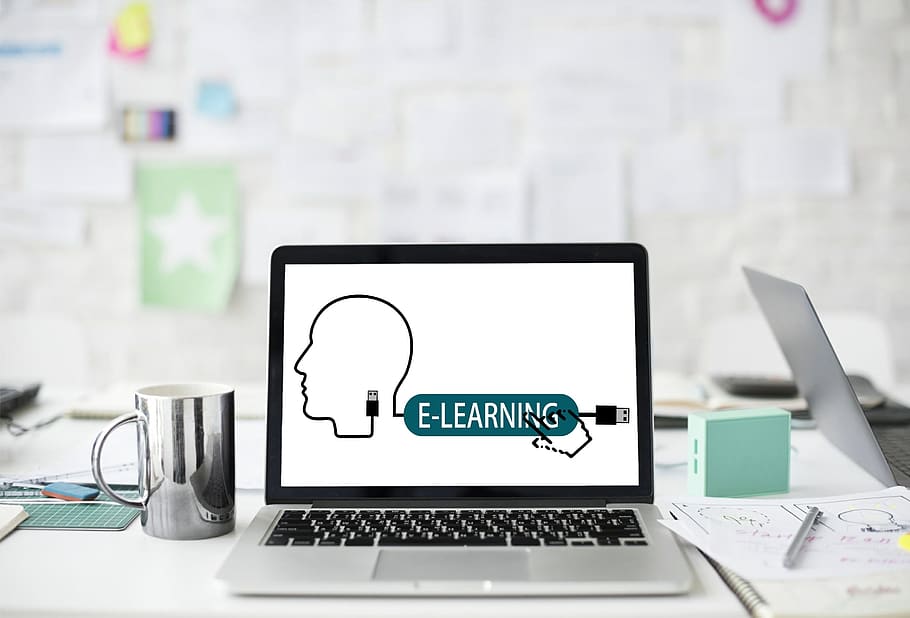 One of the useful options is investing in custom eLearning solutions for course development. It is essential for your employees to have the necessary skills and knowledge to leave a mark in the market, given the competitive business environment. You employees must outperform your competitors to maintain a competitive edge. All you can achieve is by investing in custom eLearning courses for your enterprise.
Why Consider A Custom eLearning Course Development?
You Understand Your Business Requirements
As mentioned earlier, the internet provides you with the sea of information for choosing off-the-shelf courses for your business and authors can create training courses that seem to align with your work domain. However, these eLearning courses will be generic and may not include the concepts required to be covered for training your employees. Simply put, these courses may not align with your organizational goals.
With readily available online courses, your employees might enhance their skills to some extent; however, the same is applicable to your competitors. As a result, you are not left with any advantageous means to provide your employees with an upper hand. This, in turn, stops you from gaining a competitive edge.
Customized eLearning courses ensure more relevancy to your employees' requirements and your work. They are a reliable solution in ensuring that you stand out from the crowd and align yourself with the prevailing market conditions.
Eliminates Che Concept Of One-Size-Fits-All
Going through the point above, you are in a better position to be aware of your organizational needs than an external author. You are the one who can build a custom eLearning course that is relevant to your business objectives. You have a better understanding of organizational needs, knowledge gaps, target audience, and market requirements. As such, you can eliminate the risk of inclusion of any irrelevant information that can potentially distract your employees/learners.
For instance, your HR department needs onboarding training. It is essential that new hires go through necessary onboarding training so that they can align with your organizational goals, objectives, and culture and adapt themselves with the required functions and processes to justify their job duties adequately. Hence, as an organization, you must implement the best onboarding training to ensure that your business objectives are achieved, and you gain a competitive edge. Custom eLearning courses effectively help you achieve this. In addition, you can always update your training content if the training content demands an increase or change.
Ensures Improved Retention Of Knowledge And Result
Custom eLearning courses are effective at delivering better learning results. In order to create this, you should do a thorough analysis of your business processes and routine operations. You can enhance the retention of knowledge among your employees by adding this process-related information to your eLearning courses. The knowledge and techniques used by your existing employees can be used later for your future recruits. As such, custom eLearning courses can be utilized for building your organizational story and passed on to the next generation of employees with the changing business environment.
Final Thoughts
With the many advantages of custom eLearning courses listed here, we are sure that you will develop effective eLearning training materials for your organization that guarantees you and your employees to maintain a competitive edge over your competitors.