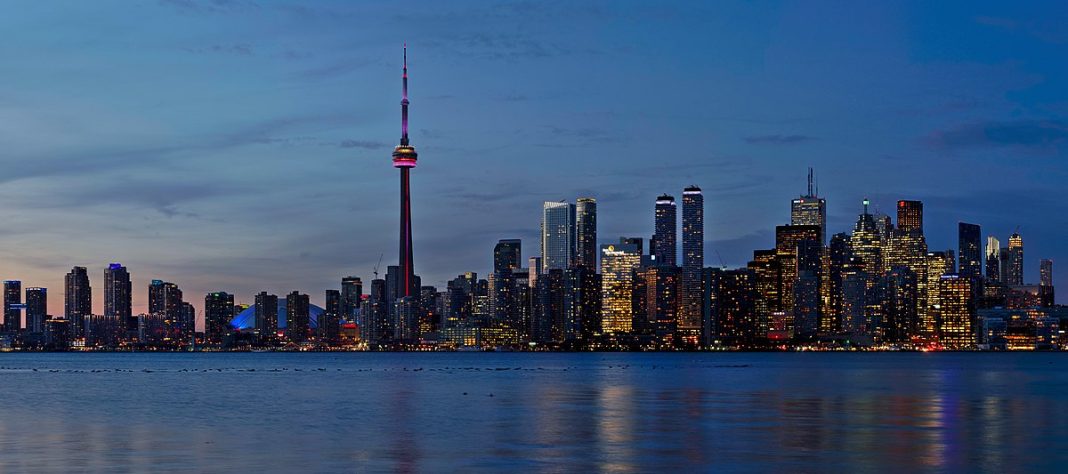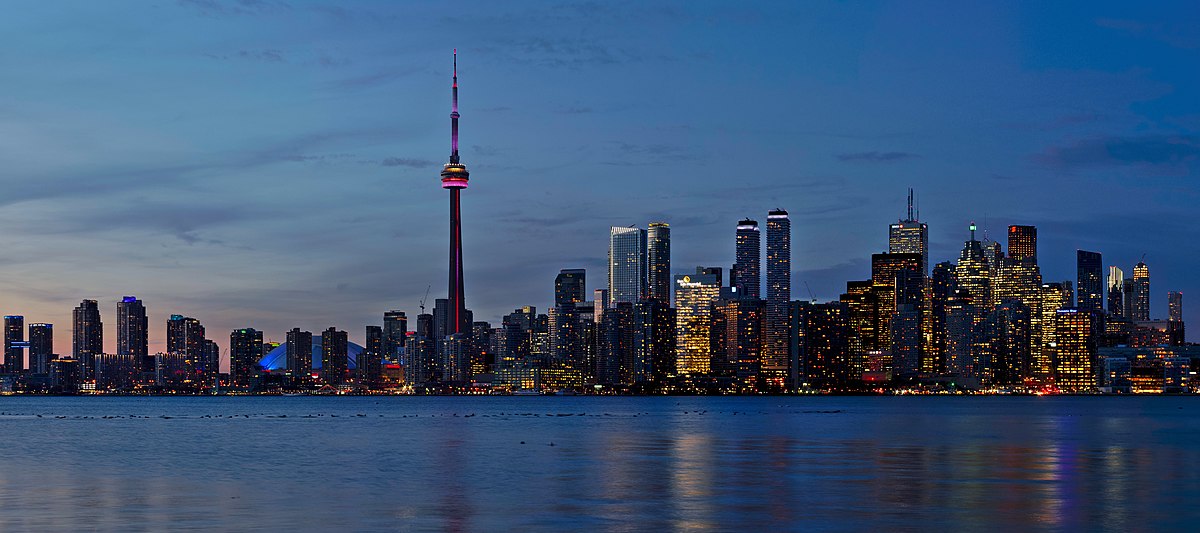 For many years, online gambling has been an illegal operation in Canada. In fact, it has been illegal across most of North America. But recent developments have seen the legalization of online gambling operations through online casinos, sportsbooks and fantasy sports.
The question is, why the sudden U-turn on laws that have existed for such a long time? What reasons could there possibly be when it comes to legalizing the activity of online gambling in Canada?
It's all about the money, money, money…
As they say, "money makes the world go round" and it's one of the reasons why there has been a push for change with regards to the legalization of online gambling in Canada. But for once, it's not all coming down to the greed of a select few, although obviously the aim of the businesses in this sector is to make as much money as possible.
No, the core reason behind the recent push to legalize online gambling in Canada has been to recover costs of national spending during the COVID-19 pandemic. With so many businesses affected, tax revenues fell, unemployment was on the rise and several stimulus packages to help support both businesses and individuals meant more money was going out than coming in.
These were unprecedented times though, so these actions were needed to prevent the Canadian economy from crashing and setting off another recession. We're finally starting to come out of the other side of it too, which is great, except that the government are now looking at ways to recover the incurred costs of the pandemic. Raising taxes would be one way but would be frowned up on and seen as a way of punishing key workers.
That's why legalizing the operation of online gambling was such a good idea. In Canada, much like the US, the government taxes company profits, levies gambling taxes on companies and taxes winnings over certain amounts. Meaning no matter if the house wins at an online casino or a player, the government win either way. Plus, the launch of a new industry in Canada would also mean a fall in unemployment with new jobs being created, which again, means more tax revenue.
You only have to look at New Jersey in the US to see how beneficial it can be to have online gambling legalized. In their first 12 months of opening the world of online gambling to citizens in New Jersey, the government generated over US$113 million. If Canada does the same across all major provinces including Toronto, Ottawa and Montreal, they could generate some serious untapped revenue.
Benefits of legalizing online gambling
There are a few additional benefits to legalizing online gambling besides the government being able to increase their tax revenues. Below are just a few ways in which people in Canada could benefit with these latest developments to the online gambling industry:
A safer place to play
When it was illegal, people were still using online casinos. But because they were operating illegally, they offered customers little protection. With the legalization of online gambling, it meant that providers would now have to meet guidelines set by local regulators and be awarded licenses to show that they were an approved and legal operator.
Anyone who is awarded a license and is operating legally would be considered one of many recommended online casinos in Canada. If they do not have licenses though, they would not be a legal operator and should be avoided at all costs.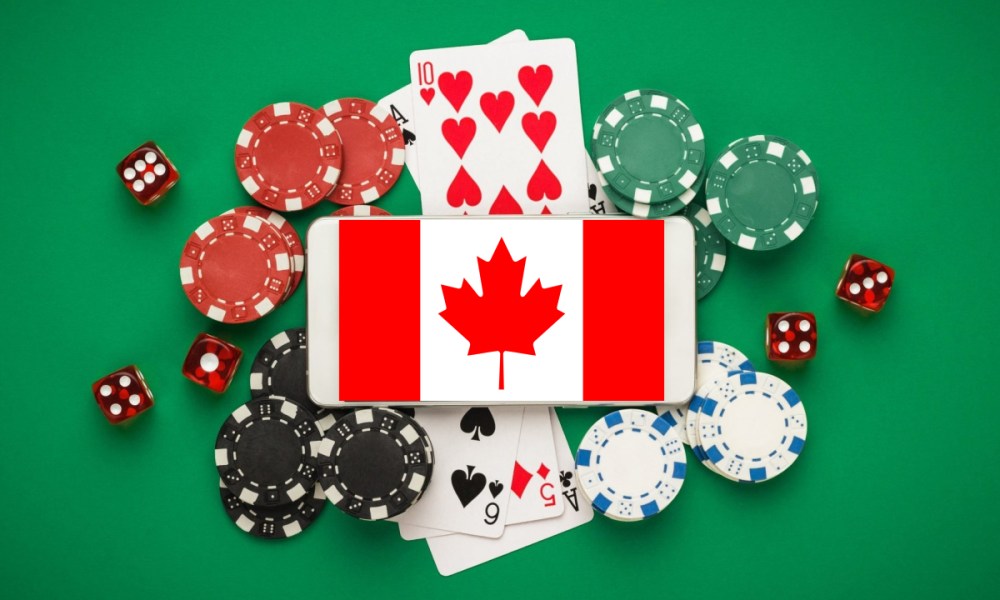 The difference between a legal and illegal casino in terms of safety is that your funds are protected at licensed casinos, and they have security software in place too, so your data is protected. Their games are also regularly tested and monitored to ensure they are operating fairly. They also have to donate a portion of revenue to responsible gaming charities and have a responsibility to help detect, intersect and help people with compulsive gambling issues.
Whereas illegal casinos offer none of this, so could have games rigged in their favour, and run off with your money and there would be nothing you could do about that.
You can play on the go
Whilst online gambling may have been illegal, going down to the local racetrack and putting bets on never has been. However, you'd have to venture out to retail locations in order to place your wagers on whichever event you were attending.
But now, with online gambling legalized, you can play on a PC, tablet or even your mobile phone via several official apps from operators. This means you can play on the go wherever you are and are no longer restricted from only being able to play in physical locations. 
More choice than ever before
When it comes to physical casinos or sportsbook locations, they are limited by space. This means that what they can have on site is limited, from the number of games available, to the number of people who can enjoy the facilities. However, online, there is capacity to do so much more. The number of customers allowed is only limited by how much servers can handle, and the number of games available far outweighs that of physical locations.
But it's not just a case of more tables being available to allow people to play blackjack or roulette, they have different versions of games too, to give them a fresh new appeal. For example, lightning roulette is a popular take on the classic table game, where lightning strikes up to five numbers on the wheel and applies multipliers of between 50x and 500x your stake. Meaning massive pay-outs are possible if you cover that number and the ball falls in your favour.
In conclusion
There are numerous benefits for all parties involved when it comes to online gambling developments in Canada. It offers a new industry for new businesses to set up and begin to make profits, it will generate new tax revenues for the local government, there will be plenty of new jobs to combat unemployment, and customers will have access to a safer more mobile solution than to what was available before.