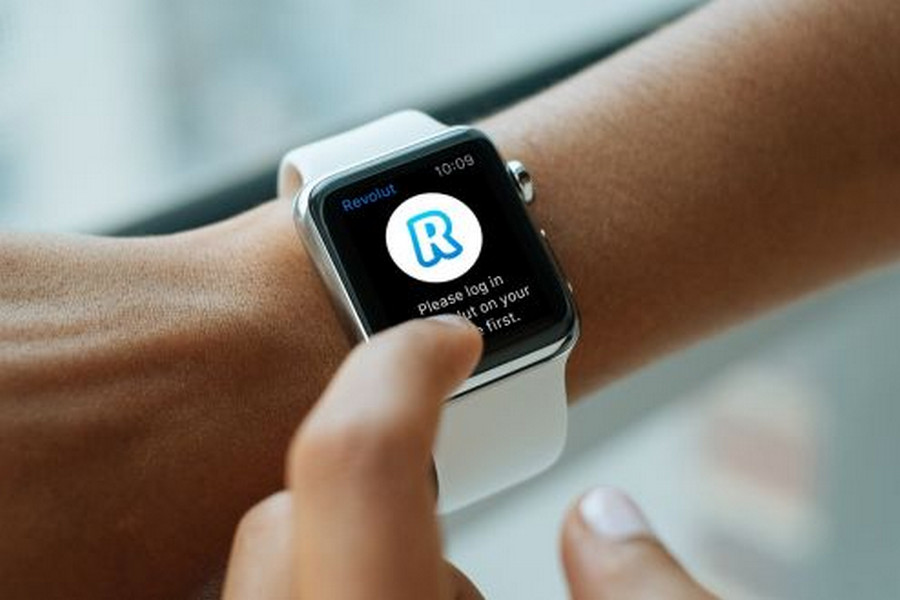 Watches have evolved since they were first introduced to mankind. From telling the time to strapping the world in our wrist, watches have gone through tremendous transformations. Not being confined to a time-telling device, watches today serve more than its purpose. Smartwatches are the perfect example of evolved wristwatches. 
There is a certain section of people who don't consider smartwatch as a worthy investment due to its hefty price tag. Instead, a smartwatch is brimmed with features that give us the opportunity to manage multiple things within a single device. When it comes to buying smartwatches, you can either buy watches online or go for a brick and mortar store, but the latter option is considered more feasible. 
Let's take a look at some of the evident advantages of buying a smartwatch today.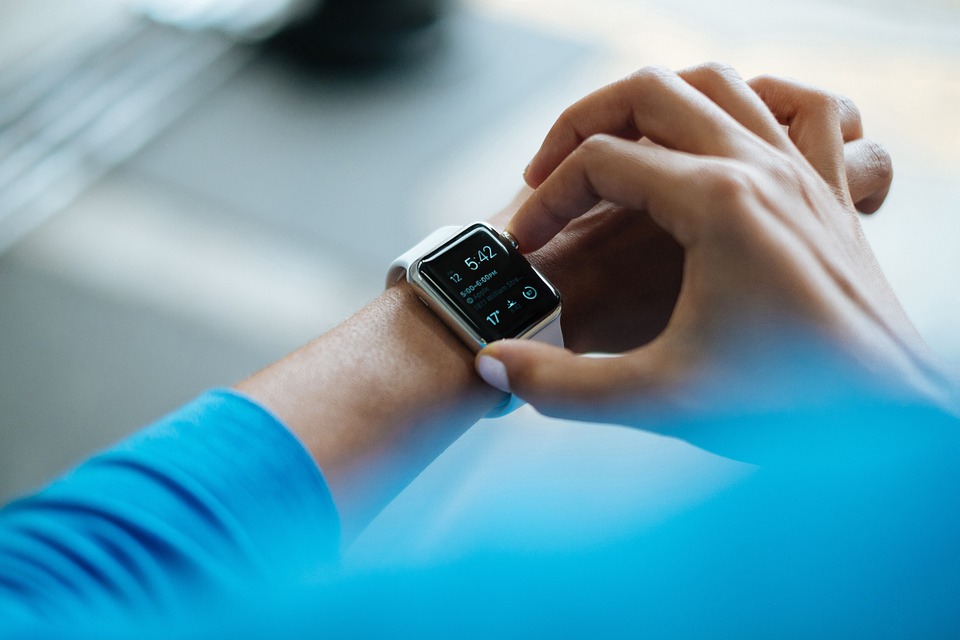 Does More Than Just Telling Time
Everyone wears a watch, and the purpose is majorly divided into two categories, either being functional or fashionable. It is quite evident that watches have become less popular due to the inclusion of smartphones. Smartwatches have brought the watch concept back into vogue with its additional features. They don't just tell time, and smartwatches are equipped with specifications equal to a smartphone. You can do things with your smartwatch that your smartphone would have been doing till now. 
Showing you The Right Direction
Smartwatch is something that knows more about what you need to do than you know. A majority of smartwatches comes with GPS tracker that lets you travel accurately. For instance, the Apple watch delivers vibration when you need to turn left or right. Instead of constantly checking the GPS tracker on the phone, you just need to follow the vibrations/indications given by your watch. 
Fitness Tracker Right on Your Wrist
If you are conscious about your fitness, a smartwatch can be your ideal exercising companion helping you to achieve your fitness goals. A smartwatch can easily replace your pedometer with its feature of counting steps, distance, calories, heart rate, sleep, etc. There are waterproof smartwatches as well that are ideal for divers and swimmers. With a smartwatch on your wrist, you can possibly manage everything regarding your fitness. All you need is to make an investment in a good smartwatch.  
Does The Job of A Smartphone
You cannot use your phone everywhere you go, or you cannot take it out whenever needed, but your smartwatch can be your smartphone. Smartwatches are compatible with the smartphones that enable you to message and receive calls instantly. You can also receive social media notifications on your smartwatch and give prompt responses as well. From playing songs to making notes, a smartwatch can do everything your smartphone would.  
A smartphone is certainly a vital gadget in contemporary people's life. Telling more than just time, smartwatches have got everything that is worth your investment. From a pedometer to a security sensor, a smartwatch comes with all the necessary features that you expect from a contemporary gadget. 
The above mentioned were some of the perks of having a smartwatch on your wrist. Mobility and ease of use are the major takeaways of a smartwatch. If you also want to stay ahead in trend and become a smart person, invest in smartwatches today and let it make your life more comfortable than ever.