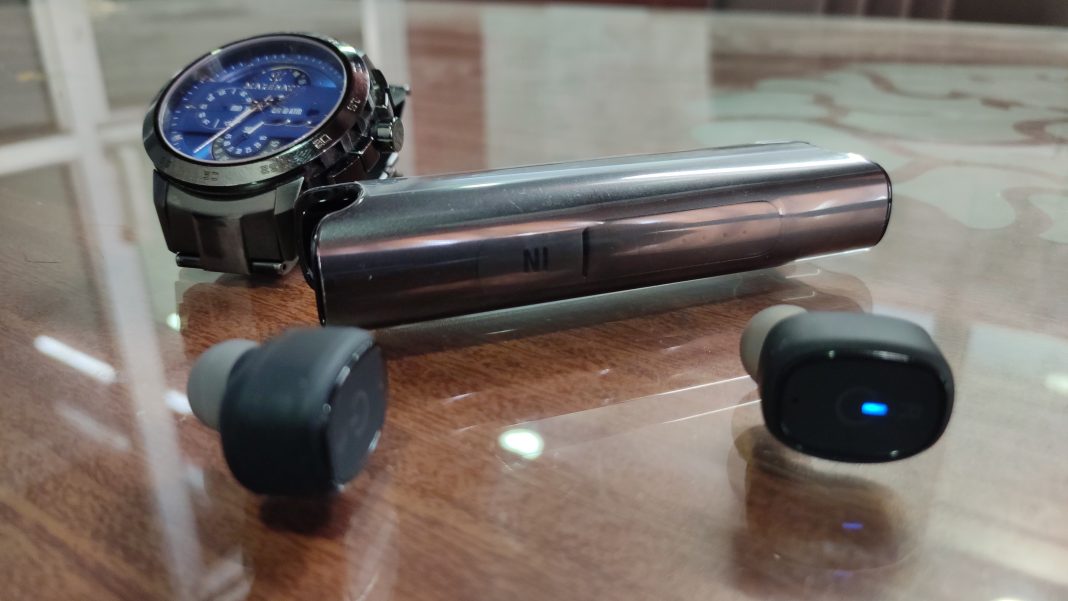 Earbuds are an amazing upgrade to earphones, there's no doubt about that. They bring more easiness and portability then what earphones do. And if you know about earbuds, you must have heard about xFyro. They have some finest earbuds that you can buy. Let's see one of the flag bearers of xFyro and review the xFyro xS2 Waterproof Wireless Bluetooth Earbuds.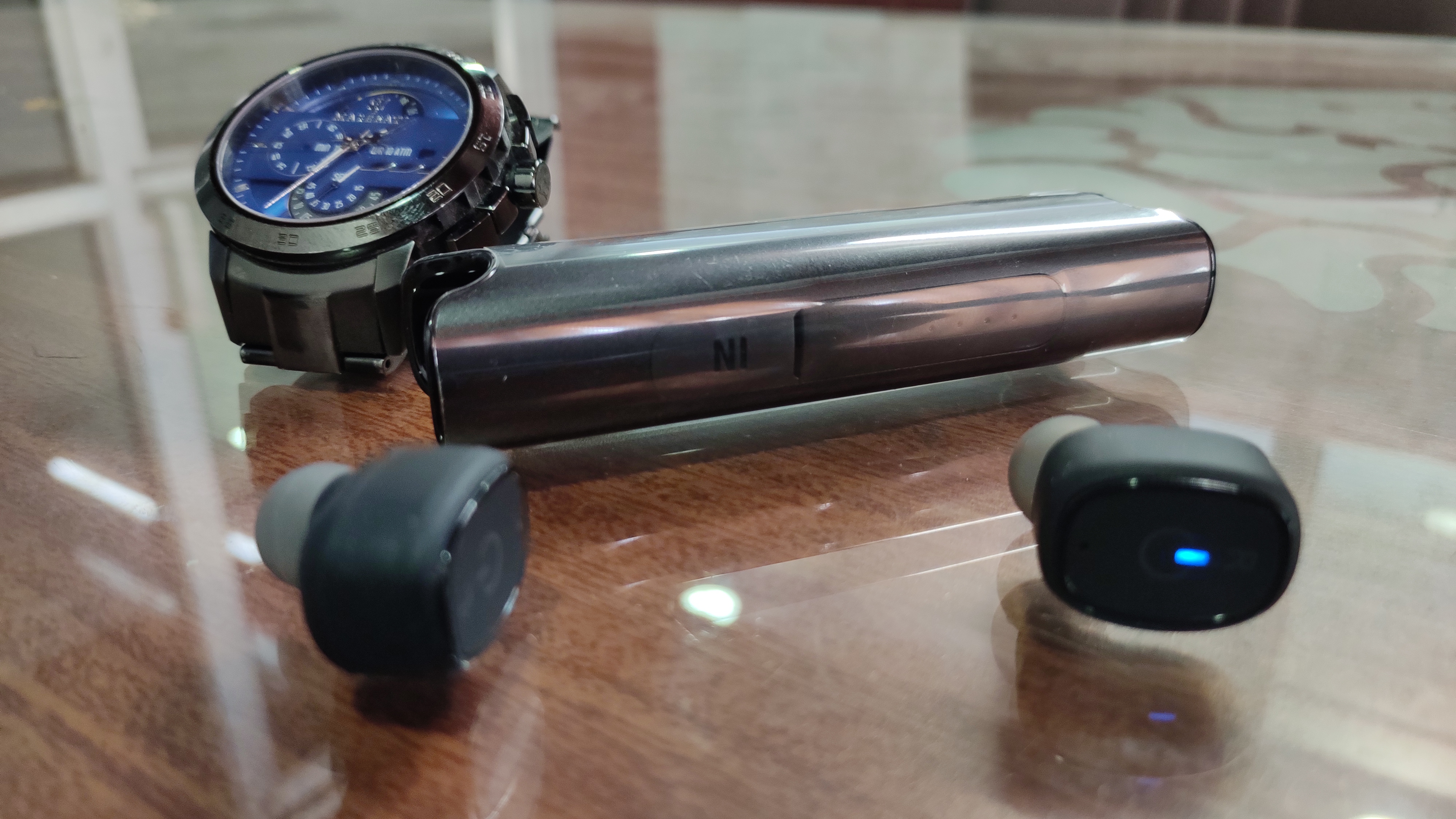 These Waterproof earbuds have a lot of goodies attached to them and since the xS2 have grown to be immensely popular, let's see whether the xS2 deserve all this hype or not?
xFyro xS2 Features
1. True Waterproof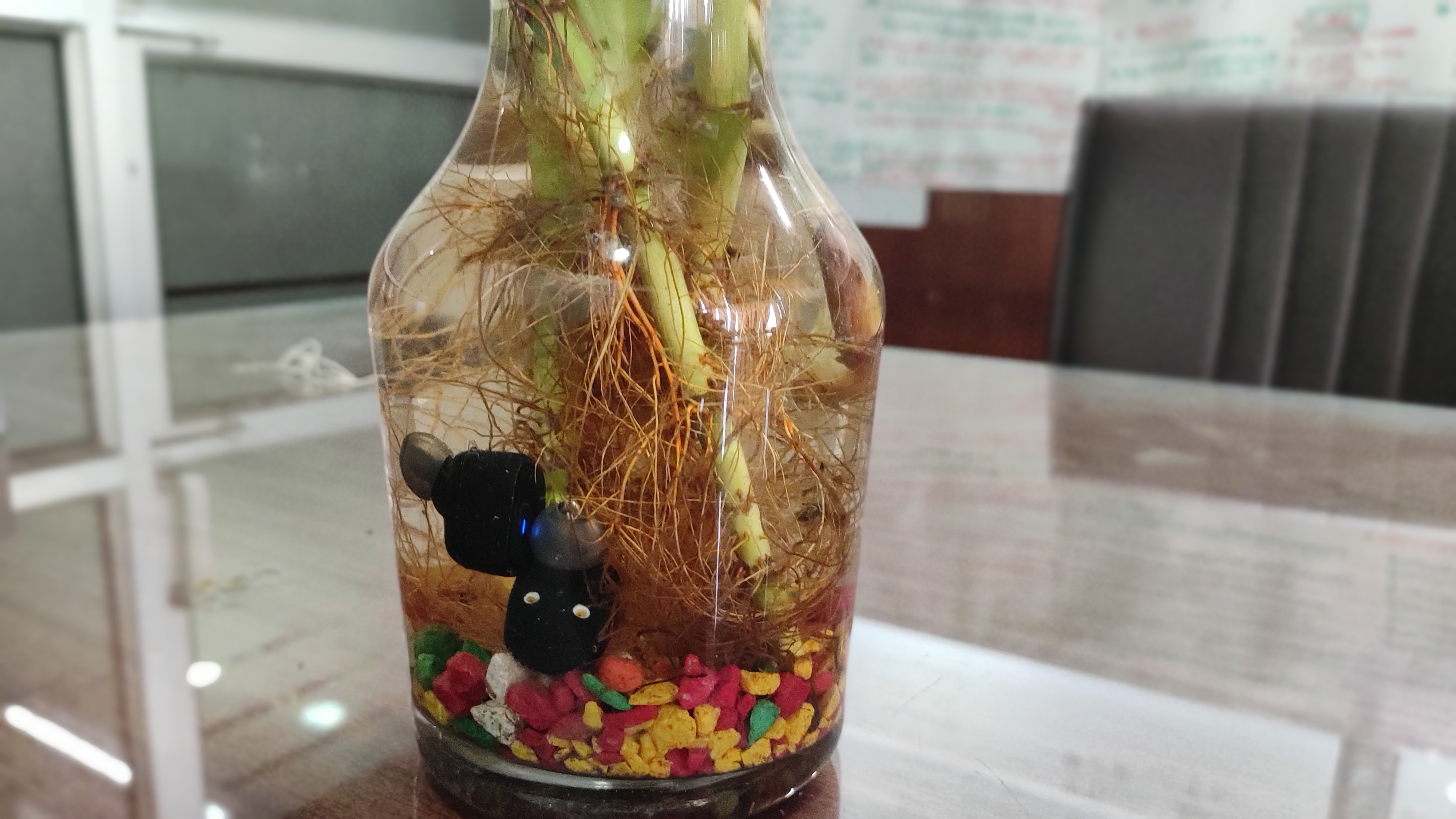 Being waterproof is the best quality that xS2 can show you. These are fully waterproof earbuds with the trust of the company. They can be used while in the shower, in the swimming in the pool, or even if you are in the river. They'll be fit and fine. Although they have good fitting in ear but they may get out of your ears due to water pressure.
We have tested it in shower, in our Bamboo plant pot and it's really a true waterproof earbuds. I just love this feature.
2. Amazing Battery life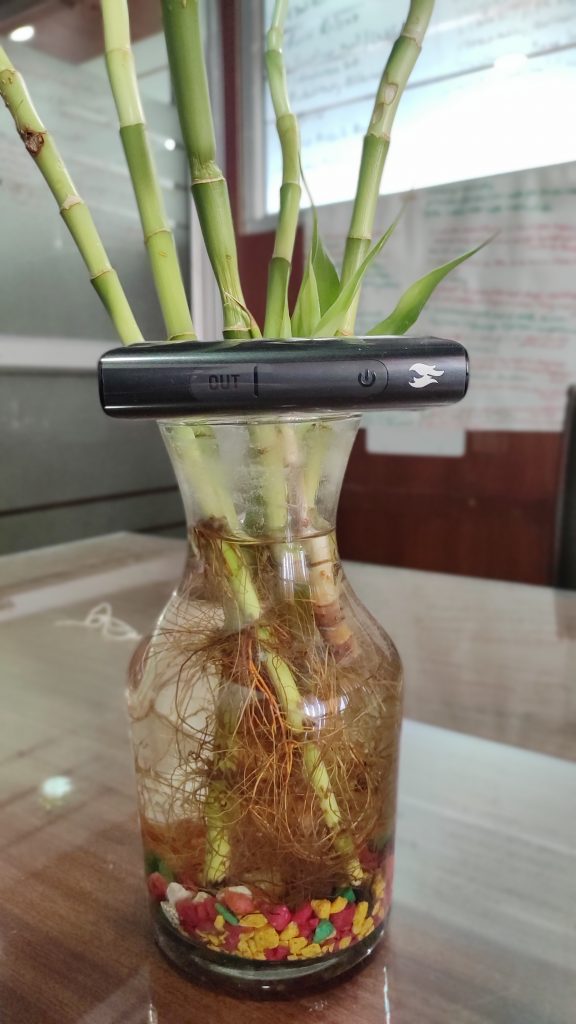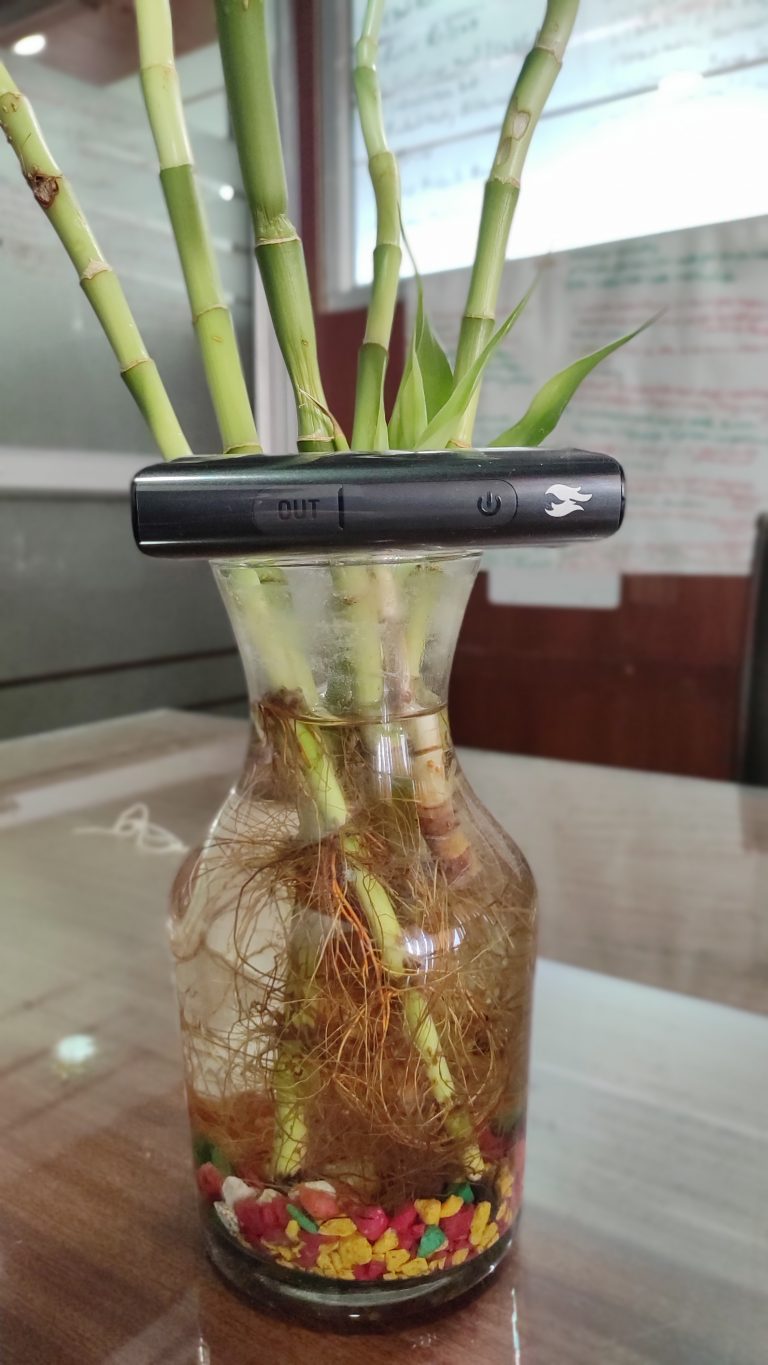 Thing that trouble me when using any wireless device is that one more device to charge. I always forget to plugin my phone to charger and having earphone that also need charging. Till now, I have good number of wireless earbuds but I don't use them as they require charging and charging and again charging.
But this one is different with good battery backup. It's been a week I am using it without charging. I use them atleast 3-4 hrs a day. Now you can assume how good it is in terms of battery life.
3. Sound Quality
This is another or most important aspect of choosing an earbud. I would rate sound quality to be 7 out of 10. It's good but need improvement. But if we compare to other earbuds in this range. I will give +1 to this.
4. Connectivity 
xFyro xS2 connectivity is quite good, easy and fast connection with the device. Good range they claim 30 ft and I tried it. The best part about it is you can connect it with multiple device. Isn't cool ?
5. Charging Case as Power Bank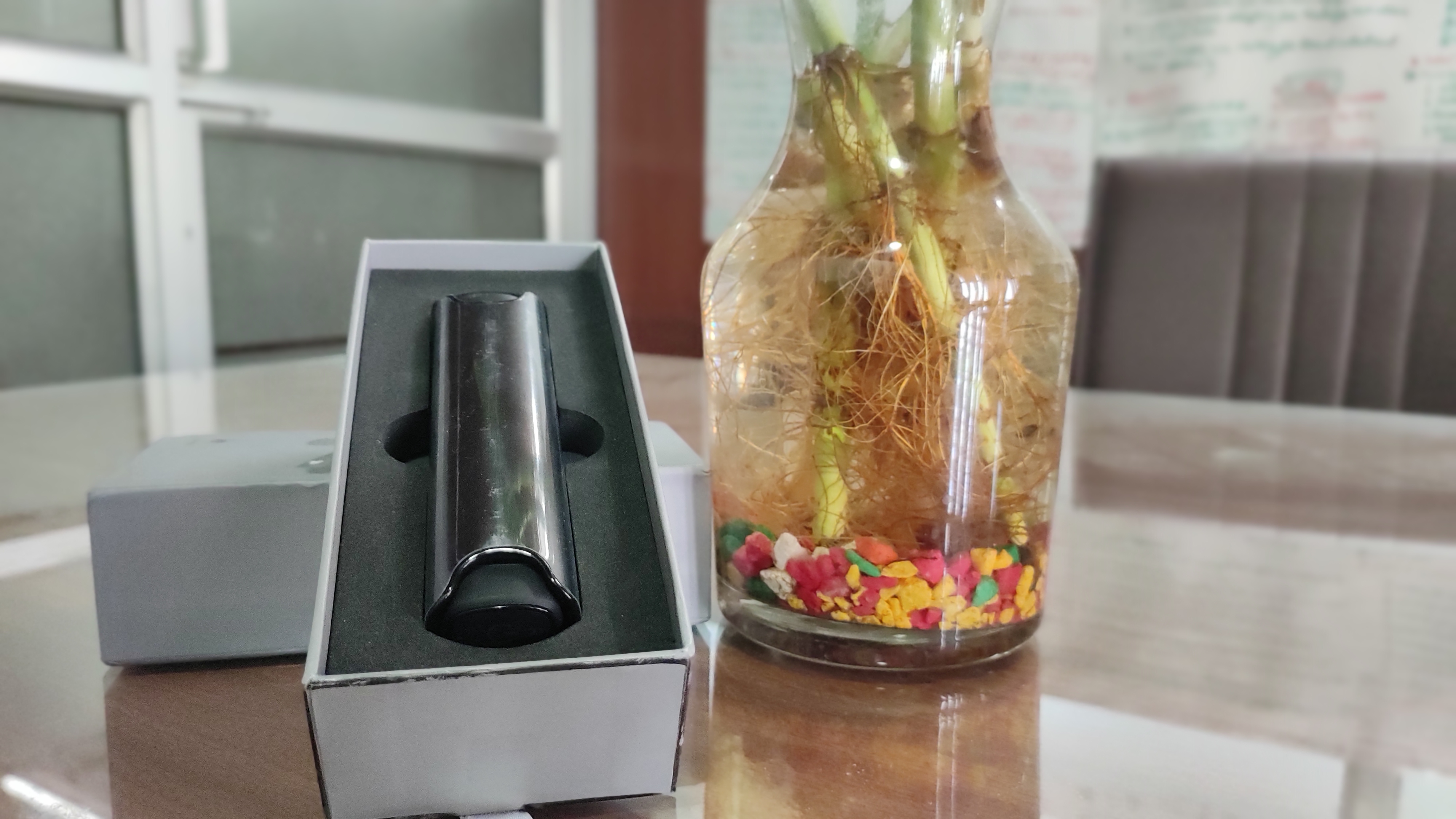 I really love this simple concept that other companies have neglected. A powerbank in charging case. So even you forget to charge your device, it will keep on charging with it's inbuilt power bank. And you can also use it to charge your other device. It's small and one can easily carry it in pocket.
This company xFyro really thinking our of the box and keeping user satisfaction in mind they have developed a really good wireless earbud. It's available worldwide on their online store. If you are not satisfied they are providing 30 days money back guarantee. What else you need ? Just try out.