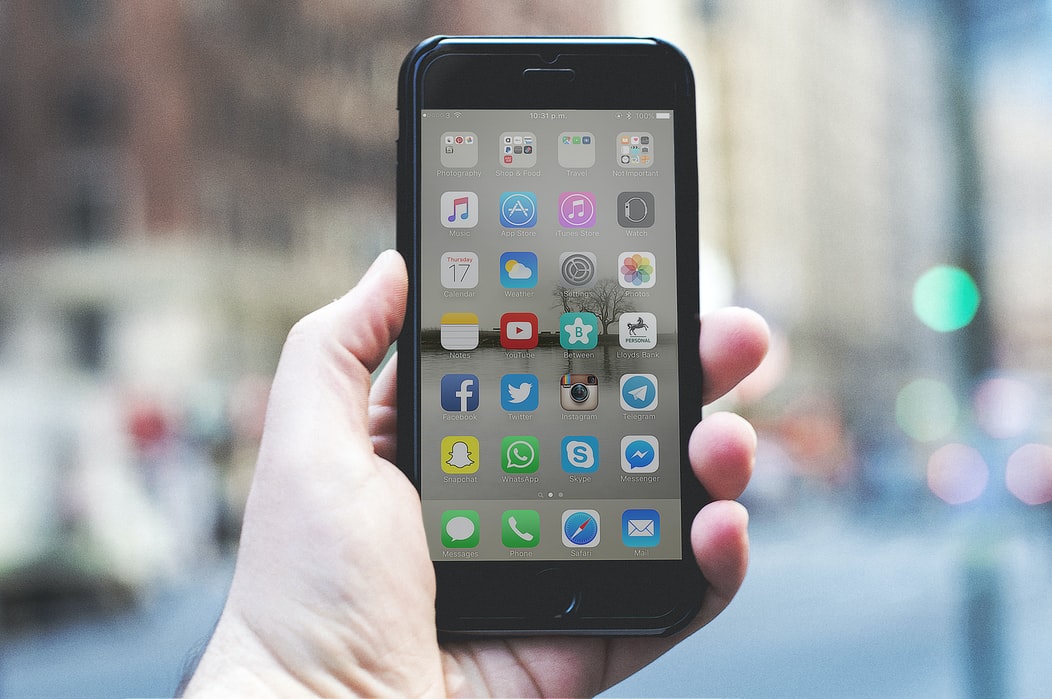 Social media marketing campaigns can be successful if you treat them as ongoing processes. There should be continuous evaluation of your campaign and execution of periodic improvements if you are looking for consistent yields. There are more than 160 million businesses around the world that rely on Facebook and associated apps for their growth. For all the businesses looking for ways to refine their social media marketing methods, here are a few tips.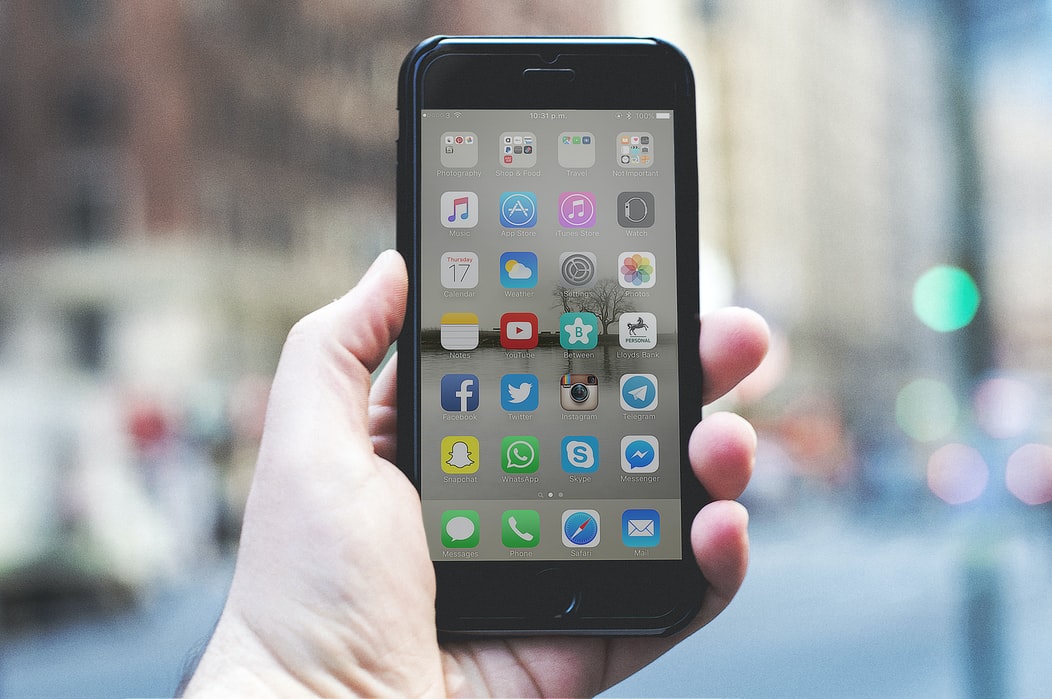 Experiment with New Ads on Twitter 
A healthy blend of ad posting and content sharing on all the relevant social media platforms can help your social media strategy. Once you have the content for social media ready, use Twitter's intuitive analytics tool to understand the response. An ad's performance on Twitter can be a rough indicator of how it is likely to perform on other channels.
Unleash the Potential of Hashtags 
Creating a powerful hashtag helps social media campaigns a great deal. They help connect content across various platforms. Fashion brands, for example, use hashtags to set new trends or even introduce new product lines. Using the same hashtag on different social media channels like Facebook and Twitter helps fade the boundaries and expand your business' reach.
Time to Let Go of the Traditional Practices 
Effective online tools can help you amp up the quality of content shared on social media. Using a powerful video editor comes handy for Instagram marketing. There was a time when landing pages were of crucial importance. But placing a video ad and including a call option or gathering user information without having to navigate to another page can be more effective.
Do Not Hesitate to Reuse Your Ads
If you have some ads that have the history of performing well due to their excellent quality, you can always reuse them in your social media campaigns. PPC ads that boasted of a good conversion rate can be reused even on Facebook. You can always add a few aesthetic touches to optimize the ad for the social media platform you plan to reuse.
Use Cues from Life Events
Facebook life events option is one little detail that social media marketers can use wisely for targeted ads. When someone who recently delivered a baby sees ads about baby products, there are bigger chances of a sale happening there. Using life events of Facebook users increases the relevance of the ads for better targeting.
Align Your Business Goals and Ads 
Make sure that you choose the objective of your ad appropriately. Getting more views for videos might be the goal for some businesses, and improving the sales could be another objective. Making your ads resonate with the business goals increases the chances of the ad helping with conversion rates.
Align Your ads and Landing Pages
Balance between your ads and landing pages is another crucial factor. Some businesses avoid landing pages and integrate call-to-action tabs in the advertisement itself. If you do use a landing page, work on creating a coherence if your landing page looks similar and carries similar content and easy CTA buttons, conversion rates are better.
Periodic Tracking of the Ad Execution 
Whatever be the strategy you use to strengthen your social media campaigns, make sure that you regularly analyze your ad performance. The metrics you track might be different from those that another business might track. But the frequent evaluation of the ads on each social media platform helps maintain the relevance and also help with the timely updates of these ads.
Targeting Based on a Combination of Factors 
Using layered targeting strategies can give any business a competitive edge over the others. Use a combination of data that you have gathered along with age, gender, and life events based on targeting parameters to boost your social media campaigns' performance.
To begin with, avoid going for a large target group for your social media campaign. While some marketers like to take it big, keeping the target group small can improve better engagement. You would spend more for a larger group, but keeping a tab on the engagement then becomes difficult.
Don't Shrink the Target Group too Much 
When you shrink the target, avoid loose choices of focus areas. A tighter targeting strategy might be as harmful to your marketing campaign as one that focuses on a group too large. Know when to use geo-targeting and when to broaden the approach slightly. Do not reduce the target group so much that you reduce the probability of ad response.
Retargeting Loyal Customers 
Remarketing or retargeting is a timeless concept that taps into the potential of marketing to existing customers. Users who have already purchased your products or services are more likely to respond to your social media ads than new users coming across your ads for the first time. Ignoring the existing customers is a major folly that several marketers make. Accommodate the existing customers in your social media campaigns, and you are sure to notice a difference.
A Bit of Insider Information 
Professionalism is critical in business ads, but customers love to see a personal touch here and there. Information about what happens behind the stage can be useful in social media campaigns. You can focus on call-to-action strategies for sales through static ads, and here Facebook ad templates are helpful. With volatile content like Stories on Instagram or Facebook, you can give users a sneak-peek into your business' corporate culture. Getting to know your teams, viewing the faces behind the ads once in a while, can help establish potential customers' credibility.
Conclusion
Faulty and outdated social media strategies can be detrimental to your marketing campaign. To ensure that your social media marketing plans work effectively in delivering boosted sales or improved views, continue to adapt to the market requirements. You may consider working with social media agencies Seattle for an easier workflow for your business. Gauge the diverse perceptions of social media users and curate content that stands out as a valuable lead rather than intrusive content on a page.