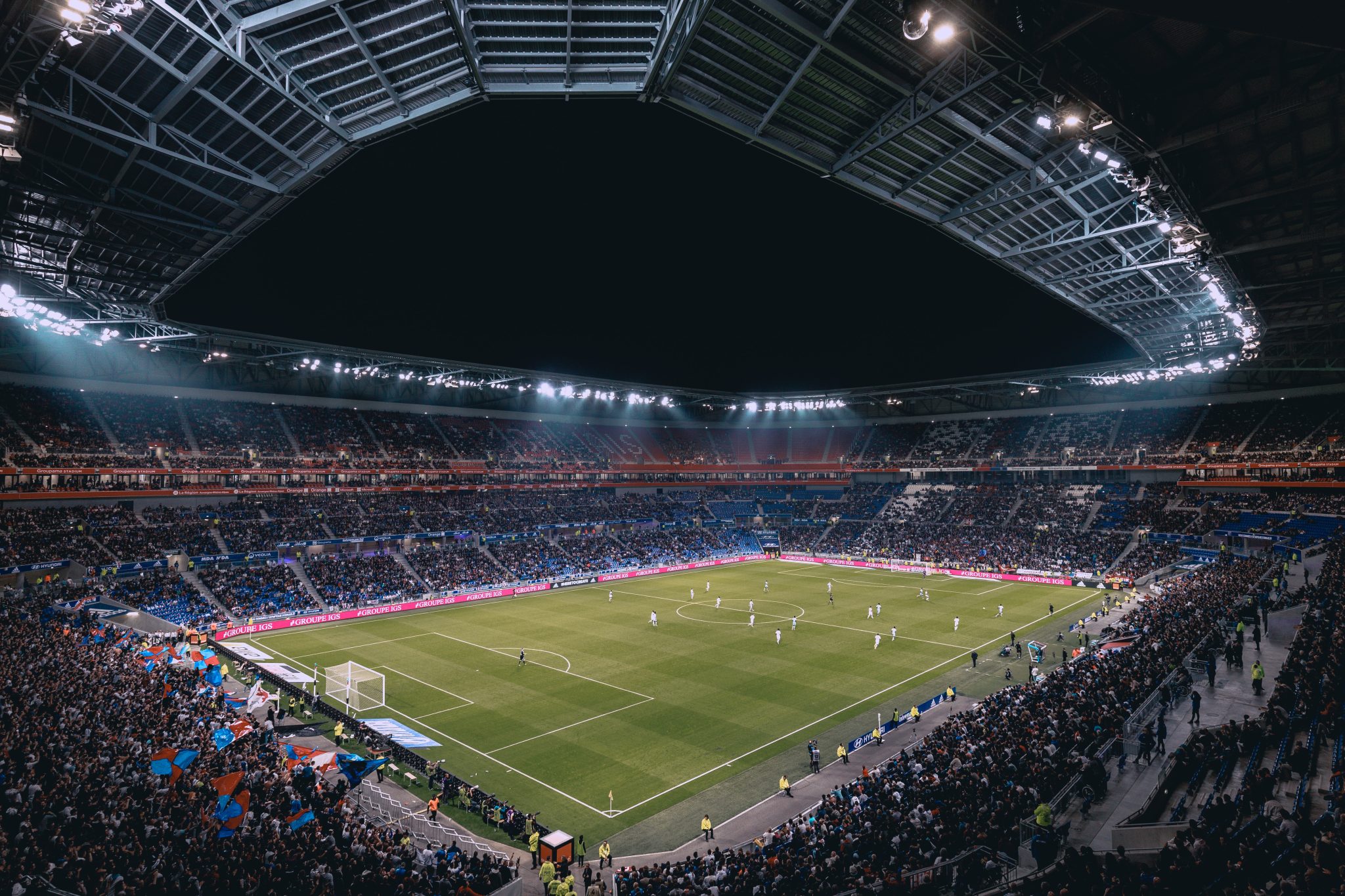 If you're one of the billions of soccer fans dotted around the globe, then you'll no doubt also love playing soccer video games in your downtime. The king of this genre of sports games has been the FIFA franchise by EA Sports, with the latest entry in the dominating series being FIFA 23, which was released onto a variety of consoles back in September 2022. It's a blistering virtual recreation of the beautiful game, and should definitely be everyone's first choice when it comes to playing a soccer simulation game. 
However, just because there's one franchise that reigns supreme, doesn't mean that it's the only decent video game based on soccer that's out there. So, here are our picks for three other titles that are just as much of a winner as the mammoth FIFA series, and deserve to be sought out by anyone who loves playing soccer video games. 
Final Kick
Mobile games are a fantastic way to entertain yourself when you're out and about, and we've previously reported on several titles that are great at banishing boredom, here at Technofizi. Final Kick is another of those types of games, perfect for killing time, but with a spectacular soccer theme. Released onto both Android and iOS devices in 2019 by developers Ivanovich Games, it's now been downloaded over ten million times. 
The gameplay centres on one of the most exciting parts of soccer, the penalty shootout. Just using a finger on the touch screen, you can try to power your penalty kicks into the corner of the goal. But beware, as too much focus on power could well see your kicks flying over the crossbar, and you tasting bitter defeat. 
Football Manager 2023
This one is for the real soccer nerds out there, those of you who pour over every stat sheet going, and who can wax lyrical about all the tactical battles going on every game. That's because instead of taking control of the players out on the pitch, like you do in FIFA, in this franchise you're actually sat in the manager's chair on the sidelines. Football Manager 2023 is the latest instalment in the super popular series that's developed by Sports Interactive, and was released in November 2022. 
Despite being available on many different consoles, we feel that it's best utilised on the PC, where the mouse and keyboard are extremely useful. Whilst this is definitely a game that can seem intimidating for newcomers, due to its famed in-depth realism, there are ways to make it easier. One of the biggest is to take charge of a team that has almost unlimited funds, which means you can easily purchase any player you desire. 
A good team to choose, then, would be Paris Saint Germain, as the French giants have a stratospheric budget, which has allowed them to put together a squad full of superstars like Neymar, and Lionel Messi. That's why they're currently one of the favourites to win the esteemed Champions League this season, and are priced at the low odds of 7/1 at 888 Sport, which is one of the top recommended online bookmakers over at SBO.net. Their experts have rounded up all the best online betting sites that will allow users to take a punt on a wide-range of sports, all with generous odds. Plus, they provide information on how to get your hands on some tantalising bonus offers, including cash-back deals.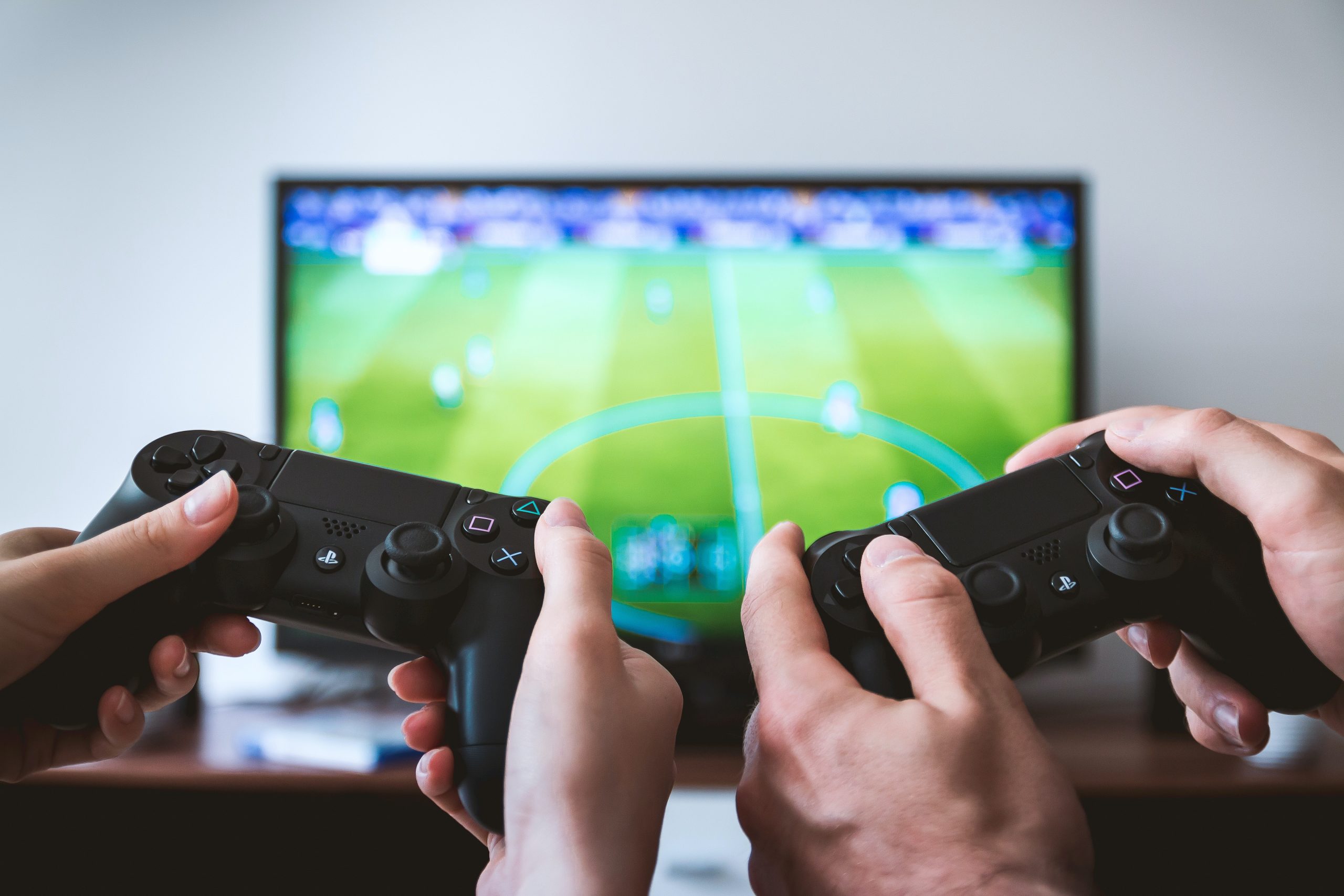 Rocket League
This entry is a soccer game with a gigantic twist. That's because instead of human players being out there on the pitch, it's actually rocket-powered cars. If that sounds rather crazy, then it is, but Rocket League is also crazy fun. There are up to eight vehicles on each side, and the aim of the game is to use them to hit a giant ball into your opponent's goal. The matches only last for five minutes, meaning that it's utter carnage as the cars zoom about in a destruction derby, smashing into each other in an effort to score the most points.
Rocket League was first released in 2015, for both the PS4 and PC and since then, has found its way onto every console going. The game's developers, Psyonix, had already used this gameplay idea in 2008's Supersonic Acrobatic Rocket-Powered Battle-Cars, but it didn't manage to find an audience. It seemed the world wasn't ready for the excitement back then, but we've fully embraced it now, as Rocket League has gone on to sell insane amounts.