Our smartphones are used for various purposes, from sending texts, staying in touch with your friends on social media sites to learning foreign languages. But, maybe the greatest advantage is that with your smartphone you will never get bored.  Especially now, there are thousands of options for fun, including great mobile games you can play when you need a distraction, or you've got some time to kill.  Our list features exciting games that will keep you glued to your phone for hours.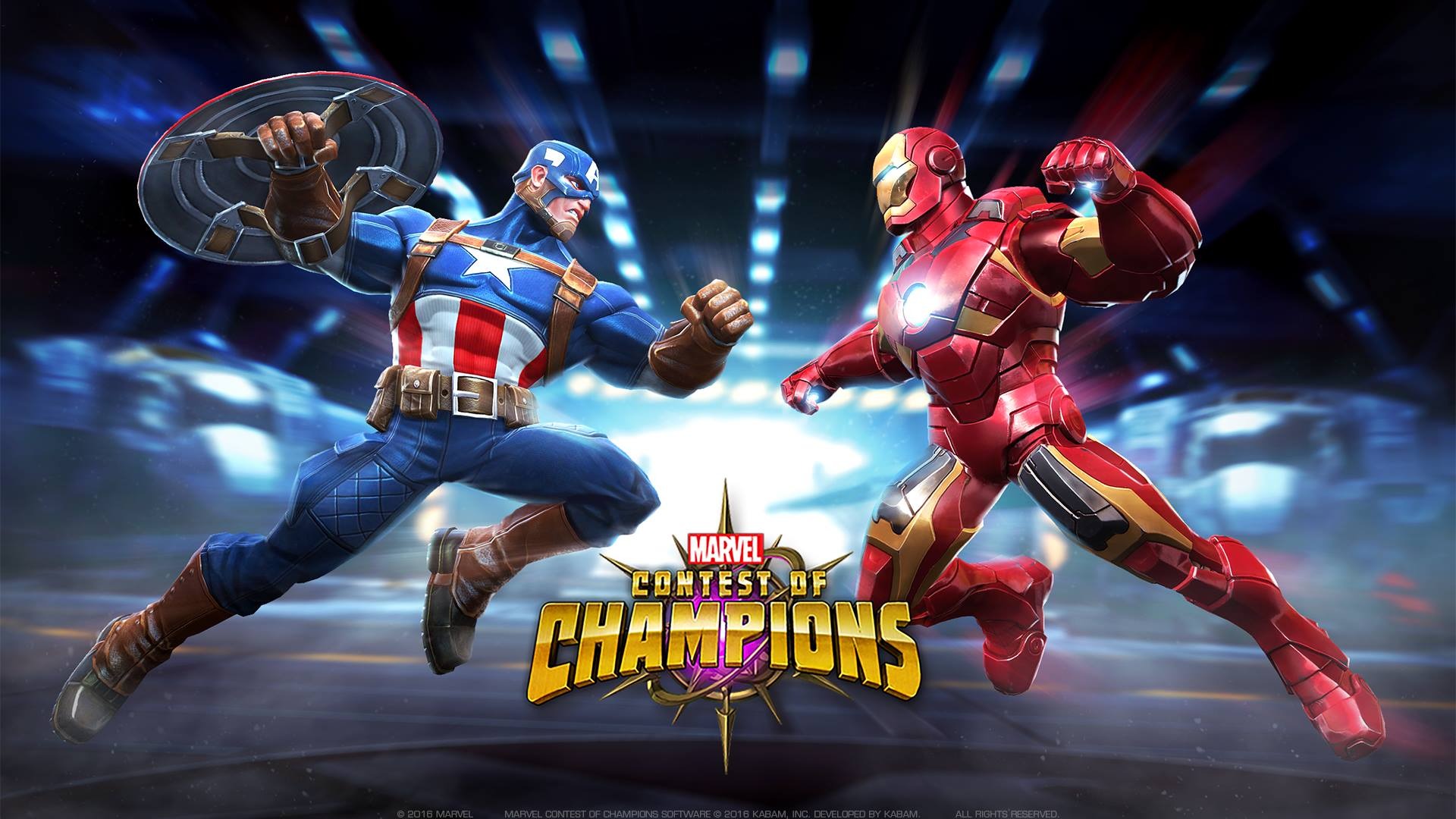 Play Mobile Games of Chance for the chance to Win the EuroJackpot in India
Nowadays, you can play games of chance online in just a couple of clicks. There are many options available for Indians, including lottery games like EuroMillions, Mega Millions, Powerball, among others. You can have fun and find many opportunities for huge prizes online such as the EuroJackpot India from the EuroJackpot lottery. If you enjoy playing casino games, there are many reliable casino sites customized for Indians. This means you can find a casino online for Indian players that suit your preferences. 
Furthermore, many online casinos offer great welcome bonuses for new players and have awesome regular promotions.  It should also be noted that there are online lottery sites and online casinos that offer payment options in Indian Rupee. 
Explore the World of Goo
World of Goo is a very interesting and unique game that has received critical acclaim and many awards, including the Game of the Year award. The game is set in the world of Goo, inhabited by millions of Goo Balls. The goal is to control the Goo Balls and to link them, so you can build typically triangular form structures.
But, you can also build bridges, cannonballs, depending on the level of the game.  As you play, you will encounter mysterious levels and discover new species of Goo Balls that possess unique abilities. This puzzle game was developed by 2D Boy, and it is available for download on Android and iOS devices.
Join Epic Battles in Marvel: Contest of Champions
Marvel's Contest of Champions has many different modes where you can play and unlock various legendary characters and lastly, complete hundreds of dangerous missions. The setting of the game is in the Marvel universe, so you will meet many famous characters such as Captain America, Ant-Man, Iron Man, Spider-Man, while the events are related to the comic book series Contest of Champions. It was created and published by Kabam, and you can download it on your Apple and Android devices.
Complete the Story in Florence
Florence is another award-winning game that has attracted a lot of positive attention among audiences across the globe. It is a great choice for people who haven't played a lot of mobile games and want something to help them relax. This is an interactive story game that follows the life of a young woman Florence, who falls in love with a cellist.
It takes you on a journey of love and heartbreak while there are also some puzzles you need to complete during the course of the game.  The game has wonderful design and style, so it creates an enjoyable experience for players. You can download it from Google Play and also Apple Store.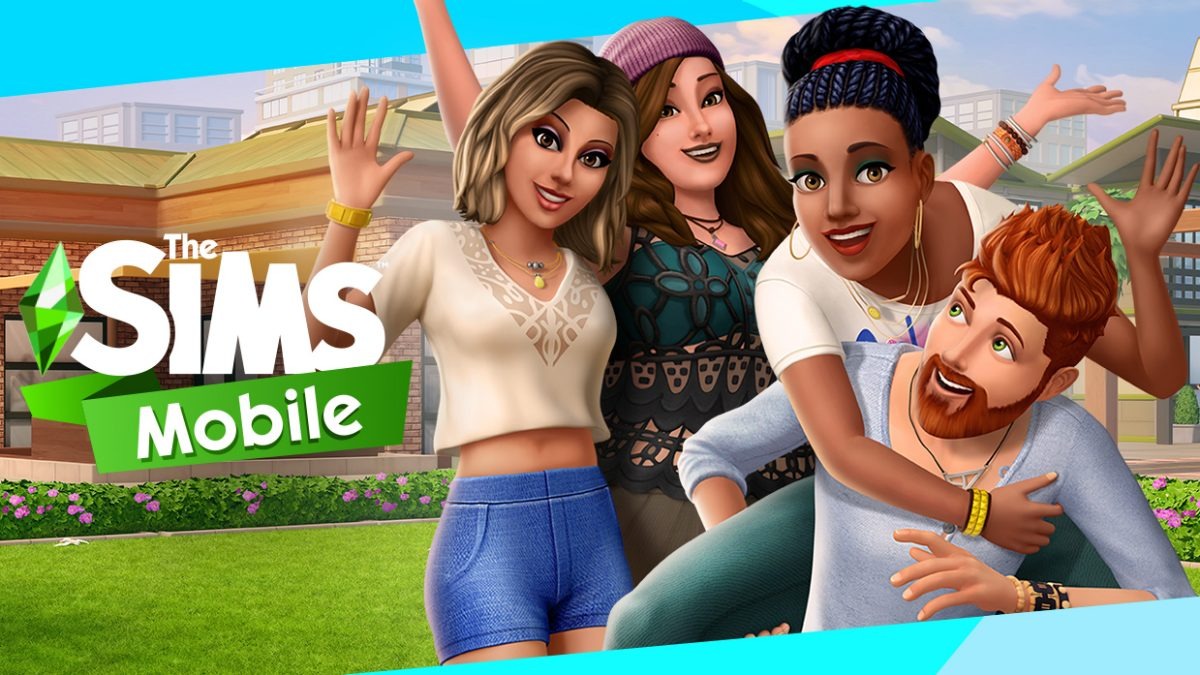 Keep up With the Sims Mobile
The worldwide phenomenon is now available for mobile devices. The Sims Mobile is developed on the life simulation game – The Sims 4, so you will find a lot of similarities between the two. The game includes many great features that previous Sims players are already familiar with, like building your house, customizing your characters, their appearances and personalities. It is a very relaxing game to play, and it is available for iOS and Android devices.