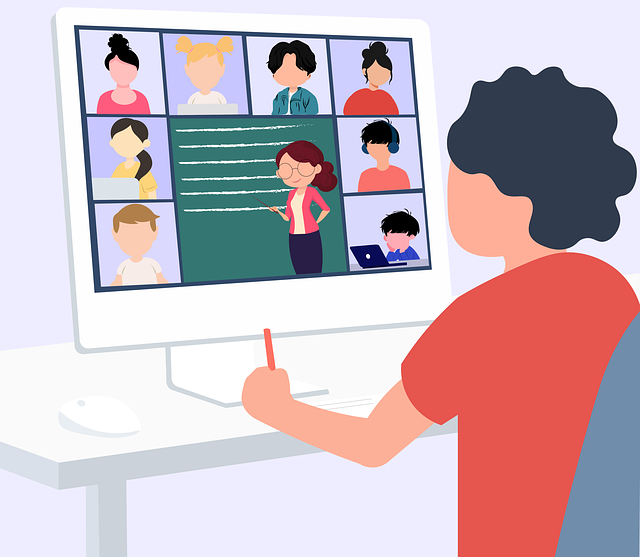 Post-secondary (also known as tertiary) education is considered to be any education after one has graduated high school. This can be in the form of a college/university, a trade/vocational school, or online studies. Many people seek to learn new information, whether it be to prepare for a career, learn a new skill, or become better at a hobby. Attending college isn't always the best option for everyone, so here are some online platforms where you can take courses, learn new skills, and seek out new information.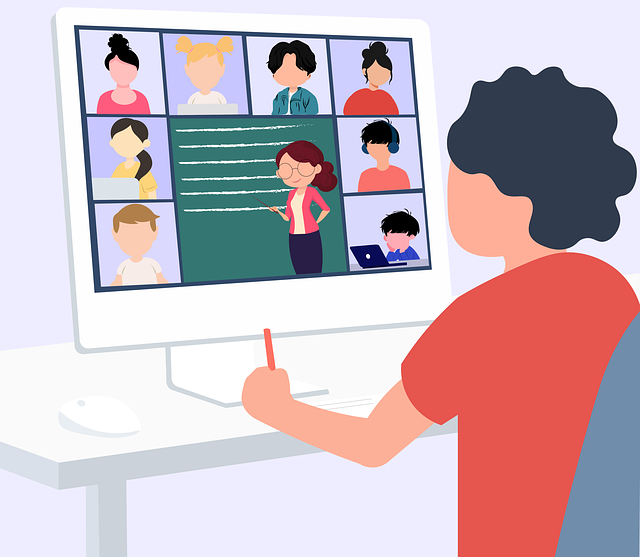 Udemy: Best for college-aged students.
Udemy is one of the most affordable and biggest online learning platforms for post-secondary education. With more than 155,000 courses to choose from, Udemy is perfect for students looking for extra learning tools to complement their studies, or for those looking to learn a new skill. Students also earn a certificate of completion once they've finished their course(s)— but only on paid courses. While many courses are free, others can run anywhere from $20.00 to $200.00. Udemy also offers several seasonal sales, so you can find courses even cheaper.
Similar to a regular college course, you'll receive a syllabus and you'll have a trial period to decide whether or not you like the class. Some of the courses offered by Udemy include:
Business

Design (including drawing and photoshop)

Information Technology

Marketing

Music

Personal Development

Photography

Software

Web Development
You also have the option to become an instructor on Udemy and teach your own area of expertise.
Skillshare: Best for post-graduate students.
Similar to Udemy, Skillshare is another online learning platform for individuals looking to improve upon a certain skill. Here you'll find topics related to business, creativity, lifestyle, and technology. It's slightly more affordable than Udemy, with prices starting at $12.00, but this is a monthly fee compared to paying this amount for only one course. Another benefit is that courses are created and even taught by experts, though they are not accredited like college courses. A list of skills to learn include:
Animation

Culinary Arts

Drawing

Entrepreneurship

Foreign Languages

Game Design

Health and Wellness

Illustration

Marketing

Product Management

Web Development
Usenet: Best for those looking for new information.
Usenet is much different from the other two, as it can only be accessed through a Usenet service provider. However, Usenet was once available on numerous college campuses all throughout the 1980s and up until 2010 at Duke University— the very campus in which it was created. 
Back in 1979, it was created by two students using telephone modems to enable their computers to exchange information. Today, you can still search and access tons of academic information, as well as information related to pop culture and pretty much anything else you can think of. Some of the different types of content you can find on Usenet include:
Audio Files

Pictures

Software Files

Text

Videos
Usenet works very much like college course discussion rooms or forums, but they're called newsgroups instead. Each newsgroup is labeled as either science, math, art, literature, music, etc. where you can easily find information on the topic you're looking for. Since Usenet is not accessed through a web browser or app, most service providers equip it with its own search engine called a newsreader, while with other providers, you'll have to purchase this software separately. Everything you search for and download from Usenet is secure, and you're likely to find more information here than anywhere else on the internet. You're also allowed to create your own original content to share with other users on Usenet.
Conclusion
Learning is a life-long process and there are several ways to go about doing it. These three platforms are each unique in their own way and can all bring something valuable to each of its users. Whether it's trying to learn a new skill or looking for stimulating discussions with others, you can learn something new from each of these platforms.