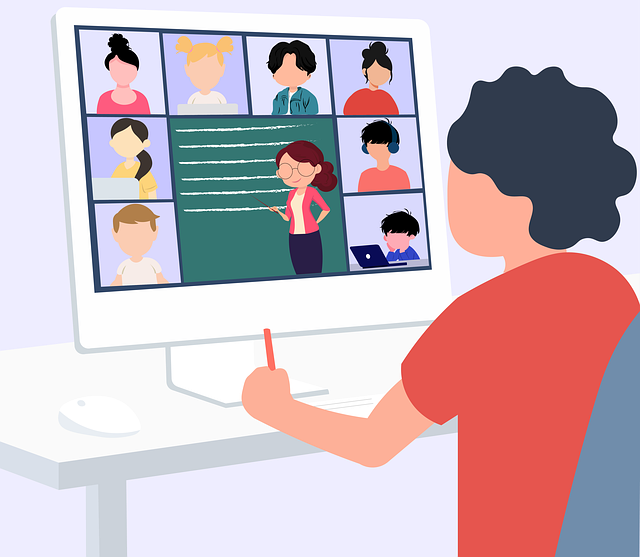 The global pandemic that hit the world in 2020 has drastically changed human life. One of the sectors that have been really affected is the education sector. The lockdowns and social distancing requirements have made it difficult for "normal" classrooms to occur. 
Consequently, most people have moved to online learning platforms. But, this does not mean that online learning is a recent invention. Students have had access to digital learning resources for a while now. For instance, if you want to practice your Spanish grammar, you can easily find a Spanish tutor for beginners online.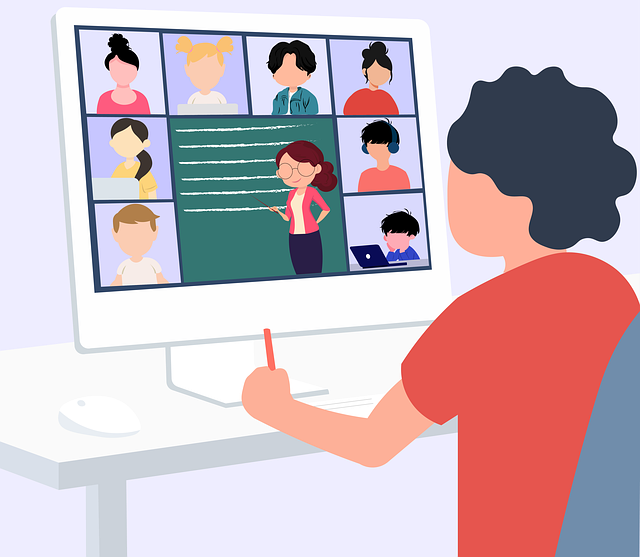 As universities planned to welcome students back to campuses, they found a totally different environment. Most of the colleges hosted virtual and socially distanced events. For instance, they have several digital technologies and online platforms to help maintain top-level academic thoroughness and student collaboration.  
There Is Still Uncertainty
There is still a lot of uncertainty surrounding the school academic programs. However, it is clear that technology has a crucial role to play in the future of education. This academic year has introduced several new programs, such as virtual welcome sessions, YouTube informational dialogues, and online classrooms. 
Studies have shown that digital technology ensures there is a negligible disruption in education for the next generation. There have been limited in-person opportunities for learners to work together, but online platforms have ensured that there is a collaborative work environment. 
Online platforms such as Web Campuses allow students to work together through collaborative software. They can share ideas, work together on projects and also maintain a sense of teamwork they got in classrooms and seminars. 
What Is The Response Of The Education Sector?
The pandemic has led to increased demand for online learning platforms. As a result, several online learning sites offer students free access to their services. This move has seen the platforms increase their membership by over 200%. 
Other companies running online learning platforms have improved their facilities to offer a one-stop-shop for teachers and learners. For instance, the secret of learning Spanish is to find the best site to learn Spanish and take advantage of all the offers they have. 
Some platforms offer students benefits such as unlimited video conferencing time, automatic translation and smart calendar scheduling. In other jurisdictions, school districts are coming together in unique partnerships to offer local educational broadcasts. 
The broadcasts have different channels that focus on learners of different ages. They also offer a wide range of digital options. 
So, What Does This Mean For The Future Of Learning? 
According to certain experts, the unprecedented and rapid move to online learning would result in poor user experiences that are not conducive to sustained growth. Some of the challenges they cite include lack of training, insufficient bandwidth and a lack of proper preparation.  
On the flip side, other experts believe that a new hybrid educational model will emerge. They also argue that the emerging hybrid model will have significant benefits. Moreover, the experts believe that integrating information technology in education will be more accelerated. This move will result in online education becoming a fundamental component of school education. 
Some universities have taken advantage of these benefits by creating more online courses. Some professors state that using digital technology in their teaching has great benefits. For example, one of the university dons claimed that digital tools have transformed how they teach. For example, they can communicate with their students effectively using chat groups, document sharing and video meetings. 
Moreover, the professors also claim that their students find it easy to communicate through the education platforms. Some even claim that they will stick to the online platforms because they believe that offline learning and e-learning should go hand in hand. 
What Are The Challenges Of Online Learning?
For technology and learning to go hand in hand, there are challenges to overcome. Some students don't have access to a reliable internet source. This makes it difficult for them to access digital learning resources. 
The stakeholders and governments will have to develop strategies to ensure all students can access digital learning. For example, schools and students can provide digital equipment to needy students. 
Apart from that, there is also a need to train students and tutors on how to utilize online learning resources. For instance, if you are a tutor of a certain subject area, you might need to learn an additional language to enable you to reach more students. Studies have shown that Spanish is among the top languages on the internet. Therefore, you could take a course to allow you to speak Spanish fluently.  
Bottom Line
The coronavirus pandemic has reminded the global community that education and technology are inseparable. Consequently, the technological interventions taken during the pandemic could remain even after the pandemic. You will see more hybrid learning systems where schools integrate digital learning and traditional classrooms.