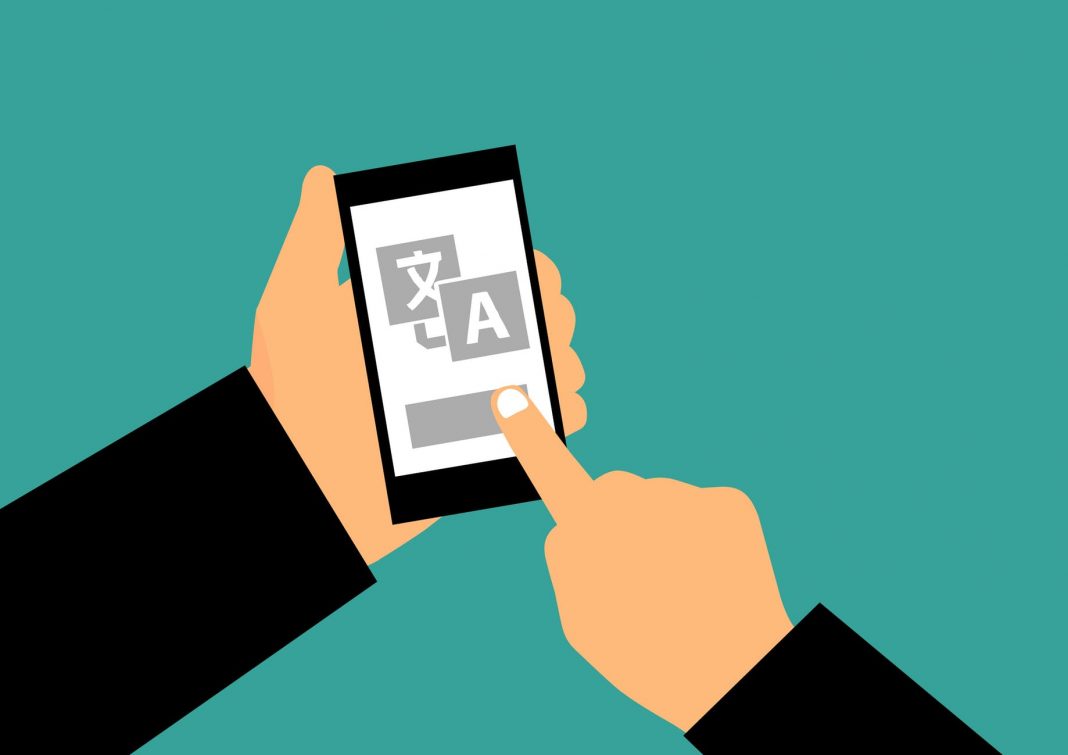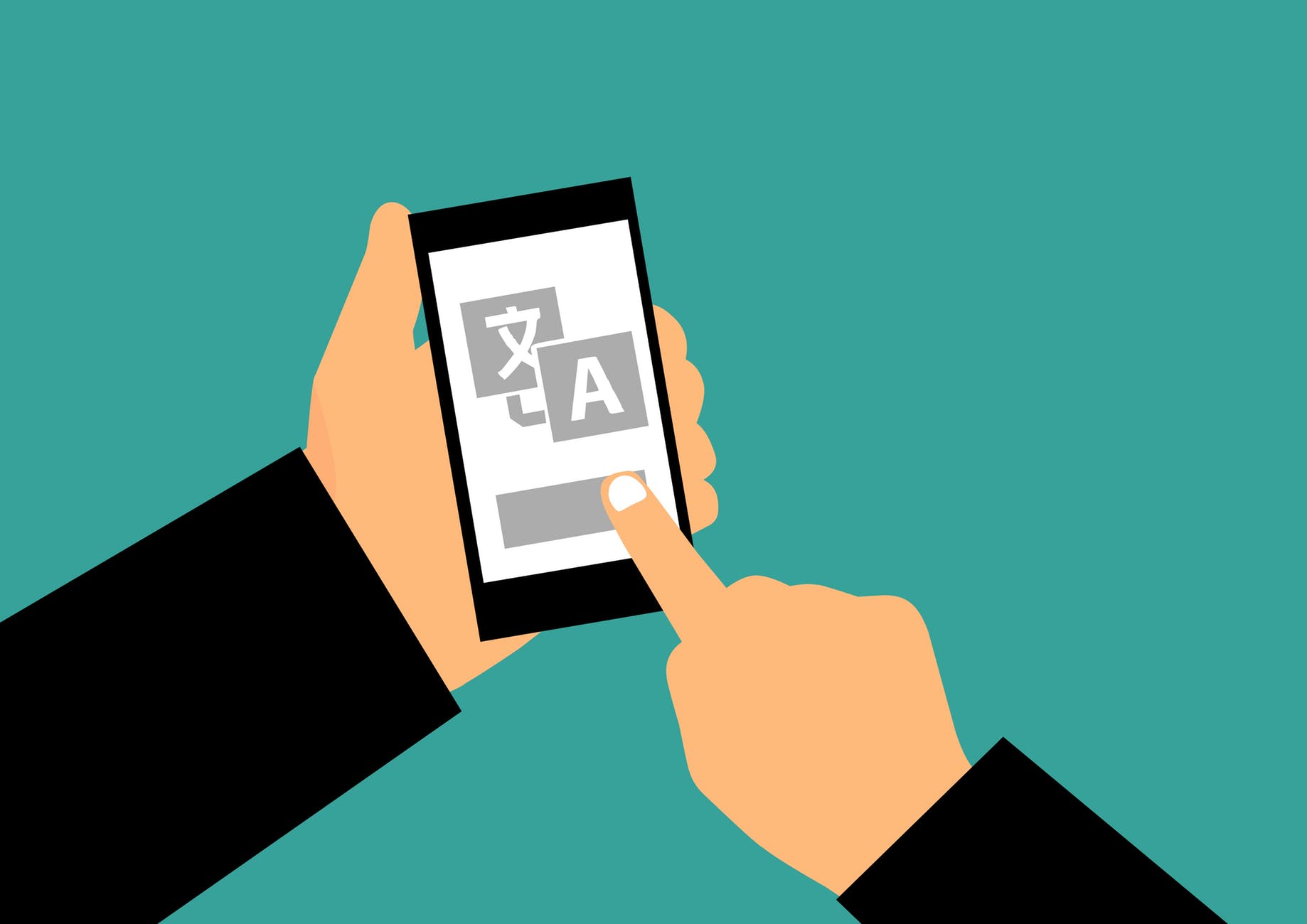 The wave of online education is in full swing.
After years and years of traditional classroom methods, the world has finally moved to a 100% convenient education solution. eLearning.
And for all the goodness, this shift has bridged the gap between trainers and learners across the globe. But is it easy to implement?
Even with the right knowledge to train, educators usually have a tough time coming up with a comprehensive eLearning course.
That's where this blog post can come in handy. Here are 3 simple tips to help you create an evergreen eLearning course.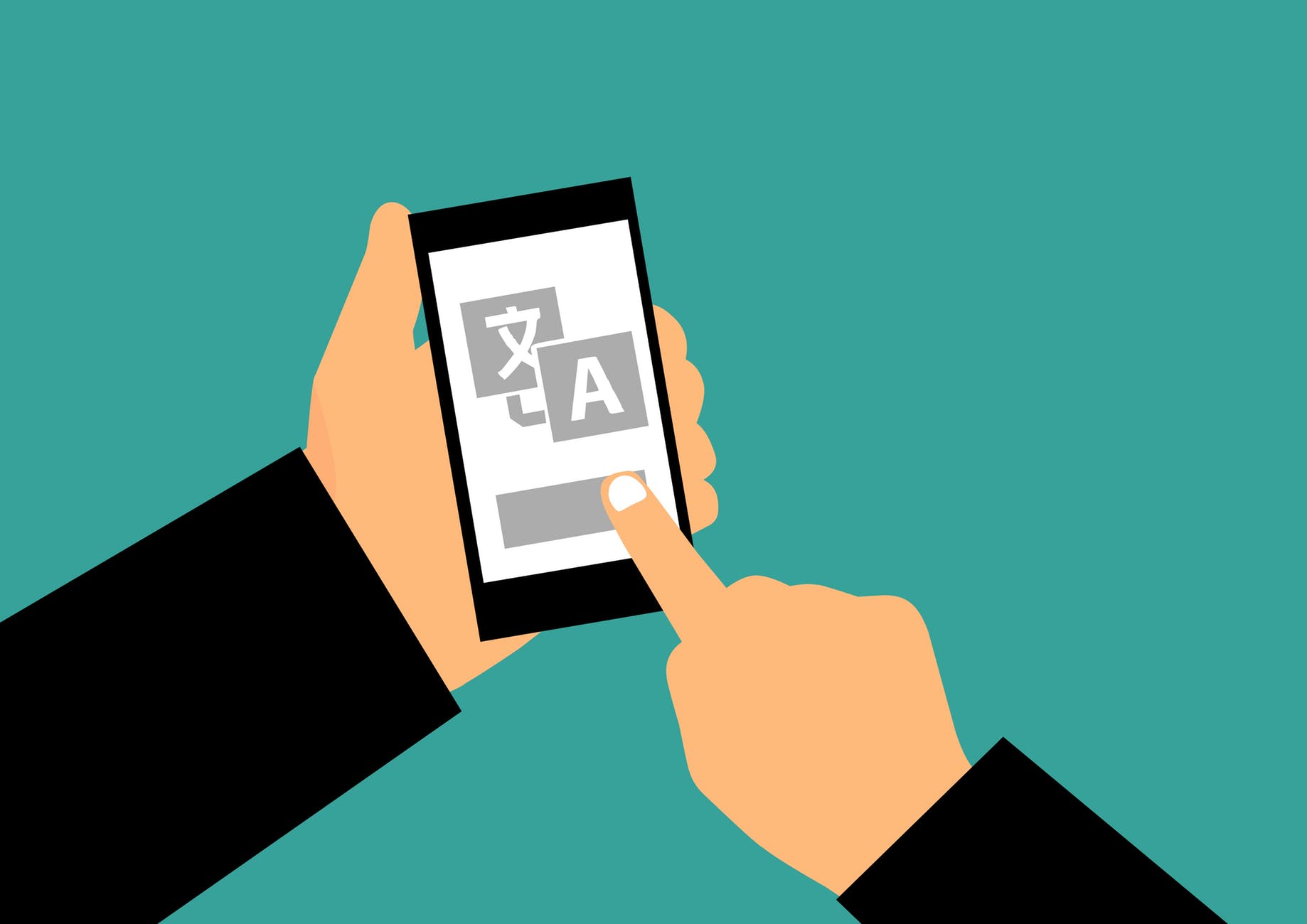 1. Evergreen Content Requires Evergreen Topics
As simple as it gets, for creating an evergreen eLearning course you'll need an evergreen topic. Something that passes the test of time and can entertain your audience for a really good span.
So start exploring your niche. Hunt for issues that have constantly been bugging learners for a long time.
In most cases all such issues would already have been covered by niche leaders. If that happens, you can go through their content and look for loopholes.
If you can come up with a better and more useful copy, go on. You've found your topic.
Tip: You can also use keyword research tools like Ahrefs and Google keyword planner for popular topic ideas.
2. Be Useful
As you plan on creating an evergreen eLearning course, usefulness becomes super important.
While a "in-the-trend" kind of eLearning course may perform well even without adding much value to the learners' life, a supposedly evergreen piece can fall with chins to ground.
So, make sure all the content that goes into your eLearning course is of top quality and highly valuable.
3. Work Smart not Hard
One of the main challenges that hits most trainers aspiring to create an eLearning course is design and development.
No matter how aesthetic and accessible your dream eLearning course appears to you in your head, turning it into reality can get the best in sweat.
So, what's the solution?
Thanks to technology, the realm of education is now equipped with smart software and tools that can make eLearning course development feel like a walk in the park.
Still don't get how? Let's learn a little about the top two course development and management tool types.
(i). Authoring Tools: An eLearning authoring tool is a set of software that allows trainers to efficiently and easily create, package and manage course content.
Various types of eLearning authoring tools are:
HTML5

SCORM

Flash

Cloud Authoring Tools
For stunning course designs and your ease of access, choose the best cloud eLearning authoring tools for creating your course.
(ii). Learning Management System (LMS): A learning management system is a set of software that allows trainers to manage their eLearning course's data. Speaking of what all an LMS manages, it covers up almost everything from student data, attendance, tasks completed, lessons attended to tests and challenges cleared (if applicable).
Different types of learning management systems are:
Installed LMS

Web-based LMS

Cloud LMS

Hosted LMS

Open Source LMS

Closed LMS
Using tools like these will allow you to easily maintain and upgrade your eLearning course's content. This type of constant updates will keep your course alive and in action for a longer span of time and that too without the hassle of editing the source code.
Final words
As you try to create an evergreen eLearning course, there's a bunch of things that you're gonna need.
In this post, we talked about top 3 of those. Hopefully, this was helpful.