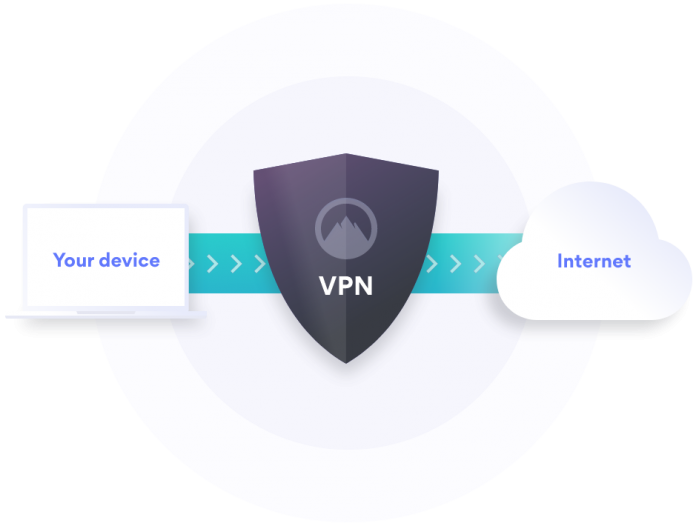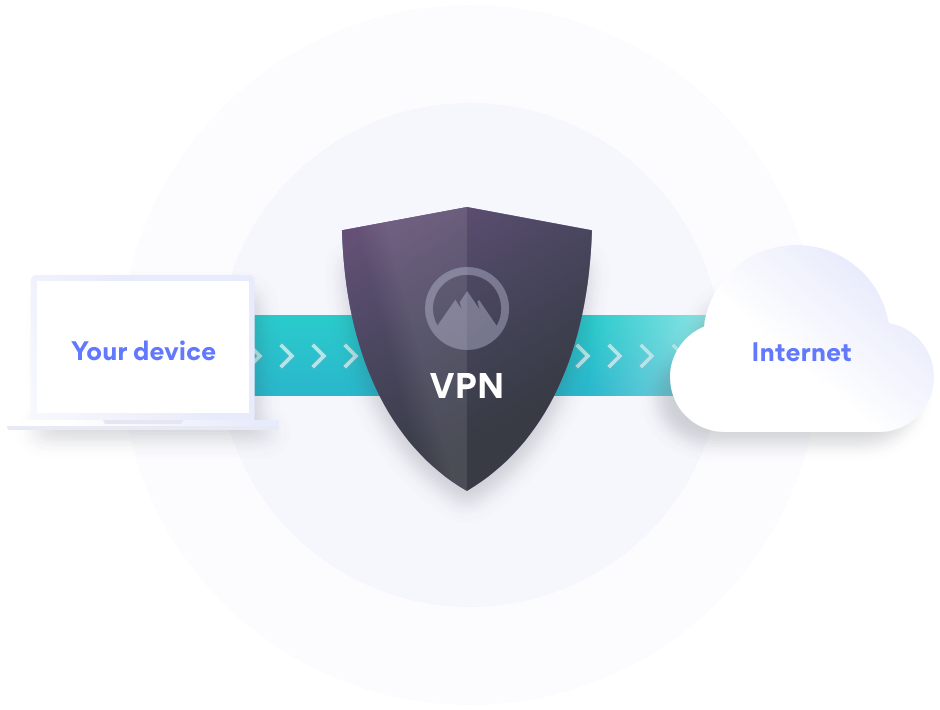 Have you ever been concerned about how private your online activity is? Worried about advertising trackers? Perhaps you're trying to access the pages that are banned by your internet service provider (ISP) or government? Or maybe you just want to watch movies on Netflix that aren't available in your region? You can see every week on the front page someone's identity stolen or somebody's email stolen. So what can you do to protect yourself? Of course – you can download and start using a VPN.
Why do you need a VPN?
VPN stands for Virtual Private Network which protects your private information and privacy. When you are connected to the internet, your information is not secured. lt means anyone can steal your information, your personal data, credit card number, passwords, they can track pages you have visited and all the information that you transmit every time you go online. But simply using VPN your connection is encrypted or secured.
What does VPN do? How does it work?
When you access the internet via VPN  your connection is secured through the tunnel. The server accesses the internet on your behalf and this way your personal data is secured. For example, open public hotspots are really dangerous. Let's say, you are sitting in a coffee shop and you say 'Great I have free internet' but anyone that is connected can track your information, so please, don't do online banking from a free hotspot if you don't have VPN. VPN takes your internet connection and makes it more secure. It helps you stay anonymous when browsing the internet. When you switch it on, VPN creates an encrypted tunnel between you and the remote server operated by a VPN service. All your internet traffic is routed through the tunnel, so your data is secure from prying eyes along the way.VPN masks your identity and location.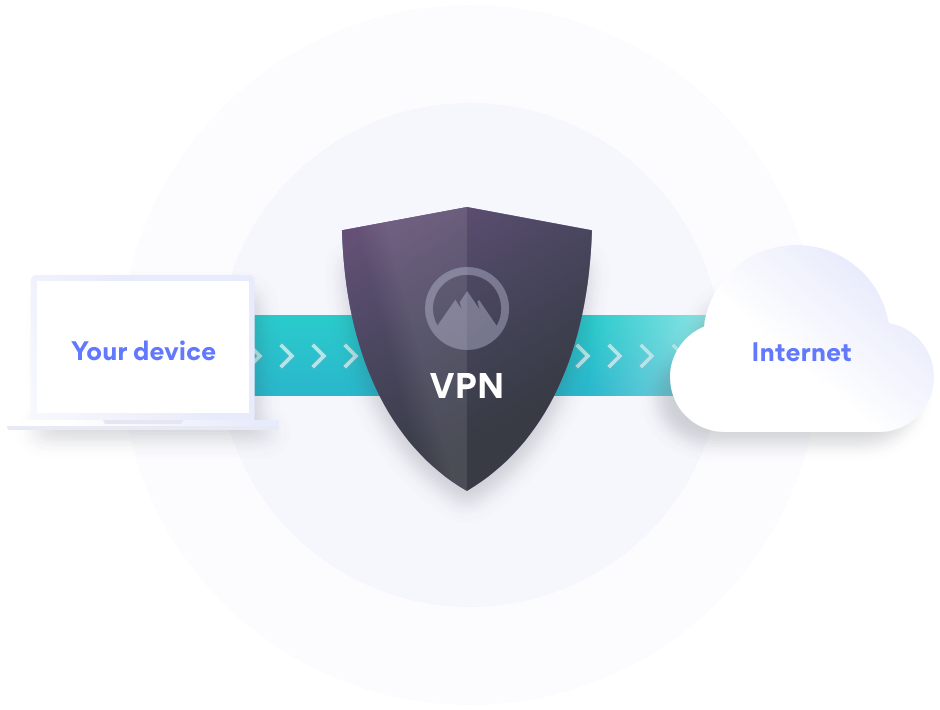 How it helps you?
Bypass Geographic restrictions– let's say you want to watch Netflix, but it's not available in your country, you send your information to one of the VPN servers and that server sends information to Netflix, and now Netflix thinks you're in a different location. Or, for example, plane tickets have different prices depending on your location, and VPN potentially can save your money. As you can see, the VPN can come in handy. Quite handy. 
Protects you at open public Hotspots- if you have to use open public wi-fi hotspots, you should know that they are quite dangerous for regular users. Let's say, for example, you are in the hotel and you have free internet, it's not difficult for anybody with a little bit of technical knowledge to take a laptop and to capture all the data packets flying around airways. It's possible to get the list of websites you've visited, your passwords, and it's even possible to get the full contents of your emails.
Protects you from being logged- it means the virtual private network provider does not collect any information transmitted through the network. They don't save your personal details where you go online, what you download, or what you search. Therefore, your online privacy and anonymity are protected from anybody.
Helps you with fake news- fake news is a type of news spread through social media. Fake news is dangerous and false information ranges from dangerous to downright stupid. There are some ways to recognize this type of information. Cybercriminals use any moment to spread malicious activity in fake news. However, a secure connection VPNs can and will provide you with will allow you to stay informed just the way you should be. VPNs shield will keep you safe from fake news by keeping your real information a secret so that nobody can target you intentionally.
Which one to choose?
There are different types of VPN protocols. They offer different features and levels of security.
NordVPN (best overall ) – no data logging policy, it's a highly-rated mobile app, split tunneling available, and 30 days money guarantee. Over 5400 servers in 59 countries.
 Cyberghost (best for mac)-over 6302 servers in 89 countries. It has DNS and IP leak protection, gives you an extra layer of privacy, 7 simultaneous connections, and torrent anonymously.
Private internet access PIA (best for Windows)- over 100 servers in 60 countries, affordable pricing, DNA and IP leak protection, blocks malware, ads, cookies, and its highly-rated mobile app.
Surfshark (best for Netflix )- over 1700 servers in 63 countries. It bypasses your ESP bandwidth caps to watch Netflix and Amazon Prime, specialty servers available, strict no data logging policy.
Express VPN( best for Access in video music social media and more from anywhere in the world )-watch what you want, browse and download anonymously, customer support 24/7, 30-days money-back guarantee.
How to run VPN on your device?
 After you decide which VPN to use, this is how you will set up a VPN on your device.
– Download and install the VPN 
-When the installation finishes launch the VPN client and connect to the server in the country of your choice
-That's it! Now you can start freely and safely browsing the internet 
-For mobile phones, you can download apps
 Since the methods can vary, check the Quick and Easy Setup Guides. You can find such guides on these VPN providers' official websites. And if you don't, you can always rely on their support teams. When we take into consideration how complicated the technology behind every VPN app is, installing, running and using one isn't complicated at all. It might seem that way now, but as soon as you choose the one to install, you will see how easy these apps are to use. 
Get your VPN! Do it now!
The more you know, you realize that using a VPN is a smart idea. VPN is affordable, easy to use, and a vital component in your PC or your laptop, your smartphone. Along with a firewall and antivirus solution, you should have a VPN installed to keep every moment you spend online completely private. Be Free, secure yourself, get VPN! Because you know what they say – it is always better to be safe than sorry.