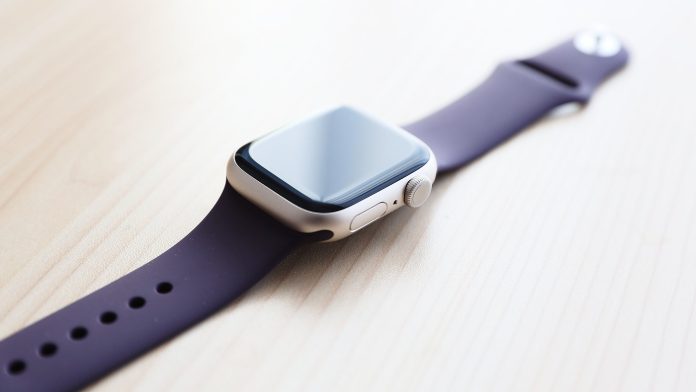 When we talk about customizing your Apple Watch, there are many more options than you would ever believe. What started off as an extension of Apple's flagship iphone, which allowed you to access many of the functions on your wrist has now become so much more than that for many users. Thanks to many of Apple's newest updates on some of the latest versions, the Apple Watch has moved firmly into Fitness Watch territory and is now considered one of the major players in the Fitness watch space. Just as is the case with all Fitness technology customising and making it your own with the use accessories is a great way to make your Apple Watch your own.
Here are five inspiring and unique ways that you can change up the look and feel of your Apple Watch-
Switch Up Your Clock Face:
You can change up the look and feel of your watch by switching the clock face. Apple offers a variety of different faces that you can select from, ranging from the classic analog face to much more modern digital designs than you could ever imagine. You are now able to even customise certain faces with your own photos or text options, to really make it your own.
Have a collection of different styles of Replacement Straps on hand:
Whether you're looking for a comfortable fabric strap to use when running or an stylish leather strap more for evening wear, there are such a wide selection of Apple Watch Straps to choose from. Not only are there various different colour choices available, but also different material types such as silver metal, silicone and even scrunchie. If you want to really stand out from the fitness watch crowd, test one of these stylish Glitter straps from Fitstraps they're sure to be both eye-catching and comfortable!
Engrave your Apple Watch:
If you're looking to really make your Apple Watch a little more special than ever before, why not think about getting your watch engraved on the back. This is an amazing way to add a unique and personalised touch that will be totally unique to yourself.
Customise up your Notifications:
With an Apple Watch you are actually able to customise your notifications to get the most out of your trusty device. From setting up daily reminders to picking which apps notifications are visible on your watch face, it's definitely worth taking some time to personalize your notifications to always ensure your watch is working in the best way possible for you.
Mix and Match Charging Accessories:

 
Finally, there are lots of different accessories available for the Apple Watch and these are not just replacement watch straps. You can now add some of the most unique looking docks, stands and charging cables to your collection. These will even allow your Apple Watch to look stylish when its charging on the side at home. Why not mix and match different colours and styles to give your bedside table setup some Apple Watch personality?
If you use of these five amazing customisation ideas, you can now make your Apple Watch truly your own unique device. Whether you decide to go for a stylish collection of replacement watch straps or an eye-popping engraving on the back, there are plenty of ways that will allow you to express your own personality through your Apple Watch– so why not get creative?