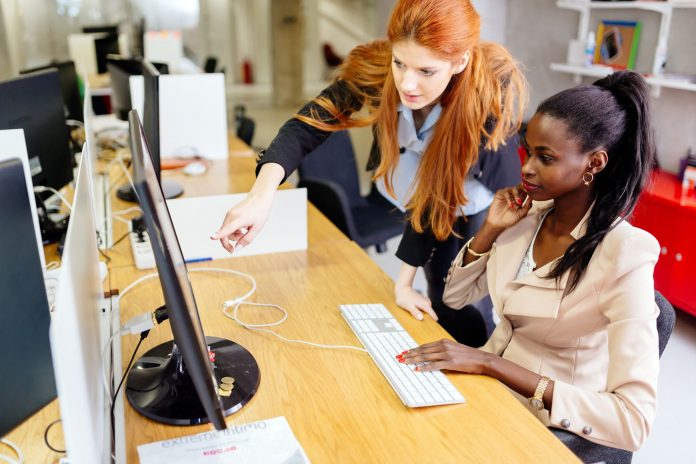 All businesses have established processes that aim to keep their operations going. But do companies get the most out of these workflows? 
Research has found that up to 30% of revenues are wasted on inefficiencies annually. Hence, if your firm has net earnings of USD$ 50,000, it's highly likely that you're only receiving at least USD$ 35,000 in your coffers—a significant loss for most small businesses. 
Whether you're a thriving business owner or a struggling entrepreneur, optimizing business operations should be a priority. Here are some tips to streamline your workflows and earn more revenue.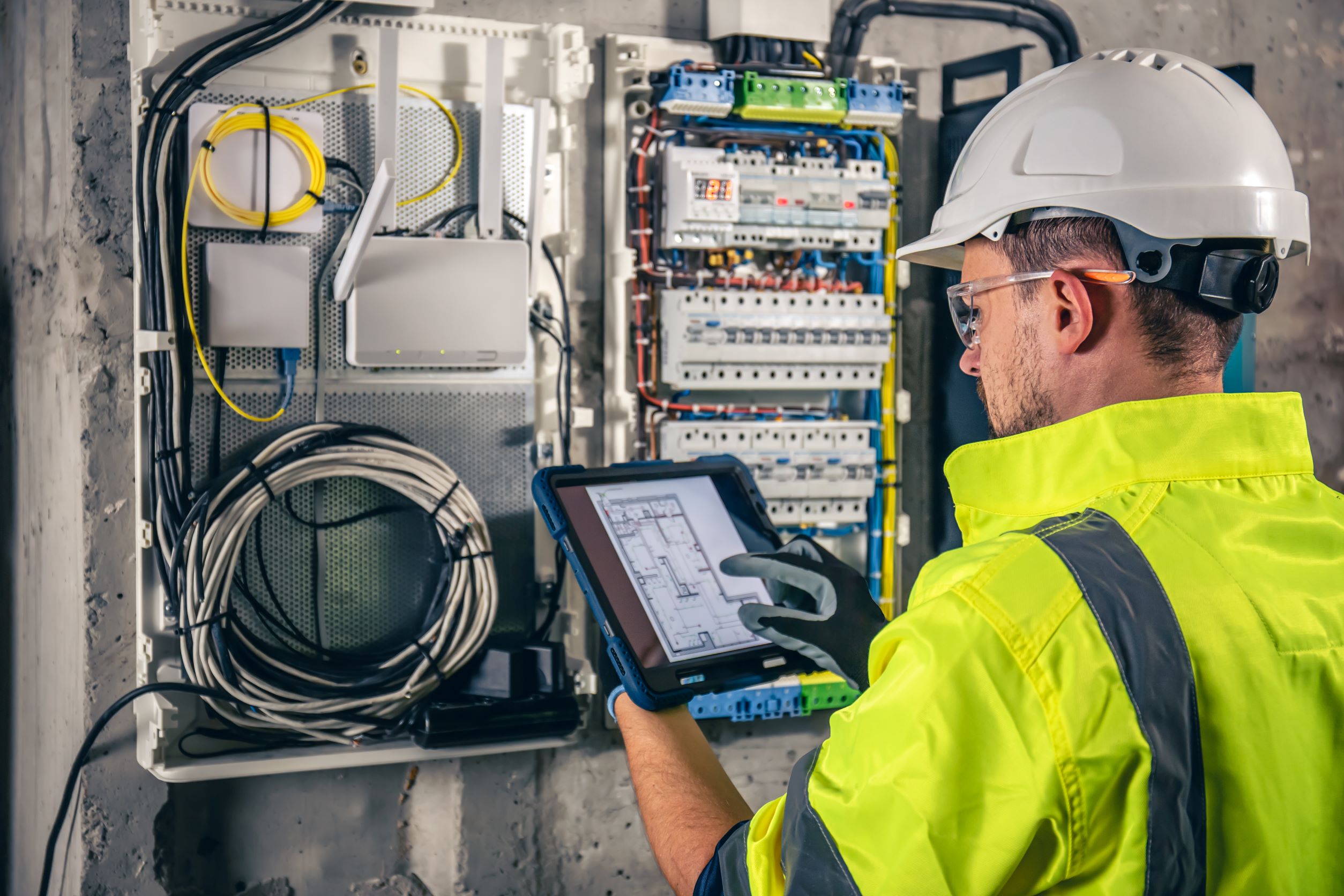 Select the right tools to automate your business processes 
According to a survey, 60% of all tasks can be automated by thirty percent. But the key to optimizing resources is choosing the right business software, as not all companies are the same. 
Study your internal processes and pinpoint the jobs that take too much time. For instance, paper filing and documentation can be replaced with an electronic document management system that allows real-time updating and easy access for the staff.  
Contractors can also get more from an electricians business software that integrates core functions like job monitoring, estimation, scheduling and dispatching, client communication, and invoice creation and sending, among other tasks. When choosing an application, ensure that it integrates seamlessly with your system and can work well using mobile devices to manage field activities more efficiently.  
Know what your customers want 
Customer experience is one of the most significant factors in increasing business revenues, but it can also help improve your operations. According to a global survey done by professional business firm PricewaterhouseCoopers (PwC), 73% of consumers consider it an important factor in purchasing decisions, with 43% willing to pay for more convenience, specifically for speedy, comfortable, helpful, and friendly service. 
Having customer relationship management (CRM) software and providing high-quality service or products is a good start. Complement these with impeccable customer service that matches your client's demands, giving way to a hassle-free transaction. 
Automating specific processes like online bookings and sending notifications and quotes can go a long way in providing client convenience. Besides launching a customer portal on your site or a downloadable application, make initial processes and customer services available on various social media platforms, which boast over 4 billion global users. 
Leverage your online presence 
A company website isn't enough to increase your online presence. Complementing traditional advertising methods with digital marketing entails several specialties, including search engine optimization and marketing, e-mail marketing, social media marketing, and content marketing. 
An estimated 80% of consumers are on social media channels, which remains one of the most used marketing platforms. Similarly, search engines can boost your brand's digital visibility at little to no cost. Over half of consumers start their purchasing journey with online searches, with geographical business searches picking up by more than 500% since 2015. Instead of spending thousands on traditional marketing strategies, firms can save by integrating SEO into all their digital content. 
Take care of your employees 
Despite the increasing use of business automation tools, humans continue to be a fundamental corporate resource. Besides hiring the right talent, ensure that the staff members are well taken care of by paying them well, offering benefits, and creating a work-life balance.   
Providing them with the right equipment and making them feel valued helps increase their productivity and motivation. This translates to a good company culture that promotes retention and enhances collaboration, which can improve your processes, productivity, and overall output.
Speaking of revenues, choose a business software that lets you automatically monitor cash flow and other financial transactions. A healthy cash inflow is essential in enabling a business to thrive, allowing firms to pay their workers' salaries accordingly. As mentioned, some business software comes with integrated invoicing and payment management platforms that ensure your company's financial health. 
Evaluate business processes periodically and improve
Remaining static can cost your business. That said, enterprises must keep track of and adjust to the frequent changes in the market and customer preferences and behaviour. Besides looking at how your firm stacks up against competitors, it pays to evaluate your business operations constantly to spot areas for improvement with the use of some software tools.
Operational improvements can be anything from streamlining manufacturing times to faster troubleshooting for connection issues or cutting administrative processes. Setting a schedule for business process evaluation, identifying weaknesses, and implementing new strategies are essential activities that help companies optimize their operations. 
Concluding thoughts 
Embracing technology and taking care of your resources are two primary ways to make the most of your business, whether you're a service provider or a product manufacturer. While automating business processes entails upfront costs, your company can benefit from such an essential investment in various ways. 
Choosing the right type of software can streamline your business processes, enhance customer satisfaction, increase staff motivation, and, consequently, your bottom line. More importantly, always strive to improve on all fronts to stay competitive.