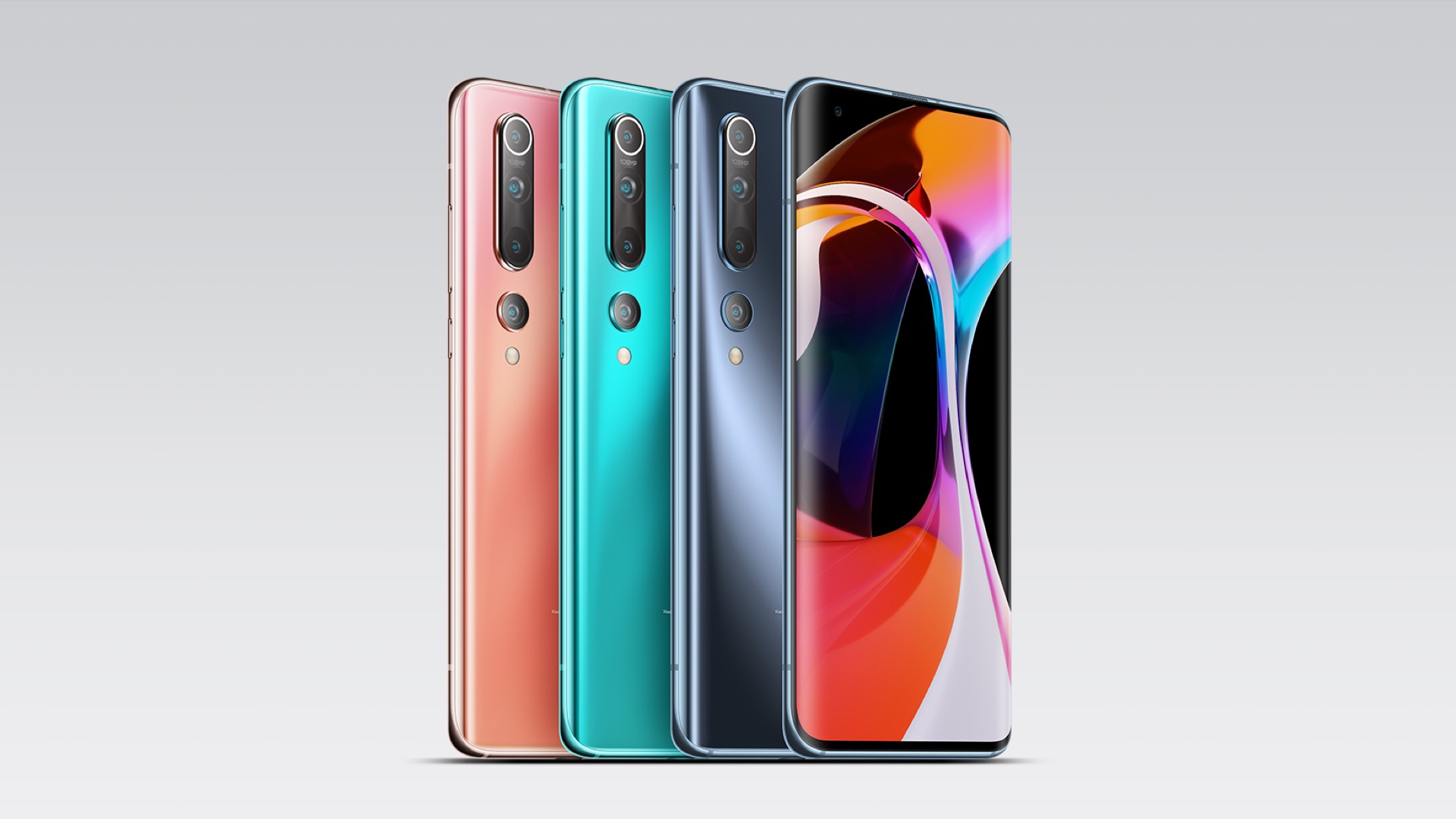 Phone makers are evolving and innovating faster than ever, and it has never been more evident than in the smartphone line up we have for this year. From Samsung's Galaxy flagship phones to Apple's iPhone redesign, here are some of the most anticipated smartphone releases in 2020.
Samsung Galaxy S20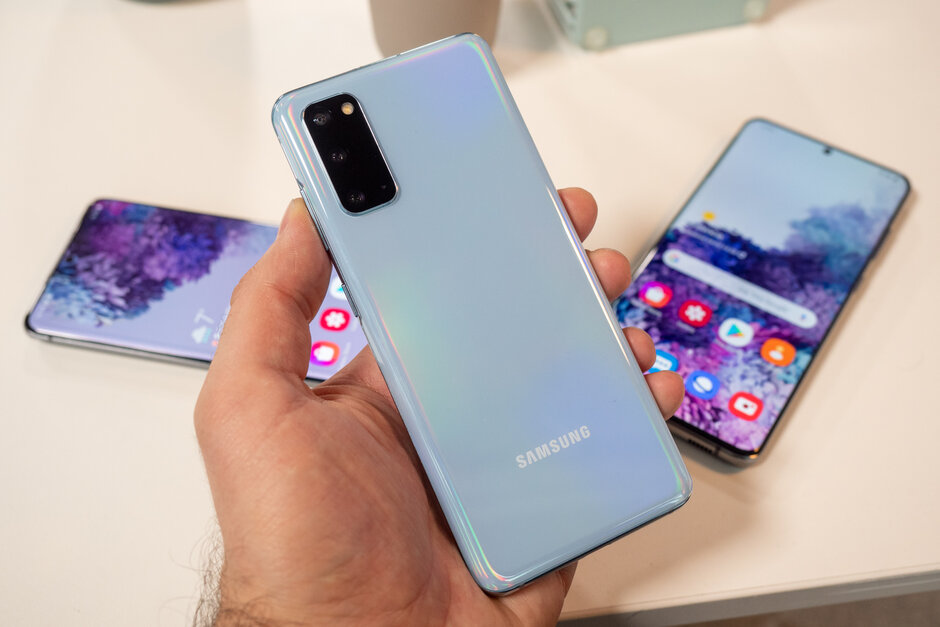 (Image Credit: PhoneArena)
During the Samsung Galaxy Unpacked event just a few weeks ago, Samsung released three models for the Galaxy S20—the most recent addition to the famous Galaxy series. Besides the bigger screens and 120Hz displays, some of the major additions to the line include the triple-lens camera (regular, zoom, and ultra-wide), as well as the Quick Share feature, which is similar to iPhone's Air Drop but for Galaxy devices. The Galaxy S20 is available for pre-order at $1000, with the S20 Plus and Ultra at $1200 and $1400, respectively.
Huawei Mate Xs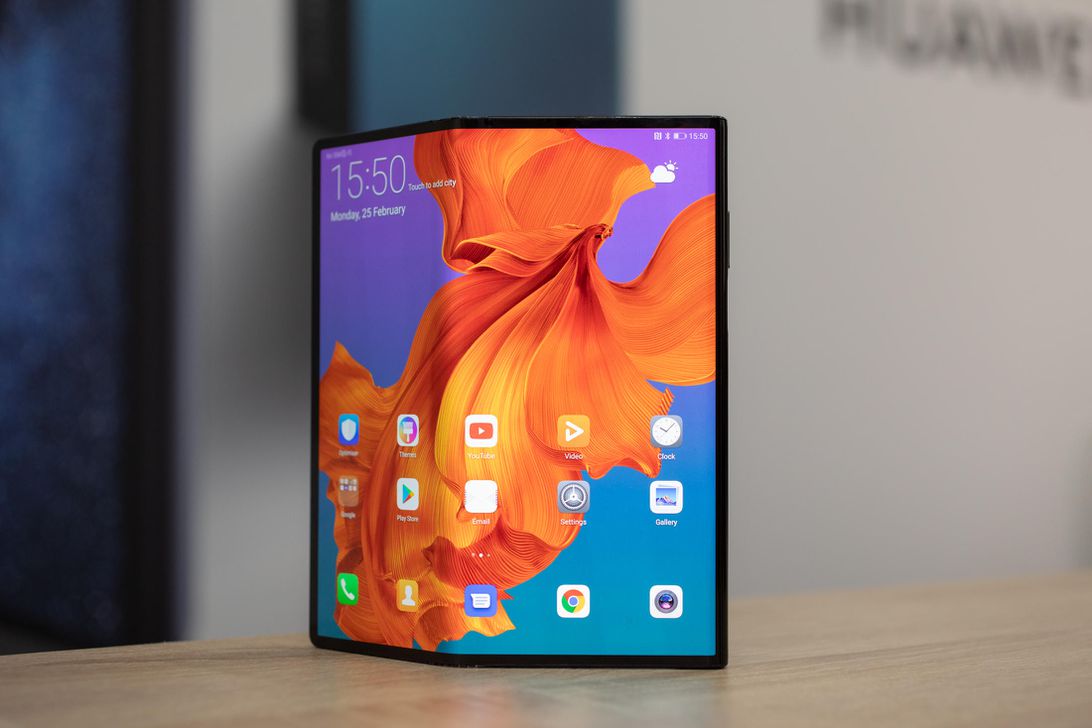 (Image Credit: Notebookcheck)
Piloting an era of foldable phones is the Huawei Mate Xs. Unlike the Motorola Razr and Samsung Galaxy Z Flip that both fold inward, the Huawei Mate Xs went against the trend and created a groundbreaking outside fold instead. This design will make the phone considerably more expensive than the average smartphone (around $2540), but its features will be totally worth it. After all, it's one of few devices with the latest Kirin 990 processor, which shows promise in the fields of artificial intelligence and 5G connectivity. Plus, the backward fold essentially gives you a phone with double the screen size. The Huawei Mate Xs is expected to be released sometime in March.
Xiaomi Mi 10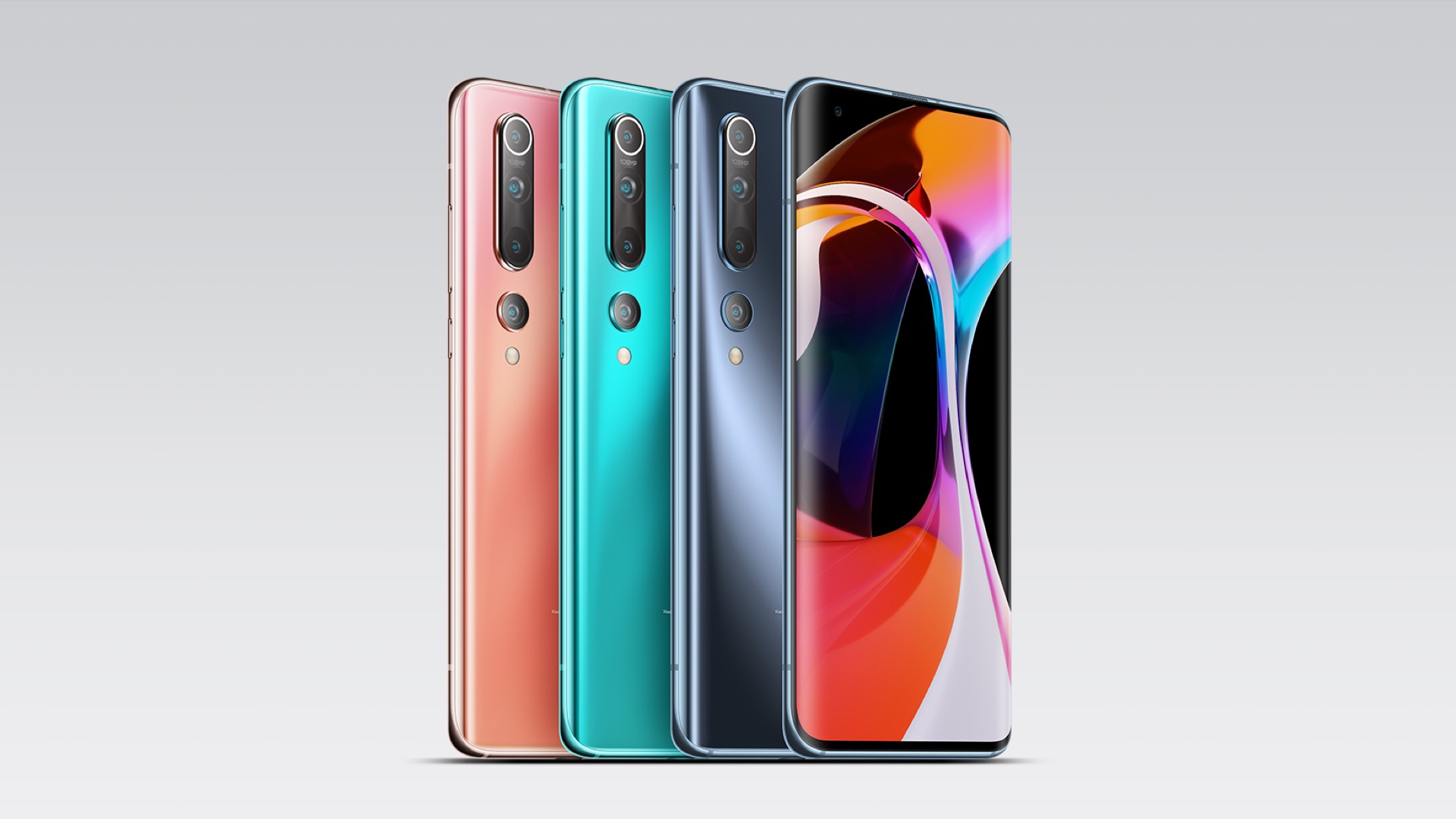 (Image Credit: TechRadar)
Despite being its biggest project of the year, Xiaomi chose to unveil the Mi 10 during an online event on February 13. Though there was a physical reveal scheduled, the global crisis surrounding the Corona virus caused the company to push back on it indefinitely. Still, we're pretty excited about this new device. Other than the usual features, what makes the Xiaomi Mi 10 stand out is its long-lasting battery, which is at 4780mAh. This is a capacity bigger than most smartphones on the market that are at 4500mAh. The Xiaomi Mi 10 is now available for ¥4999 ($716).
Oppo Find X2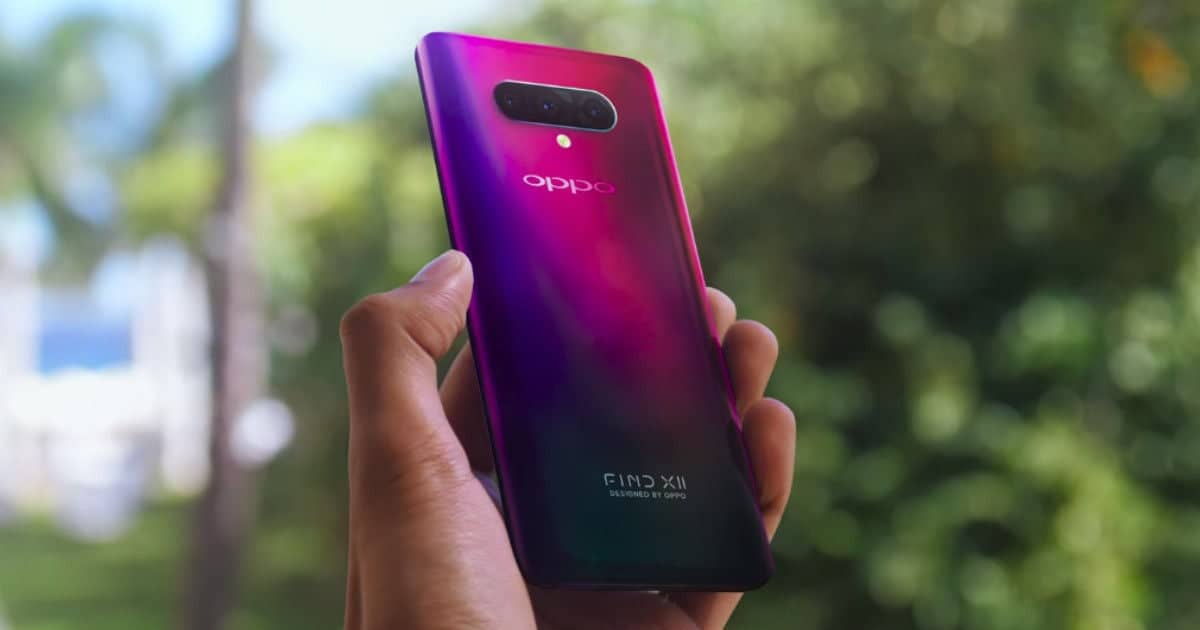 (Image Credit: GizChina)
Oppo has always been big on cameras, and the Oppo Find X2 doesn't disappoint. Its new, Sony-designed camera sensor focuses on four key areas: high-speed focus, high resolution, high sensitivity, and high dynamic range for overall quality pictures. Much like the Xiaomi Mi 10, the Oppo Find X2 was also supposed to make its grand appearance this month. But since the Mobile World Congress has been canceled, we're still waiting on another release date.
iPhone SE2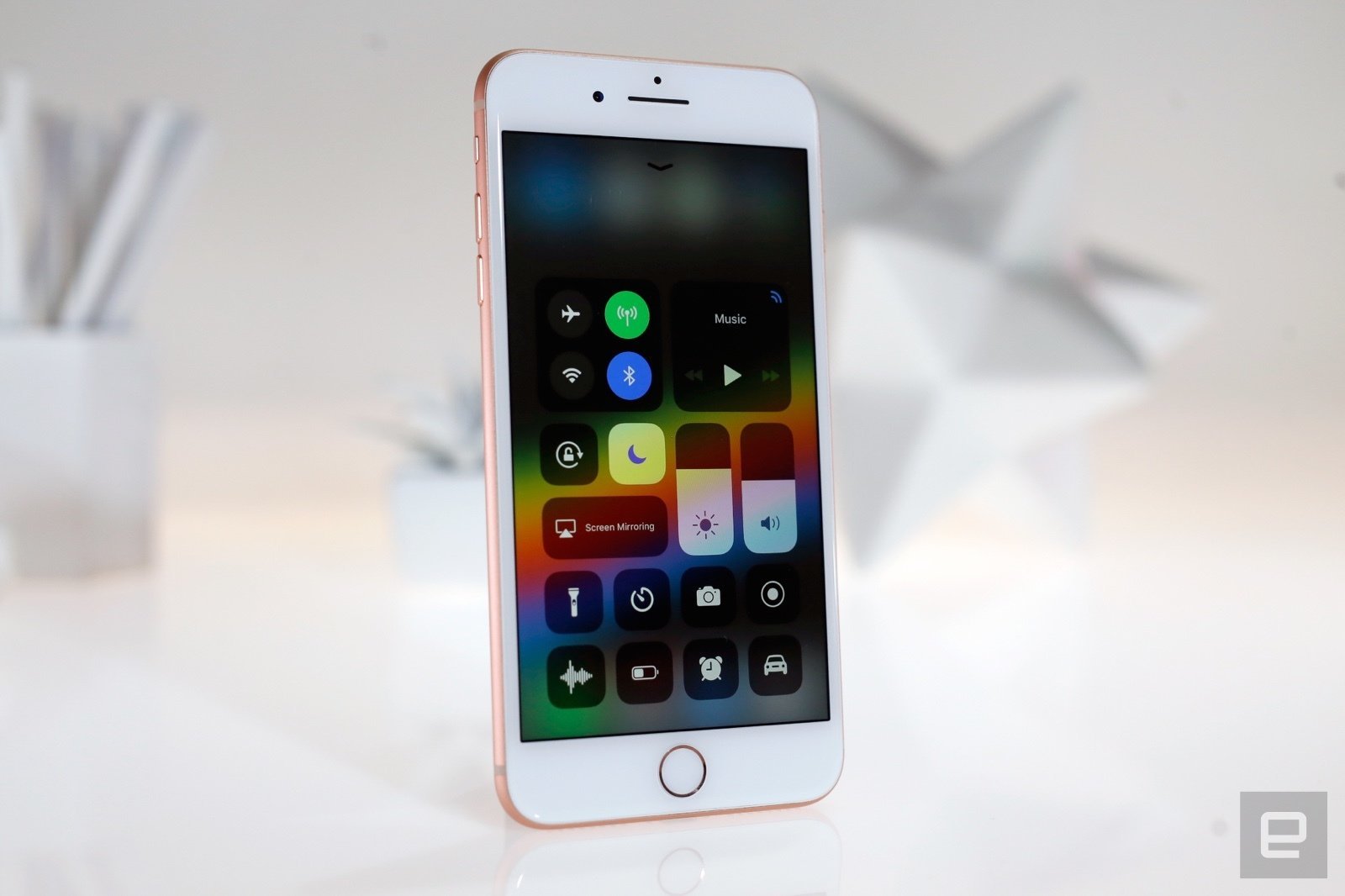 (Image Credit: Engadget)
Remember when iPhones cost less than $500, had smaller screens, and had an actual home button? Well, Apple is bringing back this exact design with the iPhone SE2. Even though it looks like a mere follow-up to the iPhone 8, the device will actually be using a substrate-like PCB (called an SLP)—the same technology used by the iPhone 11, though cheaper. At the moment, most smartphones come built with multilayer PCBs, which use a lot of complex connections and components. However, SLPs are likely to become more common in the smartphone market since they're thinner and more compact. The iPhone SE2 is priced at $449 and will be formally revealed on March 31.
Nokia 9.2 PureView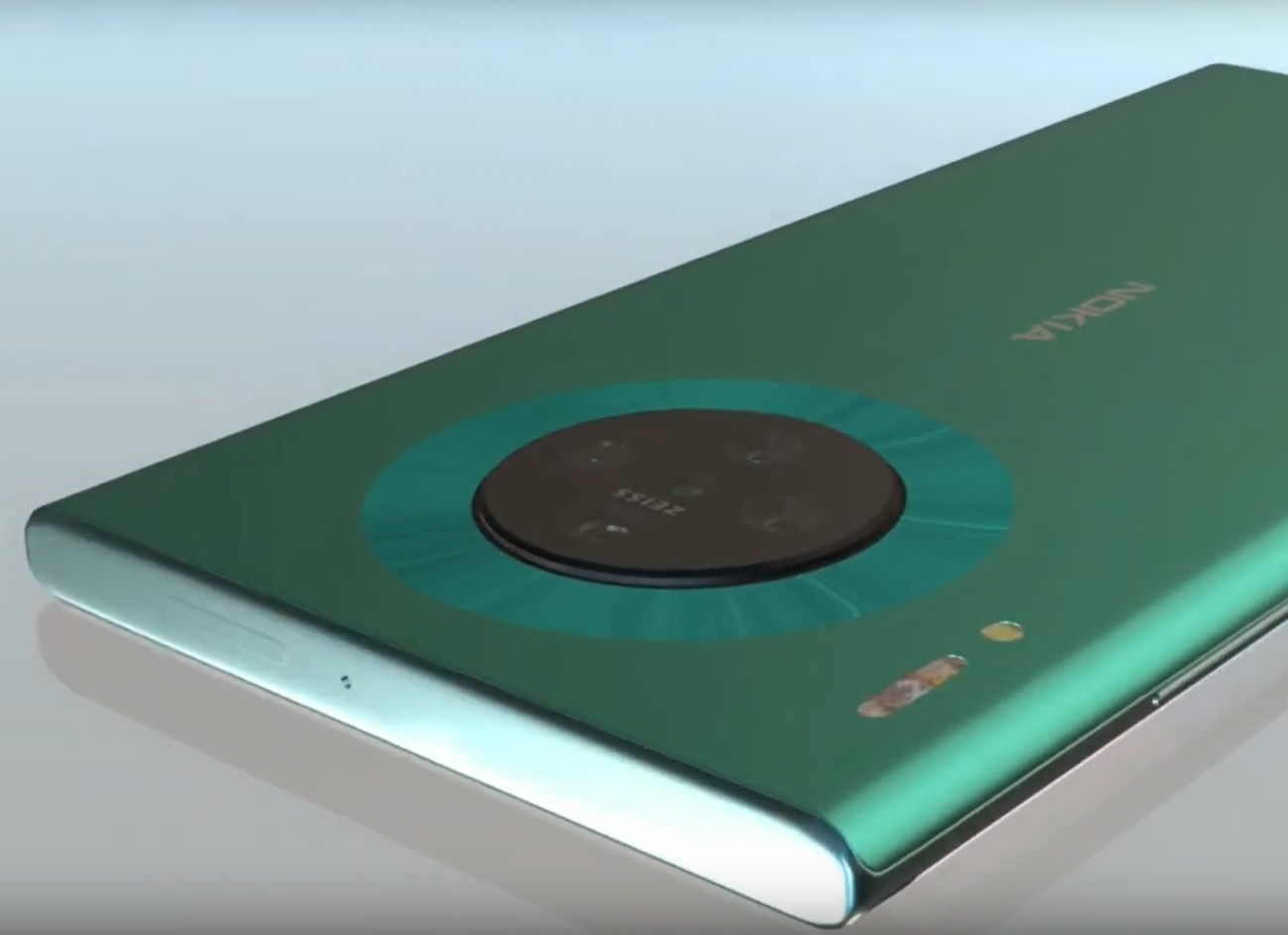 (Image Credit: Notebookcheck)
Speaking of cameras, Nokia has been doing some experimenting of their own. The Nokia 9.2 PureView is actually the company's attempt to fix their mistake with the ambitious Nokia 9, which had five rear-facing cameras that could "collect up to 10 times more light than a single smartphone camera color sensor." Unfortunately, it fell flat in terms of execution. Nonetheless, it's a design that no other brand has ever attempted, so the company is hopeful that the 9.2 delivers. Priced at $660, the phone is set to be released in June.
Despite all the reveal pushbacks, there's no denying that 2020 is still going to be one of the most exciting years for smartphones. From multi-lensed cameras to foldable designs, mobile devices are truly shaping up to be much more than what had ever imagined them to be.