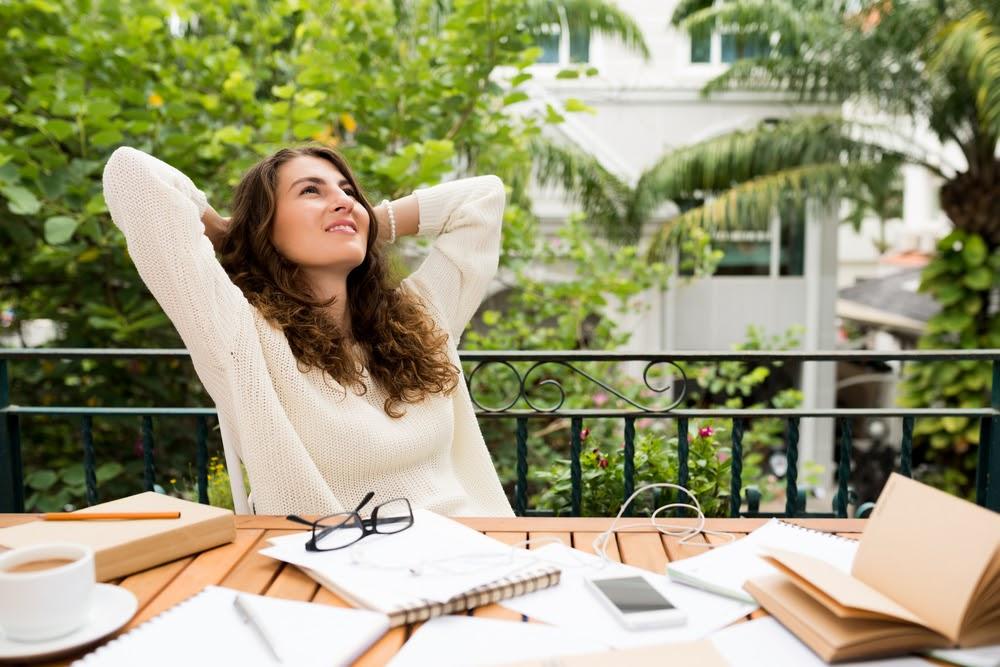 As technological progress gains momentum, some new related professions occur as well; the writer is one of such jobs. An opportunity to work from home or sit in a cozy cafe in Spain is too luring to resist. The following text explains to you the primary tasks of a freelance writer and why the installation of a good antivirus program such as, for instance, AVG Antivirus is a must for the newcomers in this sphere.
Even though there are some substantial advantages connected with the freelance writer, you cannot but mention that there are also certain disadvantages that are characteristic of any contemporary job. However, let us knock off here and look at the core moments a newcomer should remember before starting a career.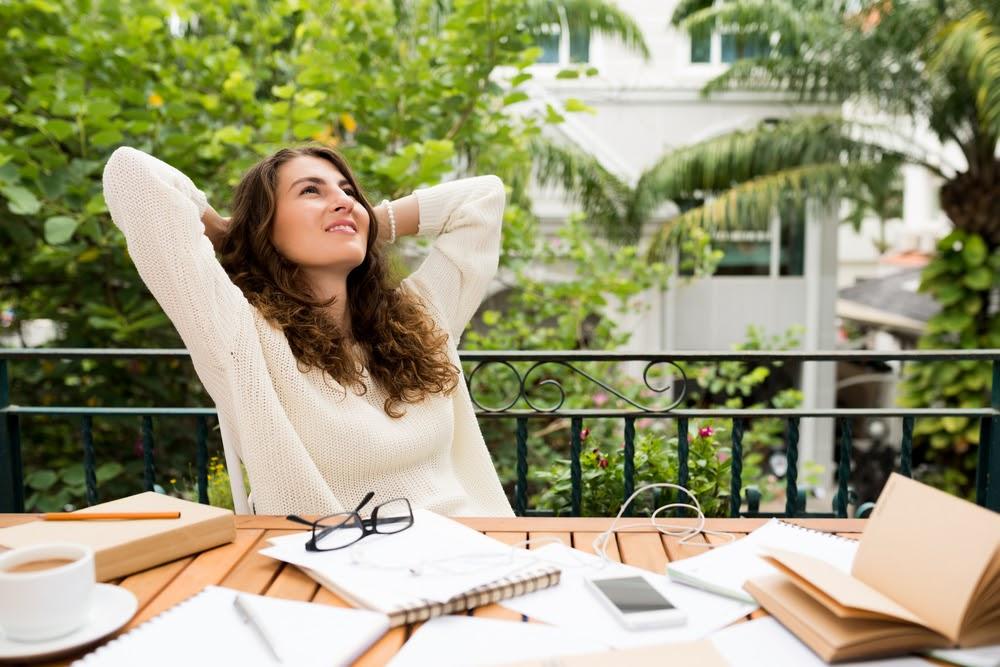 Writer's Starting Package
Any writer has a significant task that is to create an original text. To do that, he should collect some information from only credible sources. The next stage is to create a fluent and engaging text based on the chosen sources. The first stage can be quite tiresome and time-consuming.
At the same time, searching for the content for your article can also be dangerous. Why? Think about how many sites you will visit to get reliable information. Now, think about all the malicious websites with spam content. There is a simple solution, however, and it is a good antivirus. Whether you choose AVG anti-malware program or any other powerful software, just make sure you have it.
Here, what you need to know about content writing, making your first steps:
Stay hungry for information
Read, read, and read some more blogs/books/journals; you can also watch topical videos if you perceive audio-visual content better than visual. The Internet provides dozens of platforms where you can find something useful for your future profession. Extend your search requests, read about diverse aspects of your work, learn about writing tools to enhance your writing style and technique. A good writer is into general development and always ready to find out something new.
Use platforms for freelancers
Register on the sites for freelance writers. You will easily find several of these specialized platforms that allow freelancers to find the client, enrich their portfolio, and make money. Keep in mind that you will have to work hard on your account. In such a way, the employees notice you out of the thousands of candidates. If you have any experience related to writing/copywriting/rewriting/ translation – note this in your work experience. Also, make sure that the client has got a high rate as this ensures his or her reliability in terms of adherence to working conditions.
Have your virtual wallet
Create your virtual wallet. It is no surprise that the clients today prefer using online payments. Besides, the virtual wallets are your guarantee that you will receive your refund on time. You may search for some software that fits your specific needs or use a popular WebMoney wallet. No matter what you choose, an online wallet is something that will ease your life considerably.
Practice every day
There is no such thing as a gift – successful people work hard to become professionals. Remember that practice is your daily routine: you can write something for yourself every day or some light posts for your social media accounts. Work is good; however, if there are no orders, do not waste your time and create some content to develop your writing skills.
Prepare for jobbing
As you know, nothing comes from nowhere. For that reason, be ready to work with some comments, reviews, etc. You will start with something small to have the expertise and move on with some outstanding articles that will attract the readers. At this point, keep in mind that as you decided to be a freelance writer, you already had many competitors. Be patient and work hard to create an excellent portfolio so that you become the number one candidate.
Be active
The Internet is an excellent place to find something useful for your writing career; however, leave your cozy home from time to time to attend lectures, seminars, and courses. A freelance writer is an educated person who knows something from any sphere. Talk to people, share your knowledge, and learn something unfamiliar every time you have an opportunity. Motivation can remove mountains, you know.
Do not forget about your quality leisure time
Have you heard about burning out? Being a freelance writer can be tiresome due to the amount of diverse information. With time, you will notice that you have no motivation, thrill, or ideas to write about any stuff, even if it is something that you are genuinely excited about. Therefore, create a list of relaxing things you can do when procrastination knocks on your door. Here are some recommendations:
listen to good music. Choose some

software for Windows

to have a ringtone that will cheer you up every time you hear it;

visit new cities with your friends or alone;

watch movies;

dance, go in for running, do boxing;

draw even if you are not good at this;

do nothing, just chill – sometimes it is the best option.
Now when you have a clear picture of how to enter the world of freelance writing, you can start your career. Keep in mind that there will be lots of challenges in the beginning. Nonetheless, every hard work yields some dividends, so keep going to your goal.