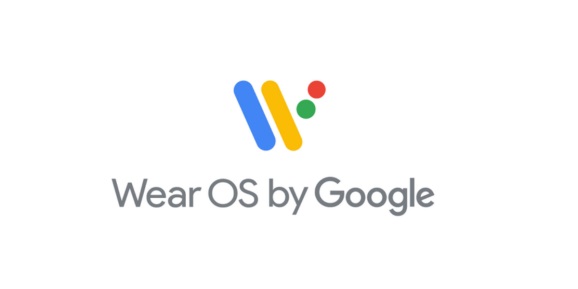 Android Wear, a dedicated OS introduced in 2014 for Android Smartwatches is gone and is replaced with a new name: Wear OS. Recently confirmed by Google on their new website, it has been given a new name. Wear OS also has a new slogan now: "Make every minute matter" and this is all Google has disclosed yet. As we know this smartwatch platform works on both iOS and Android to give it more flexibility to not to lie on a specific operating system. However, Apple's smartwatch OS named watchOS is only dedicated to its ecosystem.
Android Wear, it's time for a new name. Say hello to #WearOSbyGoogle, a wearable operating system that keeps you connected to the things and people you love, right from your wrist → https://t.co/FpWtO0ENXo pic.twitter.com/Y8fMVci2vu

— Google (@Google) March 15, 2018
Although iPhone users don't get all the features like Android users on Wear OS, few of them are picking Smartwatches running on Google's Software over Apple Watch. There can be many reasons for that like lots of available options, support of tons of 3rd party apps for the smartwatch platform and more. Also, Google claims "In 2017, 33% iPhone users owned an Android Wear Smartwatch" and this makes the majority of Android users. However, this is not what it seems like because, since the launch of Android Wear, over 60 Wear OS smartwatch have launched in the market. And we see more of smartwatches by Fashion brands rather than tech nerds which leads to the confusion of the latest offerings in this update.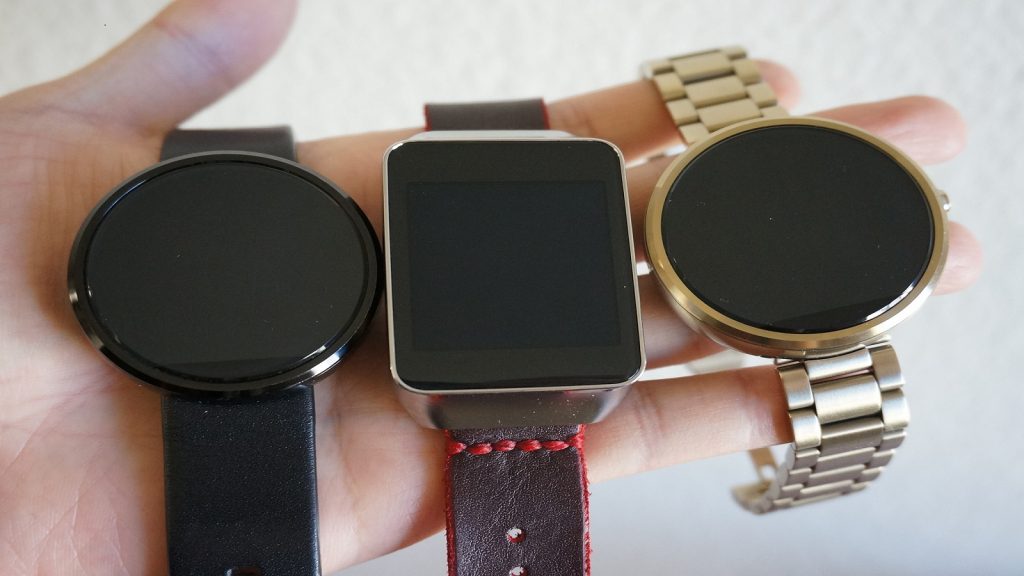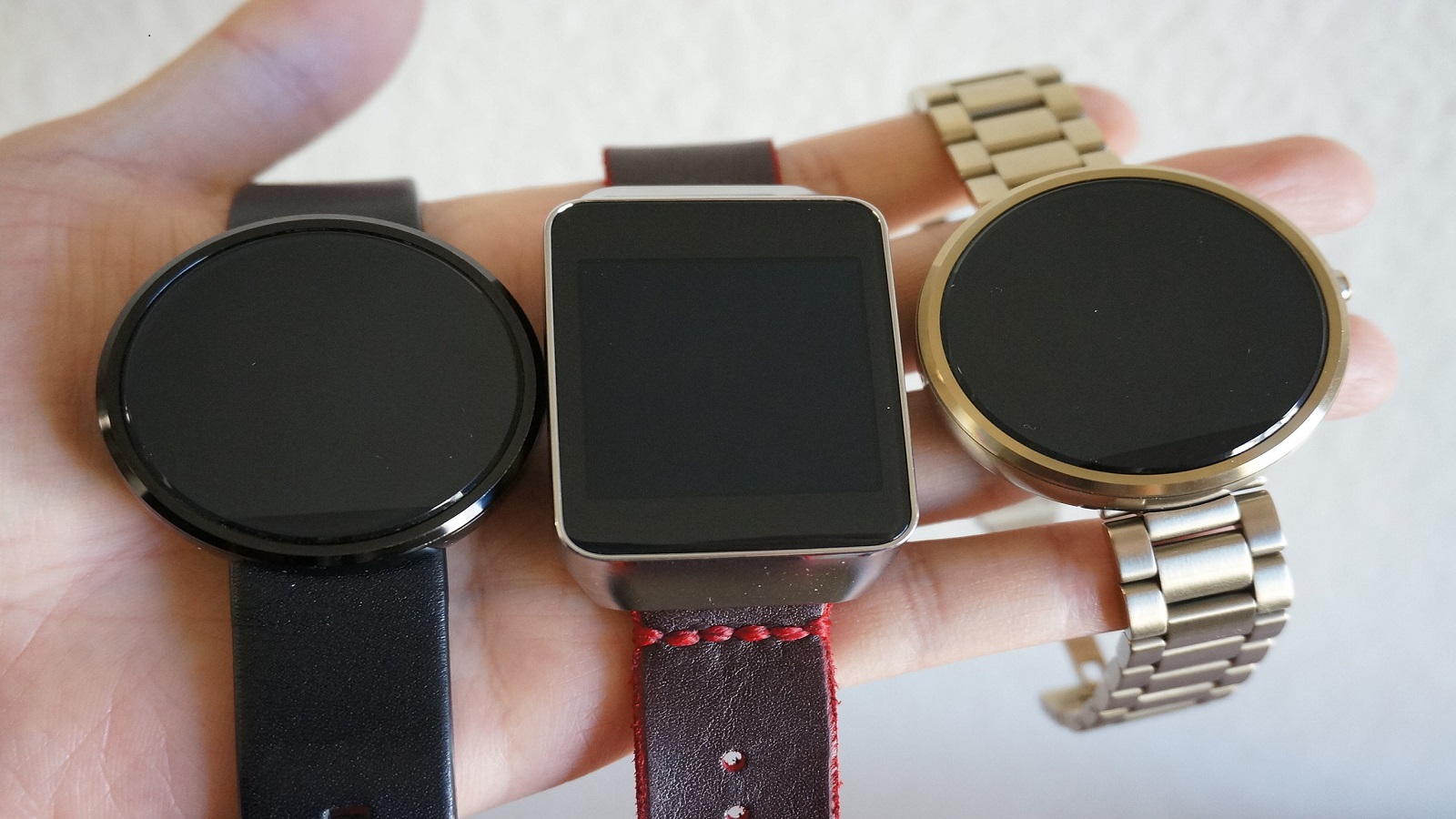 The reason behind re-branding Android Wear to Wear OS?
In a recent blog, Google's Dennis Troper (Director, Wear OS by Google) said "we're announcing a new name that better reflects our technology, vision, and most important of all—the people who wear our watches. We're now Wear OS by Google, a wearables operating system for everyone." And you will soon see the new name on your smartwatches and Mobile Apps in the coming weeks.
Furthermore, when Google launched Android Wear, it only worked with Android running Smartphones and the name suited well. Later, with the new update, Google also added iPhone compatibility, which made the name "Android Wear" misleading.
However, the new logo and name already showed up for some Android users a few days ago in the notifications. Also, in the latest Android P Developer Preview also referred the Google's wearable platform as "Wear OS".
Although Google had this much to say about their new smartwatch software, we are likely to hear more about Wear OS and its new features in early May at I/O conference. Also, we wish Google has taken the wise decision with reviving the "not much successful" Android Wear 2.0 with Wear OS. It definitely needs some hard work and planning to make it successful as the earlier version didn't do well as Google would have wanted.