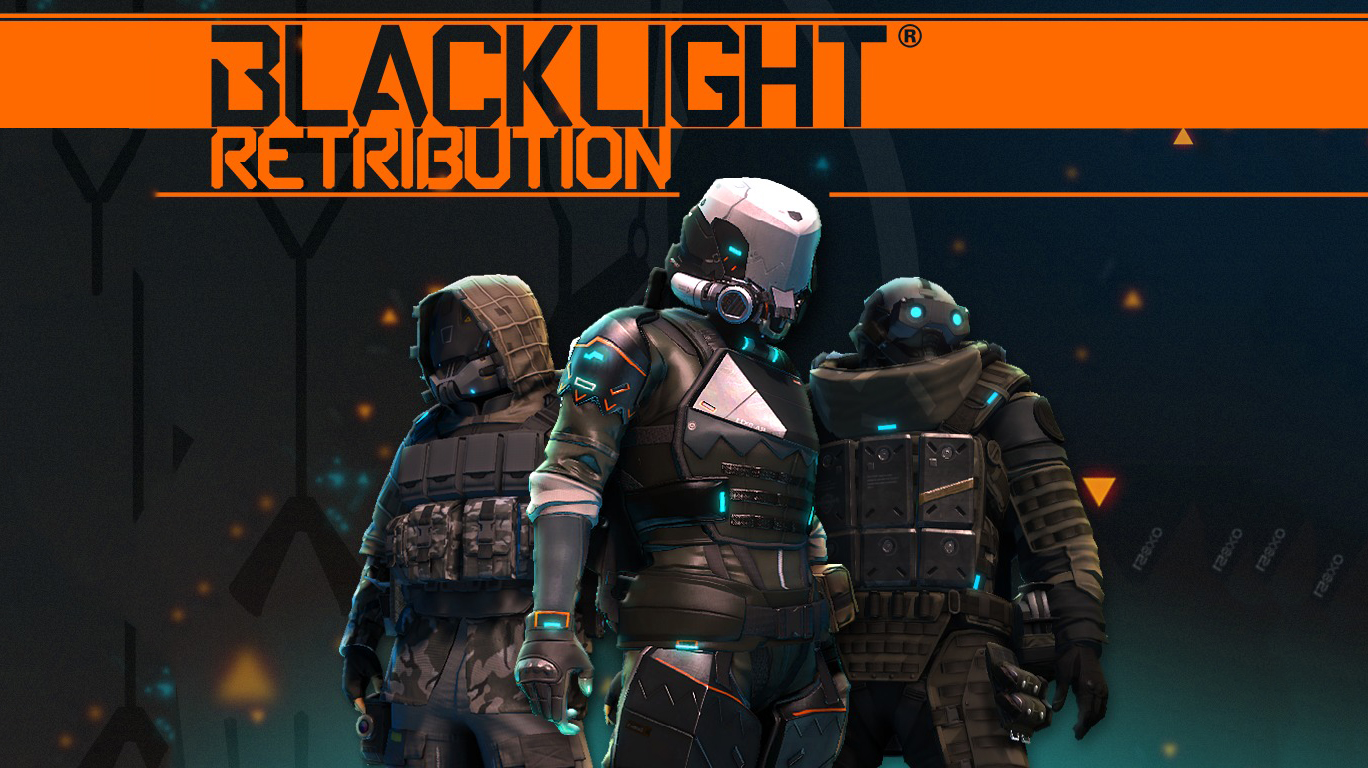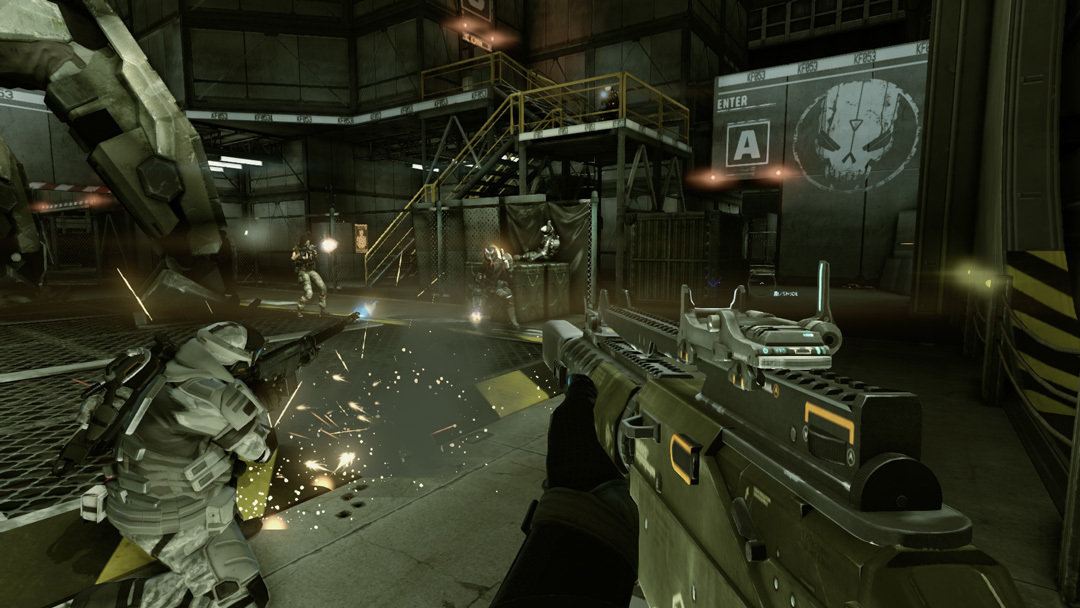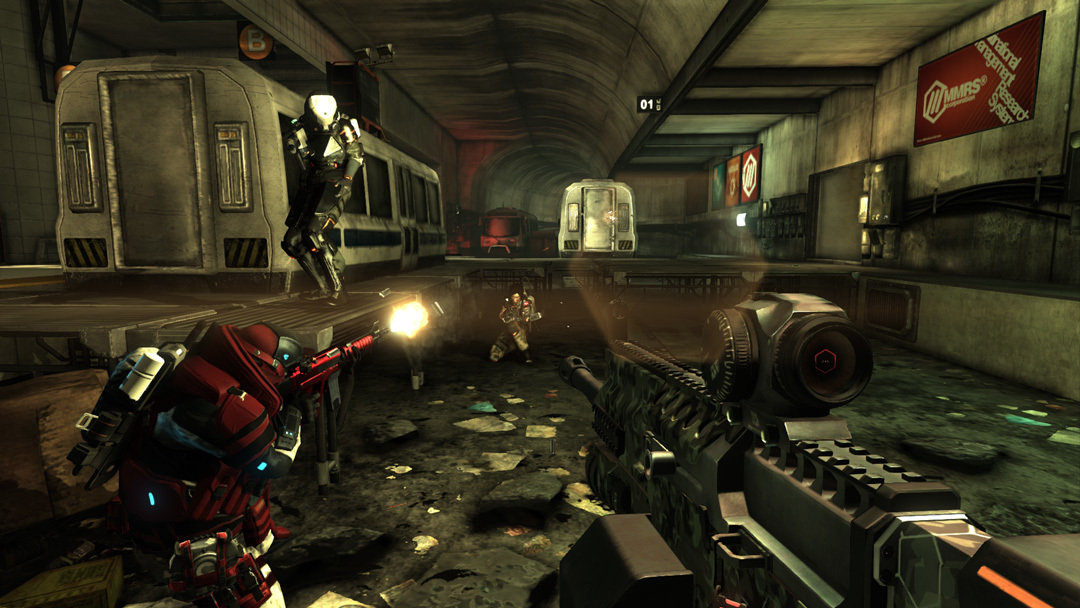 Blacklight is a game that is set up in a futuristic world with a lot of robots. This free shooter game has a lot to offer. There are a large variety of weapons to choose from. Also if you are a fan of customization this game provides you with a lot of weapon customization. The top quality graphics makes the game even more immersive.
Talking about the gameplay of Blacklight-Retribution, you will find futuristic surroundings in the map. The FPS shooting has been made realistic and interesting. You get a wide variety of items to use in the combat. Also, there are some unique things of this game like HRV (Hyper Reality Visor) using which you can use to see through walls. Overall the gameplay feels not too difficult or too easy.
Character customization is one of the most important features in any game. Blackout: Retribution offers you a strong system to customize your appearance in the video game. Also, you get addon equipment slot in the game that allows you to flesh out the abilities of your character. You have a lot of possibilities to fine tune the load you carry to maximize your gaming performance. Overall it is a great game for people looking for a robustly designed fps tactical game.
Alternatives to Blacklight: Retribution for

With