Pankaj Covers the latest happenings in the tech world. He loves adventure sports & enjoys speed, stories, and games.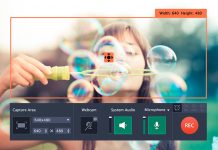 Videos are the best way to convey a message. Whether you want to create a professional video or personal video, editing software and tools makes our work easy. Many times when shooting a tutorial or e...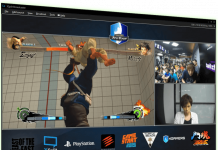 The Internet has led to the increase in the different type of services that makes our life easier. Now we use internet for a variety of reasons. Whether we need to book a ticket or do a bank transacti...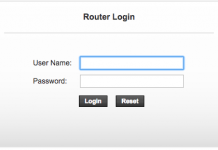 192.168.1.1 is the IP address that is used to access the admin panel of a router. When you open this IP address, it will take you to the login page of your router to which the PC is connected. To setu...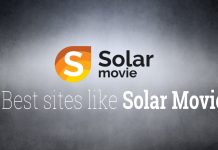 There are a lot of content on the internet. You can find much interesting stuff online. For watching movies and other media internet is a good source that provides both the reach and flexibility. For ...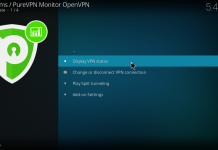 Kodi media player allows the user to stream free content from the internet. It was originally developed for Xbox console but due to its features, it was made available for all platforms. Kodi is avail...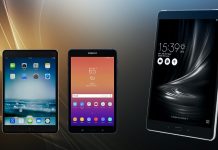 Smartphones and tablets are the new computing devices that make our day to day tasks easy. Whether its an academic or business related task, the tablet gives us the flexibility to perform related acti...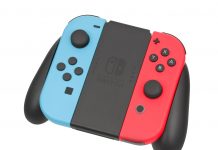 Computer games started as a simple leisure time activity. The invention of video games was a great innovation. It started as simple arcade games as the computation power was limited. But the computing...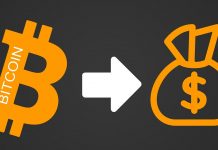 Blockchain has proved to be one of the most valuable and popular technology in the recent times. And why not? it provides many practical real-world applications. Bitcoin is the best example of it. It ...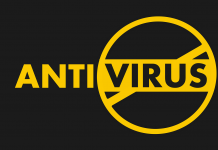 Having a fantastic Smartphone like iPhone or another iOS device gives us keen desire in our lifestyle. iPhone gives us premium touch and immense brand value, iPhone itself is a class nowadays. However...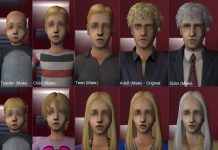 Video games open whole new world of entertainment. The concept of virtual life on video games is not new. It lets you simulate real life things in a game. It can be a fun activity in your leisure time...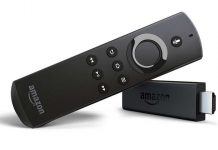 Online media streaming is a big thing. There are lots of services that offer movies and tv shows at your choice. You can use Netflix which also offers its own exclusive content. When it comes to watch...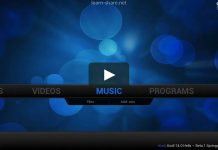 Televisions are nothing more than idiot box, right? well, it is no longer true, with the introduction of the smart TV, it is smarter than ever. You can access a large database of contents available on...