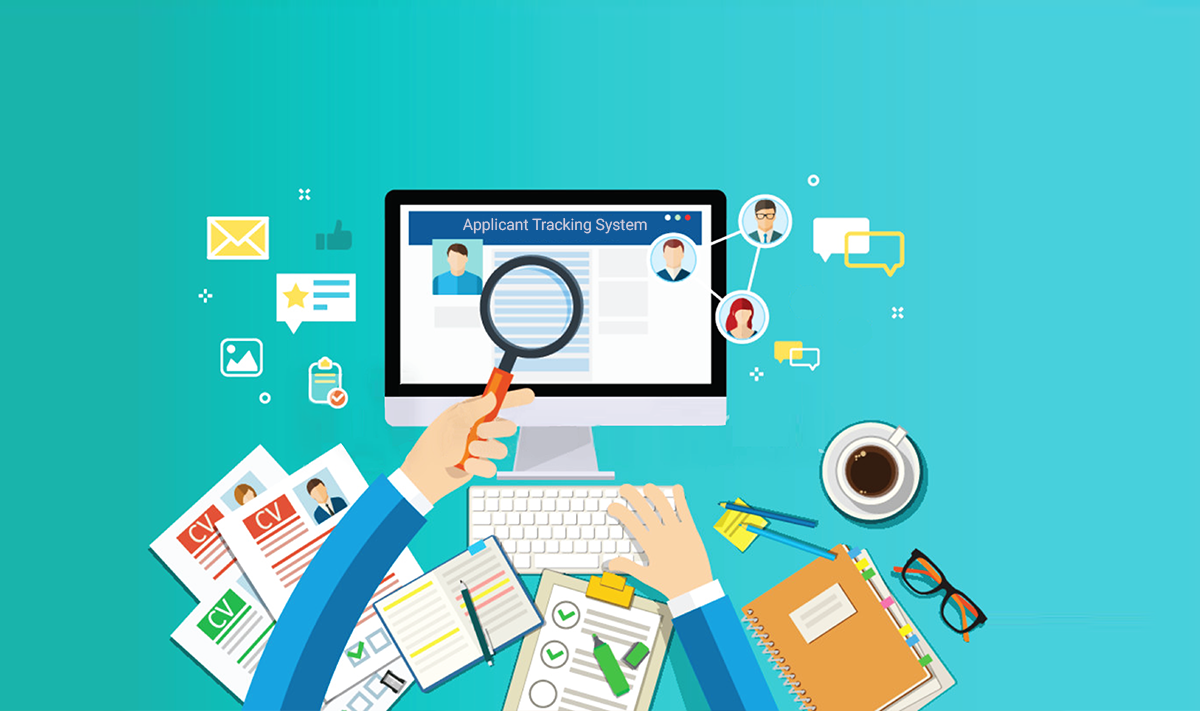 Applicant tracking software is used by hiring managers to screen job applicants and make decisions on who to interview, hire, or schedule for a background investigation. Find out how this system works, and how it could benefit your business!
What Is Applicant Tracking Software?
Applicant tracking software sometimes referred to as ATS, is a type of software that helps employers find, weed out, and manage their applicant pool.
In this case, the work is done by technology that automates an often tedious process for employers.
It's typically used for jobs where there is a high volume of applicants each month.
Benefits of an Applicant Tracking System
An Applicant Tracking System (ATS) is a software program that runs on a computer and helps the company find qualified applicants for open positions.
This system has several benefits to offer, such as automated recruiting, easy candidate tracking and management, cost-effectiveness, and efficient time management.
How Does A Typical Application Tracking System Work?
Applicant tracking software is an application that helps companies post-career openings and finds applicants for the positions. This software can be used to reduce the time it takes to hire a new employee by 60%. Applicant tracking software also makes it easier for employers to track potential employees. It can even make applications more efficient by automatically flagging jobs that are similar or redundant.
Benefits of an Online Applicant Tracking System
Applicant tracking systems allow recruiters to see the status of applicants as they move in and out of the process.
It can speed up the process by notifying recruiters of new positions, new documents, and where applicants are in their evaluation.
It also allows recruiters to know if an applicant is still interested in a position after they complete a job application.
This is important because some companies will only contact you when they have a position that interests you.
List of best 7 Application Tracking Software in the Market: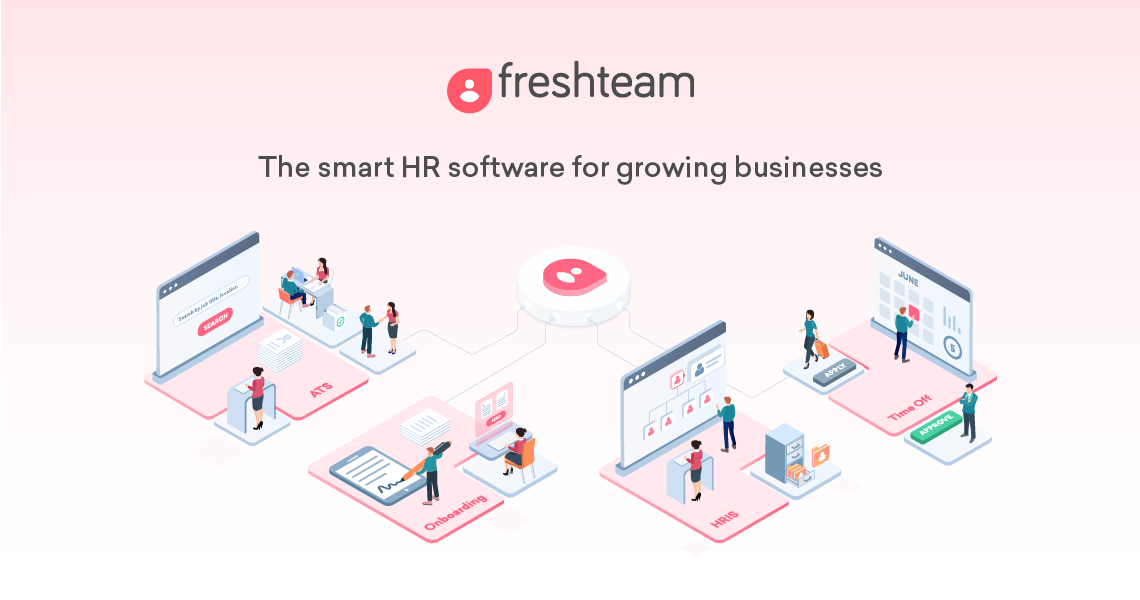 Freshteam is the first HR software that integrates all the different HR departments in one solution.
Freshteam is a fast, intuitive, and powerful HR software that can create workflows and automate repetitive tasks, while also offering an easy-to-use interface to help employees enjoy their work more. With Freshteam's intuitive user experience, you will get the perfect balance of power and simplicity.
Our team has over 20 years of experience in global HR software development and our clients include some of the world's largest corporations.
Over 10 million people have already made use of Freshteam's various solutions to manage their human resources functions more efficiently!
The only thing better than being a success is sharing it with your colleagues!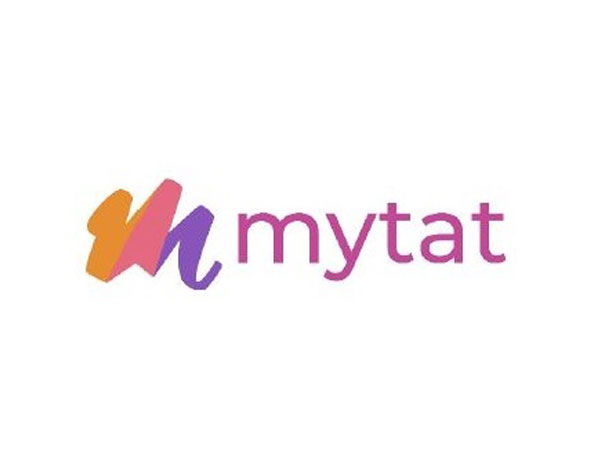 MYTAT Applicant Tracking Software is a full-service recruiting and applicant tracking software designed to simplify the recruitment process by streamlining the interviewing, sourcing, and hiring processes.
MYTAT mission is to help companies make better hires that will ensure a successful hire in the long term.
The MYTAT team has spent years building a technology platform that partners with HR teams to offer an attractive recruitment experience between candidates and their upcoming job offers.
When we wanted to build a company that would allow people fast access to jobs they were looking for while also making it easy for employers to find the right qualified candidates matching their criteria.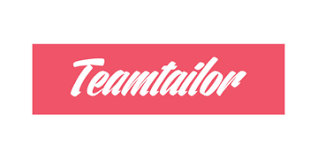 Teamtailor is the best, most affordable and easy-to-use hiring software designed for companies who need to hire their next employee.
It is the ideal solution for small businesses and HR professionals who have trouble finding time to manage everything in the recruitment process.
The software was developed by business experts with 10 years of experience in the recruitment industry.It was created because they knew there had to be a better way!
Businesses across more than 100 countries use Teamtailor because it's fast, flexible, and easy to use. Many of our users are very happy with the one-time investment.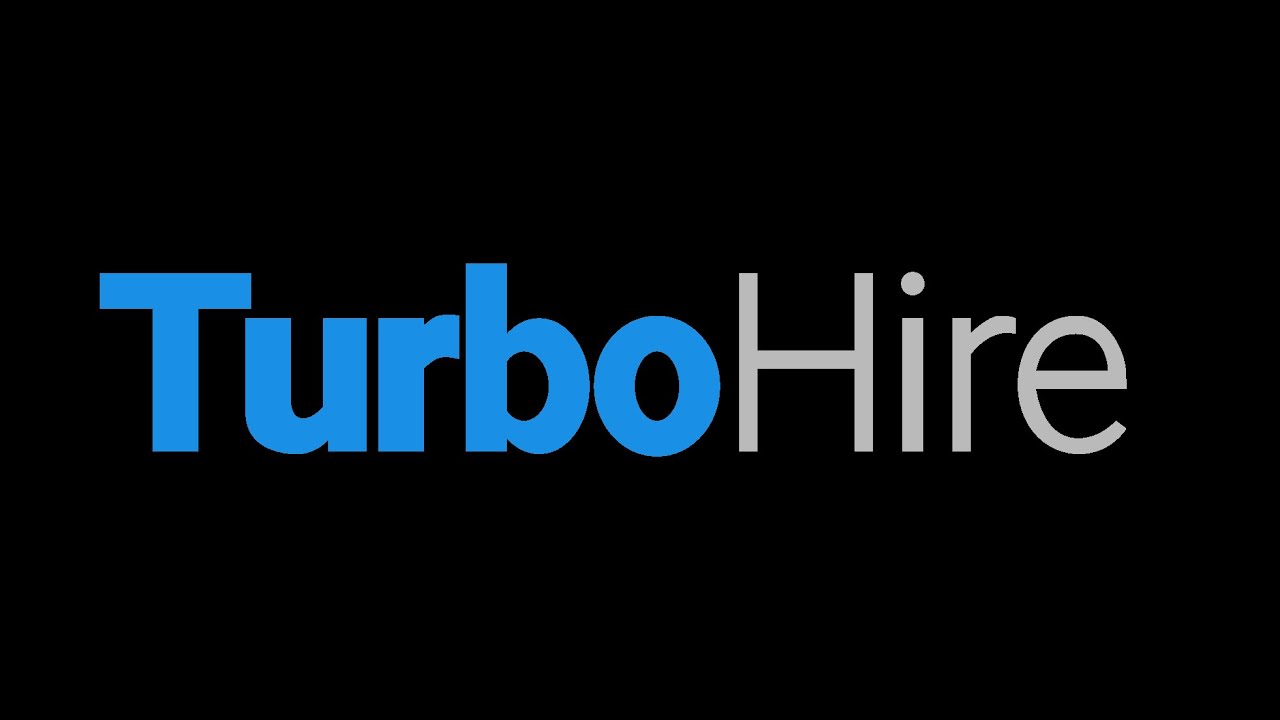 TurboHire Applicant Tracking Software is a software service provider.
We help human resource managers manage their candidate pools by providing search and contact tools that automate resumes and hiring processes.
Our clients include leading companies in the field of procurement, such as SAP and Oracle.
If you are part of a company or organization that's interested in automating your hiring process, we can help you get started.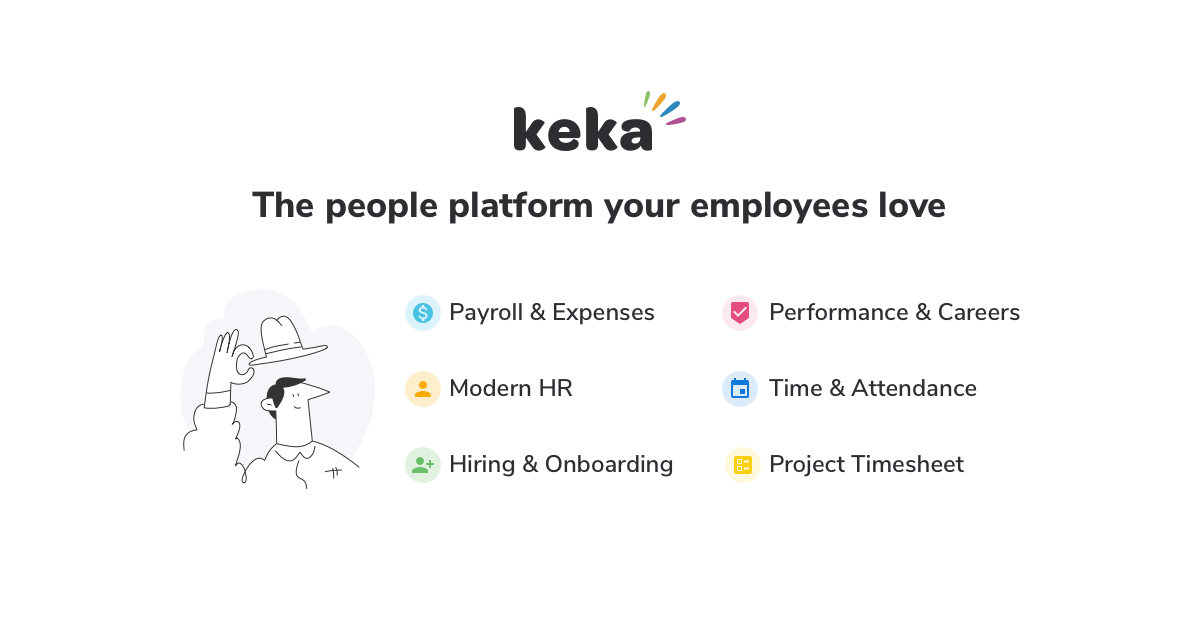 Keka is software that enables recruiters to manage and grow their applicant tracking database.
The user-friendly interface makes it easier to filter through applicants, develop talent pipelines and automate the whole process of recruiting.
By automating the entire recruitment process, recruiters can increase productivity, improve the quality of hires, reduce time spent on administrative tasks and enhance team collaboration.
The first version of Keka was built by Managers within Intelligent Personnel Management for the purpose of enabling a specific type of recruitment consultancy firm to grow its client pipeline in an effective manner.
They used this pioneering product as a way to fill their client's open positions with qualified candidates by vastly improving their marketing efforts.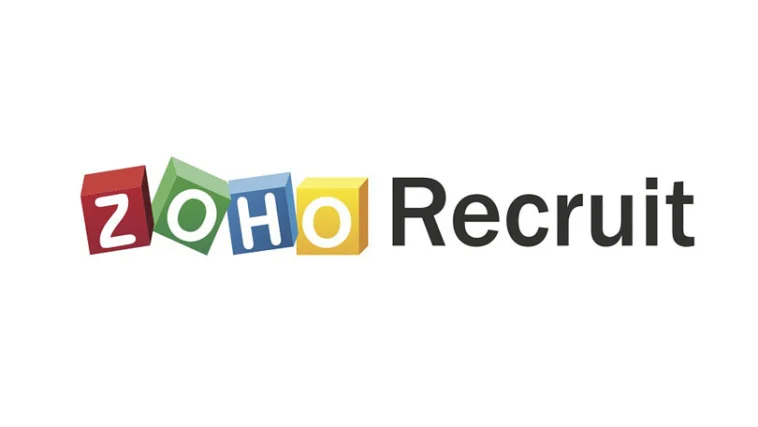 Zoho Recruit Application Tracking software – It's a revolutionary product that was built specifically to help employers define and maintain the perfect candidate pipeline.
It has been designed to increase recruitment effectiveness and make the hiring process efficient.
Zoho Recruit Application Tracking software has received strong praise from its users who have found it easier to hire good employees.
It supports recruiters in finding the best candidates for their open positions with fewer queries, saving time and money in recruitment.
One of its strongest features is its well-defined filtering functionality which allows recruiters to view only active roles or selected roles on a daily basis.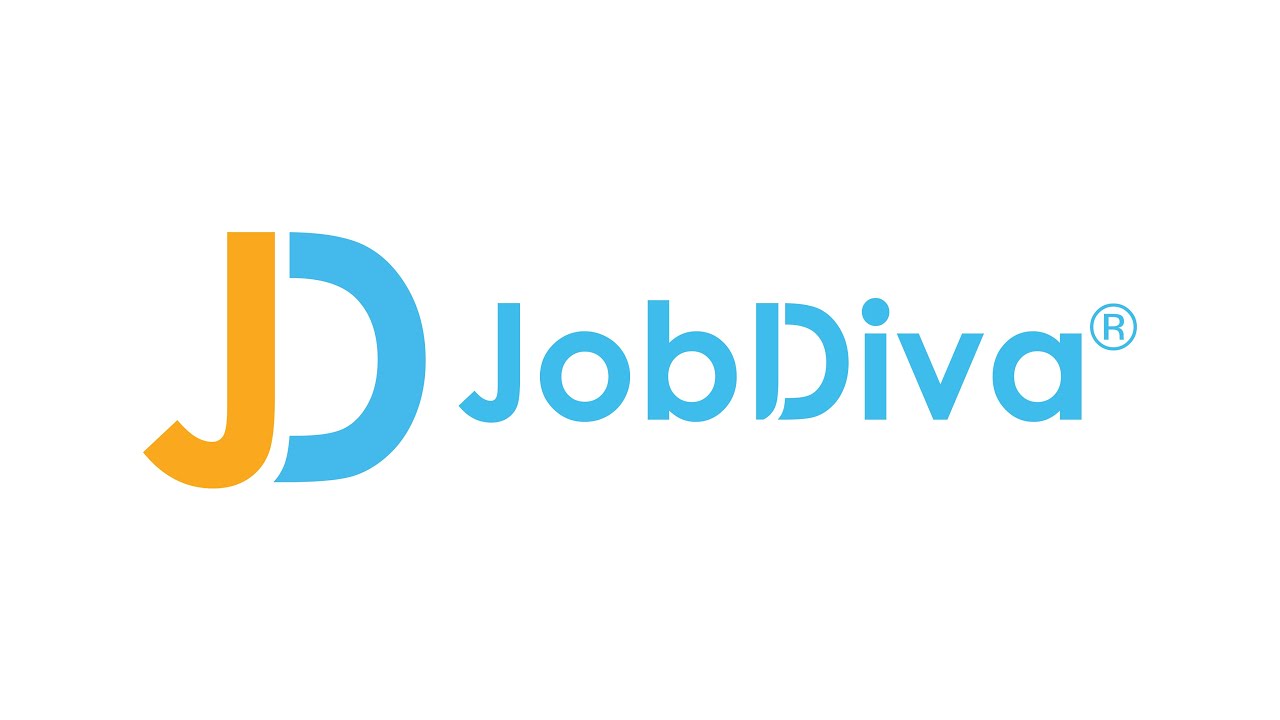 JobDiva is a comprehensive software solution that provides a range of features to help employers find, evaluate and retain top talent.
With JobDiva software you can save time and money by identifying your best-performing employees and generating highly desirable career paths for them.
JobDiva's competitive pricing allows users to quickly analyze their market from a wide variety of companies and industries, including H.R., sales, marketing, and finance.
Additionally, it offers an extensive library of job descriptions that provide line items for benefits and compensation information as well as job duties.
JobDiva is the final step in the HR process before creating a job posting. Our unique algorithm will help you improve your business' hiring process by filtering out qualified candidates based on your company's needs.
Other Management Software:
Conclusion
Applicant tracking software is used to find the best candidate for a job that is not currently open. It helps to find those who are qualified and who want the job without wasting time or resources interviewing candidates that aren't a good fit for the company.