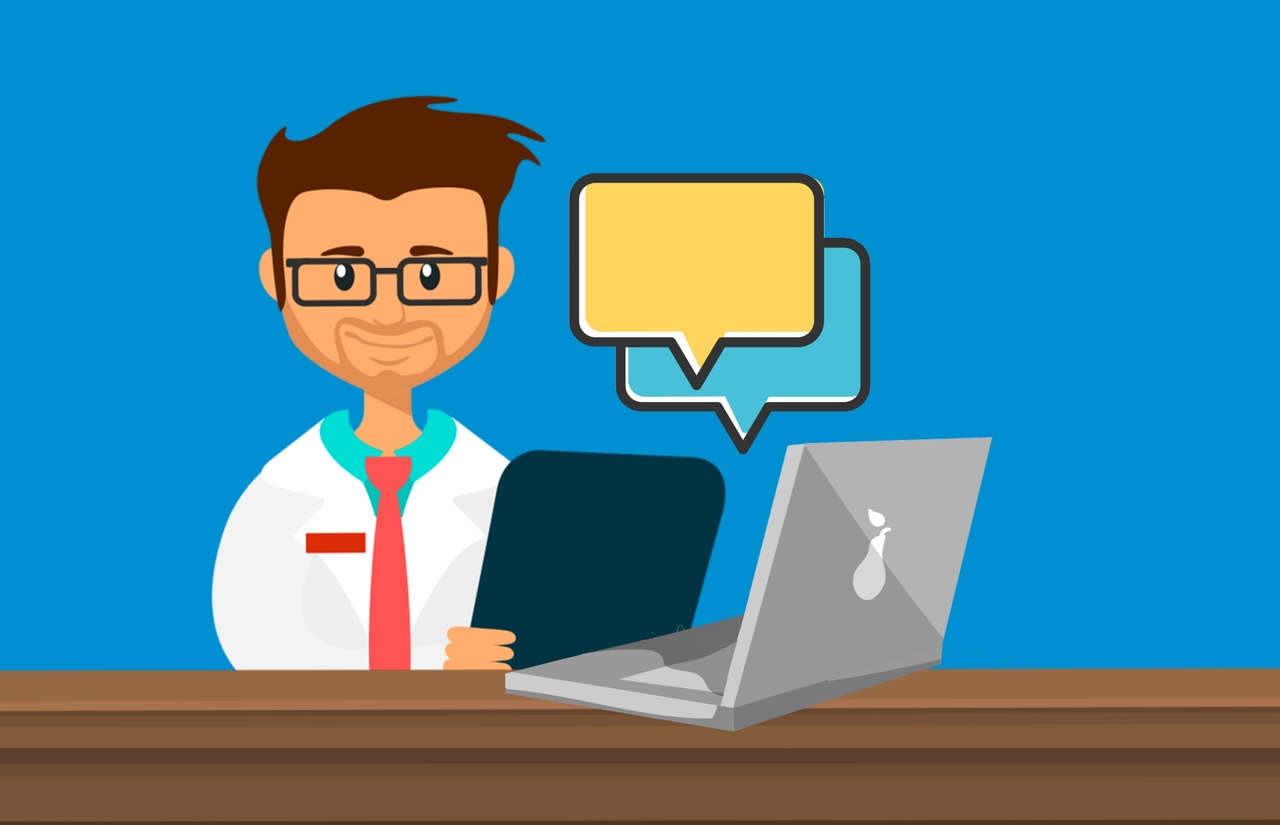 Are you struggling with strategic planning, marketing and design while trying to manage your patients' online? Look no further than this article to learn about the top medical practice management software on the market today.
Types of Medical Practice Management Software
The best medical practice management software is helpful to any medical practice. These tools help with everything from scheduling appointments, maintaining patient files, and handling insurance claims. There are different types of medical practice management software for for-profit and non-profit organizations, depending on size and ends of the spectrum.
Also Check: Top 5 Patient Portals in USA
Tips on Selecting an Appropriate Medical Practice Management Software
There are many different types of software to choose from. Some software is meant for clinics, others are intended for individual doctors and some even includes programs for billing as well as consulting services. It is important to figure out what type of bookkeeping, records management, marketing, and other details you need in order to find the best system suited for your needs.
Factors to Consider When Comparing Medical Practice Management Software
One serious consideration in choosing a medical practice management software is ease of use. How easy is it for the owner and staff to access information and operate on-site? Are there features that will simplify administrative tasks like marketing, billing, and granting access? Does the website design make it look professional and inviting to potential patients?
Top 5 Best Medical Practice Management Software (Based on Overall Satisfaction)
The best medical practice management software has the capability to make a difference in your work. One thing that may determine which software will provide the best fit is based on reviews. The number one ranked software, Insta by Practo, received an overall satisfaction rating of 98%. In addition to automated billing and appointments, this software also provides business analytics insights into company operations.
Insta is a software program that is designed to help medical practices create more effective health records and streamline workflow. One of the main features of the program is their app, which can be accessed from any web-enabled device and allows patients and doctors from all levels in a practice to interact with one another. There are also cloud databases included that allow practitioners to discuss patient files with their peers as well as track changes to employee expenses and patient files that occurred across the entire practice.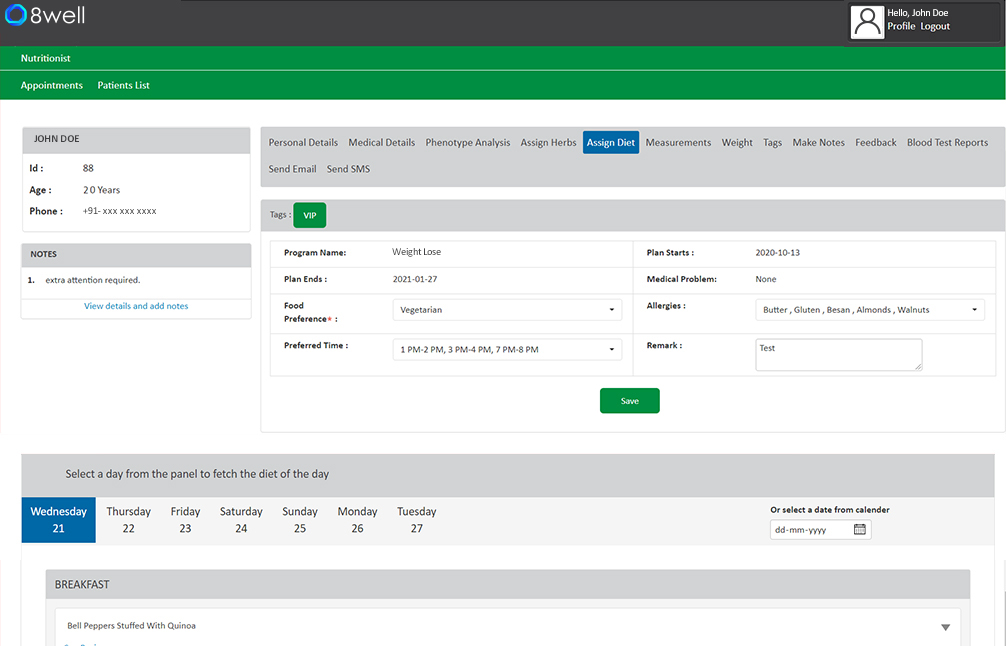 8Well is a management software that was designed to help medical professionals manage efficiently their day-to-day operations. The 8well includes documentation as well as scheduling and billing functionality, customer satisfaction surveys and performance reviews, and call tracking. The software also has a web integration system which makes it easy for businesses to integrate clinical features with 8Well.

Caspio is a full-service professional management company that focuses on providing the best medical practice software to help the doctor's office run seamlessly. Caspio offers specific modules such as, billing and collections; patient communication; patient care schedules; and medication administration. Plus, their software is compatible with all devices including tablets, smartphones, and Apple Macs.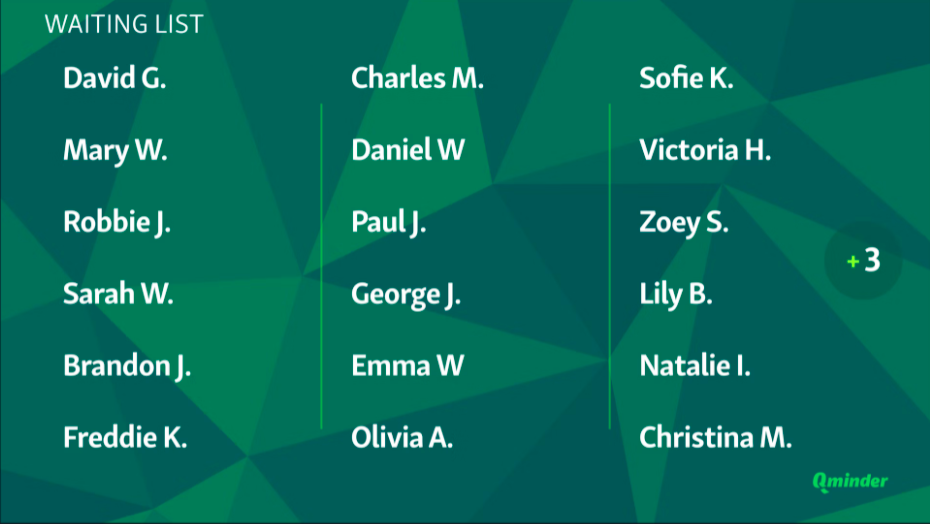 One of the most important products in any practice is Medical Practice Management software, or a workflow tool. Workflow management software helps doctors manage the daily responsibilities associated with their practices by providing them documentation and tracking activity. Though 3rd party software like this provides some benefits, it is important to know there are options that are specifically built for physicians – such as Econsultant Qminder that was designed by physicians themselves. The intuitive interface allows users to run reports, track patients without breaking a sweat, and monitor rates.
Kareo is an electronic health record (EHR) with a rewards points system. The platform integrates easily with healthcare providers, products, and employees. It has integrations with most of the health insurance companies in America and offers managed care discounts to make sure that patients are covered generously without delaying care.
Other Management Software
Conclusion
Choose the best medical practice management software for your clinic by considering all factors, such as speed and ease of use. It's also important to consider how many features this software has that enable it to not only schedule patients, but also keep them up-to-date with appointment reminders.