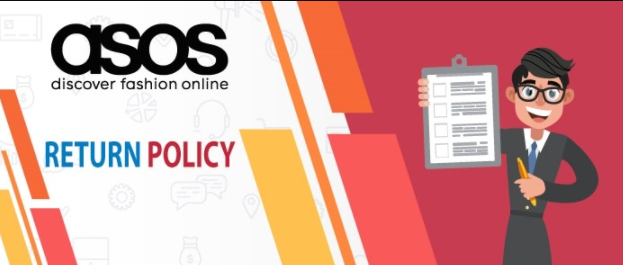 We all must have heard and are aware of ASOS, so there is no need for an introduction for that. 
So, if you are here to know about their return policy then let us tell you that you are at the right spot. 
We have all the information that you need to know about in this article. 
So, go through everything till the end by staying, and you will have all the information that you need.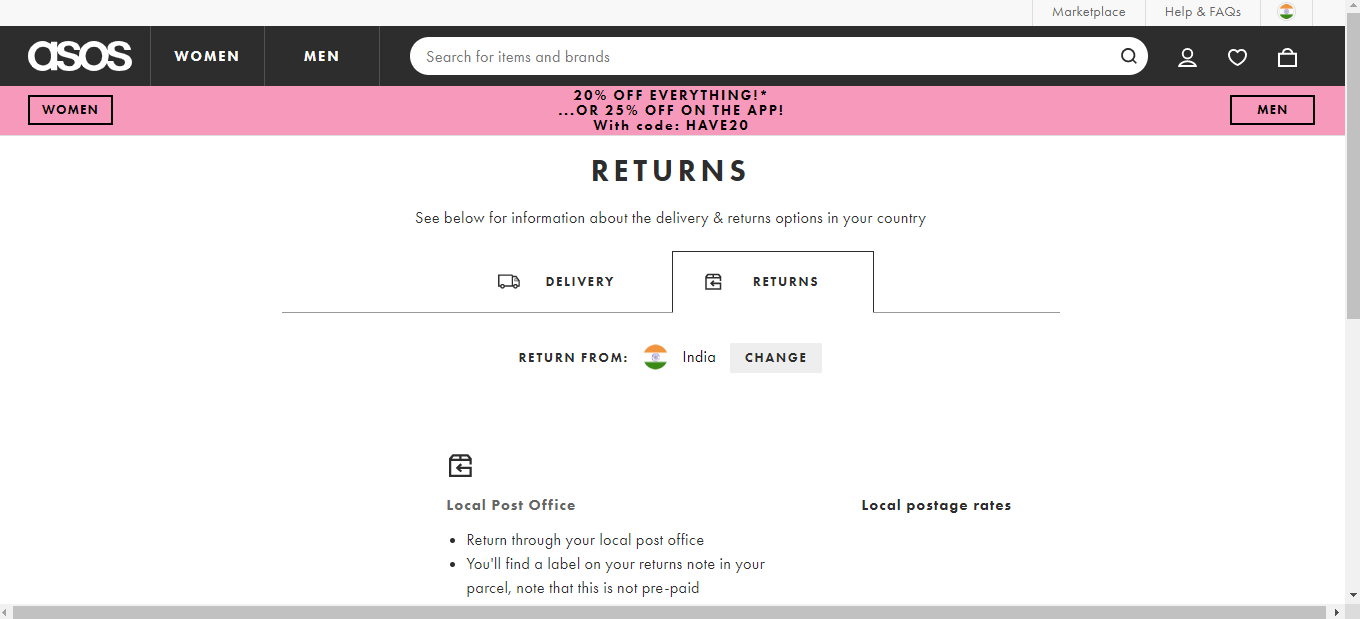 What does Asos Return Policy Have to say? 
They say that if you are returning an item with a refund request within 28 days of item delivery or collection, then they will issue a full refund to you.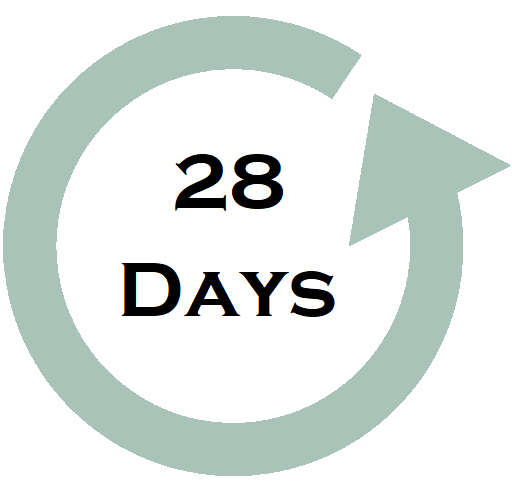 The refund would be given to you in the same way that you used to pay them. 
Moreover, if you return an item and request a refund within a period of 29 to 45 days after the item has been delivered to you or available for collection.
Then they will give you an ASOS Gift Card in an amount equivalent to the price you paid for them. 
Also, you will get a refund within two weeks for all of your returns, after they get the products. 
What to do if you are Returning at Asos Ofline Stores? 
In case you are returning the products from these places – 
Hong Kong
New Zealand
Switzerland
Then, you will get the refund within a month in the same way that you used to pay them. 
What Items are Non-acceptable at Asos Store? 
Like every other return policy, they have a list of items that are nonacceptable as well. 
So, check it before you send it to them. The items are given below – 
Full Body products. 
Intimates like underwear. Only if the tags are not there. 
Swimwear products if the tags or something is missing. 
Jewellery if it is already opened.
Face covering too. 
How to Return a Product at ASOS Online and Offline Store? 
Firstly, you need to check your return options via this

official link

, then select the location that you are returning the products from since they have a different policy for different locations.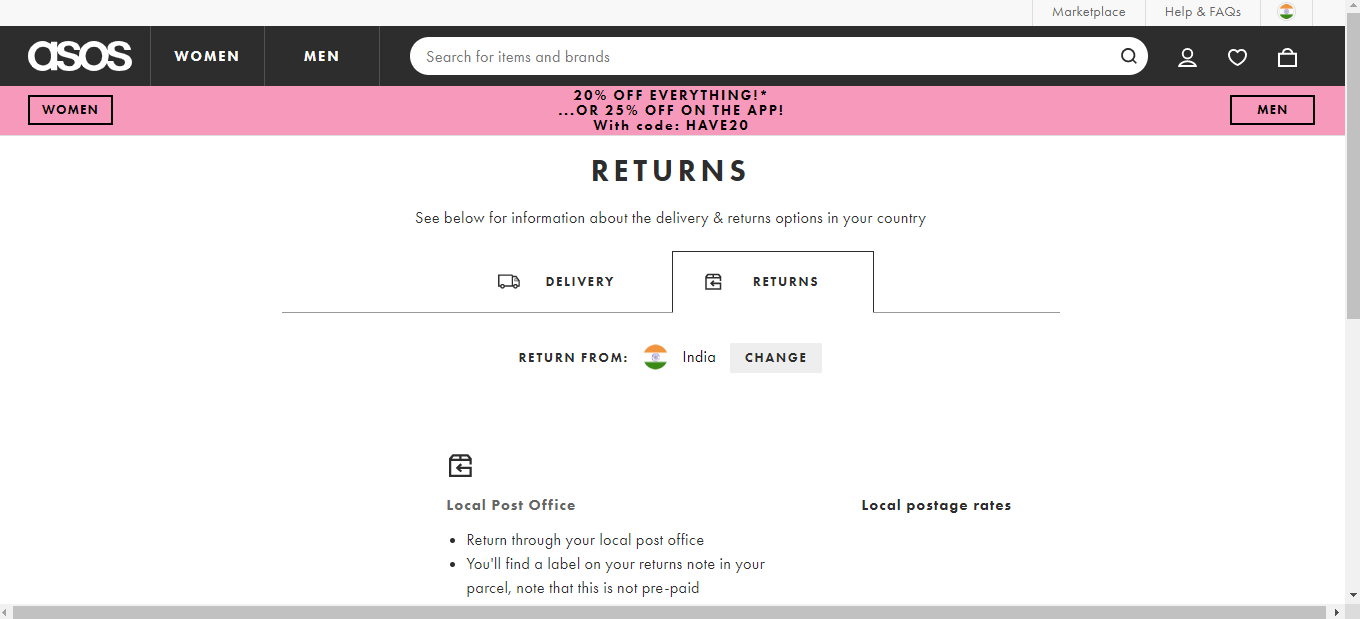 After that, make sure you are covering the postage and other costs by yourself. 

Also, make sure you cover or erase your shipping label before you even put on the return label there. 

Then, on the second step, just fill out a return note as it would be going in your parcel package. 

Then, have a proof of postage with you since everything is your responsibility and not theirs because they have not yet received anything. 

Now, get a new return slip/note via this

official link.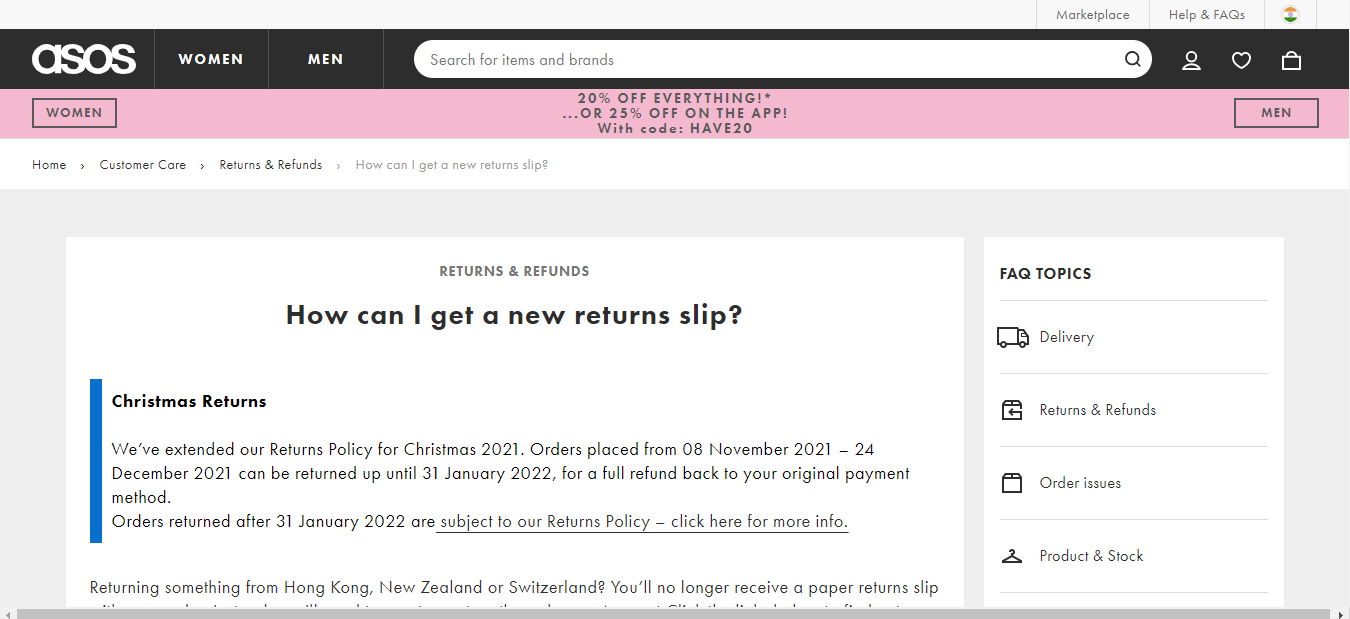 Want to know about Others Return Policy, you can read it from here: 
Conclusion – 
In order to have more return information from them, then go to this official link to get it. 
Now, since we are at the end of this article, we now hope that you liked it and found this article helpful as well as you expected it to be in the first place. 
Moreover, we also hope that everything is clear to you as we have made sure of this. 
So, keeping in this hope with us that you have no doubts, we would like to say to you that happy shopping and even happier return to you!