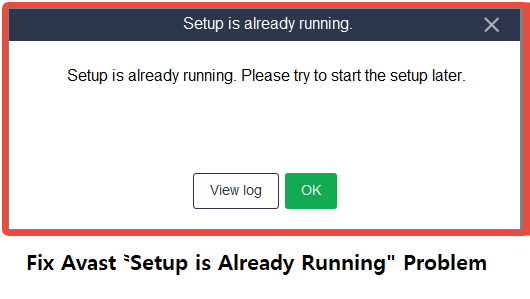 In this blog, all your questions including What is avast antivirus? Why the antivirus cannot be uninstalled by an error? And lastly, the solution to your error- how to fix avast setup already running error. Hope it will clear the queue of questions in your head.
The protector of our desktop often faces errors. Yes, we are talking about the AntiVirus system here. In our daily lives, we often get late in our important work due to these technical issues. This is the life story of you, me, and everyone out there.
But here, we meet you every day intending to resolve small technical problems out to make your life a little hassle-free from our end. Hello, Welcome to Technofizi. Greetings from us. Getting back to our point, in this article we will be providing several solutions to the 'Avast Setup Already Running' error. So, let's begin it now:
Introducing Avast and the Error "Setup is already running"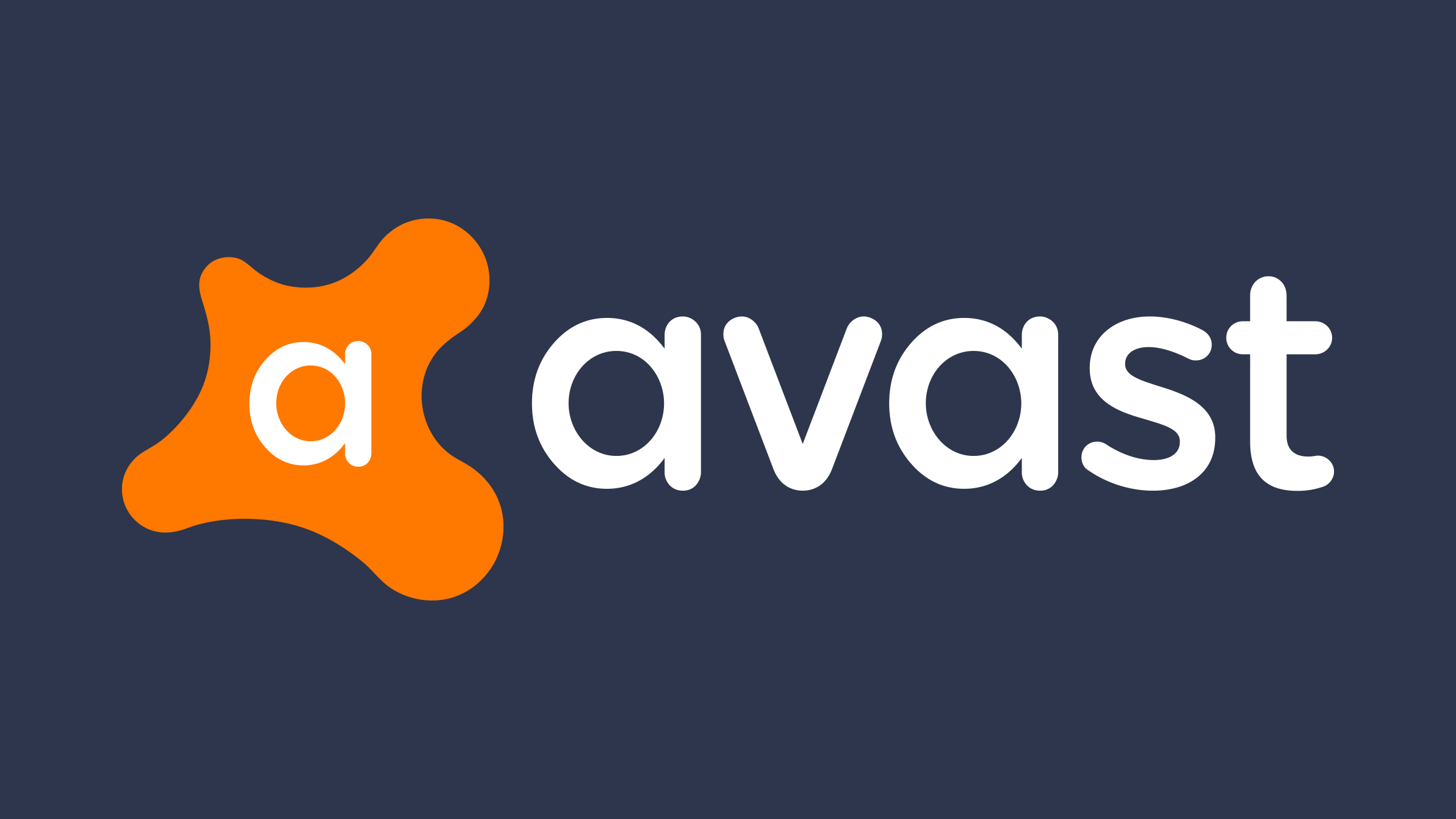 Talking about Avast, it is antivirus software. One of the best and powerful ones you can rely upon. Not just promises to safeguard but also gives you choices in securing your system, other services as well as personal data saved into your device.
To save you from malware links from cybercriminals and protect your system from attacks, Avast has launched its browser as well.
If you want to know more about Avast and this secure browser, just comment down and we will try to come up with its full review.
Now, let's talk about the problem which is simply an error in this antivirus software. When you will wish to update Avast, you are going to face this error which won't allow you to uninstall the software.
You can watch reports of this error by users which are named "Setup is already running" resulting in Avast won't uninstall.
Then you can even go for the 'View Log' button followed by "Avast Log Viewer" but it won't give you the solution to this problem. This is the most common type of error.
Friend, if you are wandering over the web for the fixation of this issue, you are here at the correct place. Here we will definitely be fixing the error in some easy steps, at the end of the blog, you will find the solution to the "cannot fix Avast setup already running" error.
Why "Setup Already Running"?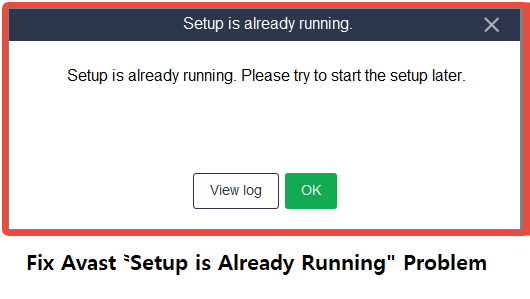 Everything has its own causes and results. Here, referring to it in technological terms, there are reasons why this error is taking place. Let's try to find the causes first and then the fixation to better understand the problem.
Thorough research revealed the file named instup.exe in your system which is responsible for this error. This file actually runs in the background of the task manager as well as your system to get the latest virus definitions.
Even if you will try to close this activity, the operation could not complete the tab is going to appear. This cause in addition to some more causes contributes to this error taking place on your desktop.
But this is not a problem big enough for you to get puzzled. As below listed will be different solutions from which you can pick anyone and let us know which worked for you in the comment section too.
How to Stop Avast from Running at Start-up?
Step by Step Tutorial
If you have understood this problem well and are here to sort it out, you are probably known as to the reason why it is taking place on your computer.
Right? Making your mind to uninstall this service, you might be here for updating it or maybe deleting it.
Below suggested are various ways from which you can get the Avast AntiVirus system uninstalled from your system, but selecting the appropriate one for the device is your responsibility.
As who knows it better than you! So, follow the steps without skipping so that the error won't reappear to you in any other update as well. So, our fixations to- 'Setup is already running, please try to start the setup later' Areas follow:
1.By Task Manager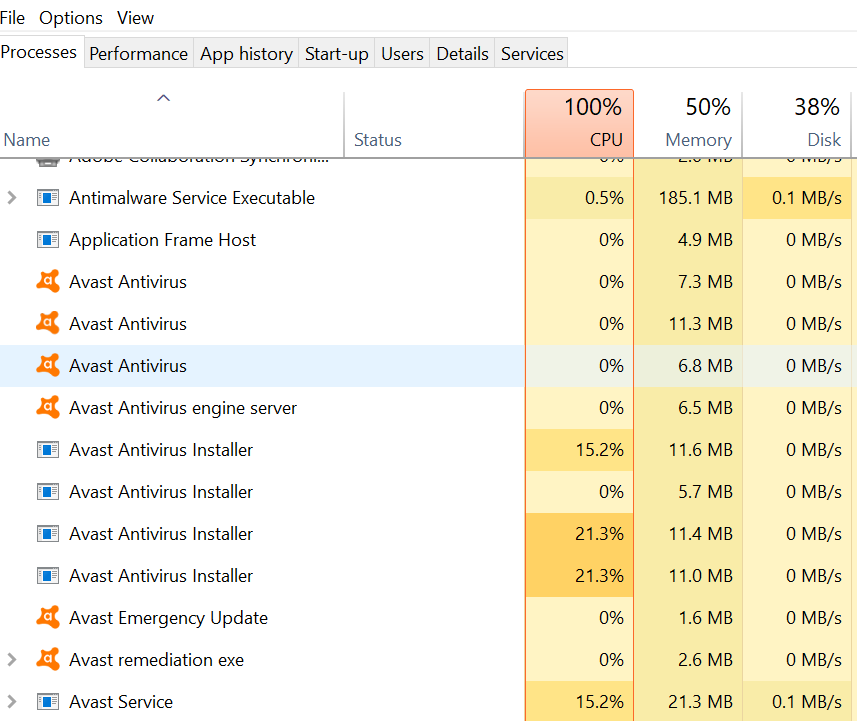 As listed in the reasons behind this problem, the most probable reason should be your Task Manager to get fixed. To kill the instup.exe, the background activity you can:
Right-click on the Windows tab and open the Task Manager. Then, find the process "instup.exe".
Found it? Select the option and after so go for the "End Task" option on the right side.
Done? An interface will open suggesting you update your Antivirus system.
Finished! If it doesn't work, you can go for any other method and check. While for most of the users it fixed the error.
2. By Clearing Corrupted Data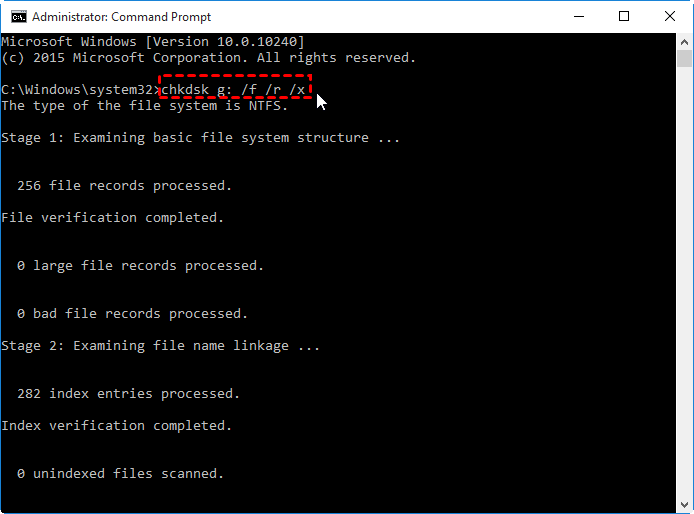 Corrupted files in your system can also make errors and problems arise in your system. And, it's better to check for corrupted data, files, and extensions timely and clear the clutter as well. To ensure no corrupted files on your device, you must go through these steps:
Input the Windows+R key and hold for the Run box to open.
Then, enter "cmd" in the box or you can even go for the start menu and then the Command Prompt option.
Moving to the last step, type the input "c: cd\chkdsk testing line" in the command tab and then go for the enter button.
So, this process is going to check or scan any of the corrupted data in your system, and tell you about so if found. You should just remove the file or information if found.
3. By 
Uninstalling and Reinstalling

As you guys are already aware, uninstalling an application and reinstalling the same solves many of our problems. Do it in this case too. Despite its time-consuming, it is the easiest out there. To reinstall and uninstall the Avast application, you can follow the steps given below:
From settings, select the control panel to open.
As you can see on the top right corner of your desktop screen, swap to View By Category.
Located in the program and features section, move to Uninstall a program.
Find the Avast Antivirus system there. Then right-click on it and select uninstall.
Once deleted, it will notify to restart the system.
After the completion of the restart process, visit the Avast official page and download the application from your browser.
Whoa! It's nearly done. Just install the file.
You can go for this method if none of the above works.
4. By Repairing the Software

Yes, it generally works when no other methods mark any sign of improvement. You can even go for this easy fixation by proceeding to these steps:
In the settings, choose for moving to the Control Panel.
Turn to View By Category.
Go for Uninstalling A Program.
Proceeding further, find Avast there. After finding it there, right-click to it and select the repair option.
By this procedure, your system will scan problems in the software and find the solutions to them and repair it. After this process completes, you can open the application and check whether the error recurs.
5. By Disabling the Self-defense Module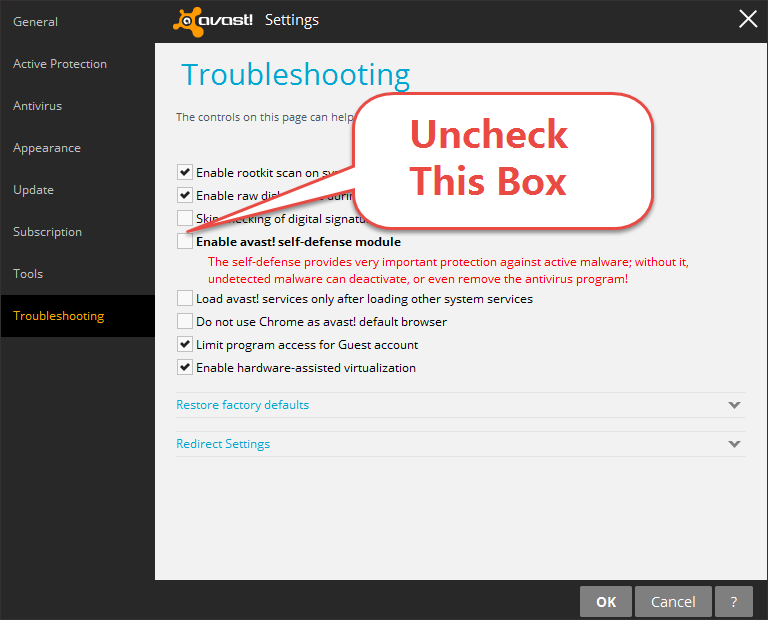 This is one of the most prominent solutions to fix this problem. You can give it a try if you want to fix this problem. This Avast Self-defense Module arrives affixed with the AntiVirus software. As it gets installed during the installation of the application itself. This module secures the program itself. You can go for this step by following these ways:
Launch the software. Then move towards settings in the opened interface of the Avast software.
Then find the "troubleshooting" option there and select the same.
On the opened interface, you will be able to see "Enable Avast Self-Defense Module". Then you will have to unmark the option in front of it. Go for keeping the changes and then select OK which will be closing the box.
Oh, you're almost done. Just restart it and launch the update. Now, check if your error is gone.
6. By Avast Uninstall Utility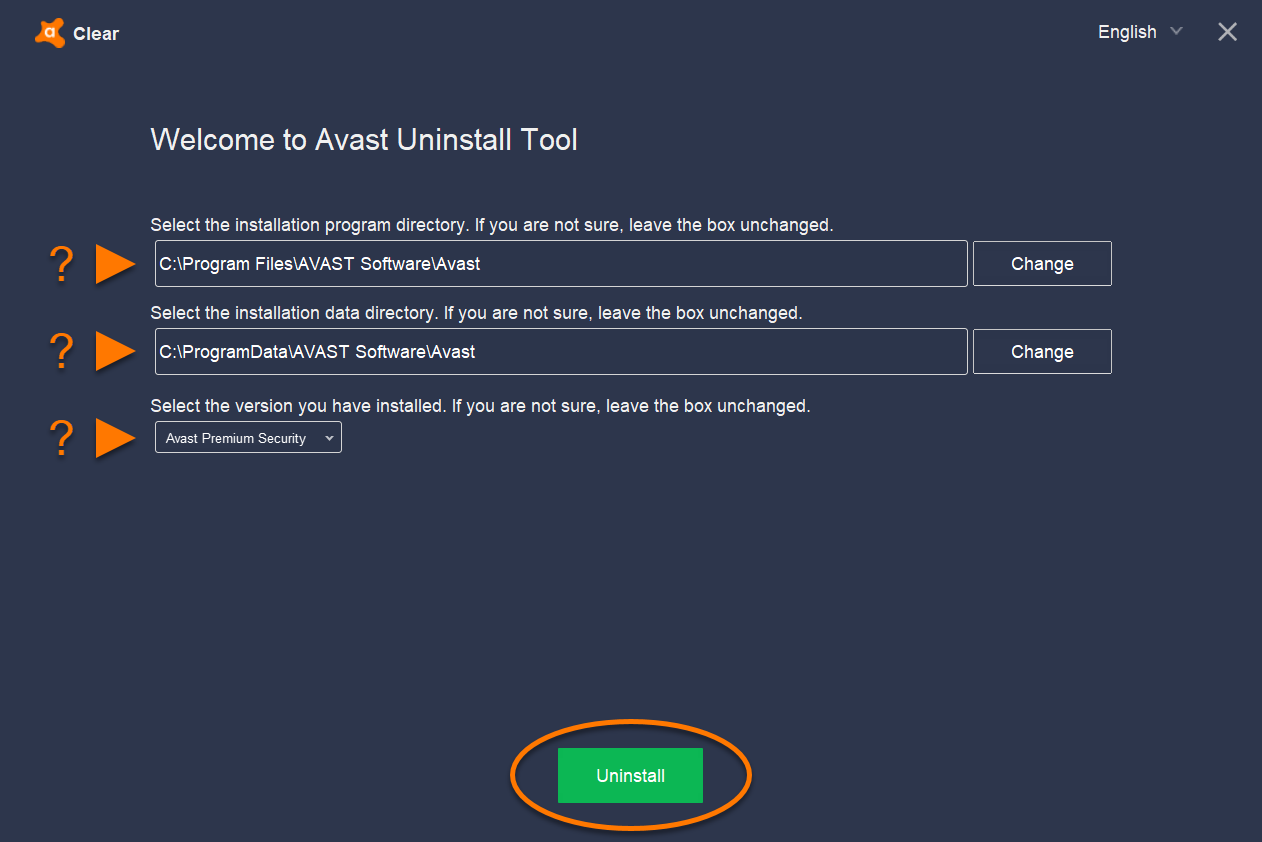 If any of the fixes mentioned above aren't working for you, then you should go for it. It is also one of the most searched and working ways of fixation on this error. Follow the steps listed below and get rid of this issue.
Then, you should look for "avastclear.exe" and then download it.
Proceeding, you should select "yes" back to back for 2 times to continue.
Restarting your system, this step will move your system to safe mode.
Choose and enter the version of Avast you opt to uninstall from your device. And then, click uninstall.
Afterward, you should restart the system and check if it takes place again.
Conclusion:
If you cannot uninstall Avast setup already running, then this article must have been informative to you. Thinking about neglecting these kinds of problems in the system can make the situation worsen.
In this blog, we tried to cover the most basic and simple solutions for you, our dear non-tech readers. Hope that you have tried these solutions in your system and got rid of this error. We would be glad to know which one worked for you.
If nothing listed above could get your problem solved, get in touch with us by commenting on your views about so. Let us know if you loved reading it. Stay tuned to Technofizi. Join us on social channels to stay updated on technology, more than usual.