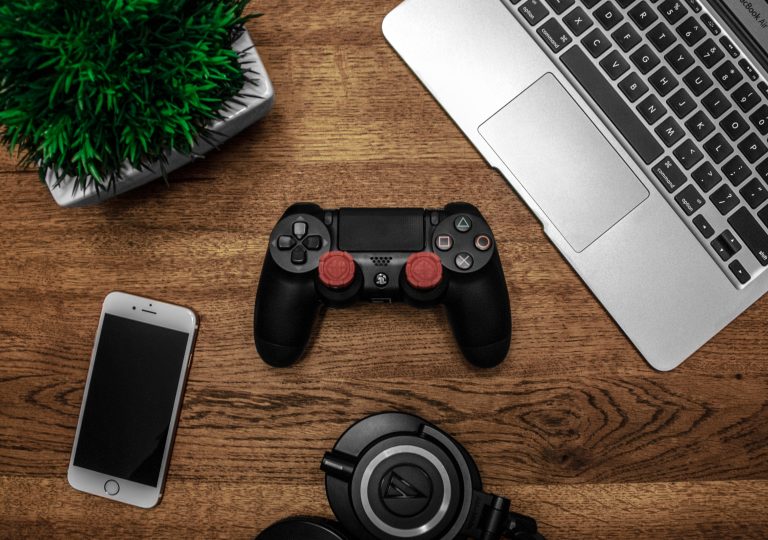 Best 17-inch Laptop in 2k18 – Editors pick
We live in a world where tablets and smartphones are covering major tech industry, even smartwatches are too common these days. But throughout all these inventions, we still need laptops for a good reason. There are still most of the tasks like sending bunch of mails, editing photos or composing documents where laptop is practically an ideal option. No we are not considering those yesteryear Laptops which weighed more than 7 pounds and lasted only for 2 hours away from an outlet. However, present generation laptops are sleek, lightweight (in comp)powerful and has enough juice to get most of task done. But the sub 17-inch laptops are not for everyone, one only goes for it if either you are a gamer or you like everything the "grand-way" or else when someone daily carries your laptop bag. So, we are here with a 17-inch laptop buying guide to help you buy the best one from all.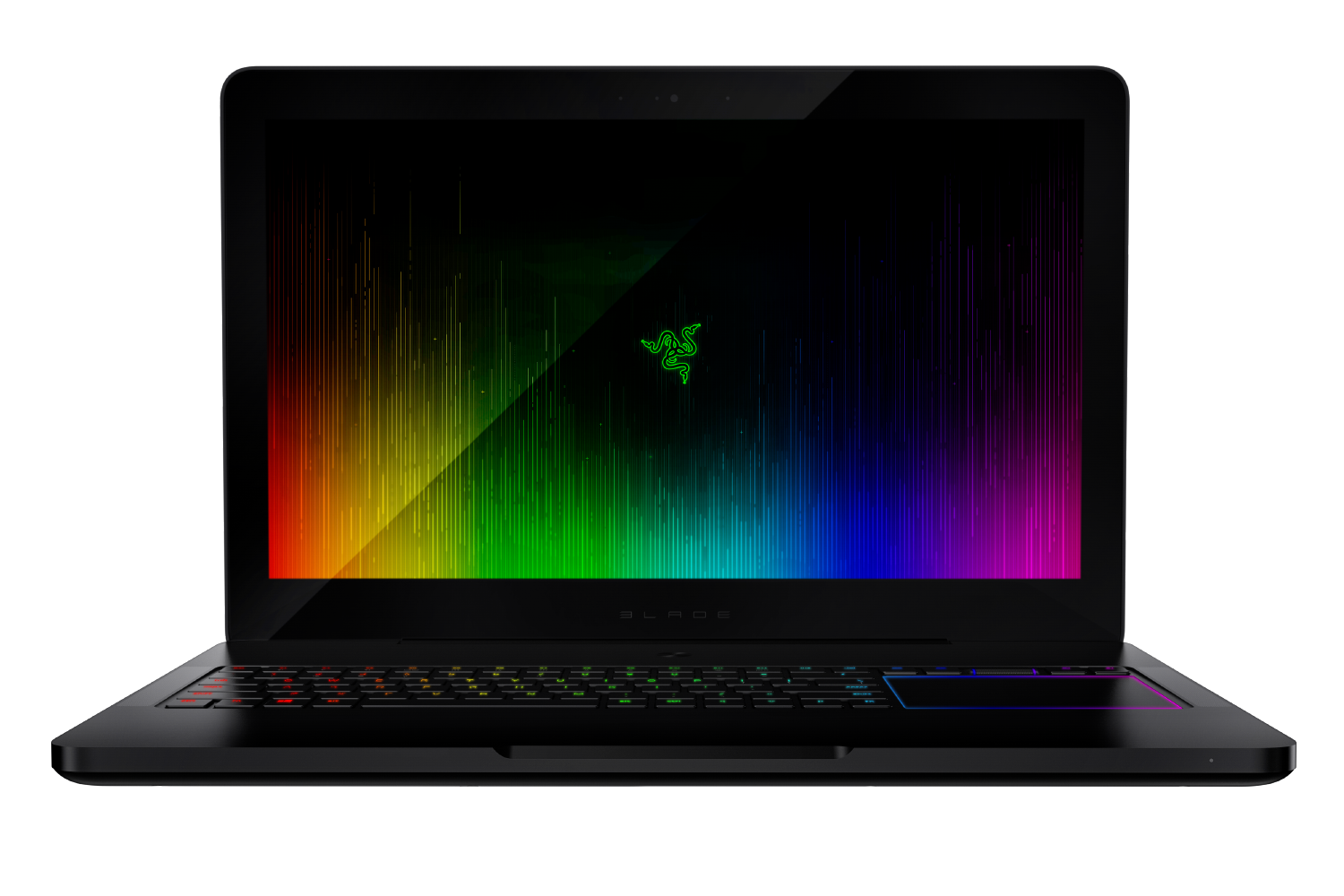 Best Gaming Choice
Razer Blade Pro

Razer well known for "High-quality gaming" for gamers, and with that being said Razer deserves all the appreciation for claiming a breakthrough in the gaming industry. The Blade Pro by Razer is no different as it delivers power-pack gaming experience independent of any quality gaming. This Blade Pro comes with everything a gaming laptop/PC ever had with that it is also VR ready for Virtual World gaming experience like never before. Also, it has a 4K screen to deliver the amazing picture quality and high performnace.
Best Overall Choice
Gigabyte P57Xv7-KL3

Gigabyte has a key role in the gaming industry since long, majorly in manufacturing 3rd Party Graphics Card. Gigabyte has also been into making some great laptops for all purposes whether for a business or gaming use, it never disappoints. This machine is packed with high-end specifications and delivers absolute powerful performance in every field. It is also lightweight in comparison with other 17-inch laptops and has lots of customization options available, depending on your need and budget.
Check Details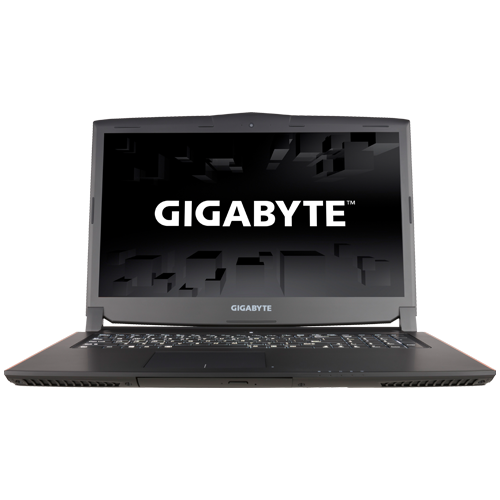 Best 17-inch Laptop to buy in 2017 – Detailed comparison
The key benefit a 17-inch laptop holds is has a better and bigger screen with a better set of configurations. But that is not what you always need, to select a good laptop, it should have better performance with good hardware. The laptops were manufactured to increase the portability of a work station, as a 17-inch will be considerably heavier than a normal 15-inch or 13-inch laptop. So, a laptop with a lighter and thin chassis turns out to be an advantage of a great laptop. So to help you out while choosing your laptop, we are here with the list of 5 best 17-inch Laptop.
Top 5 17-inch Laptop by Editor's Choice
Image

Name

Processor, RAM, Storage, GPU

Weight

Prices & Details

Razer Blade Pro
Intel 7th-gen i7 (7820HK), 32 GB RAM, 1 TB SSD,

8GB GTX 1080

7.7 lbs

(3.49 Kgs)

Dell Inspiron 17 7000 2-in-1
Intel 8th-gen i5 (8250U), 12 GB RAM, 1 TB HDD,

2 GB GeForce MX150

6.12 lbs

(2.77 Kgs)

Gigabyte P57Xv7-KL3
Intel 7th-gen i7 (7700HQ), 16 GB RAM, 256 GB SSD + 1 TB HDD,

8 GB GTX 1070

6.61 lbs

​(2.99 Kgs)