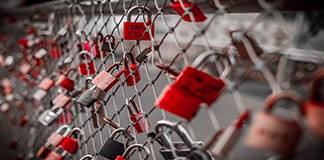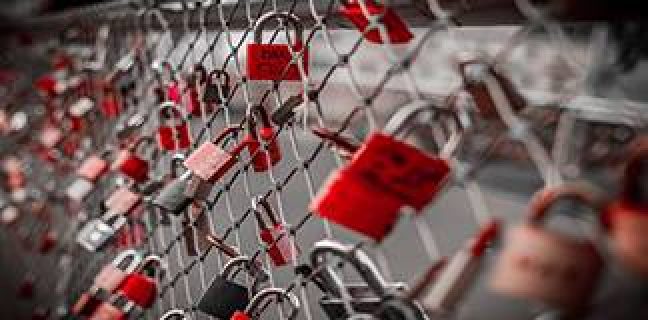 Most of the smartphones run on Android OS and millions of users take the advantage of the amazing features of this operating system daily. However, we should never forget that our phones carry a lot of sensitive data which should be accessed by anyone without our permission. Almost every Android smartphone comes with some sort of security features such as password protection or pattern system to unlock the device, but the OS doesn't offer any security for an individual app which can be problematic for you, especially your phone goes into your family members frequently.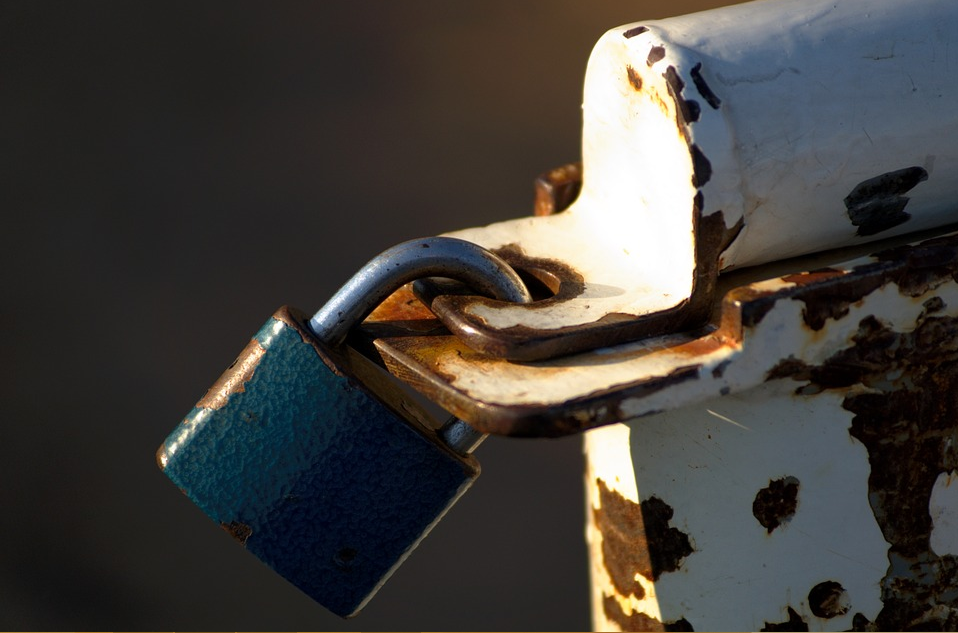 Also Check 
12 Best Applock for Android (Free)
Here in this article, we have listed the best Android app lockers that can be used to lock individual apps and provide additional safety to the data that you want to keep secret.
AppLock (Most popular App locker)
App Lock has more than 100 million active users globally and support around 24 languages.  It helps users to lock and desired app easily on their Android smartphone or tablet. Infect, you can use it to lock call app, gallery, SMS, emails and allows users to hide videos and gallery. After the installation, you need to set a passcode and enter the recovery email ID. It also supports fingerprint lock for Android 6.0 and above.

You need to have the App Lock installed on your device before use this application because it is an upgrade of that. After the activation of Advance Protection, it is not possible to uninstall or kill the App Lock with putting the required password. In simple words, any unauthorized person won't be able to remove the application which locks other services, and your data would be more secure. Though, after the installation, you need to activate the Advanced Protection from App Lock > Settings.

Smart AppLock – Fingerprint is one of the most powerful app locks that includes a variety of impressive features. The app gives you a choice to lock any desired app either by a password or by settings a pattern. The best part of the app is its ability to capture the image of the person who tries to unlock the app after several failed attempts. The picture of that person immediately goes to the registered email ID. If you don't want anyone to know that the app is locked, then the app can be customized to showcase a fake popup to give an impression that the app has crashed.

It is another robust app that comes with some exciting features. The app can protect any app along with SMS, Gallery, Contacts, Dialer app, Gmail, etc. by password. The app also can protect some advance apps by passwords such as Settings, Uninstall, Task Manager, SD card, Force Stop and Incoming calls so no one can mess up with any feature of your phone.
LEO Privacy Guard is one of the most popular tools used for privacy protection among global Android users. The app is many distinctive features that keep your data safe. You can configure this tool to lock or unlock any chosen app as per the location or time. For example, you can set videos or images to get opened at your home and closed once you leave home.

It is a powerful tool which is a simple user interface and allows users to enable password protection for any app so easily. You can use this app to lock your instant messaging apps such as WhatsApp, Facebook Messenger, Snapchat, Skype, etc. The app can also be used to secure Contacts, regular SMS and gives you the facility to lock incoming or outgoing calls too. A unique feature that can be found in this app is offline password recovery options which are hard to find in similar other apps.
Clean Master is a unique app locker which not just protects your apps but also cleans the junk files to free up space on your device. The app can keep your device secure from any potential threat. The inbuilt pattern lock prevents any unauthorized person away from the apps. Another impressive feature of this app is the Intruder Selfie which takes a picture of the individual who enters an incorrect code to unlock the app.
Similar to the above mentioned App Lock, this app can also enable password protection for your email, SMS, etc. along with other applications installed on the phone. The alarm starts ringing when anyone forcefully tries to unlock the protected app. The app has a simple user interface and provides impressive functionality. It is compatible with Android version 3.0 and later.
Smart AppLock 2 is a widely used privacy protection app for Android users. The app is easy to use and locks any app such as videos, photo gallery, call logs, incoming calls, Bluetooth enabling/disabling, and Wi-Fi service. The app also lets users protect some important features such as Installation or Uninstallation of any app, System Settings, etc. so that no one can make significant changes in your phone without your concern.
Another great app locker which offers two additional types of protection for your applications along with the password protection, fake error message popup, and fake fingerprint reader. The false error displays a warning (which is unreal) to give an impression that the process isn't working correctly. The app comes with a unique feature called Stealth Mode and allows users to adjust the rotation and brightness of each app individually.
Apps Locker Master is a great app locker app for Android devices and comes with a simple user interface. The app helps users to lock and password protect any desired app effortlessly including third party and system apps. You can choose between a pattern or PIN to unlock the app in portrait to landscape mode. The app is easy to install/set up and use.
You must be aware of the popular ES File Explorer, which is used for browsing and packs many external features. This app locker has also been developed by the same people and offers easy to use functionality. It is small in size and provides two options to lock any desired application, password, and pattern. If you want additional security for any data, you can set both options for that particular app.
So, these are some of the best Android app lockers which are available on the Google Play Store. You can download any of them according to your preference and be worry free about the leaking of your data such as videos, images, etc. Do let us know which one you going to download in the comments section below.