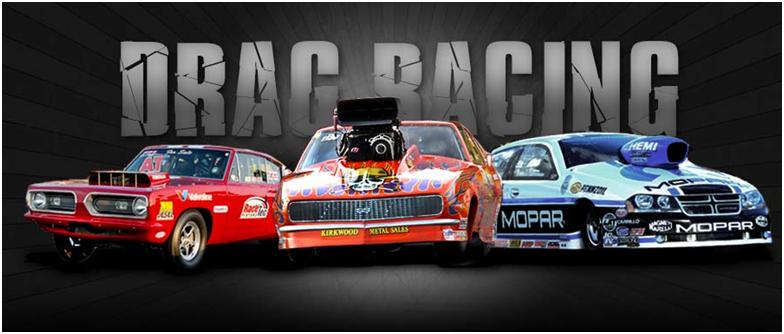 Who does not love car racing games on android phones? Here are some top car racing games for android that you will simply love.

Best Car Racing Games for Android
1. Asphalt 8 Airborne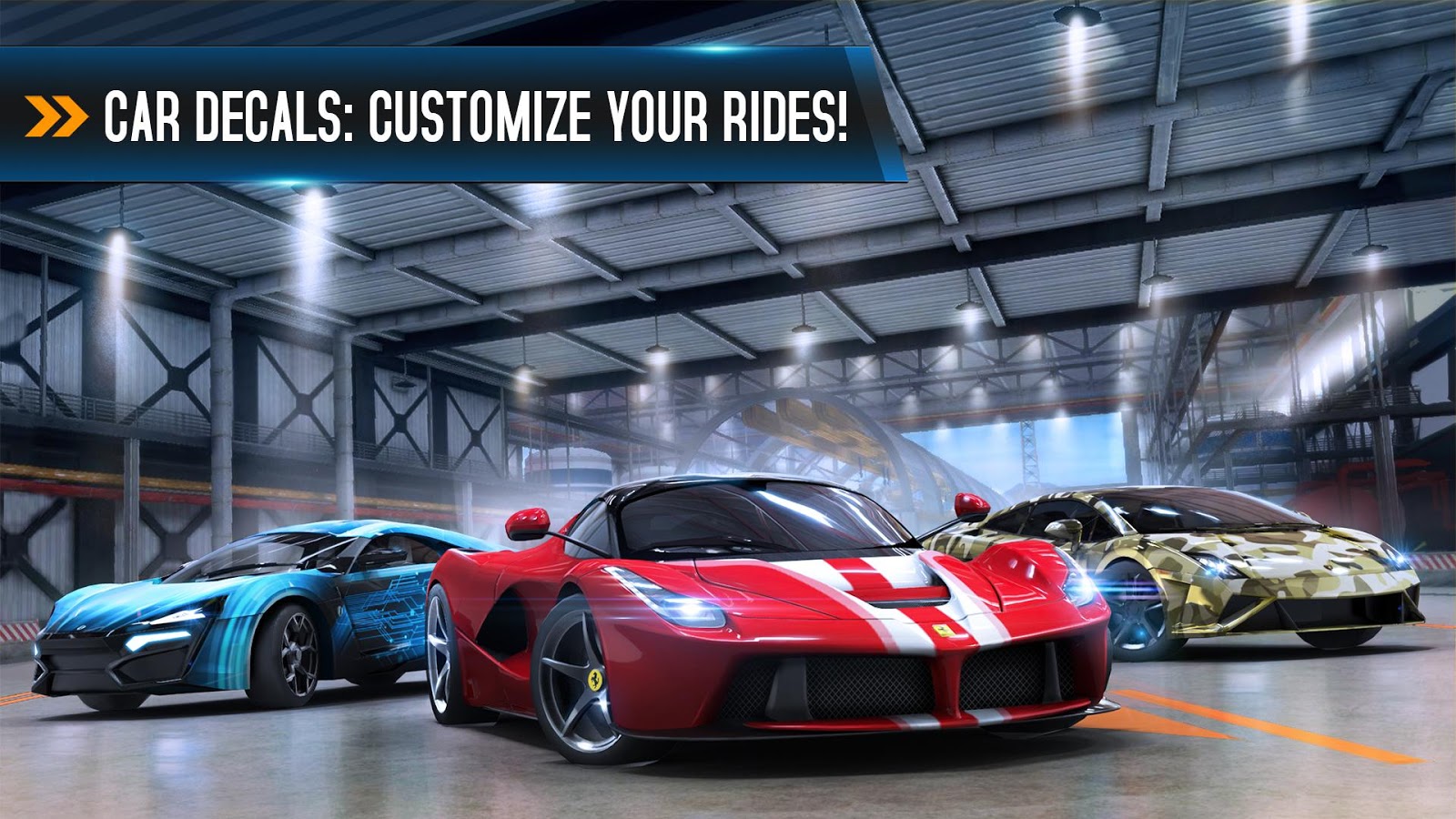 This car racing game had been very demanding, for which it has released the eight version of it. It has removed all the simulator realism and has brought amazing features such as high speed, flying down realistic streets with natural lighting, octane boosters and many more. Download from Play Store. 
2. Drag racing
This is one of the most addictive car racing games in android application. The best part of this game is that it comes completely free for the users. This game has amazing features as well as it comes with multiple feature process. You can have a more fun with this game. You can directly download from Play store.

3. GT Racing motor academy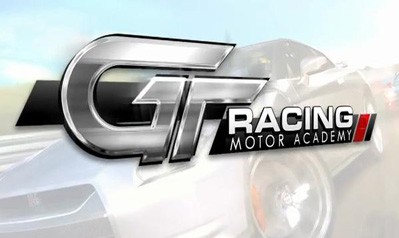 The GT racing motor has made this new car racing games for the Android users. This game has amazing features including amazing car models. It has superb control systems as well as racing features. It gives more power in performance. This also has multiple player features.
4. Real Racing 3
This car racing games had been demanding since its introduction. For this reason, it has launched the third version of it. This time it has developed more features such as twenty-two car grid expansion and over 45 detailed cars. The multiple player features have added more fun to it. Install it from
Playstore
.
 5.Hill climb racing
This game offers pure fun and entertainment for the layer. It is very addictive and full of fun. This car racing game has amazing features and challenges. Each stage has separate challenges, which adds more fun to it. Each stage comes with a collection of coins and points.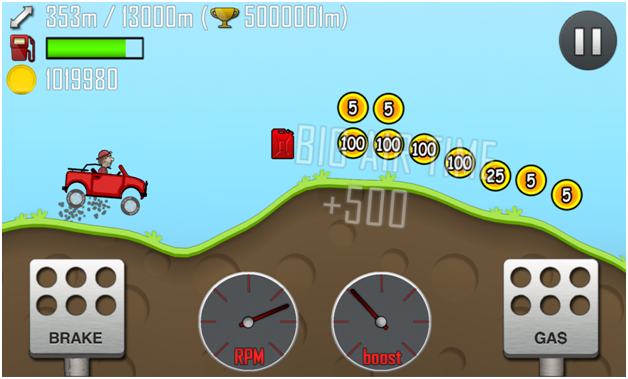 Download and Install
6. Raging Thunder free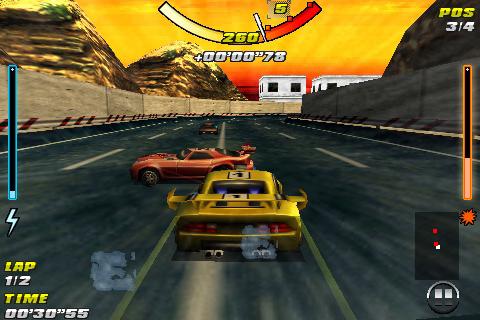 Raging Thunder has amazing features, which gives huge fun to the player. This game had been one of the most demanding cars racing game for android.
It has amazing 3D graphics and control features, which makes the game more fun. You can even enjoy multiple layer modes with it. Download from Play Store.
7. Road warriors
Road warriors had been all time favorite game for the car racing players. You can choose the opponents for fighting. It has amazing graphics and features, which allows you to have huge fun. There are huge choices of cars, which range from sedan cars to trucks. The multiple player modes make it even more interesting. Install Now.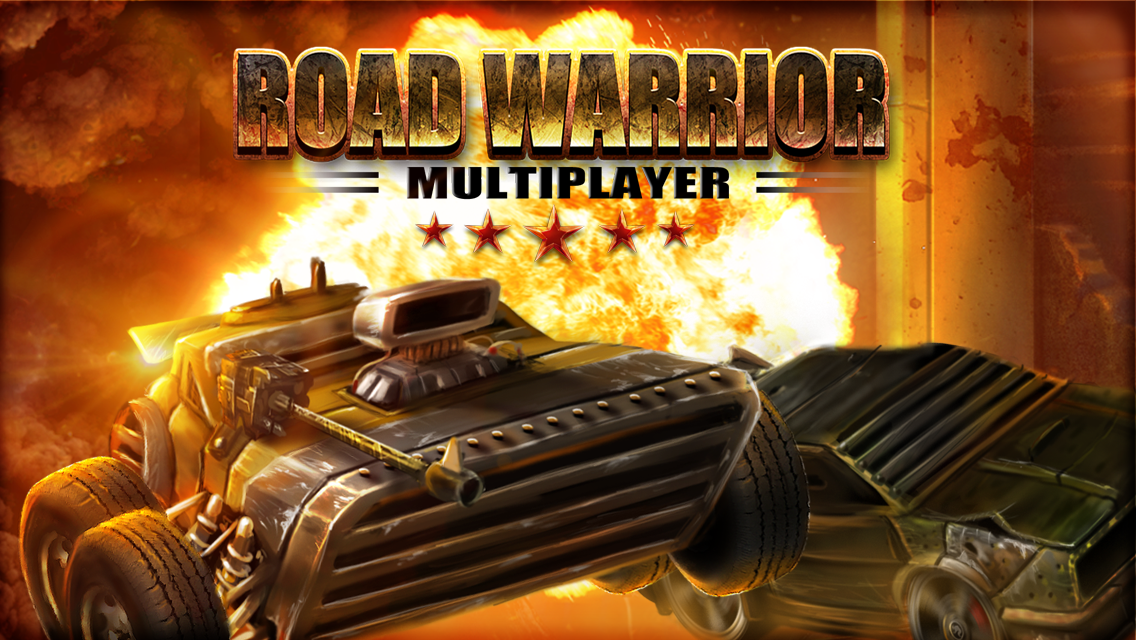 8.Beach buggy Blitz
This is one of the most interesting car racing games. This is not like other so-called racing games.
It is purely for fun as it has simple and interesting challenges throughout the game. The car drive along the beach while facing various challenges. Try Now.
9. Speed racing: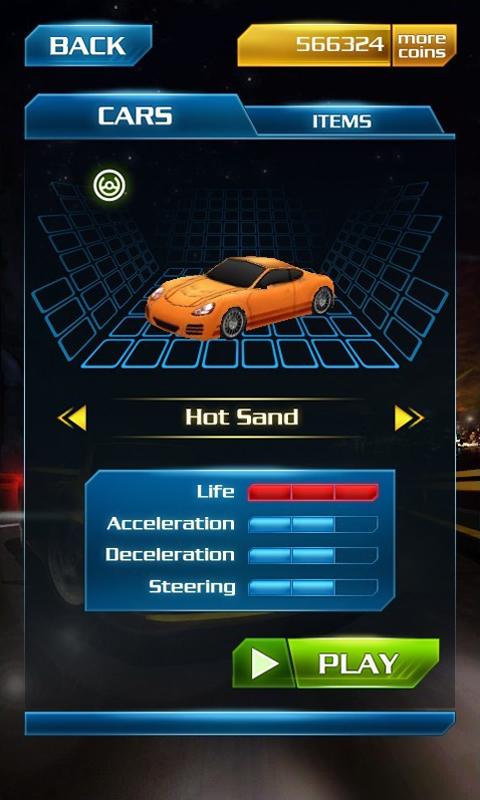 Speed racing is another famous car racing game, which offers high display and amazing features. The racing makes the game interesting and fun. You can download it from play store.
10. Traffic race
One of the most famous car racing games is the traffic race. This gives huge thrill as the car travels along the highways while tackling the other vehicles. Install Now.
These are the best car racing games for Android mobile. You can freely download them from play store.