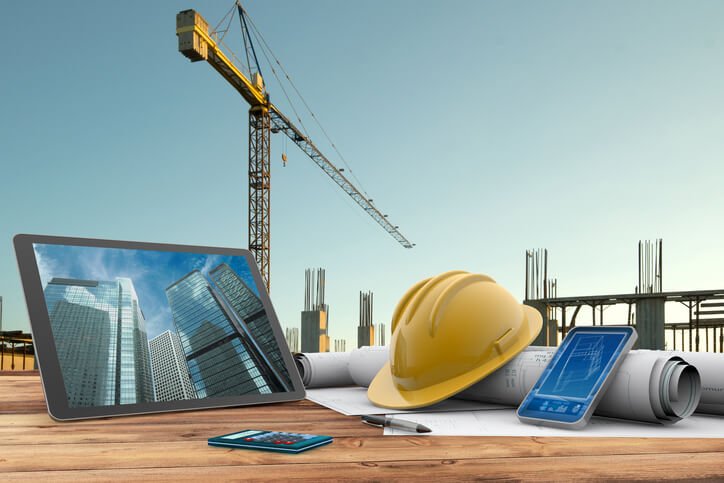 Construction management software helps project managers and contractors get better value for their investment by tracking progress and managing budgets.
Construction project management software can help a construction company to be more efficient, allowing them to save time and money when managing projects.
What is a Construction Project?
Construction projects involve the coordination of efforts and resources to build or repair a physical structure. In order to ensure success, it is important to use construction management software that can effectively and efficiently manage all aspects of the project.
Why is it important to be organized?
Construction is a time-sensitive and complex process that requires careful organization and effective communication between team members.
Proper project management software can help maintain a coordinated work schedule, track progress and costs, and ensure all stakeholders are up to date on the project's status.
Below are some of the benefits of using an organized construction management system:
–Maintaining a coordinated work schedule: A well-organized construction project will move along more smoothly when everyone is working in unison. The coordination of tasks between different team members can be difficult without the use of proper project management software.
–Tracking progress and costs: Effective project management software will allow you to track the progress of the project as it moves along, noting down any changes or modifications that need to be made. This information can be used to make informed decisions about whether to continue with the project or change certain aspects in order to save money.
–Ensuring stakeholders are kept up to date: Effective construction management software will allow you to keep track of all communications between team members, as well as any updates or changes made to the project. This allows you to avoid any potential conflicts or misunderstandings that could lead to delays in the overall process.
What does construction management software do?
Construction management software helps construction professionals and managers manage projects from start to finish.
This software can be used to track tasks and deadlines, plan work, allocate resources, compile reports, and more.
Construction management software can also help identify potential problems before they become costly.
Construction Management Software FAQ's
When it comes to choosing the best construction management software, there are a few things to consider.
1. First, what are your needs? Do you need a basic project management tool or do you need something more comprehensive?
2. Second, how much money are you willing to spend? Is a free option enough for you or do you want a more expensive solution?
3. Third, what platforms will the software run on? Does the software offer mobile apps or online versions?
4. Fourth, how easy is it to use the software? Are there user guides or tutorials available?
Fifth, how responsive is the support team? Is someone available 24/7 to help with questions or troubleshooting?
5. Sixth, is the software secure? Is it backed by a warranty?
7. Seventh, what other features does the software offer? Are there optional add-ons that you can purchase?
8. Eighth, is the software user-friendly and intuitive?
9. Ninth, what other reviews have people written about the product?
5 Best Construction Management Software
Construction management software is a valuable tool for any construction project. It can help to keep track of all the details involved in a construction project.
There are several different types of construction management software available on the market. This article will focus on five of the best Construction Management Software options.

StrategicERP Construction Management Software is a construction management software that provides project managers the ability to plan, track and manage their projects across all stages of the build lifecycle.
StrategicERP Construction Management Software has an intuitive user interface and powerful features that allow you to capture critical project data and deliver it in real-time. More than 70% of construction projects are delivered on time and within budget.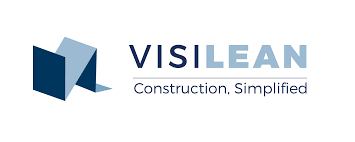 VisiLean construction software allows you to manage the entire project lifecycle from planning to execution, providing seamless integration between all of your business operations.
We help property managers, developers, and contractors with groundbreaking innovations in project management and contract management technology.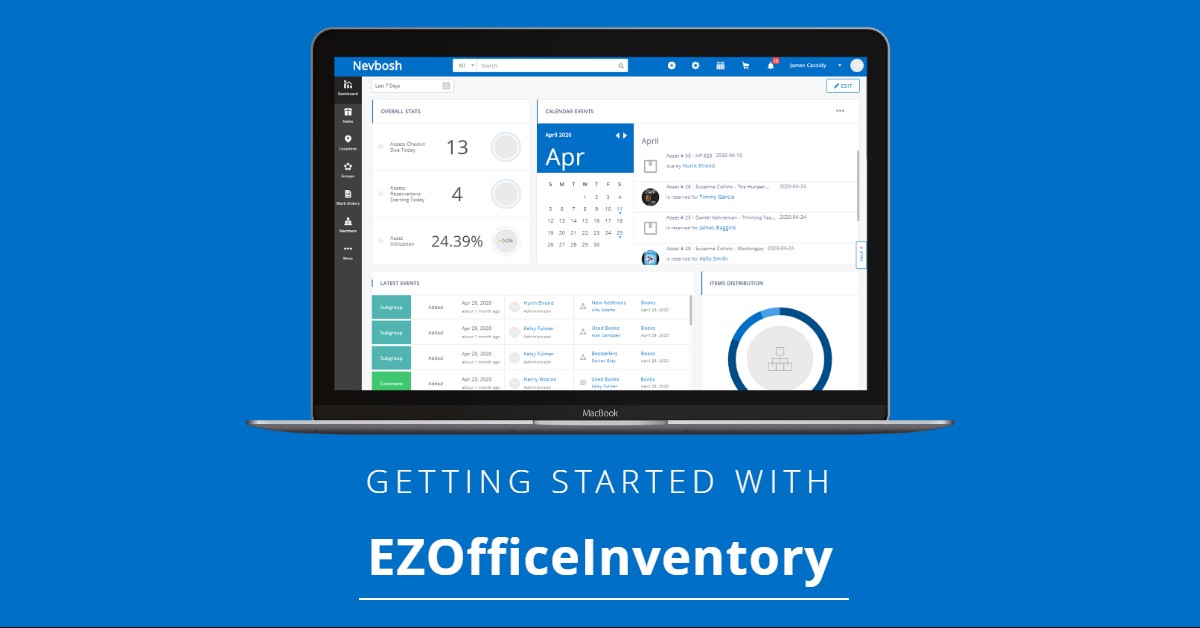 EZOfficeInventory Construction Management Software is software that helps construction companies manage their businesses.
Using this software will help you improve your cash flow, doing away with the need for cash advances. You can also check off specific projects as complete and then track inventory more effectively.
EZOfficeInventory Construction Manage Software is designed to be easy and helpful, helping both office staff and construction crews keep records on hand in one place.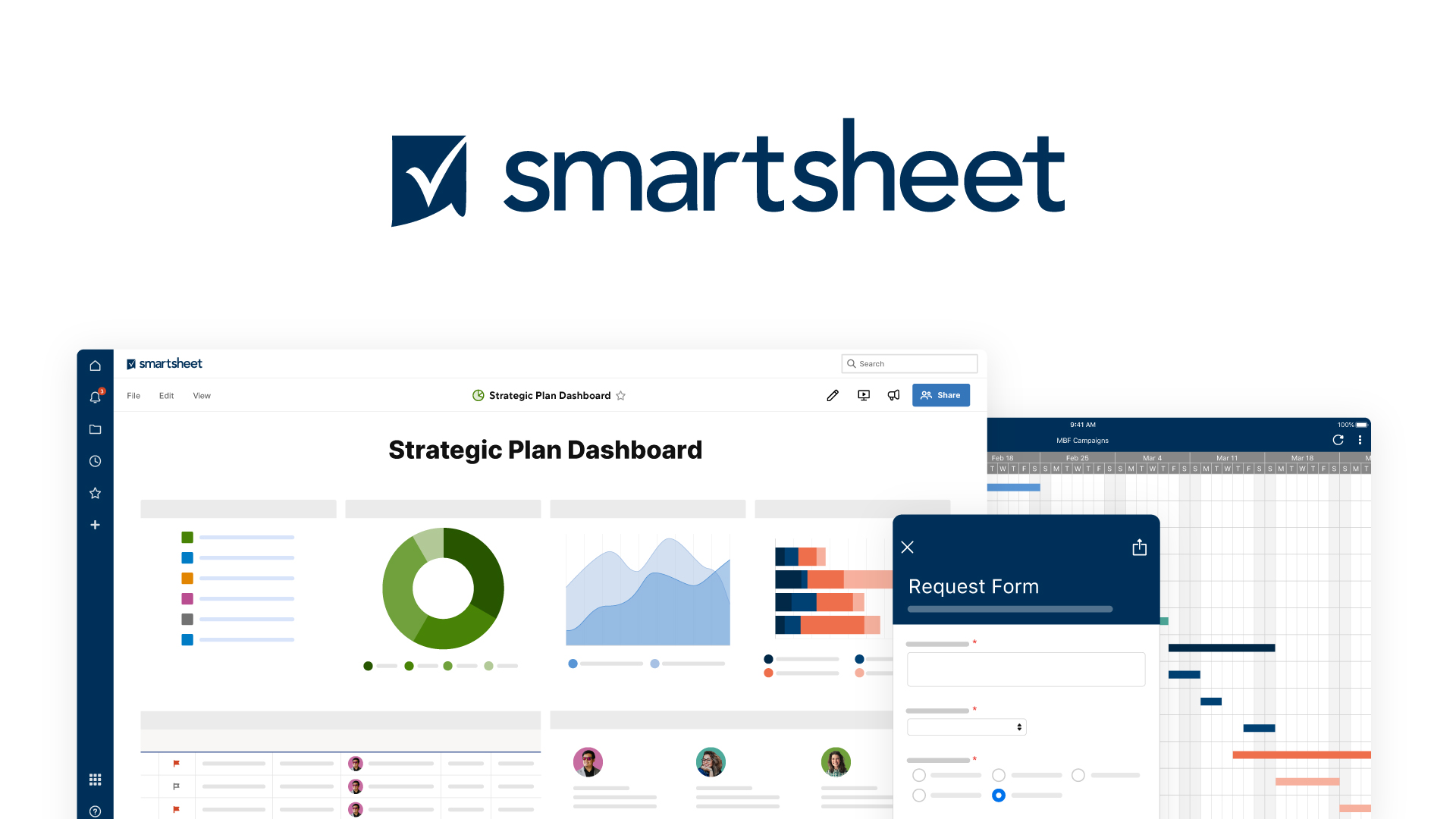 Smartsheet Construction Management Software helps construction companies improve the profitability of their projects.
We do this by saving our clients time and providing them with measurable value.
Smartsheet Construction Management Software provides project managers, architects, and engineers with a comprehensive tool that increases productivity, helps you see where you can cut costs or increase revenue, allows for quick dashboards and reports, and offers an all-inclusive platform to help your business grow.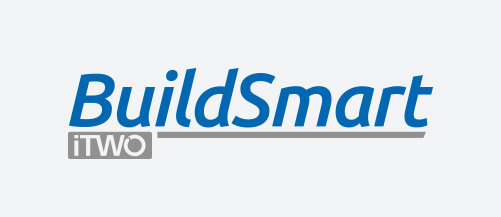 BuildSmart Construction Management Software is award-winning software that helps construction managers and project owners to manage their business more effectively and efficiently.
BuildSmart offers a number of advantages over conventional inventory, financial, and resource management systems. It allows people to view geographies on construction projects at one glance, allowing you to quickly identify the completion status of each project and spending trends.
With BuildSmart's cutting-edge capabilities, it is designed with the latest technology in mind offering features like mobile apps, GPS tracking, and remote access – all with an easy-to-use interface.
Best Software For Management
Benefits to construction management software
There are many benefits to using construction management software when planning, managing and tracking a construction project. Some of the key benefits include:
– Increased efficiency and accuracy: Construction management software can help to improve efficiency and accuracy when tracking tasks and progress. This can save time and money on the project.
– Improved communication and coordination: With construction management software, team members can communicate more effectively and coordinate workflows more easily. This can help to avoid delays and ensure that the project is completed on time.
– Better decision making: Construction management software can help to make better decisions about how to allocate resources and manage the project timeline. This can save money and improve the final product.