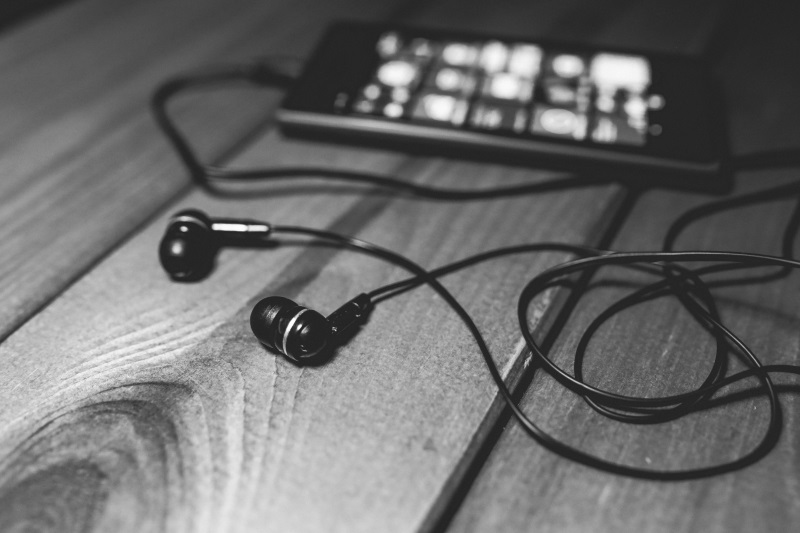 To make your Journey comfortable and entertainment by listing music, watching movies or videos on your smartphone you need one thing, and that is a Good Earphone and Headphone. Earphone and Headphone is a tiny piece of gadgets but picking up one headphone is a very challenging task.
There are many types of the earphone and headphone-like Noice cancellation, Over the ear, In-ear, over the head, wireless, and much more. A User has their requirements some wants noise cancellation or other best bass and treble. We listed the best earphones and headphones for the music lovers.
So, if you are looking to buy the best headphones, you won't have to confuse on the E-commerce sites and filter them. Here are the best earphones in India for you.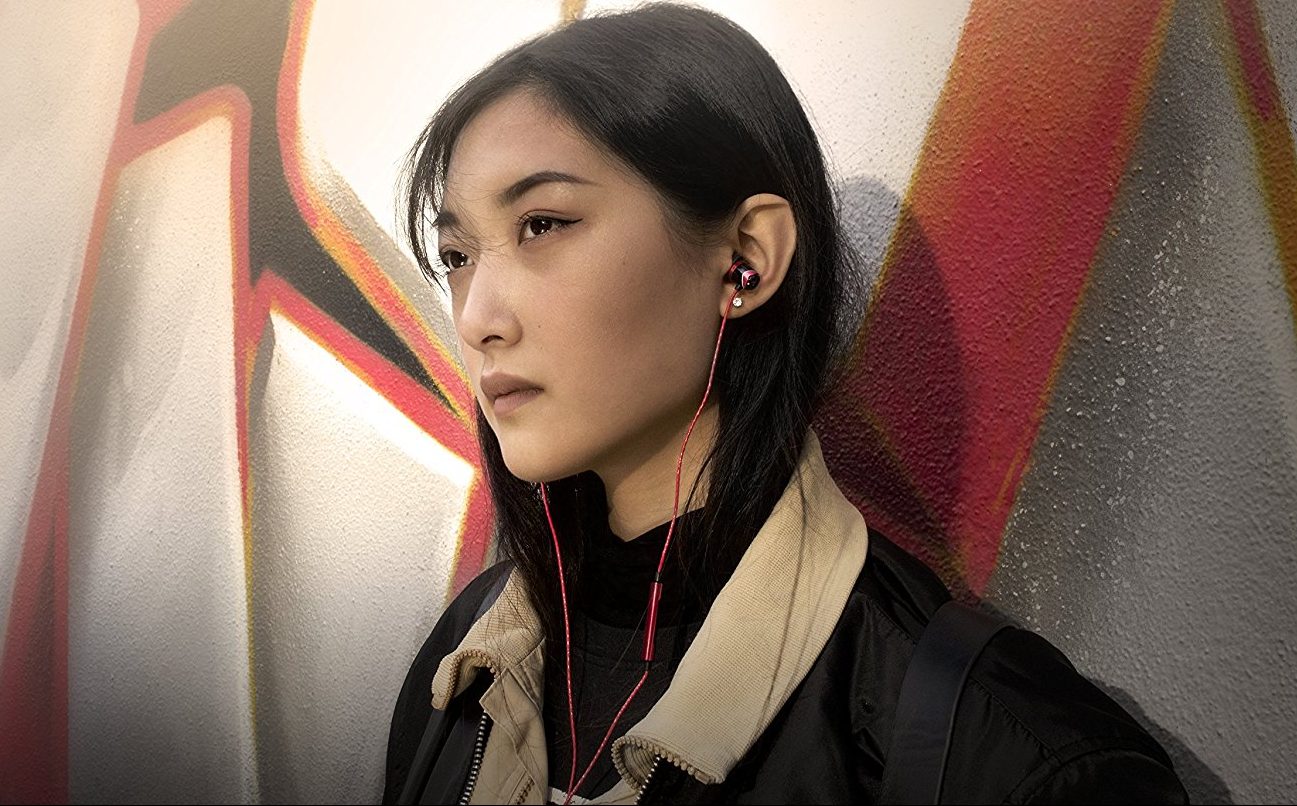 Before we head towards the list, let's take a look what we need to take care of buying the headphones. There are many small things which you need to take care such as:
Sound Quality: The sound quality of the earphone or headphone must be nice it not too much low and not high.
Portable: The Earphone must be portable so you can easily take them anywhere. It's not too much heavy also.
Frequency: Many companies are offering the high-Frequency Headphone & Earphone but keep that in mind a High-Frequency Range Headphone does not always mean a very good headphone.
Build Quality: The Build Quality of the gadget will be nice. It is one of the most important factors of any gadgets.
Comfortable On the Ear: As we told you there are many types of the Headphones and Earphone, choose wisely what's the best ear for you.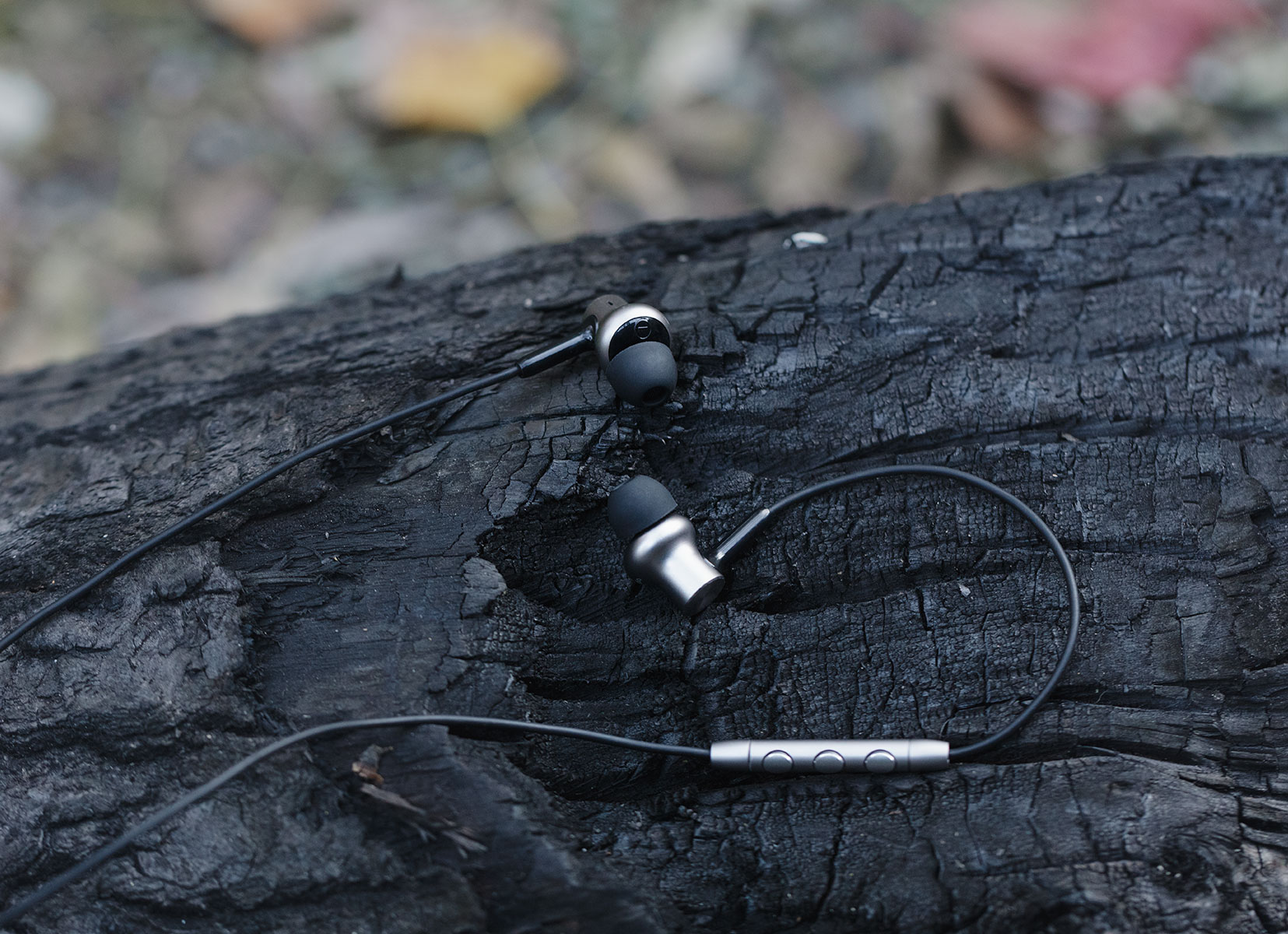 Best Earphone in India 2019
1. Sony MDR-XB55AP Extra Bass
Best Choice for Base Lovers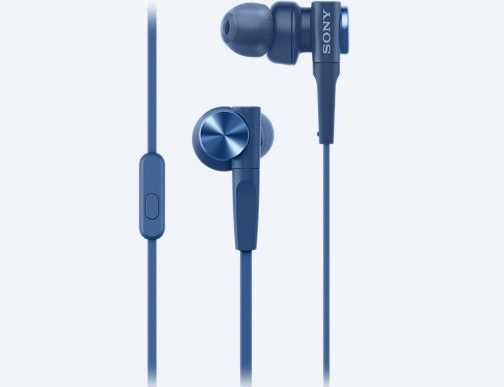 If you are a bass lover and love listening to hip-hop and EDM music then this Sony MDR-XB55AP is your best choice. Sony just the name enough of the company and you all know about that. That is the one of the top most leading tech companies all over the globe. They have made some of the most advanced smartphones and gadgets for the users as well consumers. When it comes to the quality of the Sony products you can't doubt on that.
These are lightweight and super comfortable.The 12mm driver unit is able to produce crisp and powerful sound. Even at full volume, the distortion is none. The frequency response is 4Hz to 24,000Hz, which is impressive. These headphones uses Powered Bass Duct++ technology which produces responsive an deep bass sound.
Pros
Superb Bass
No Distortion
In-line mic
Cons
Due to added bass, highs suffer sometimes
2.  1More Triple Driver In-Ear Headphone
Best Earphone with Unmatched Sound Quality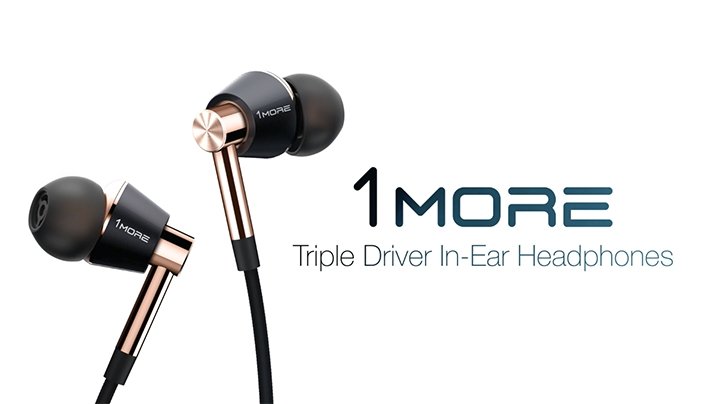 If you want the absolute best sound then 1More Triple Driver earphone is the unbeatable competitor here. 1 More is a relatively new company but this product beats many big brands in terms of sound quality. The bass is just the right amount and does not feel exaggerated. The highs are crisp and defined.
The unique thing about these headphones is that it contains three separate sound drivers. Two are balanced armatures and one titanium driver. All three drivers an unmatched listening experience. It comes with 8 additional ear tips for a perfect match. The Frequency response 20-40,000Hz. The impedance is 32 ohms and sound sensitivity is 99 dB.
Pros
Best in-class sound quality
Premium Feel
High Frequency Range
Cons
Control Buttons not of Best Quality
3. Audio-Technica ATH-CKR5iS SonicPro
Immersive Music Experience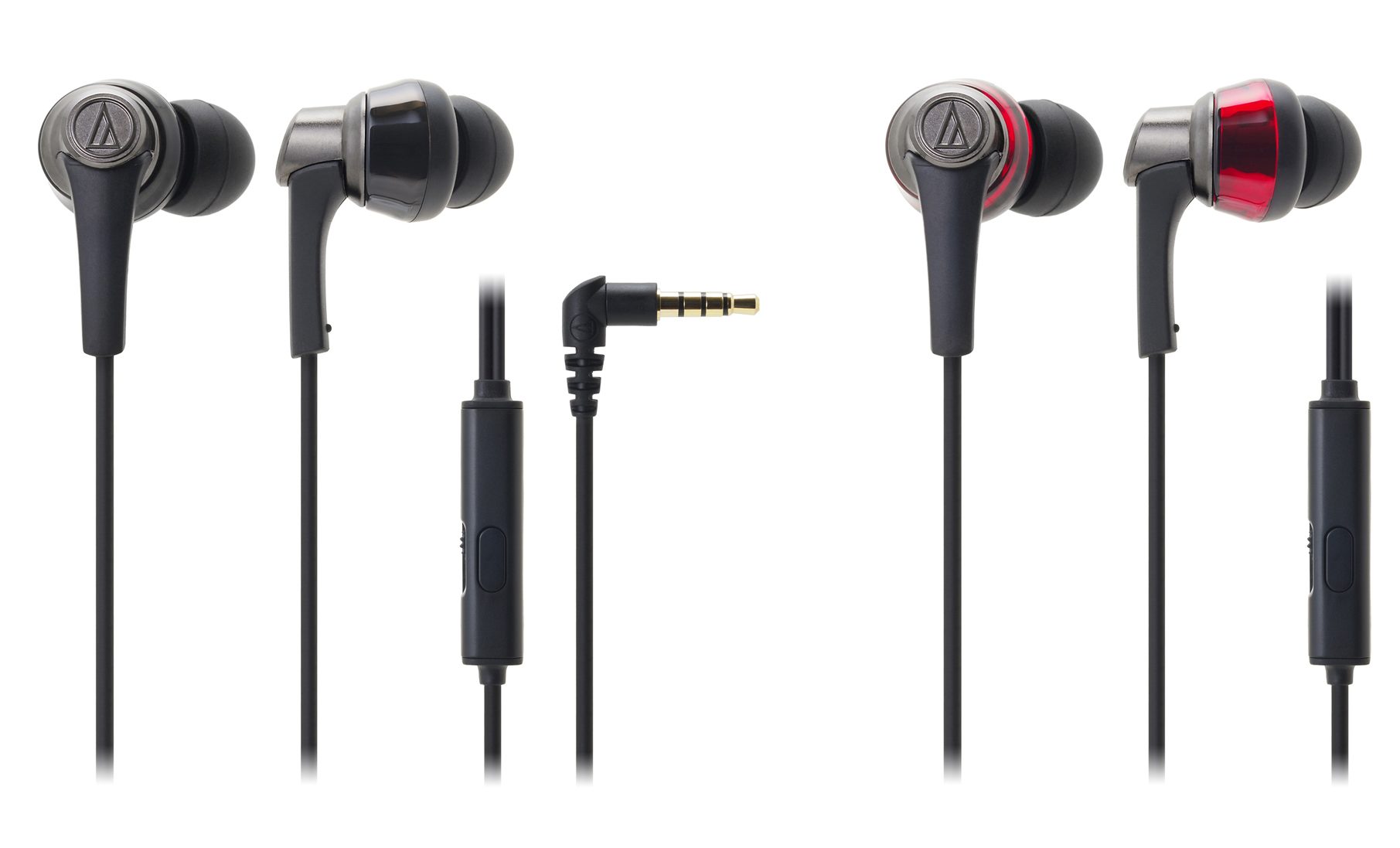 Audio Technica is a Japanese company specialized in professional and normal audio products. The Audio Technica Sonicfuel is best fitted for people who are in search for an immersive sound experience. The company always focus on offering the best sound quality at a reasonable price.
The Audio Technica ATH CKR5iS is a premium product that will surely not disappoint you in terms of audio quality. The 13mm drivers produce powerful sound with superior depth and clarity. Even at high volume, there is not even a bit distortion. With defined mid and highs, the headphone also produces a responsive base. The frequency response you get is 5Hz to 25000Hz.
The built-in mechanized bass stabilizers absorb all the unwanted noise resulting in deep bass. The built quality is nothing to complain about. The mic is able to capture clear sound easily. It is also equipped with controller button to answer calls and control music.
Pros
Mic and Music Control Button
Superb Base
No Distortion
4. RHA S500u
Advance Sound Technology & Great Design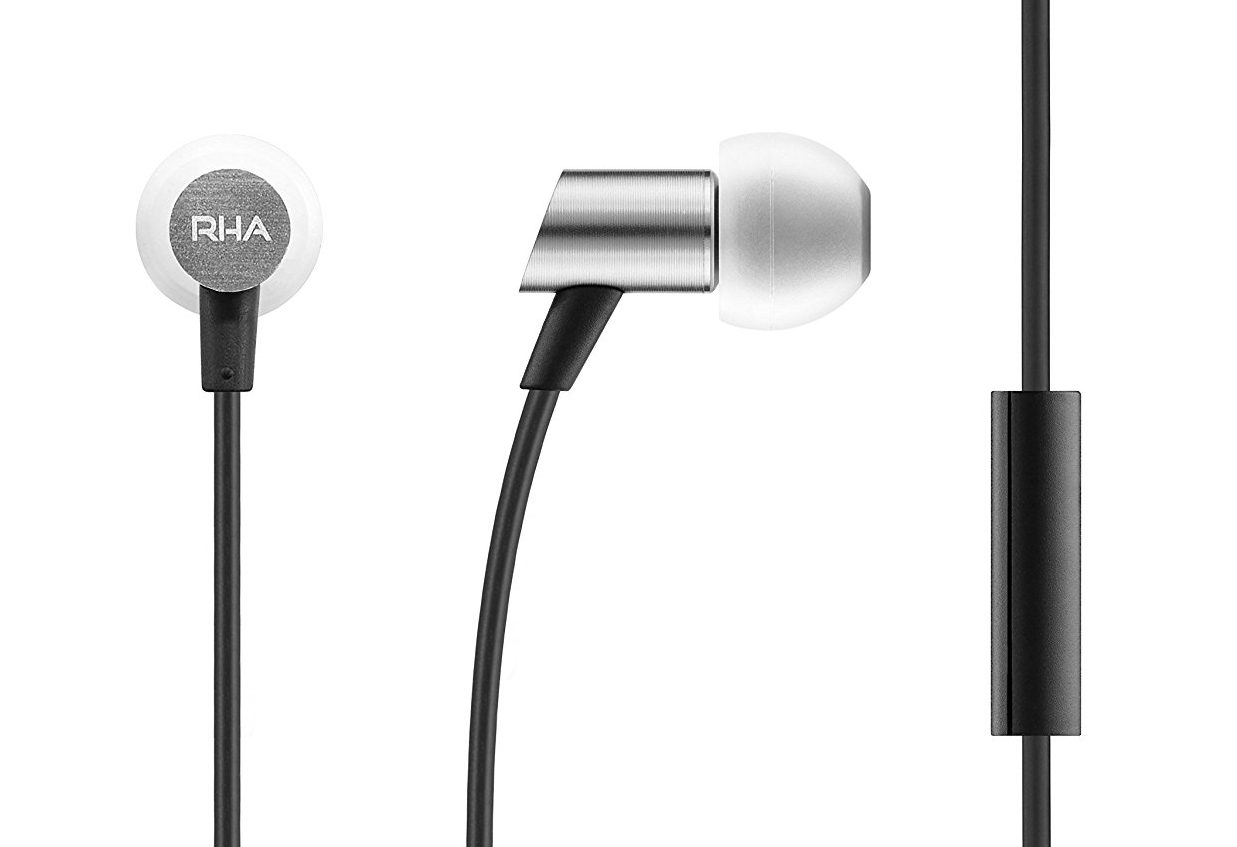 RHA is a headphone manufacturer company from Scotland which produce premium products. The RHA S500u is the best earphone you can buy with robust built and superior sound quality. The unique and neat design gives it a premium look.
The design of the product not only makes it look cool but also provides a comfortable feel while using it for a long time. The earbuds are made of soft silicone. There are six different pairs of these ear tips so you can choose the one that suits you perfectly.
Coming to the performance the RHA S500u contains micro-dynamic drivers which are ultra lightweight. These 6mm drivers produce crystal clear sound without any distortion. The frequency range is 16hz to 22000hz. The 16 ohms impedance and 100 db sensitivity is great for all types of songs.
Pros
Two-Part Tangle-free Cable
Live Audio Experience
Sculpted Highs
Great Comfort
Cons
Slightly Low Base
Not great sound at high volume
 5. Sennheiser CX 3.00
Premium Earphones with Great Built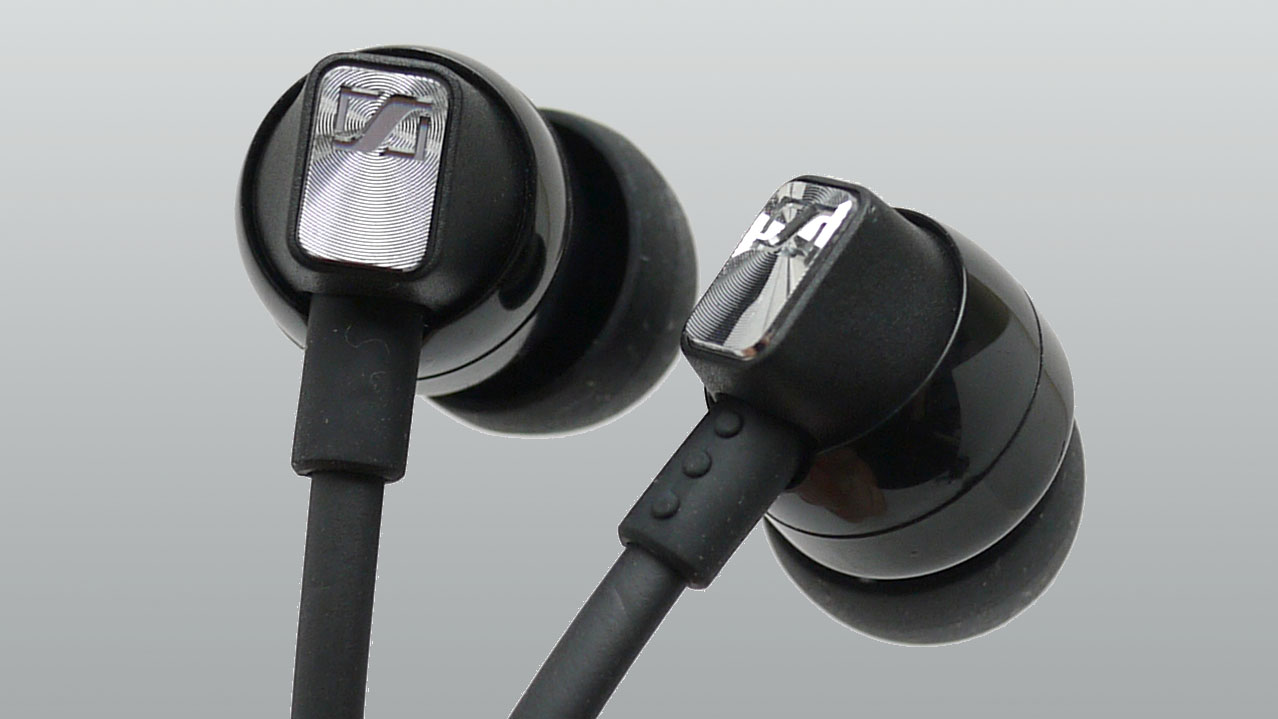 Sennheiser electronic is a German audio company specializing in the design and production of a wide range of both consumer and high fidelity products, including microphones, headphones, and headsets for consumer, professional, and business applications. The Sennheiser CX 3.0 is the strong contender on this list.
The build quality of Sennheiser CX 3.00 is robust. It contains a neat and modern looking design. The detail in the sound is excellent. Also, sound isolation is remarkable. Frequency Response is 12 to 21,000 Hz. With the impedance of 18 ohms, you get a distortion-free listening experience.
Pros
Responsive Bass
Clear Mids and Highs
In-line mic
6. JBL Reflect Mini
Comfortable and Fit- Best for Sports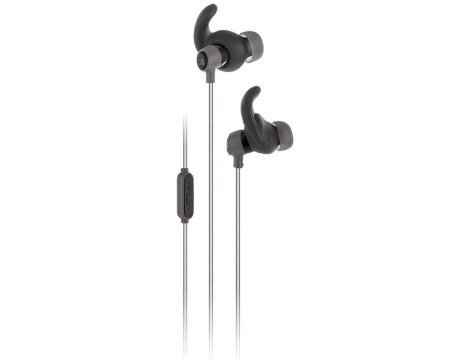 JBL is an American audio electronics company founded by James Bullough Lansing. Their primary products are loudspeakers and associated electronics. JBL Reflect Mini is best fitted for people who use earphones during an athletic activity. A user who wants a good bass and treble along with the stylish look must go for this Headphone.
The JBL Reflect Mini Sports In-Ear Earphone is a powerful device that enables you to enjoy quality sound on the go. The lightweight and compact structure provide comfort for long usage. The ear tips of this earphones have the flexible structure and are equipped with high-quality sound delivering technology. It has a 5.8mm drivers which are not the loudest but produce the sound loud enough to use outdoors. The 10 kHz – 22 kHz frequency response ensures you do not miss any detail of your music.
It also has a Bluetooth version so that you can enjoy your music wirelessly.
Pros
Excellent Fit
Comfortable
Balanced Sound
Cons
No music Control option or button
Low Volume level
7. Sennheiser CX 180 Street II
Best Budget Earphones in India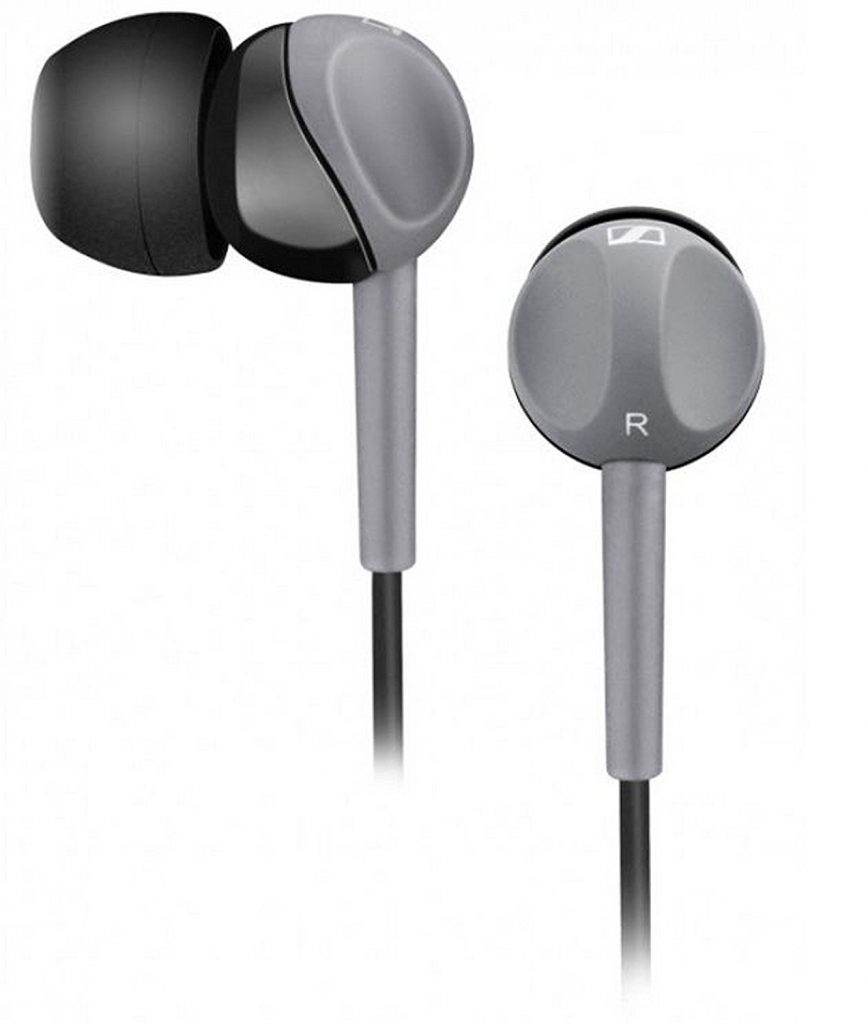 Sennheiser electronic is a German audio company specializing in the design and production of a wide range of both consumer and high fidelity products, including microphones, headphones, and headsets for consumer, professional, and business applications.
It fits perfectly with all your audio gadgets with its 3.5mm stereo plug. Like JBL you also got the different sized ear caps so you can use the one that fits your ear. The earphones will give you a great Stereo sound. Though it lags the bass the highs are clear making it a perfect choice for music like Jazz, country etc. The advanced design of the headset reduces the extra noise to ensure you stay entertained without any interference. It is equipped with 16 ohms impedance, 20 Hz to 20,000 Hz frequency response and 110dB sound pressure level.
Pros
Build Quality is excellent and weight of 5 grams.
Modern Design
Great Clarity
Cons
No music Control option or button
Lack of Bass
Final Verdict
As we saw, if we search for best earphones in India there are lots of choices. Above are the best in catragory which you can choose according to your requirements. Let us know which earphone you like from the above mentions. If you have any other good options apart from them then feel free to share with us through the comment section.