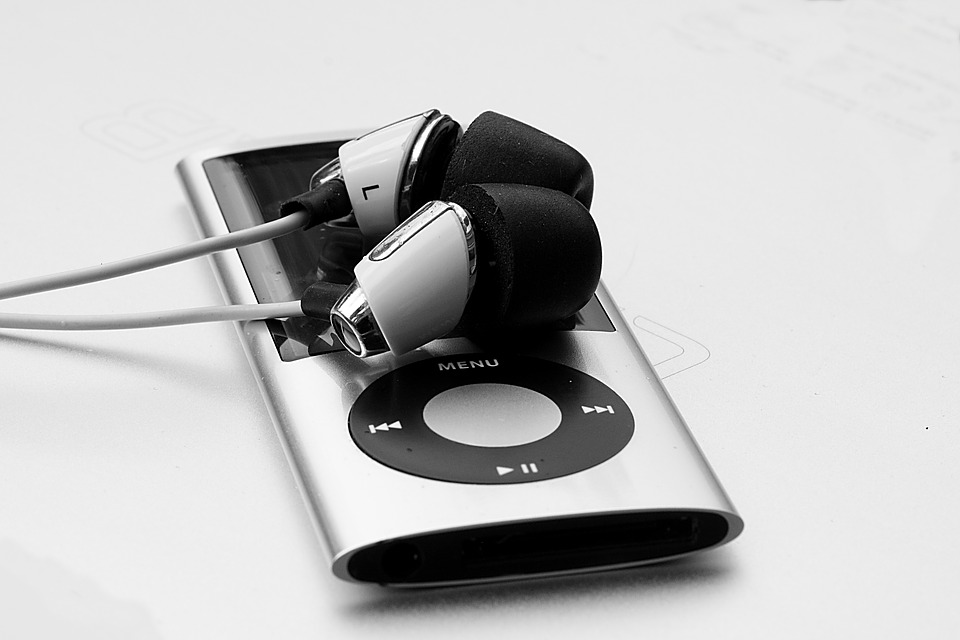 Are you too looking for earphones in low budget? Well, you are the right place then. We have framed our article of all the best earphones under 1000 Rs. We understand the need of earphone in our day to day life and then too when you're followed up with a little low budget.
There are a lot of earphones available in the Indian market which are amazing in performance and comes under 1000 Rs. The problem and question arise which one to choose if one is looking for longer durability.
Earphone actually sums up quite a lot of time. Like, when we are traveling and needs to save yourself from gossips of aunts sitting near or maybe in the morning while we want to run an extra mile and want motivation. One can easily find infinite reasons to have earphones as truly are a necessity.
Let's look up to the list.
Best Earphones Under 1000 Rs
Earphones that are truly designed to please your ears and offer you the utter comfort while doing any activity related to listening through earphones. The earphones are quite light in weight which lets you hear music for longer hours. And not just music you can enjoy the calling experience too with in-line mic. Enjoy the hand's free phone calls and music change with Sony MDR EX-150 AP.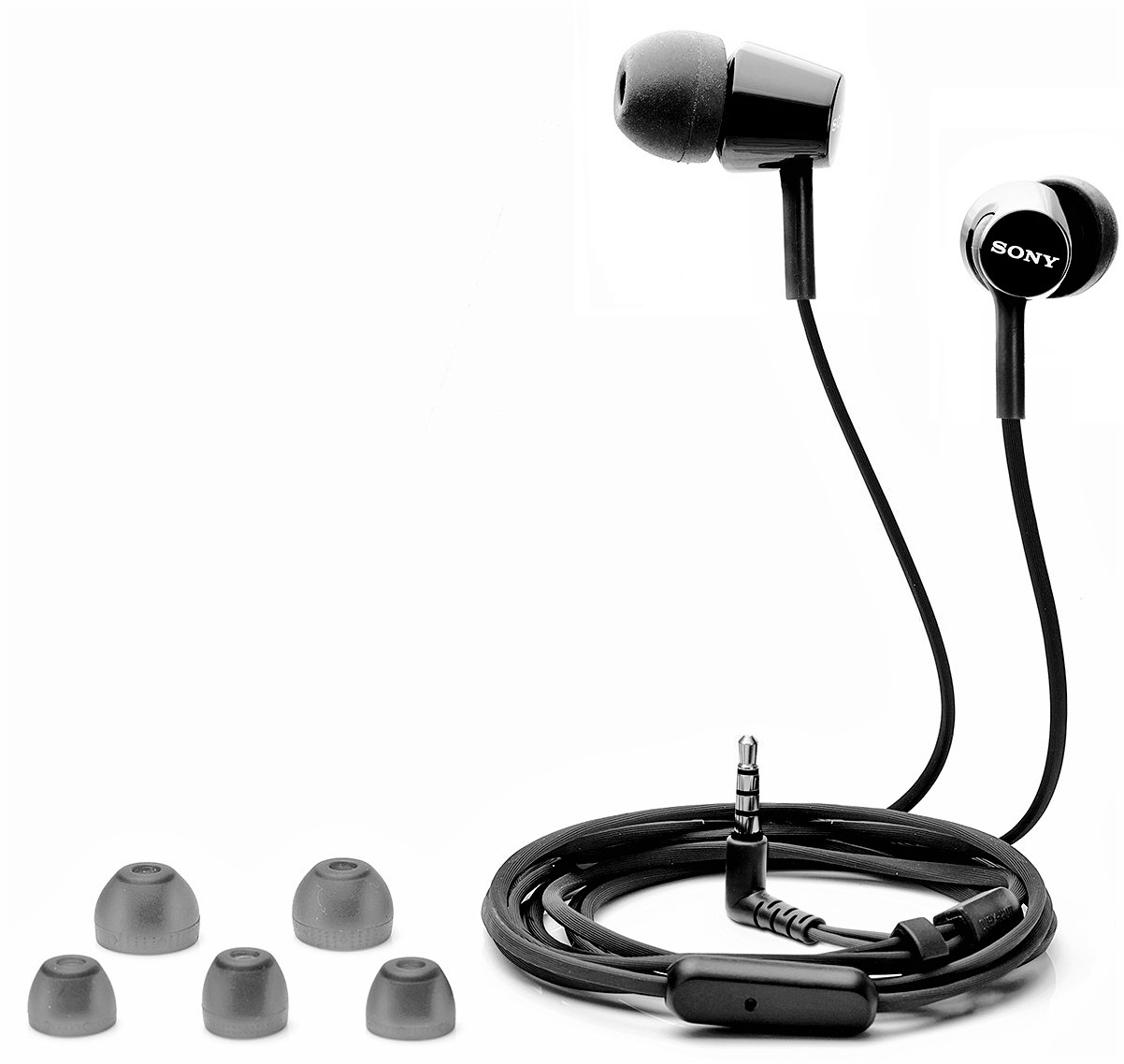 Talking about the sound quality then it uses 9mm Neodymium drivers which give detailed, powerful and balanced sound. You can look for your favorite colors as the earphones come in 6 different colors built-in shiny metallic finish body.
Features:-
In-line Mic for hand free use over calls and music change.
Powerful and balanced and detailed sound with 9mm neodymium drivers.
Lightweight
Comfort fit
Variety of colors
Wire manager
We surely never have ever thought of having earphones with Active Noise Isolating within the range of 1000 rs but here we go. Brainwavz Omega comes with ANC and powerful mic which gives ultimate hand's free experience of music and calling both. The earphones are engineered so properly they offer the uttermost comfort to your ears and offers great listening experience.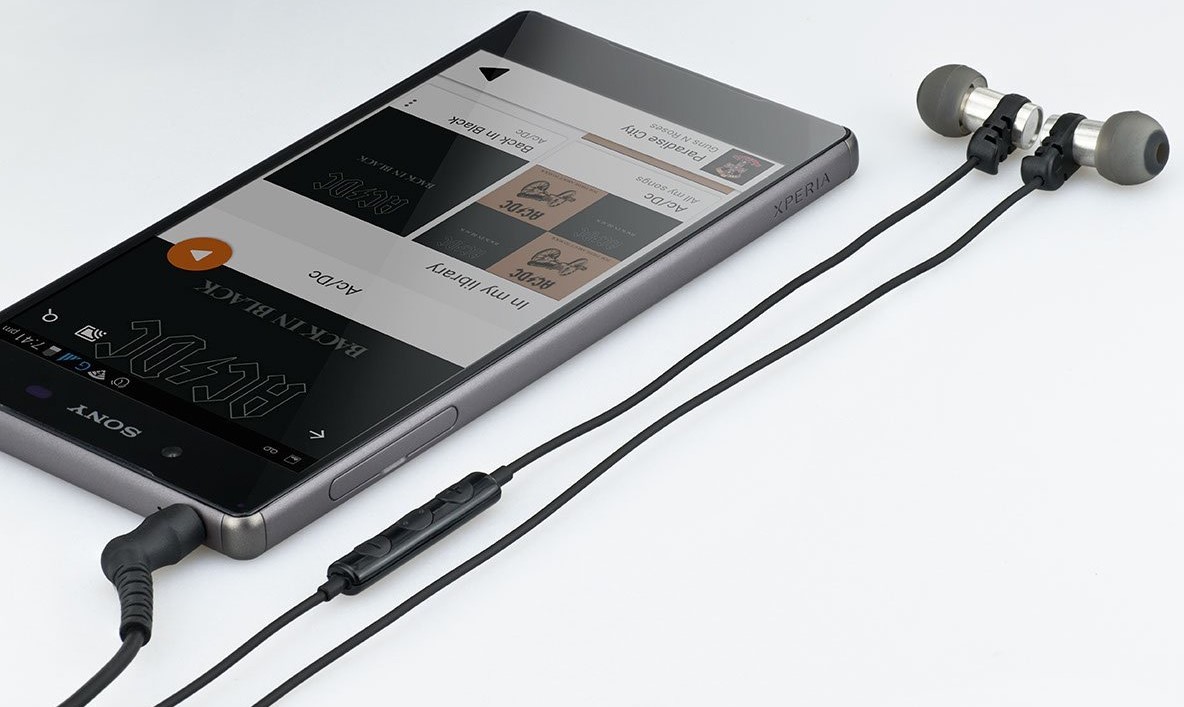 The earphones are packed in the great metallic body which gives it the most stylish looks. Nevertheless, talking about its inline controls and they are buttons are quick responsive and sorted to the given commands. The best part of this earbud is from company's side as they offer 24 months of warranty. If you find any technical issue than you can contact the company directly.
Features:-
Slim and Light Weight
Detailed sound clarity
Noise Isolation
24 Months Warranty by company
Metallic body
JBL knew too be the quite famous name in terms of offering the best music offering devices. From portable speakers to earphones to Bluetooth speakers. Same is followed up by the earphones too. JBL C100Sl are ultra-lightweight and offers quite detailed music with good bass. Best for those who love to roll in beats. Though it is not mentioned anywhere, it offers average noise cancellation too, maybe that is due too good bass. Its 9mm drives give out the best clarity in in-ear headphones.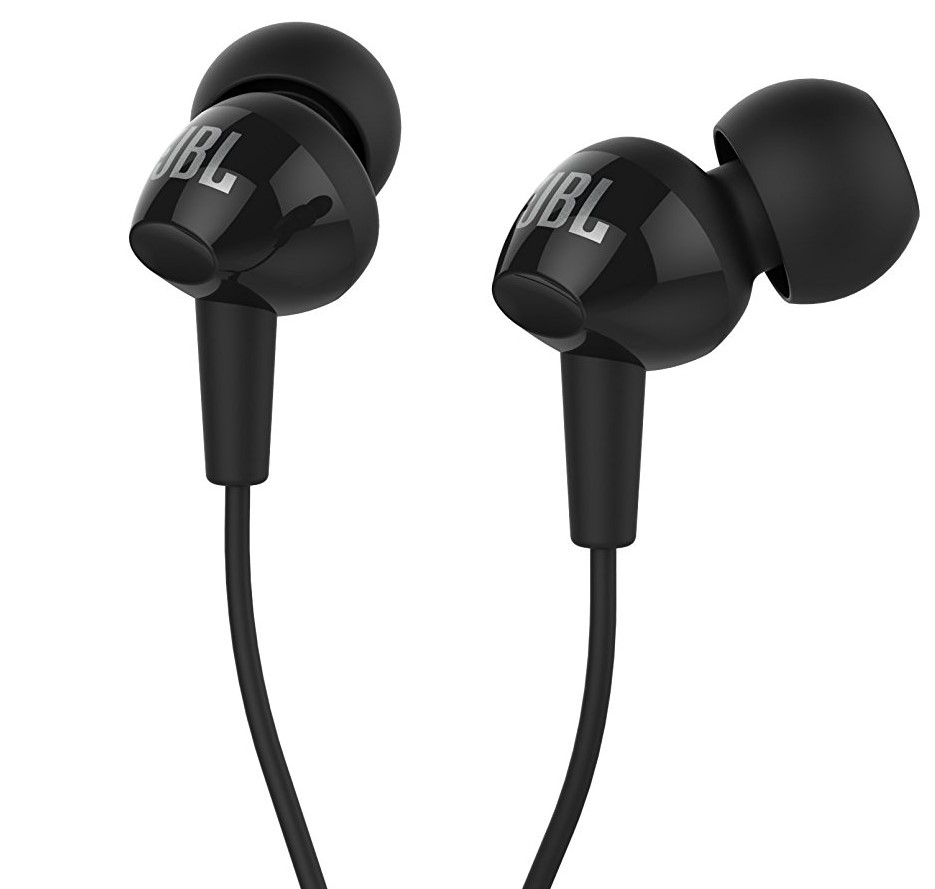 It carries a mic and a universal button which lets you take the call or cut them down effortlessly. Its packing comes with 3 sizes of earbuds to choose from. Choose one according to your ear size and enjoy the music with free flow.
Features:-
Amazing Bass
Average Noice cancellation
Decent design
Light Weight
Quite Comfortable
No more juggling between the types of music. Soundmagic earphones claim to give outstanding acoustics with crisp clarity of sound and music. Whether you travel or sit in a library or doing whatever, the pair will compliment will outfit and time. Nevertheless, they weight too light and give you immersive in-ear experience.
Talking about the cable cord then its length is 1.2 M which is quite enough for you to use it from distance. The tangle-free cord and the 3.5 mm jack plug is sufficient to get compatible with any of your device and offers quite amazing music and sound over the top in such minimal range.
 Features:-
Versatile playback qualities
Detailed music delivery
crisp clear sound
10mm Neodymium drivers
The earphones which display amazing built-in qualities followed up with offering an amazing sound definition. Surely earphones are a necessity and necessity get fulfilled with such ergonomic design. What more you demand. Sennheiser CX 180 Street II represents remarkable powerful bass quality with driving music stereo.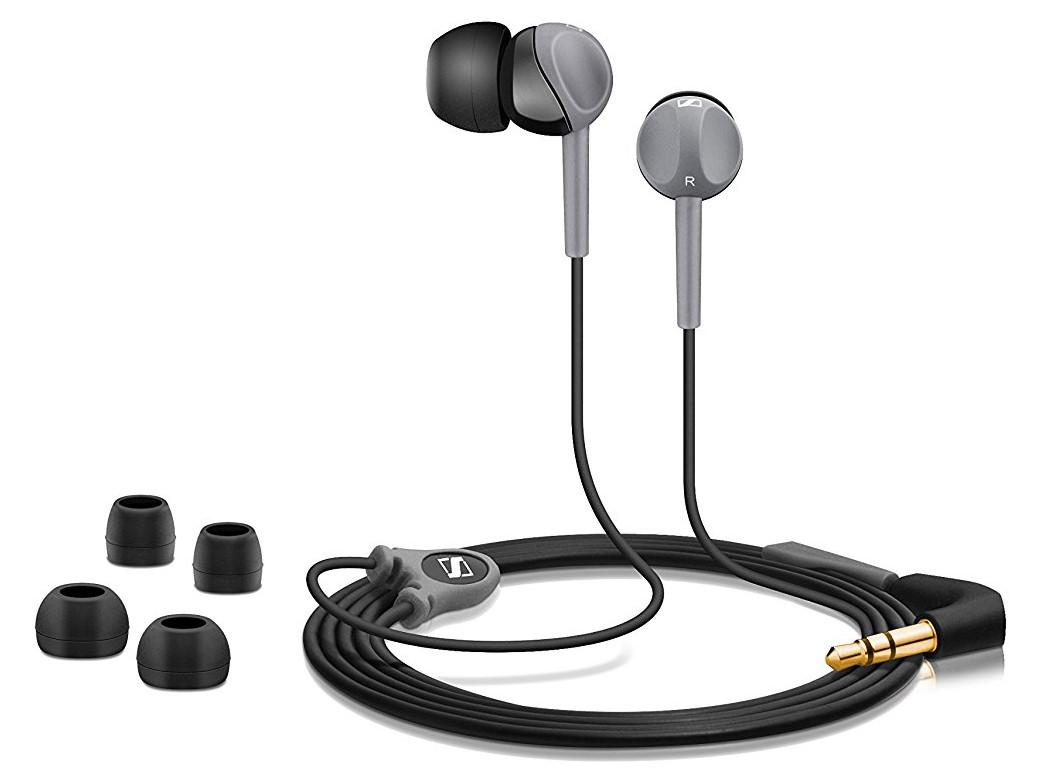 Not just this the gear is technically superior in helping about the noise pollution comes from external sectors and let you feel immense of the sound you really want to focus on. Feel this bliss of lightweight and portable earphones around in the minimal range. You can carry them anywhere easily and surely they will accompany your journey whether it be to the library or to another city or to workout sessions.
Features:-
Comfortable wearing and premium looks
Powerful sound quality
Cancels unwanted Noise
Lightweight
Earphones with super extra bass and amazing enhanced sound quality are here in the range below 1000 rs to enrich your listening experience. The earphones built in to give ultimate comfort to the ears. They fit properly whether you use them for indoor or outdoor whichever activity you choose. It comes with the good number of accessories which can offer the uttermost comfort to ears.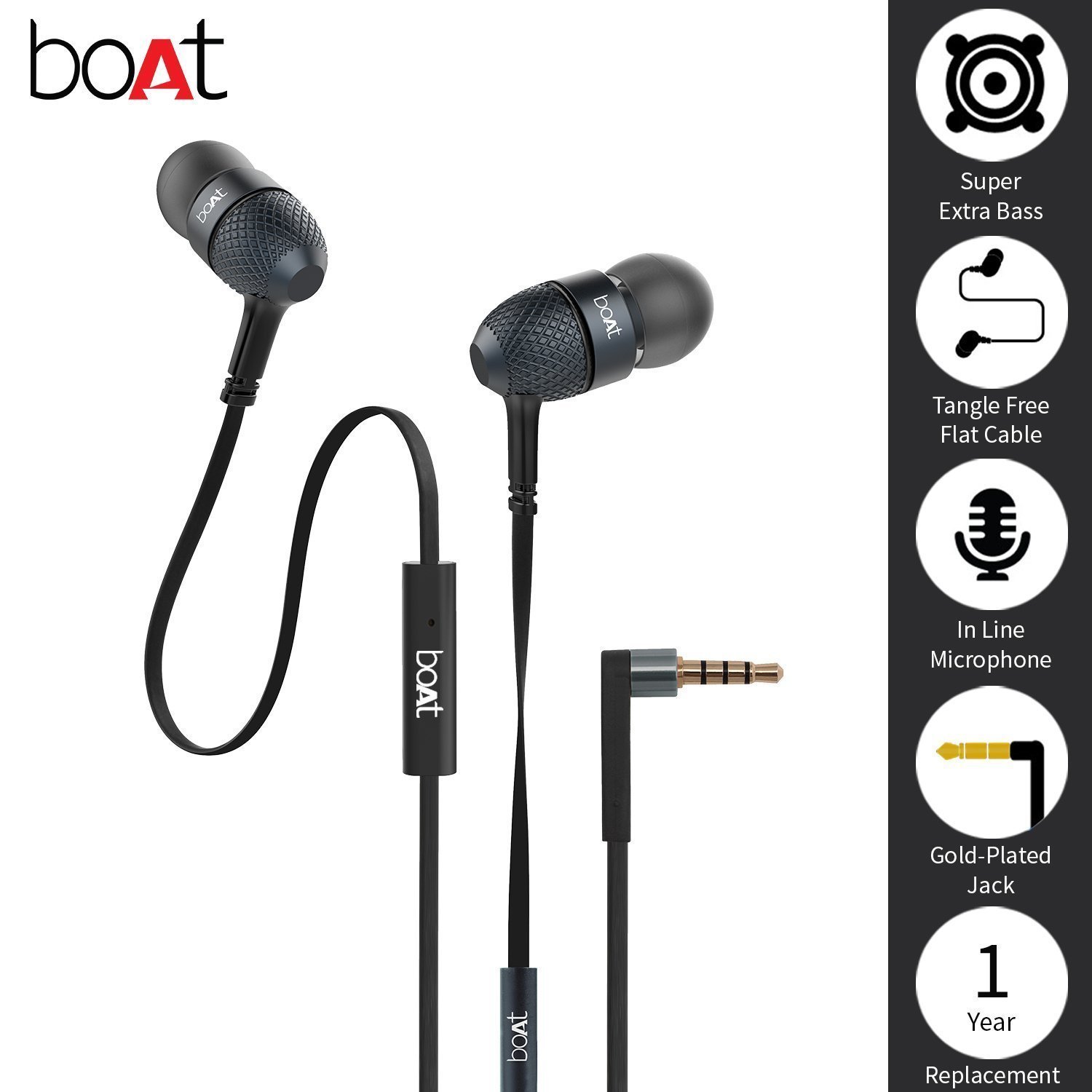 Nevertheless, it has tangle free cord which lets you enjoy them freely wherever you want without wasting time in untangling it. The HD clear sound quality already put it at ace. Talking about the looks then it has an amazing metal-finished design which complements your all gestures and places wherever you want to use. One can easily enjoy it by using inline controls. The best part it uses can get it replaced if you find any technical issue in the period of 1 year from buying it.
Features:-
Super Extra Bass
HD clear Sound
In line microphone and controls
Tangle-free cord
Comforting accessories
The ergonomic design which fits perfectly according to the ear canals to give comfort and enhanced the listening experience. The earphones come with 3 set of earbuds to match your best fit. Unlike other earphones, these are less likely to fall out meanwhile of your activity. It comes in aluminum alloy body with retro-modern looks. Enjoy its sizzling high and present mids with powerful bass.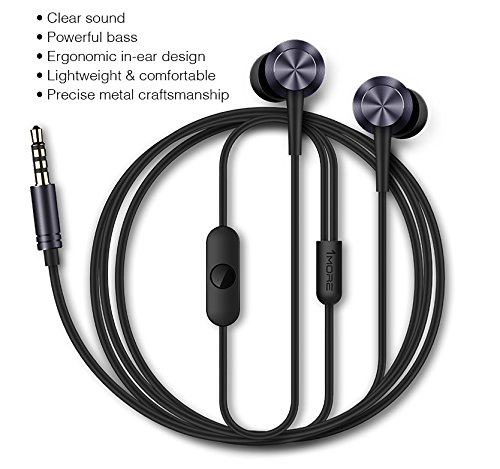 Enjoy its naturally balanced sound and noise Isolation and experience the best sound quality in minimal range earphones. Its harsh bass plus treble increasing prevalent with other brands, opt a fully comforting listening experience. You won't find hassles of unnecessary volume ups and down.
Features:-
Aluminium Alloy Body
Lightweight and sturdy
Crystal clear sound
Enhanced Bass
Inline Mic
Long Cord
The product of #MakeinIndia offers rich and enhanced bass with the use of in-line controls. Looks so sturdy that you can use it anywhere with any outfit. Whether you be at a party or meanwhile running, you can use it anywhere and the earphones will make sure to render their best performance to satisfy your demands of listing.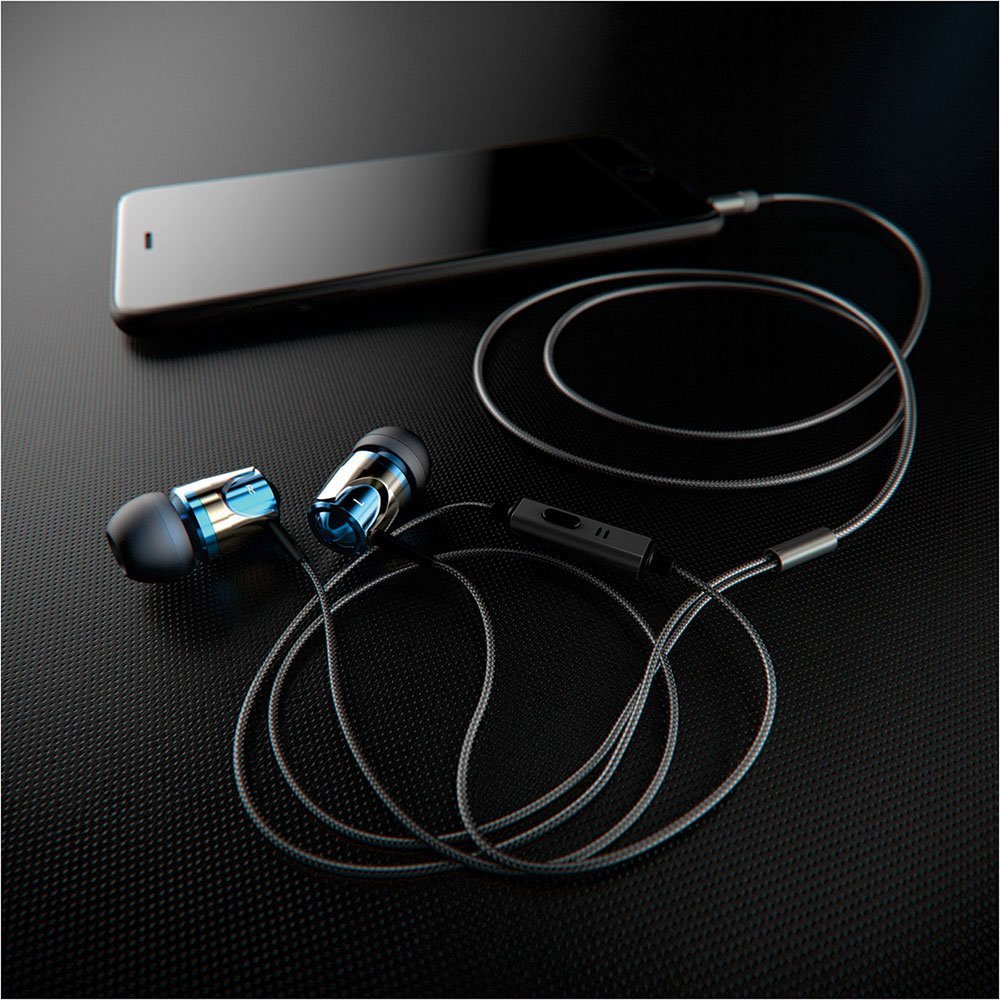 The earphones give out very clear vocal, each beat can be heard properly. You can carry this earphone by putting it anywhere. It just not comes with premium looks but with tangle-free Cord too. Be comfortable with your silicon ear tip and enjoy it for the longer span of time than other in-ear headphones.
Features:-
 Rich enhanced Bass
Crispy Music Clarity
Vivid highs
Tangle Free wire
Premium and Sturdy Looks
Bottom Line
Above is the list best earphones you can find in the range below 1000 Rs. Find the best pair for yourself as earphones are the necessity more than we call it a demand. Enjoy the seamless world of music with the above given best earbuds. Do let us know if we've missed out on any amazing product which can be listed here.