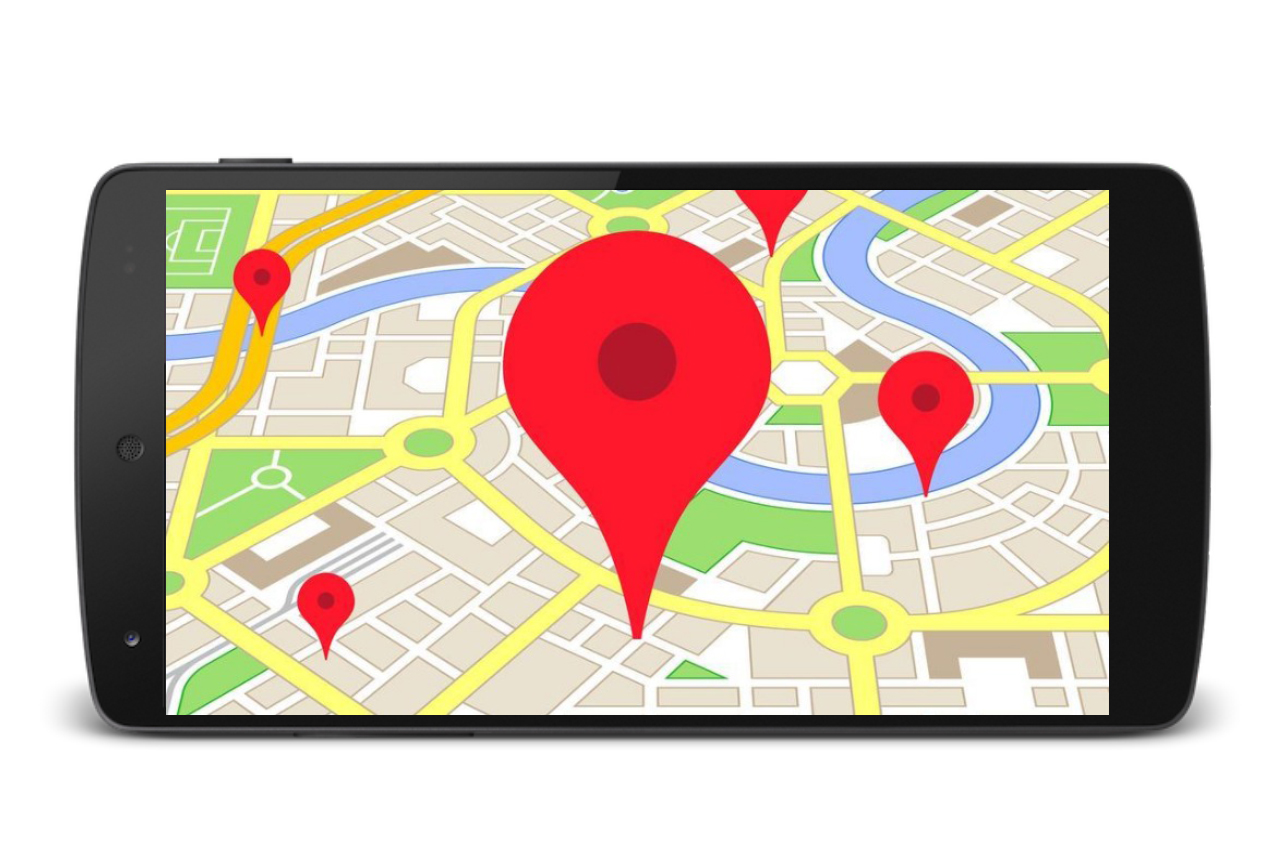 A GPS spoofer changes the original signals by broadcasting the similar fake GPS signals. With that, the initial position is adjusted to your desired location using this GPS spoofer app. A GPS Spoofer App can be used many purposes stating when you do not want an app to track your current location like Ola, Uber or Google Maps and more. A GPS spoofer is also used to use an app if it is not available in your current position or for watching Youtube video not available in your country. All of these apps are very easy to use but has threats of leaking your data or privacy.
There are lots of Fake GPS Spoofer Apps available on the Google Play Store, so to save your time we have the list of best GPS spoofer app to get you going. However, these apps have a little threat to our privacy but are very useful to secure your identity to keep you safe. Here are some Advantages of using Fake GPS Spoofer App:
Lets you download any apk not available in your country from Google Play Store.

You can access any website blocked in your region.

Play Games which is not available in your Country

Secure your Identity using it.
5 Best Fake GPS location Spoofer App
Here, we have listed five best fake GPS location Spoofer App and our recommendations. However, you can choose any of it according to your choice. However, before we start, to use any of these apps, you need to enable the Mock Location on your Phone in the developer mode.
Settings > About Phone > Click on Build Number for 7 times to activate Developer Mode > Developer Options > Select mock location App
Fake GPS location is the best GPS spoofer app with the most number of downloads and ratings. Using it, you can change your current location to any fake location you want. Using it very easy and all you need to do is enter the location according to your, and your phone will track the same location you entered instead of showing the current location.
You can also use it to trick your friends for fun or some excuse for your absence. This app has simple yet potential use to it. You can download it for free on Google Play Store and use it for changing your location to anywhere in the world.
Fly GPS overwrites your current location with your location entry easily. Using it is also easy, and all you need to do is enter a location or tag on its map, and Fly GPS will set your device's location to the location you have entered.
Fyl GPS can also be used to find friends from different cities of the world. When you set the location on this app, it automatically changes the device's location and all the apps of the device until you stop the app or change it to the original location.
Mock Location is similar to other GPS spoofer apps but has a unique feature "Hide Mock Location Button." Mock Location is a great Fake GPS Location Spoofer App which creates fake GPS path for the GPS receiver. It also has features of creating fake GPS routes, breakpoints, and variable speed counters.
These kinds of apps can also be used to create fake GPS path for playing certain games like Pokemon Go and more. It has inbuilt mock location presets, and when enabled, you need to reboot your phone for it to apply. You can also choose certain apps for you want your mock location to work.
Fake GPS GO Location Spoofer is available to download for free on the Google Play Store and supports a minimum of Android Version 2.3. This app is similar to all the other Fake GPS Spoofer Apps in the list and follows the same principle fo faking your current location.
Using this app is effortless to use, all you need to enter or choose your fake location on the map and press the play button. After which it straightforward the fake location you have entered.
Fake GPS – Fake Location is a fake GPS Spoofer App with a clean interface and works similar to other Fake GPS apps. This app has a unique option to bookmark locations to make it similar to use the same location without entering it multiple times.
The app is straightforward to use and has over 1m download with a 4.2-star rating on the Google Play Store. Other than that this app has no other features as it works on a simple idea with many potentials.
Bottom Line
These are the five best fake GPS location spoofer app for Android and free for download on the Google Play Store. You can change your location in one click. All of these apps are our recommendations. Before using any of these apps make sure you have developer option activated on your phone. If you find any more useful Fake GPS spoofer app, please feel free to comment on the section below. Thanks for Reading.