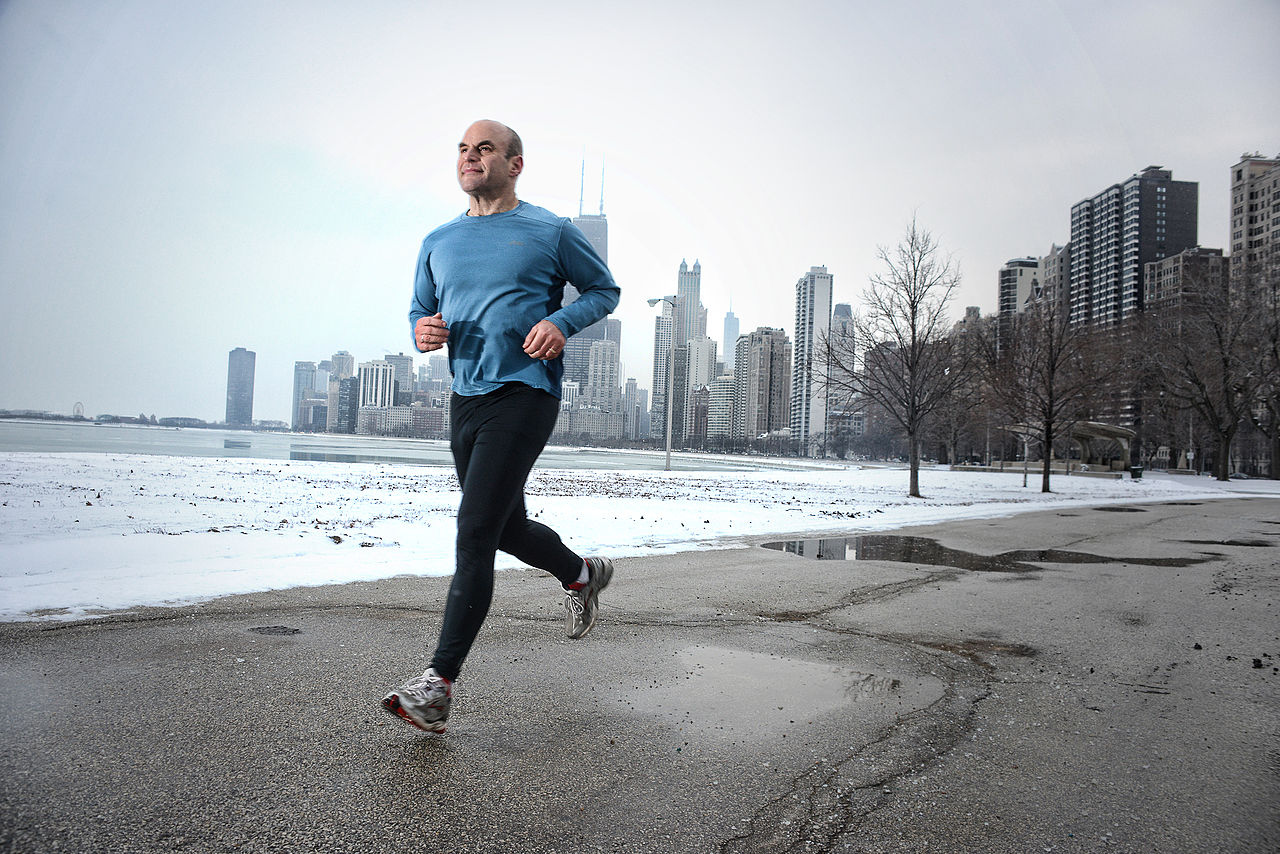 We all know that FitBit is one of the favorite brands for Fitness band, they have come up with lots of innovative fitness tracker bands. But there are several cases of Skin problem reported by users of Fitbit. Still, Fitbit is the market leader, but if you are looking for Fitbit alternatives, then there are other competitors of Fitbit with great products.
After researching all about the, Fitness band, I come up with this list of Best fitness tracker band other than Fitbit. It's not about the brand always some startup companies also make good quality products. You can also give them a try.
Essential Features of a Fitness Tracker Band
There are some essential key features that a fitness tracker must have. So first let's discuss what basic requirement a fitness tracker should have to monitor our health activities.
Heart Rate Monitoring: A healthy heart is essential for healthy life and Heart is the engine of your body so it's tracking and monitoring is also important. While working out or exercise, you need to know track your calorie burn to achieve your weight goal or to perform well. A good fitness tracker measures the calorie burn while you work out and daily activity. By analyzing your fat burning zone, you can optimize your exercise. Read why should you measure Heartrate while working out.
Activity Tracking: A fitness tracker should measure your basic activities like Steps, distance, speed, and sleep. It will help you to know your closeness to your daily goals.
Clock Display: You can wear only one device either Fitness tracker or watch. So a Fitness tracker should have a built-in display for the time and other activities.
Phone Notification: It should have some connection with your phone. So it can notify you about the Calls, Messages and other alerts.
Long Battery Life: We are surrounded by gadgets and all of them need to be regularly charged. So I will prefer a Fitness tracker that consume less battery and run for long.
Supported App for Android and iOS: With the device, the company should have a compatible app for major smartphones OS. So one can easily observe and control the device.
The other features like water resistance and touch screen are the plus.
These are the basic features that a Fitness band must have, besides that there are some extraordinary features that band may have in compare to other brands. Let's now explore some best, fitness bands and Fitbit alternatives.
Best Fitness Tracking Band and Fitbit Alternatives
Now we have defined all the essential features, so keeping all that in mind we will compare the bands and list out best one.
Garmin VivoFit HR+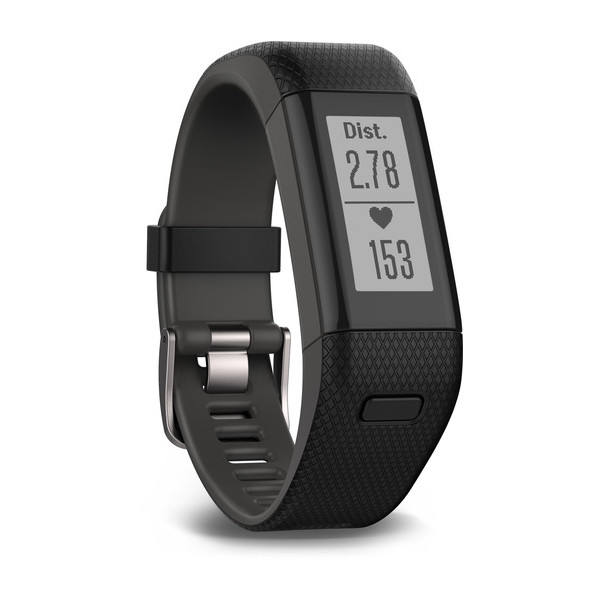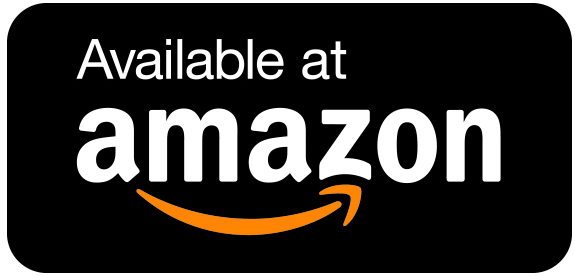 | | |
| --- | --- |
| Sensors | Heart Rate, Barometric Altimeter, GPS, Accelerometer |
| Display | 160*68 pixel Display with Touch Screen |
| Battery | 5 Days with no GPS and 8 hours with GPS |
| Color | Black/ Silver |
| Water Resistance | Yes 5ATM |
Design
The device look very cool with dual tone texture look; it's available in two color Black and Blue. Touchscreen monochrome display with easy swipe for your different activities. It's looke elegant, comfortable on the hand and is suitable for both office and home wear.
Essential Features
It has 24/7 heart rate tracking which provides you information like calorie burn, resting heart rate, etc. when you connect it to APP.
With built-in GPS, Accelerometer it gives you accurate data of your steps, distance, speed, location, floor climbed, etc.
Sleep tracking is quite accurate with other night activities like toilet trip recorded. It gives you data about your sleep and notifies you about best bedtime.
It has 25.3 mm * 10.7 mm display which is enough to show your all activities like heart rate, time, weather.
When connected to phone it notifies you for calls, messages and other alerts. You can see caller id and message on the screen itself.
Battery stands for 8 hours to 5 days depending upon your usage.
The app is available for both Android and iOS, and the device gets automatically synced with the app. You can also connect it to web portal through PC/MAC. You, can get all your activity details on its app. You can select for daily, weekly or monthly stats. It shows your activities in the form of graphs which is easy to analyze.
ExtraOrdinary Features
Inbuilt GPS for accurate tracking of steps and running.
Full touch screen display.
Read phone notification from the device itself.
App gives data in a more accurate form which is easy to analyze and observe.
Downside
Auto detection of activity is missing.
Battery life can also be improved.
High Price
It's the upgraded version of Vivo HR with added GPS. So if you want a low cost model then you can go for it, there are slight changes in the design.
Samsung Gear Fit2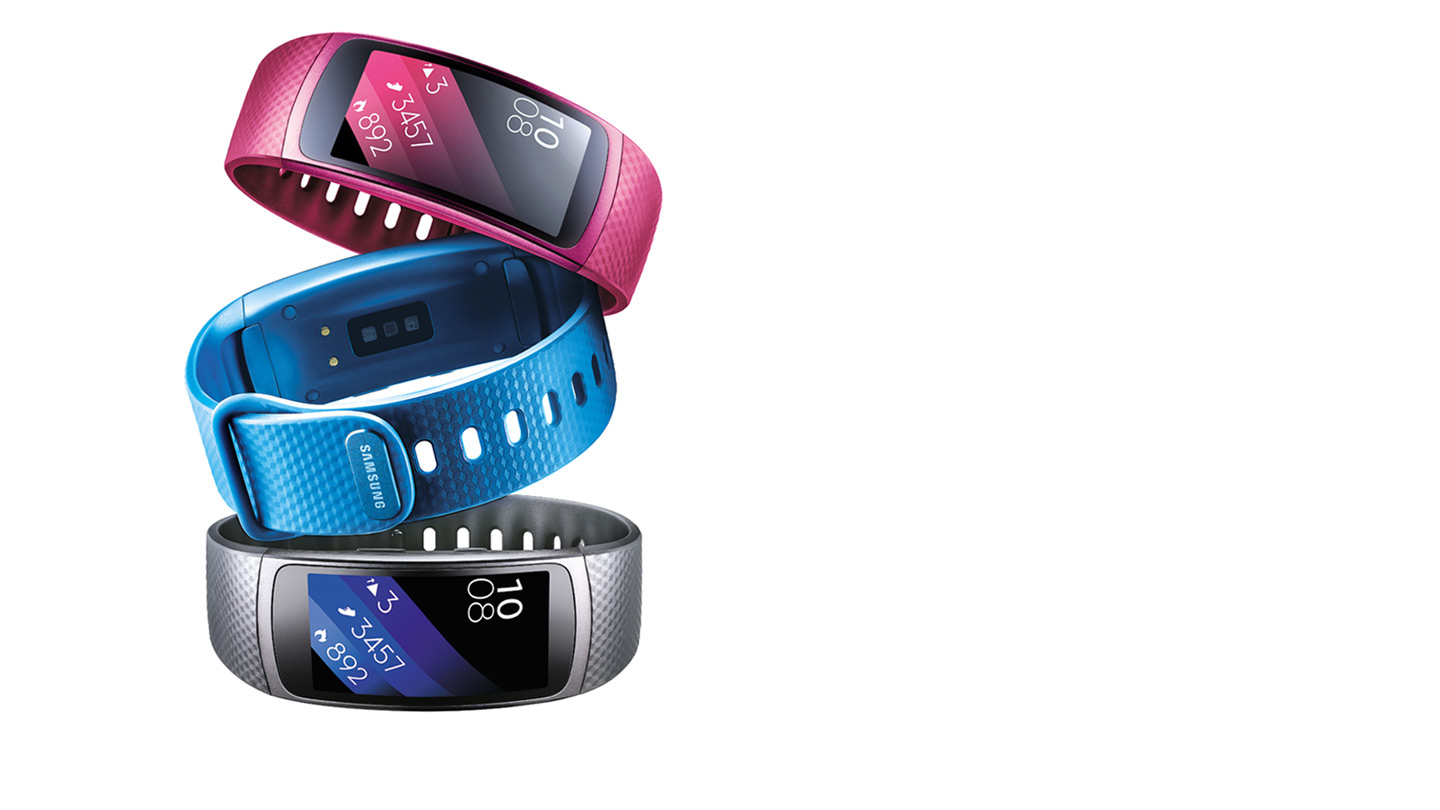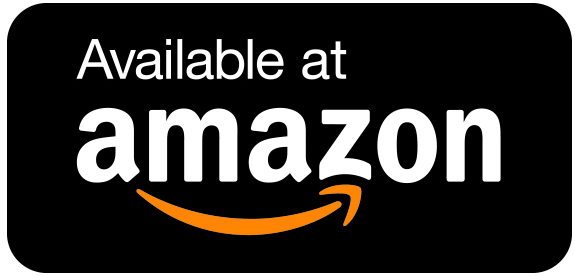 | | |
| --- | --- |
| Sensors | Heart Rate, Barometric, Gyro, GPS, Accelerometer |
| Display | 1.5″ Super AMOLED |
| Battery | 200 mAH |
| Color | Black, Blue, Pink |
| Water Resistance | Yes |
| Ram/Rom | 4GB / 512 MB |
Design
It has a sporty design with textured straps and is similar to your other normal trackers. And it's curved display which wraps around your hand. The screen is sleeky, shiny and scratch proof.
Essential Features
It will track how much calories you have burnt in each of your activities with auto recognize when you switch.
Sleep tracking is not upto the mark and does not have many features for sleep tracking in the app.
It has AMOLED curved display of 1.5 inches with full touch sensitivity. You can check anything right on the device screen, even google maps.
When connected to phone you will get alerts and notifications with caller id and message, emails, etc. can be read on screen. You can also reply with pre-written templates to message or call.
It has 200mAH battery which can run upto 3-5 days.
The app has all basic features and settings to monitor your activities.
Extraordinary Features
It will auto detect your activities like your steps, run, riding bike doing yoga, etc. and will auto switch.
Display with full control like a smartwatch.
Inbuilt GPS and other sensors are the plus.
Downside
Battery life is low compared to other trackers.
Does not have much features in the app for analysis.
Amazfit Arc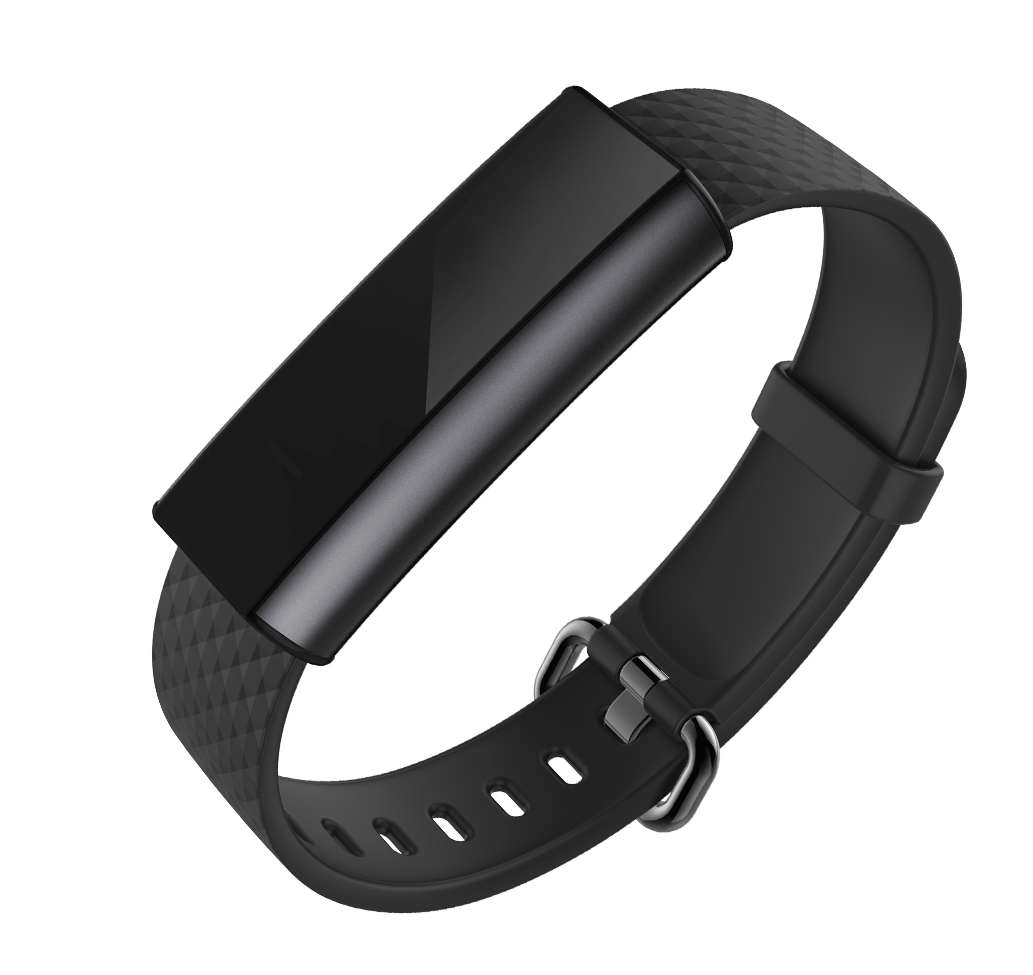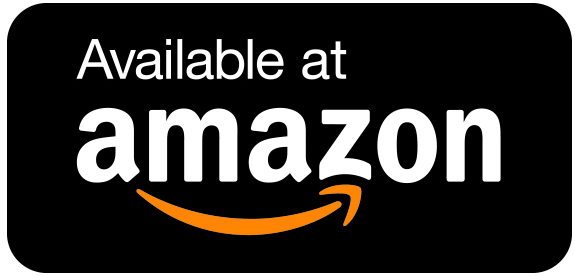 | | |
| --- | --- |
| Sensors | Heart Rate, Accelerometer |
| Display | 0.42 OLED Display with Touch Screen |
| Battery | 75 mAH |
| Color | Black/ Silver |
| Water Resistance | Yes |
Design
It has an enough display size of 0.42 inch with UV coated scratch resistance OLED display. It is very light you will not feel that you are wearing it. It has the soft rubbery material band which is very comfortable, but it easily slips from your hand. And the drawback is it is available only in Black color.
Essential Features
Amazfit Arc has all the essential features that we are looking.
It has high precision heart rate sensor at the back of the device which is more accurate than Philips Blood pressure monitor(equipped with heart rate monitor) according to Wearable.
It also has an accelerometer that gives you more accuracy to your steps and distance tracking.
It also analyzes your sleep pattern. You will also get the graph and rating of your sleep in Android app and sleep bar graph on iOS app. And it is not much accurate in sleep tracking.
It has OLED display which shows time, steps, distance, calories, heart rate and battery life.
It also notifies you of the calls and messages when connected to your phone with a light vibration but you no caller id support or option to answer or reject.
It has 70mAH battery which lasts long till 20 days on a single charge of 30 min. The device is more power efficient and consumes very less power.
Well, the device itself displays you all your tracking activities, but a supported app is necessary and convenient to observe and monitor. The Amazfit app is very simple gives you basic analysis of your activities. You can also analyze your activities like steps, sleep on a graph.
ExtraOrdinary Features
It has touchscreen option which most of the tracker does not have, but it is limited to the bottom portion of the screen only.
Long battery life of 20 days which is about 2-3 times compared to other tracking bands.
Inbuilt accelerometer for more accurate tracking.
Downside
The app is very simple and does not have many functions to analyze your activities.
Take too much time in synchronizing with the app.
Only one color available.
I found that these are best alternatives to Fitbit fitness tracker band. They all have the basic essential features and are designed to monitor your health. All of them are suitable for Workout, exercise, sleep, and another activity tracking. Beside that, they have some extraordinary features and downside. You can now select from these Fitbit alternatives.