Best Free Dating Apps

Now a days everyone talking about online dating apps. I think it is one of the best way to meet your soulmate. Let's find out which dating app is more closer to you. Here i am presenting one of the best online dating apps for android mobiles and IOS Mobiles. What you have to do is simple download these apps on your smartphone. Everyone has a curiosity to meet someone like who's have same interests, habits and tastes. These dating apps are most famous in world wide. I can make sure that you will have great fun. It's like adding another friend to your list. We never know what happens to us, so may be it will turn to marriage also. Just have a look here you will find out best dating apps.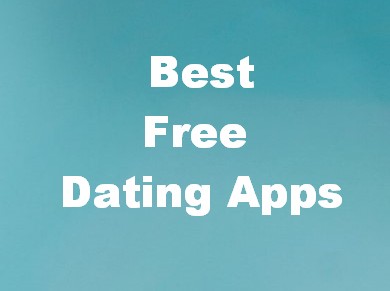 5 Best Online Dating Apps for Android and IOS Mobiles
Tinder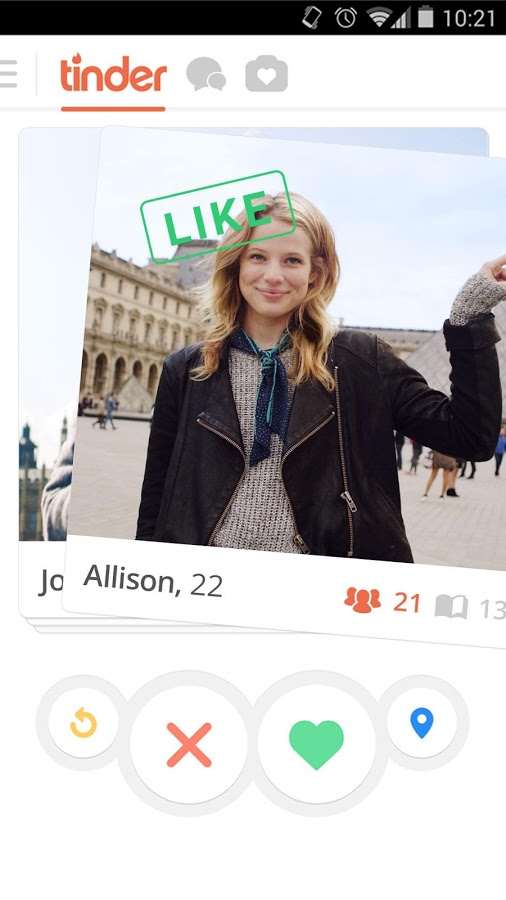 Tinder is most popular dating website in the list. It's available for both android and iOS users. Would you like to use this app on your mobile then what's the late just simple download from google play store or Apple app store. Even it's available freely. Basically tinder has been designed in very simple and easy way. It's user interface is very friendly. There are millions of users are using this app on their mobile. The best thing about tinder is anyone can authenticated through Facebook, google+, twitter or using google account. Tinder gives you most interesting people around you.
Ok Cupid
Ok Cupid is world's most famous dating website. It's like real way to select better partner. You can get it for free on android and iPhone mobiles. Just it will take two minutes to sign in on their website. The best thing about this website is it available freely. You can find out right person for you. Ok Cupid made thousands of matches every day on their website.
Key Features of Ok Cupid
You can see who's likes you
You may store more messages
You can change your username whenever you want
You may have enjoy advance search options and filters.
You may see if your message were read or not
It's available freely
Coffee Meets Bagel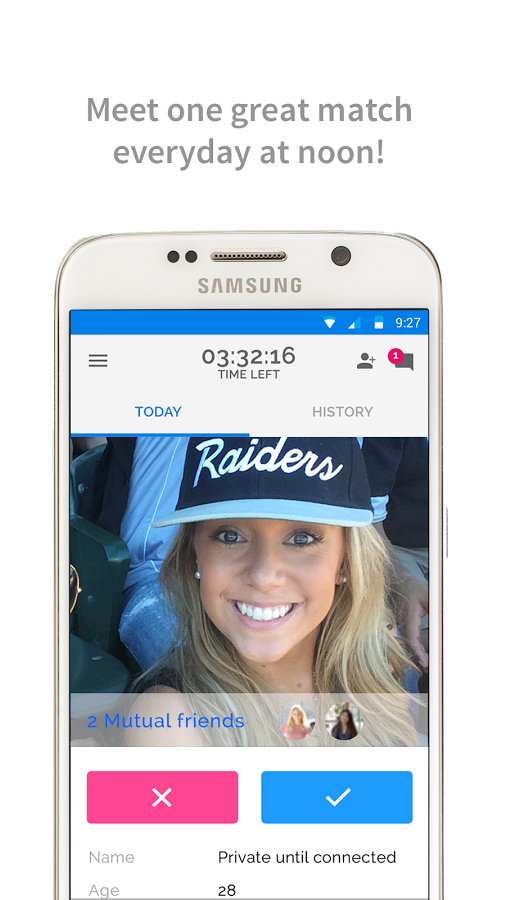 Coffee meets Bagel is private and free online dating app on earth. If you are looking for more love then this dating app is best. It's available 100% free that's why it's highly rated dating app in the list. It can support both android and IOS mobiles. What you need to do is simple download on your smartphone. You can quickly review details and images on your matches. One of the easiest way to find out better soulmate. This app is now available in across all cities. Coffee meets bagel can share your mutual friends list also.
Bumble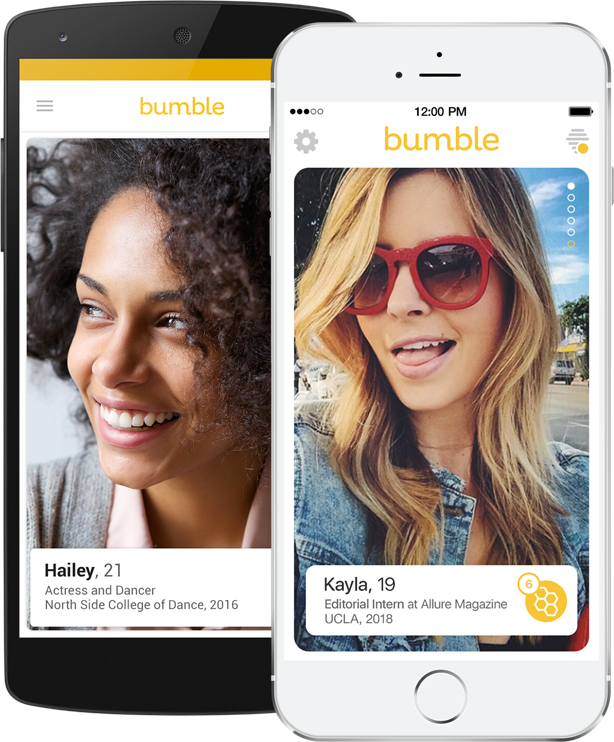 Bumble is one of the best free online dating app in the world. Bumble is location based and social dating application. Which helps you to communicate between interesting users. You can find out someone know you are into them. You can browse and connect them near by your location. It can support both android and IOS mobile users. You can simple download from google play store or IOS app store on your smartphone. You can send and receive as many as messages freely. Bumble is fun and easy is to use on your mobile. There is a one rule in bumble that is woman has to say something first on 24*7 otherwise your connection will disappear. I think it's worst thing about bumble.
Hitch
Hitch is new online dating app in the list. It allows you to plan matchmaker according to your interest. It's a fun to meet new friend. This app available on android and IOS mobiles. Just feel free to download on your mobile. By using this app you can start meeting people today on wards. It has a very unique key features which helps to meet right person. You can review their profiles when ever you want to be. No one can message you on hitch unless you select to swipe on their profiles. Just try hitch and you will get to know why it is different from other dating websites.
These are best dating apps for android and IOS mobile. If you want to use these apps on your mobile you can simple download from google play store or IOS app store. I can promise that you will have a great time. Just have a fun and enjoy.