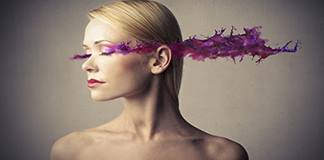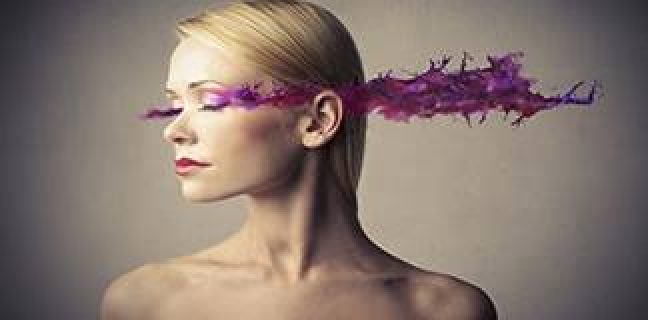 Basically Photoshop plugins are design by very well know developers. By using these  plugins you will get additional tools, functionalities, text styles, multiple layers etc. It allows you to create your own web layouts in a simple manner. If you do not have any idea about photoshop plugins just have a look here i will share with you best free Photoshop plugins and filters. These plugins can support multiple platforms such as like windows 7, windows 8, windows 10, windows vista, windows XP, android, OS X etc. If you want to use these plugins you can download from their official website. Few plugins are available freely and few of them you need to purchase. If you want to know more about these plugins then take a look here i am presenting one of the best free Photoshop plugins for photographers.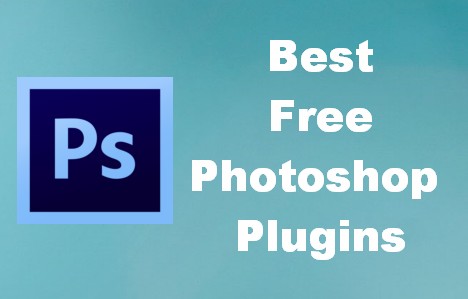 Top 5 Best Free Photoshop Plugins and Filters
Filter Forge
Finally filter forge has released latest version. It has a very unique and outstanding features are there. The new version has added some extra functions like bomber plus, pattern plus, pixel awareness, Map switch etc. Filter forge can support the multiple platforms such as like windows 7/8/10/vista/XP, MAC and  OS X. You can create your own style of filter. Basically it is a stand alone software application. It is more popular on graphic design. There is a ability to support latest version of host and OS versions. There is a free fully functional trial version for 30 days.
Key Features of Filter Forge
There is a visual node- based editor.
It's available on online filter library
It has a seamless tiling
Bump and normal maps
There is a resolution independent option
Webbsy
The best thing about webbsy is instantly converts PSD to HTML. Webbsy is most popular Photoshop plugin in the list. Within three steps you can easily modify your image. Even you can select to explore in PNG, JPEG or GIF etc. You can preview your website without marking up your PSD. Webbsy will generate all parts of your webpage. You can easily read your code in a very simple manner. You can use different google fonts also.
Key Features of Webbsy
You can instantly create web design
It will automatically create names for your layers
There is a reference sheet option is available.
Image export options
You can control JPEG export quality
You may create anchor links very easily
Even you may use google fonts also
WebZap
Webzap is one of the best Photoshop Plugin in the list. Now you can create mock ups in Photoshop in a better way. It's a very easy to experiment new layouts ideas on your website. It's also available pre-made PSD's. Webzap helps you to create a range of presentation images style. Webzap lets you easily to control mock up text styles in more efficiently. Now you may create your own layouts for your web design.
Key Features of WebZap
Different layouts in light speed
You can create web text layouts
Creating ui with a click
Now you can control mock up text and use styling text in more efficient way
You can improve previews
Default component values
Velositey
Velosity is very simple and easy to use for Photoshop plugin. Velositey is most famous Photoshop plugin in the list. Basically velositey is a extension of D&K. It has a compatible with Photoshop CC and CS6. It has a very different key features. The best thing about velositey is any one can understand very easily because it has made very simple and easy to use in a efficient way. You can choose according to your interest like headers, content areas, footers and sliders.
Key Features of Velositey
It has a compatible to support CC and CS6
It can support bootstrap
You can create new document up to 1170 Pixels
There are different content templates are available
Simple map icon creator has this Photoshop plugin
Simple favicon creator
Single module is available
CSS Hat
By using CSS Hat you get instant CSS. Even you can get perfect combination of shadows, fills and boarders. You can change dimension settings on your website. If you want create more text styles then you can get very easily. CSS hat is one of the best Photoshop plugins for web-designers. You may create your own filters on your website. You can use unique front styles and paragraph styles.
Key Features of CSS Hat
You will get CSS instantly
Multiple layers can support
You can use different font size and paragraph size
 You can create your own code templates
It's a very easy to extendable by middle wares
Enhanced copy
syntax highlighting
Live preview option
These are one of the best Photoshop plugins for photographers. It has a incredible features and each plugin has very different key functions. If you want create unique and brilliant way then these websites are best for your choice. Just try it out which one is suitable for you.